Ask Amanda
Ask Amanda: Moving by Myself & Living on My Own for the First Time
posted on February 17, 2017 | by Amanda Holstein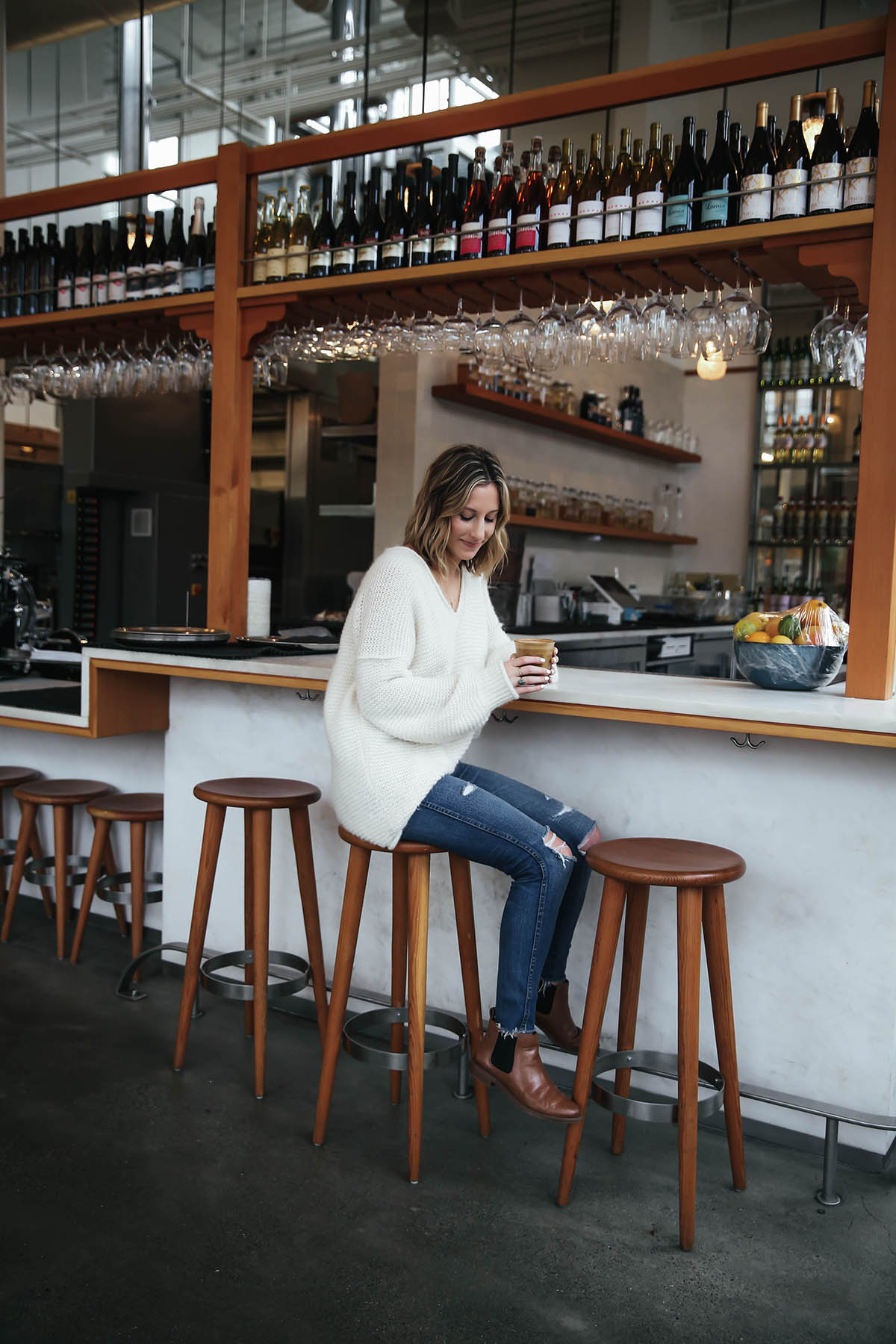 Question:
Hi Amanda,
I live in Pennsylvania and there is an art school in San Francisco, California. I am applying to attend their online campus so I can learn from home for a while, and I want to eventually move to California to go to campus. I'm not sure about my exact timeline for this move. I've never moved by myself before or lived on my own. Do you have any advice for me?
Thanks,
Lauryn
Answer:
Hi Lauryn,
That's so exciting that you're taking this next step in life and going after what you're passionate about. That's exactly what you should be doing! I think it's SO important to venture out of your comfort zone, especially in your twenties, and move to a new city. You will learn SO much about yourself, about the world, and about life just by making this change, and I'm super excited for you. You will grow so much and I think it's really important that you know that so you can look forward to what this big change will do for you in the long run.
The most important thing you need in order to get through this big change is confidence in yourself. I know that sounds abstract and like it's not enough, but I swear to you, truly believing in your decisions, trusting yourself, and not questioning who you are — that's all it takes to get through a big life change. I think it's important to know that everytime you feel unsure or things get difficult or you feel lonely, just trust that you made the right decision, that this is all part of the process, and that things will settle into place in time. And it does take time, but it happens. Don't let these moments make you question who you are or why you made this decision — trust that as long as you're listening to your gut, you're always making the right choice.
Luckily, San Francisco out of all places is one of the most friendly and welcoming cities in the country. Check out this post Moving to a New City? Follow These 5 Steps for specific actions to take to make the transition easier. The main things to take away are to say "yes" to everything, get out of your apartment, and try new things. It's the only way to meet people and take full advantage of the experience!
Good luck!
xoxo
Amanda