Amanda's Life
Bear with me, it's moving day!
posted on July 14, 2014 | by Amanda Holstein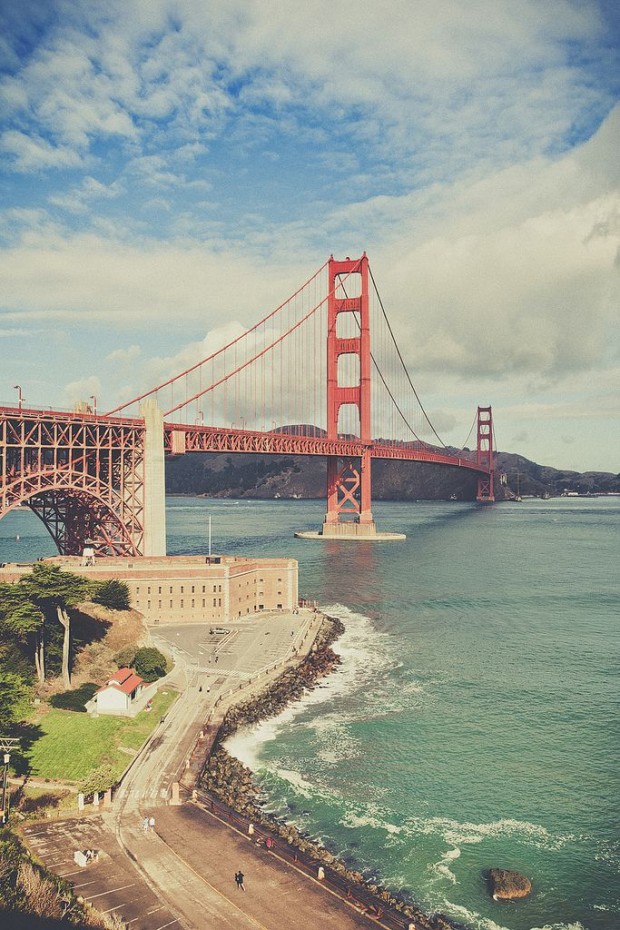 I don't think I realized how much moving really takes out of you. Planning, organizing, and managing the emotional toll is a lot to handle! While I can finally say I'm feeling the stress of the move, there's still no doubt in my mind that this is the right decision. Today is moving day and I fly out to New York tomorrow, so bear with me while I get settled in. I'll try my best to get some new posts up here for you, but I may be a bit slow these next few days! Thanks for understanding :).