Travel
Nashville Travel Guide & Photo Diary
posted on October 25, 2016 | by Amanda Holstein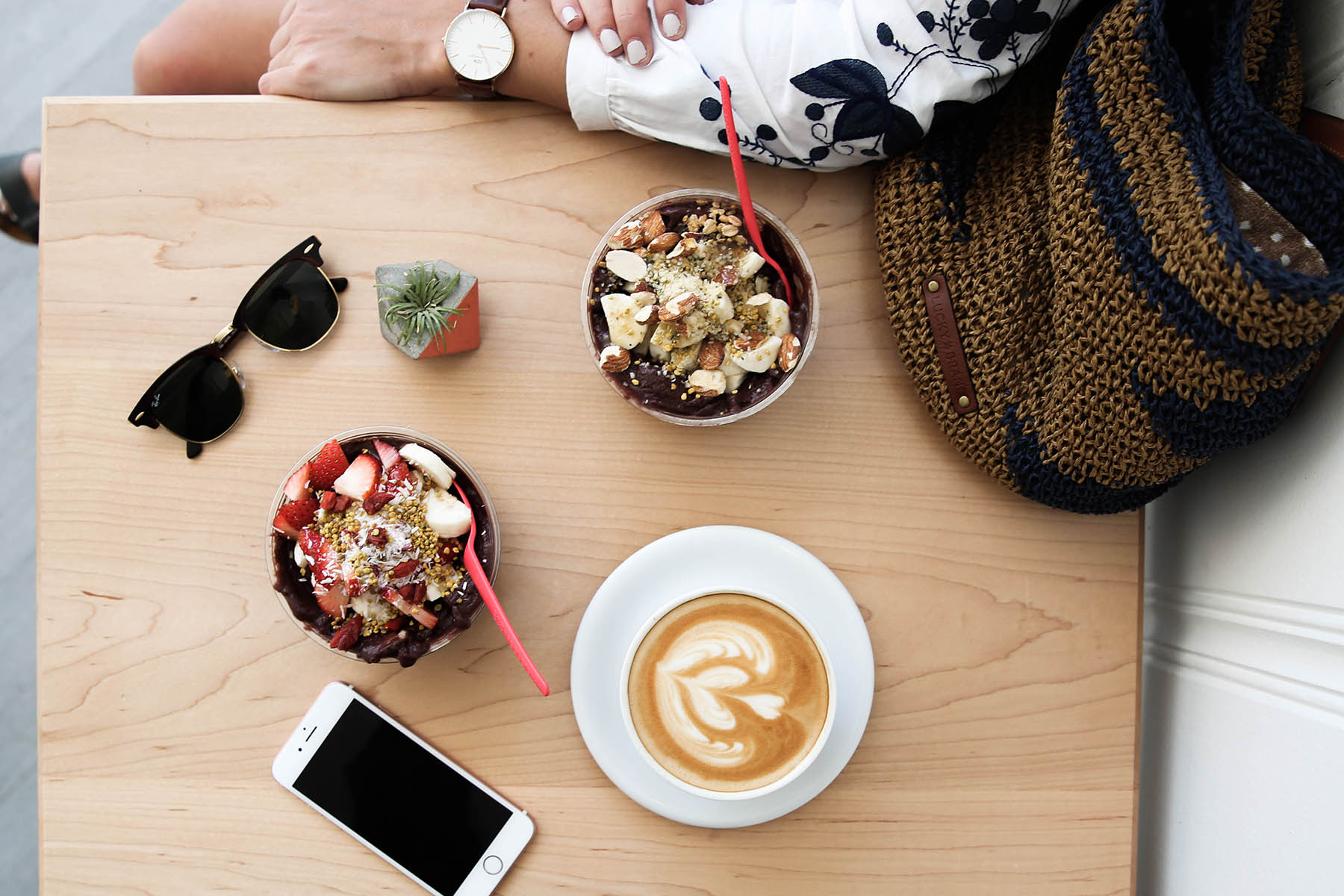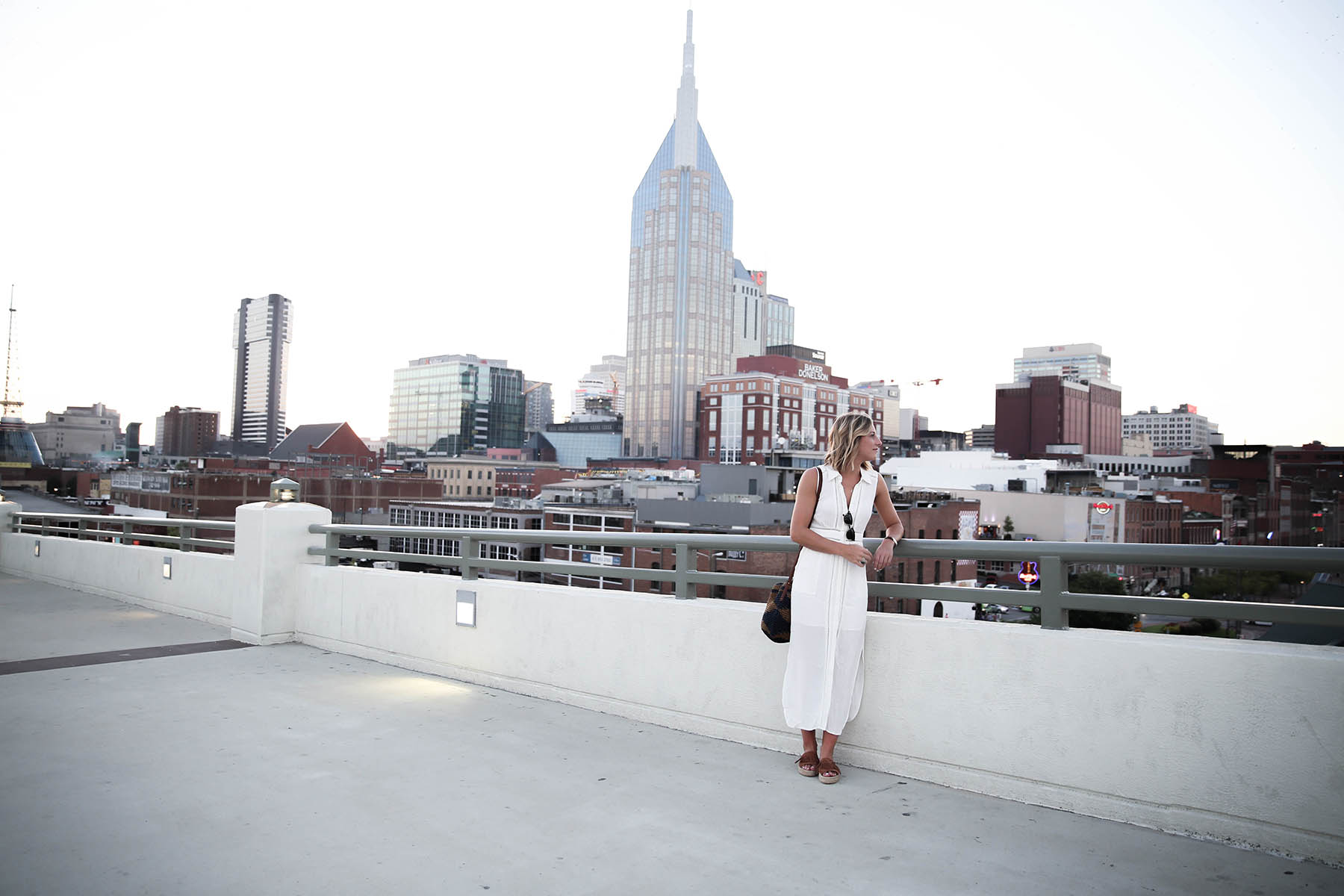 Nashville is one of those cities that I really knew nothing about before visiting. I knew it was known for country music, thanks to T-Swift and the show Nashville, but other than that, I'd just heard great things. I'd seen gorgeous images on Instagram from photographers, shop owners, and other creatives in the area. Honestly, that's really what made me decide to visit. I have to say, just three days in Nashville and I was blown away by the talent, the style, and the cool vibe of the city!
Where to Stay
Nashville isn't a huge city, but it does have a ton of different neighborhoods, each with their own vibe. We stayed in East Nashville, an up and coming area with some good eats and a nice neighborhood-y feel. I definitely recommend staying in an Airbnb to get the full experience — check out ours right here! The other neighborhoods I'd recommend staying in are 12 South and Germantown. Both have tons of cool restaurants and great boutiques. Germantown is still up and coming so it's a bit spread out. 12 South is a bit more walkable and established.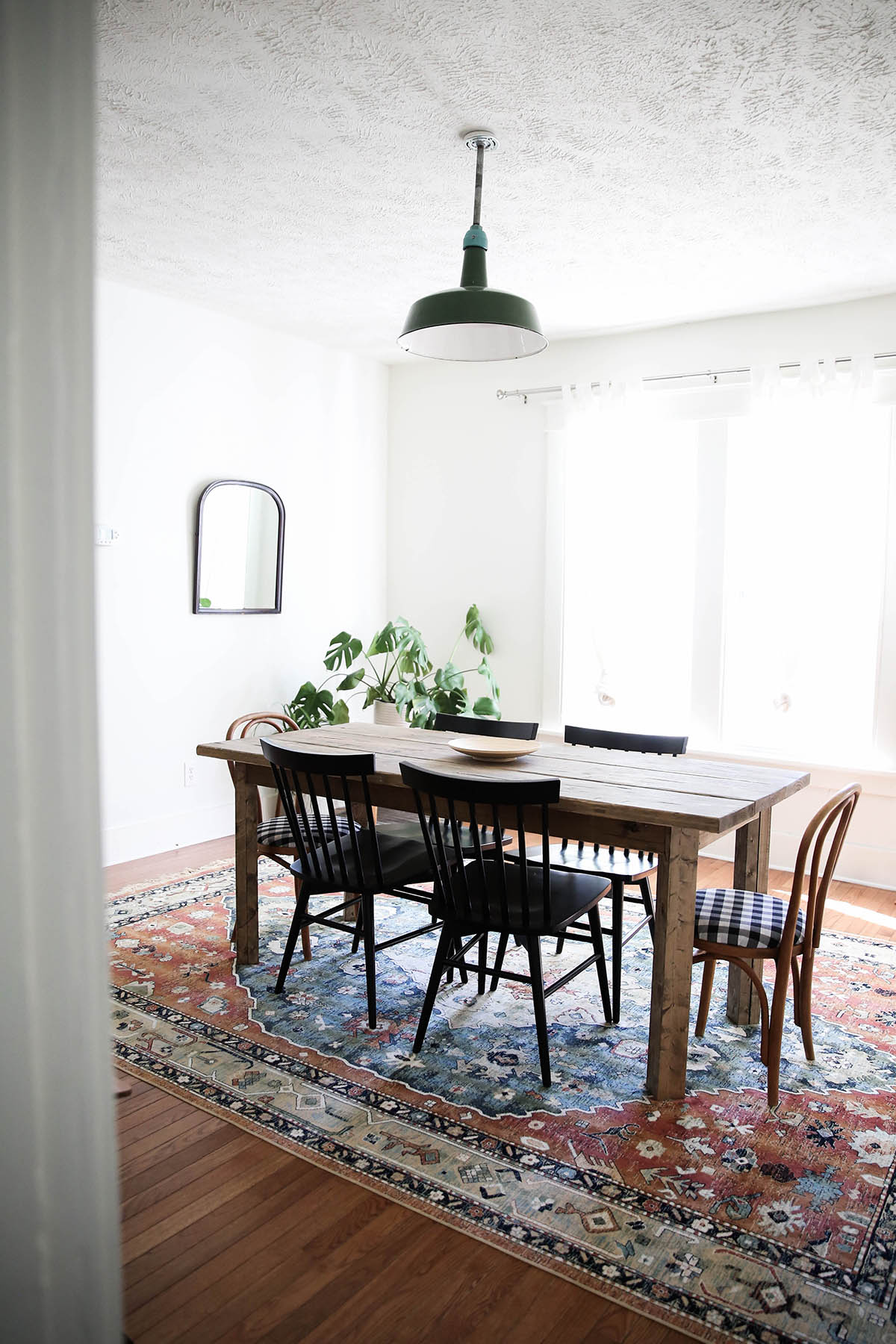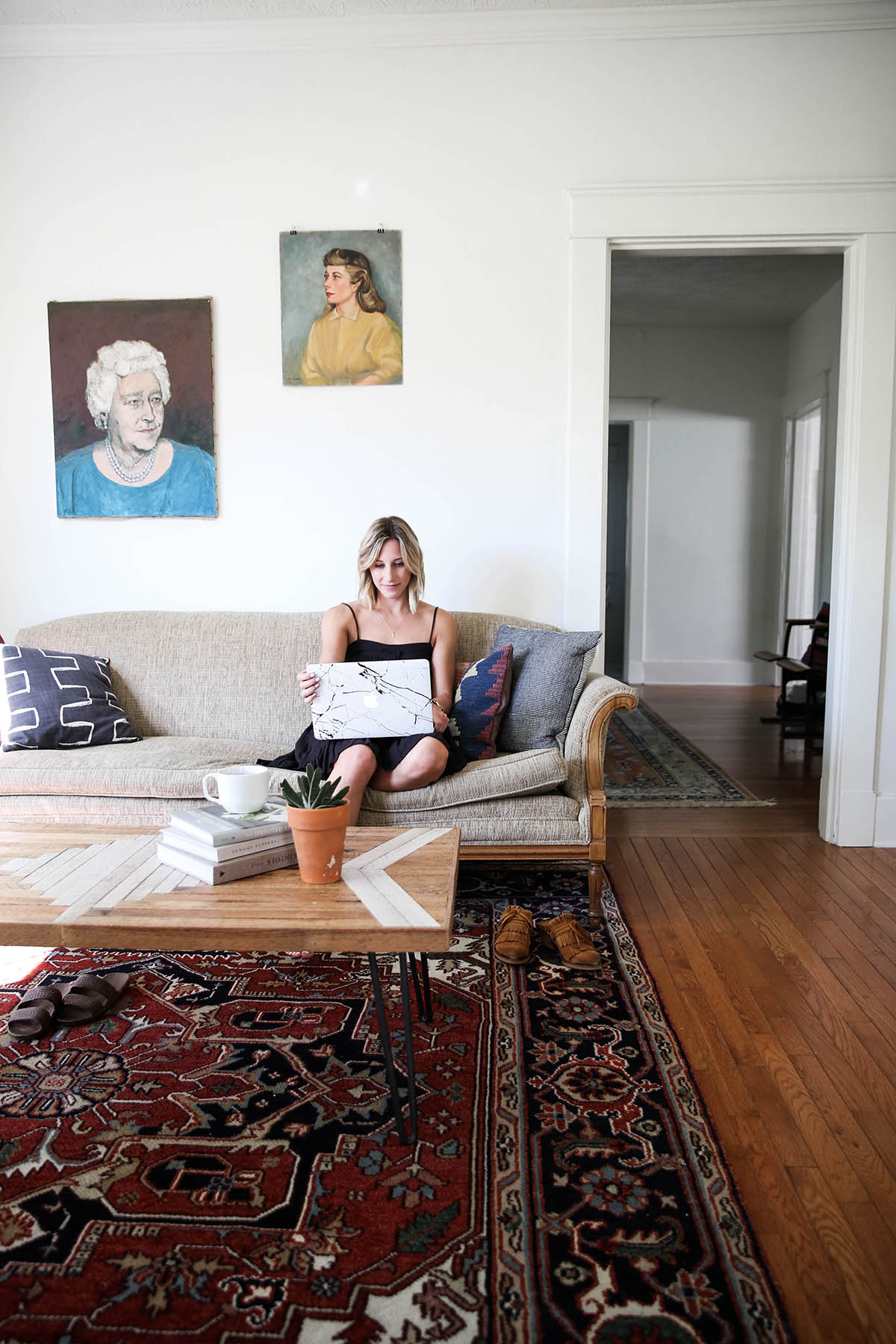 Nashville is more of a sprawling city so I'd recommend renting a car and driving to specific locations rather than wandering on foot. Some might recommend checking out Music Row (Broadway). I'd say it's the Times Square of Nashville so it's pretty touristy and very country music focused. It's still fun to see, particularly the Pedestrian Bridge for a great view of the city skyline. Otherwise, I'd stick to East Nasvhille, Germantown, The Gulch, and 12 South. All have their own vibes, good restaurants, and unique shops.
Where to Shop
After coming across a few cute boutiques on Instagram, I had a whole list of shops to visit once we got to Nashville. First we headed to Germantown and discovered Abednego, Peter Nappi, and Consider the Wldflwrs. Abednego is an adorable boutique with that cool Nashville vibe. It was filled with a mix of bohemian decor, tomboy clothes, and cool gifts.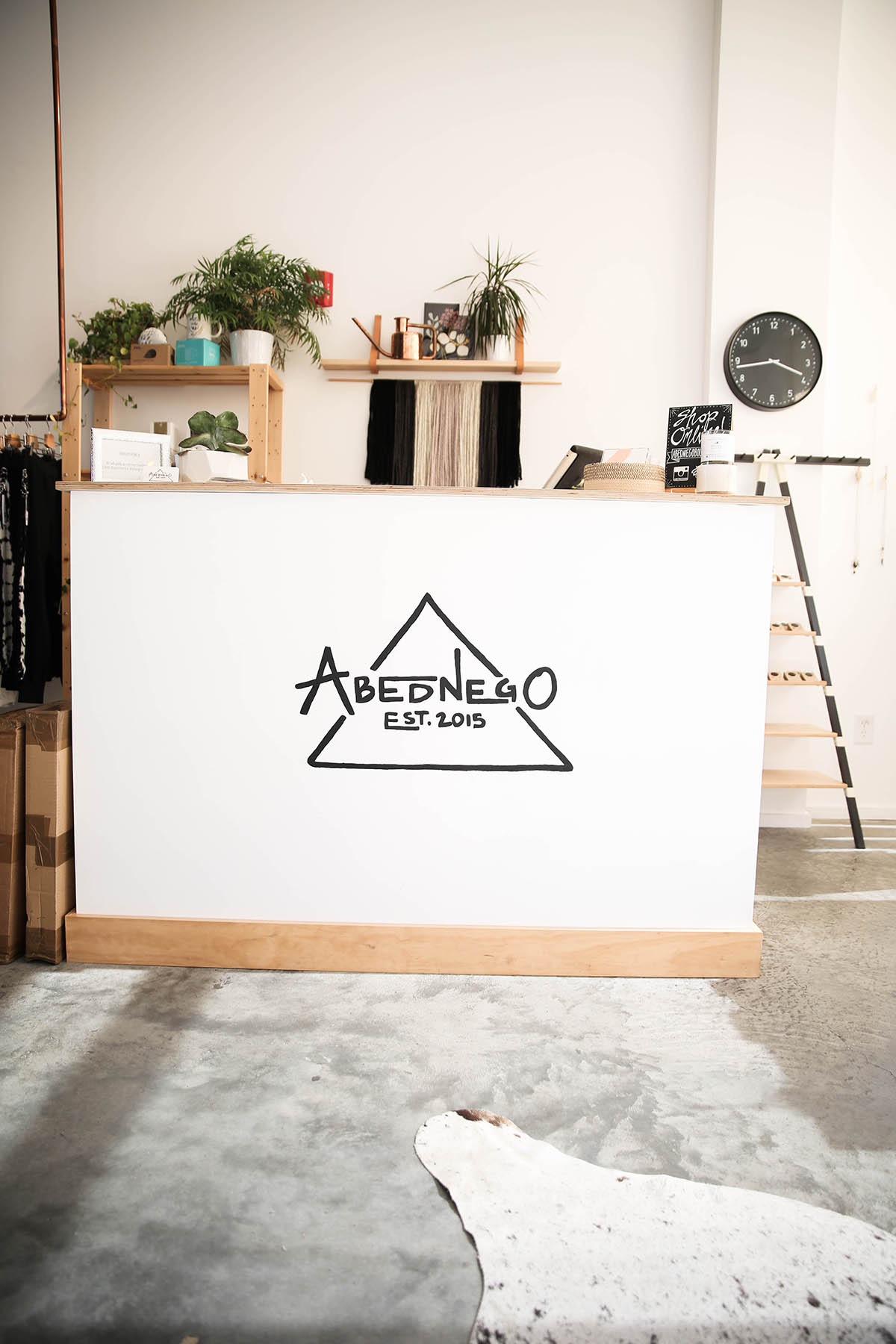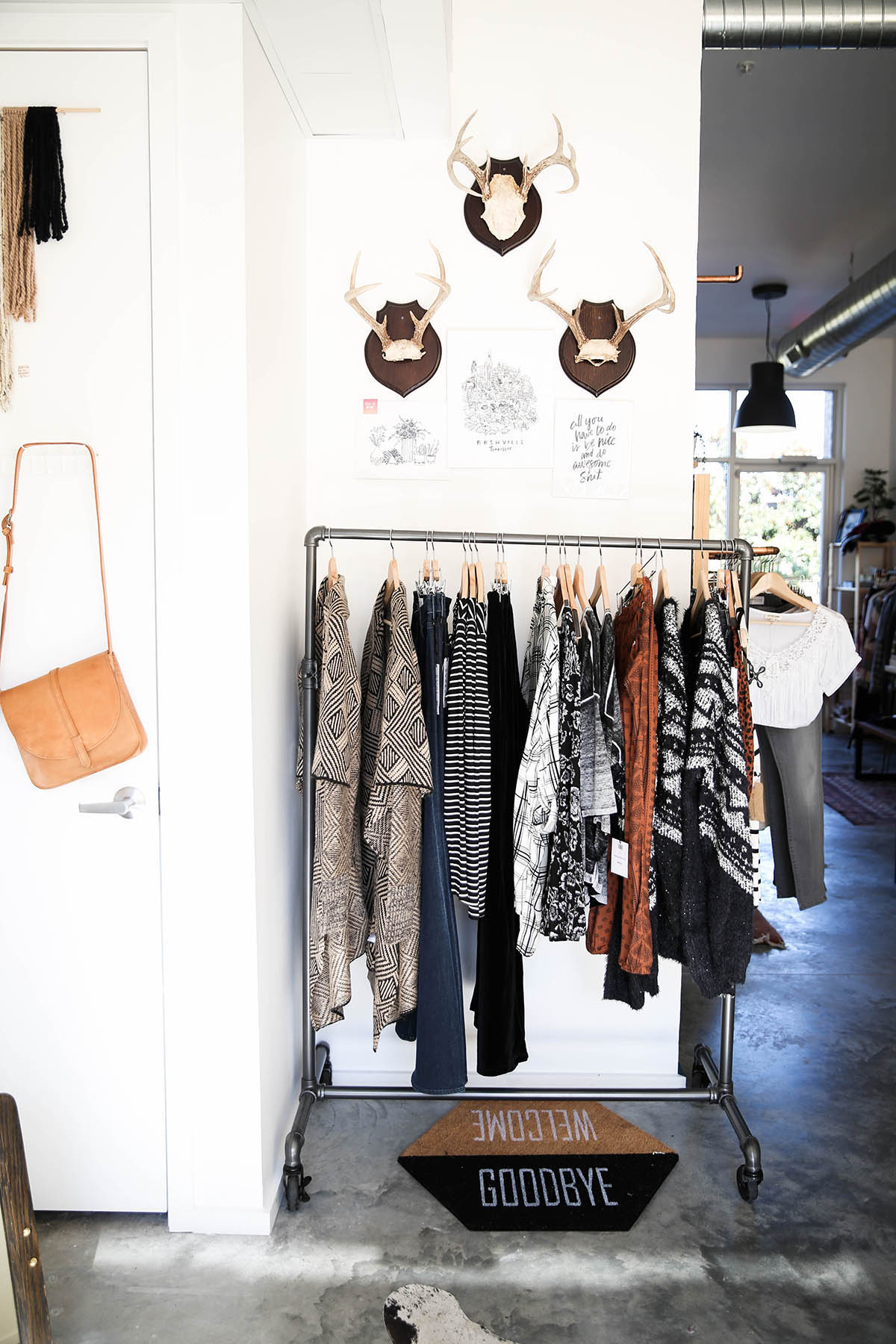 Peter Nappi was just too incredible that I have an entire post dedicated to it coming soon! You can see a sneak peek on my Instagram here and here. Our next stop was a small jewelry designer Consider the Wldflwrs. This location is where they actually make their delicate yet edgy pieces, and they sell a few of them here as well.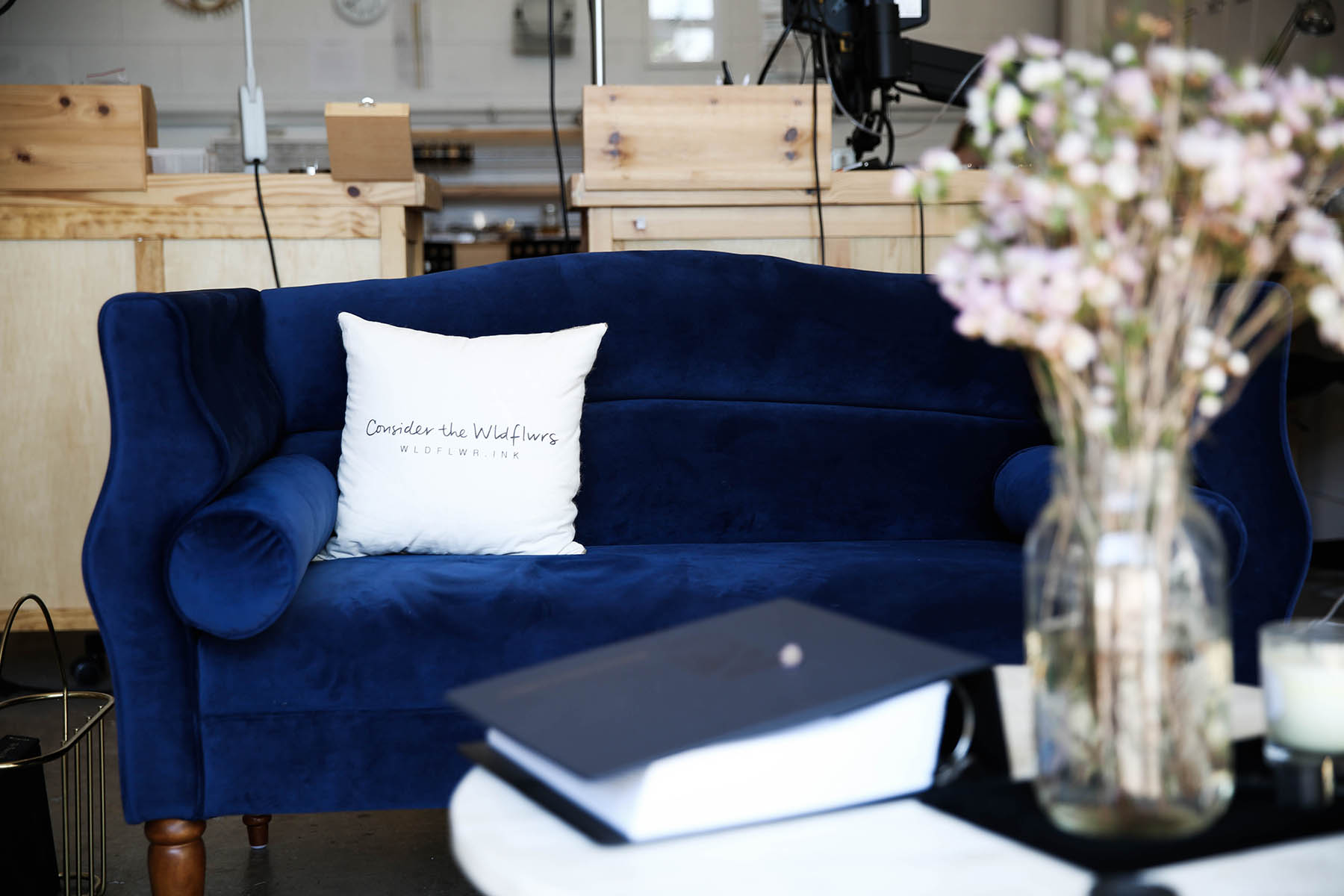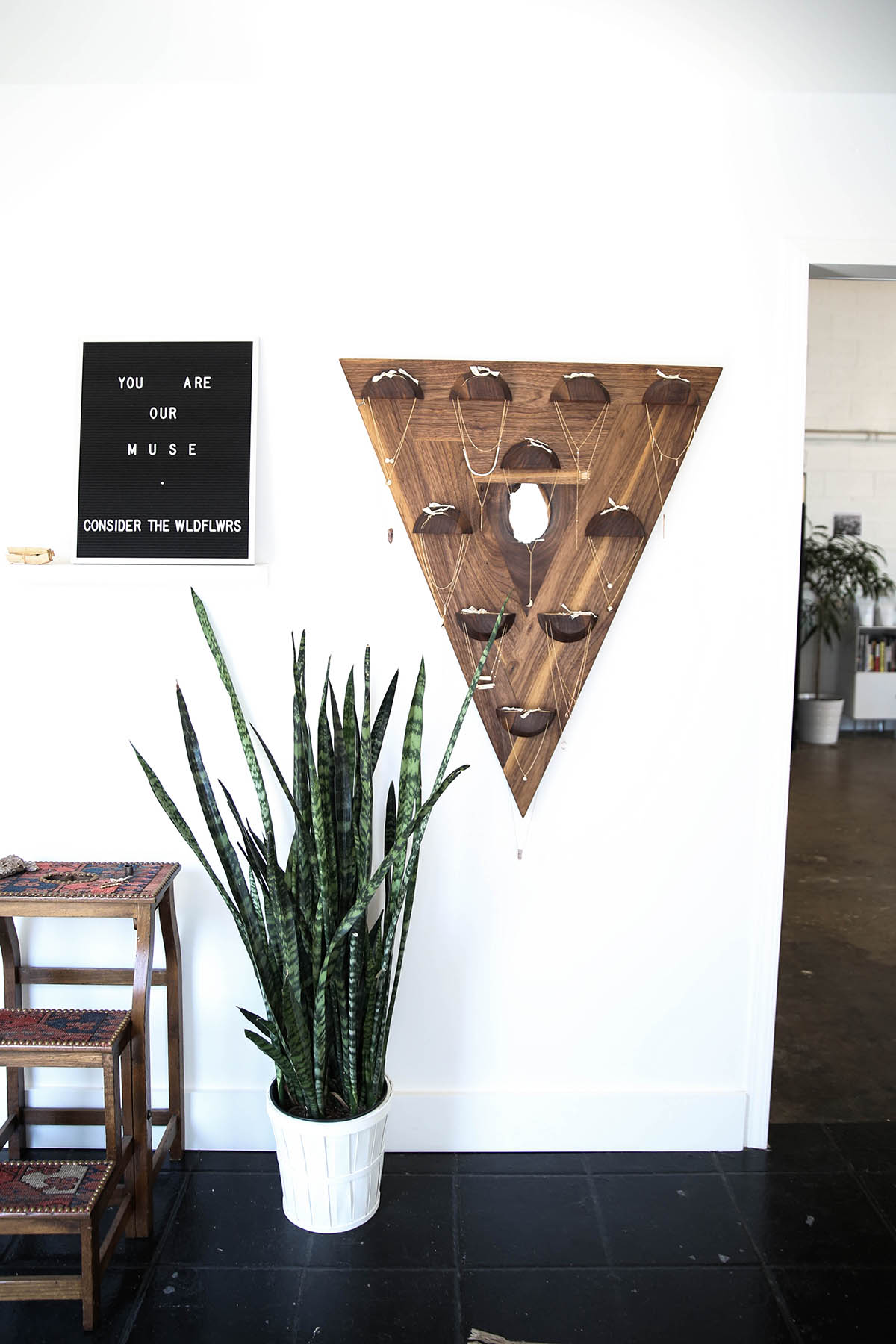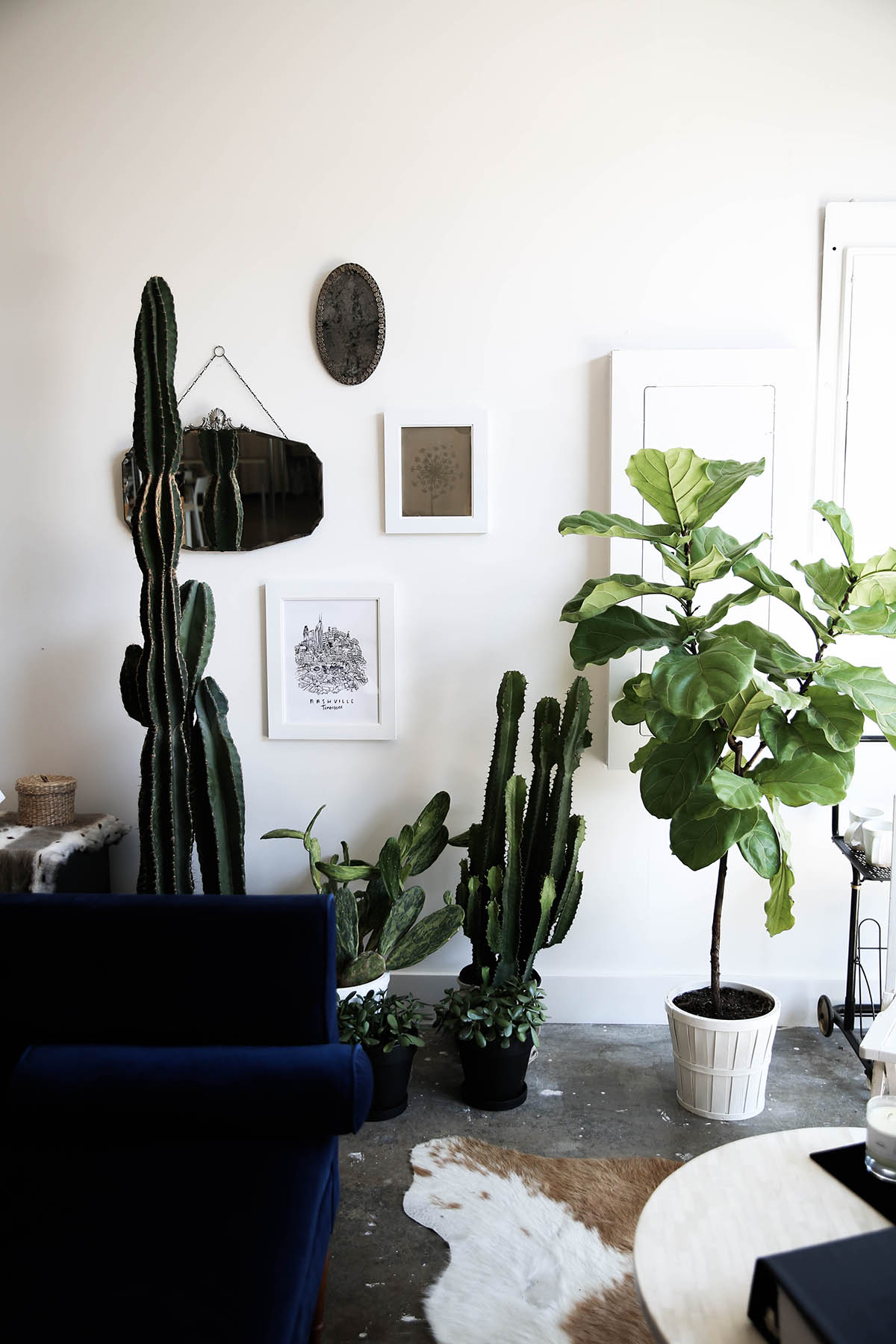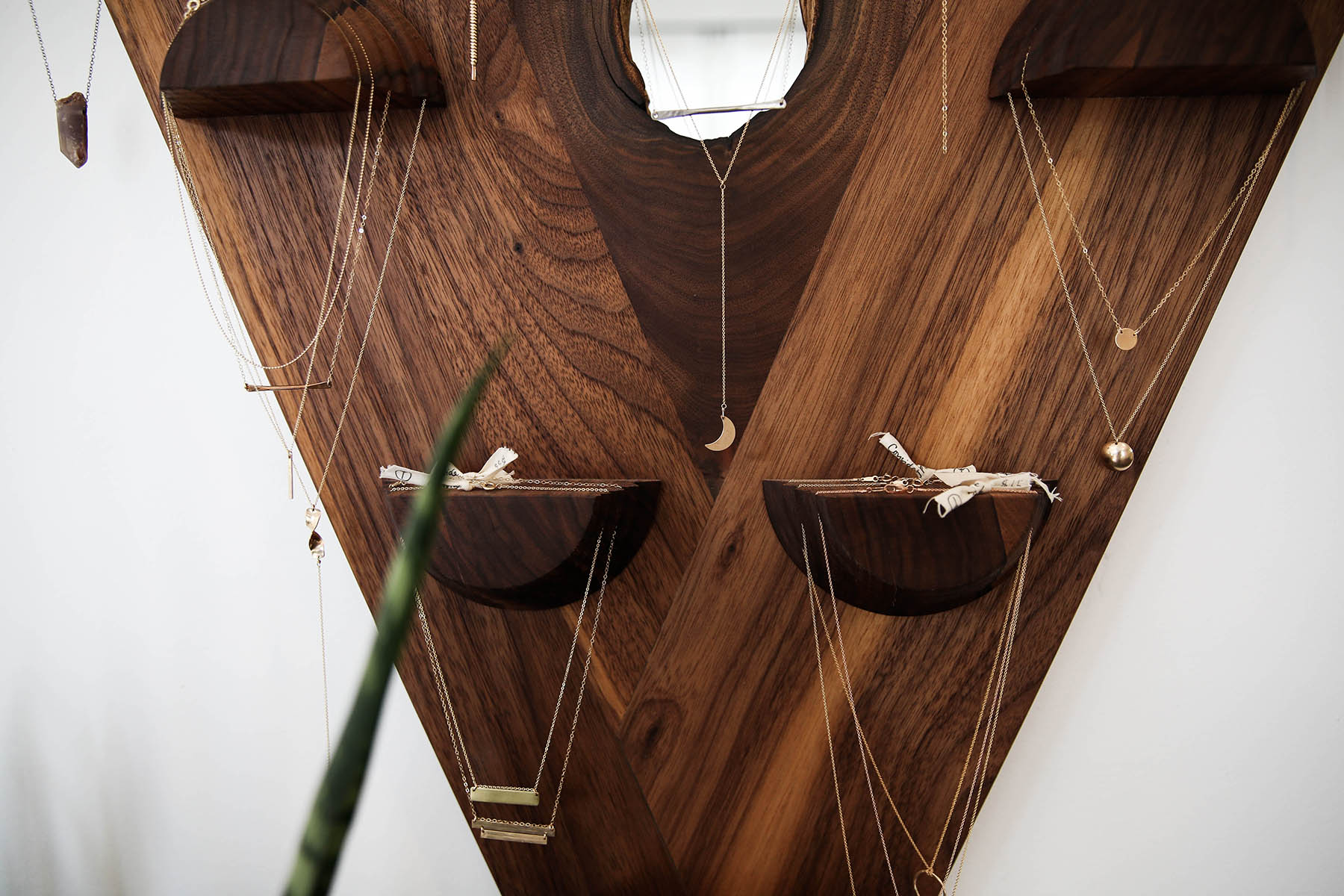 Next we stopped into Nisolo, a brand I started following on Instagram before realizing they actually had incredible shoes I could buy! The store is also where they are headquartered, so it feels almost like a showroom. With great light, tons of space, and minimalist decor, Nisolo is a must-see when in Nashville. I'd also highly recommend popping into Apple & Oak in East Nashville for gorgeous (and affordable) home decor, including some incredible antique rugs. Imogene + Willie on 12th South is great for denim and the interior is SO cool. Downtown Antique Mall is a haven for antiques as well if you're into that! I was surprised to find that Nashville has an abundance of incredible antique furniture, rugs, and decor.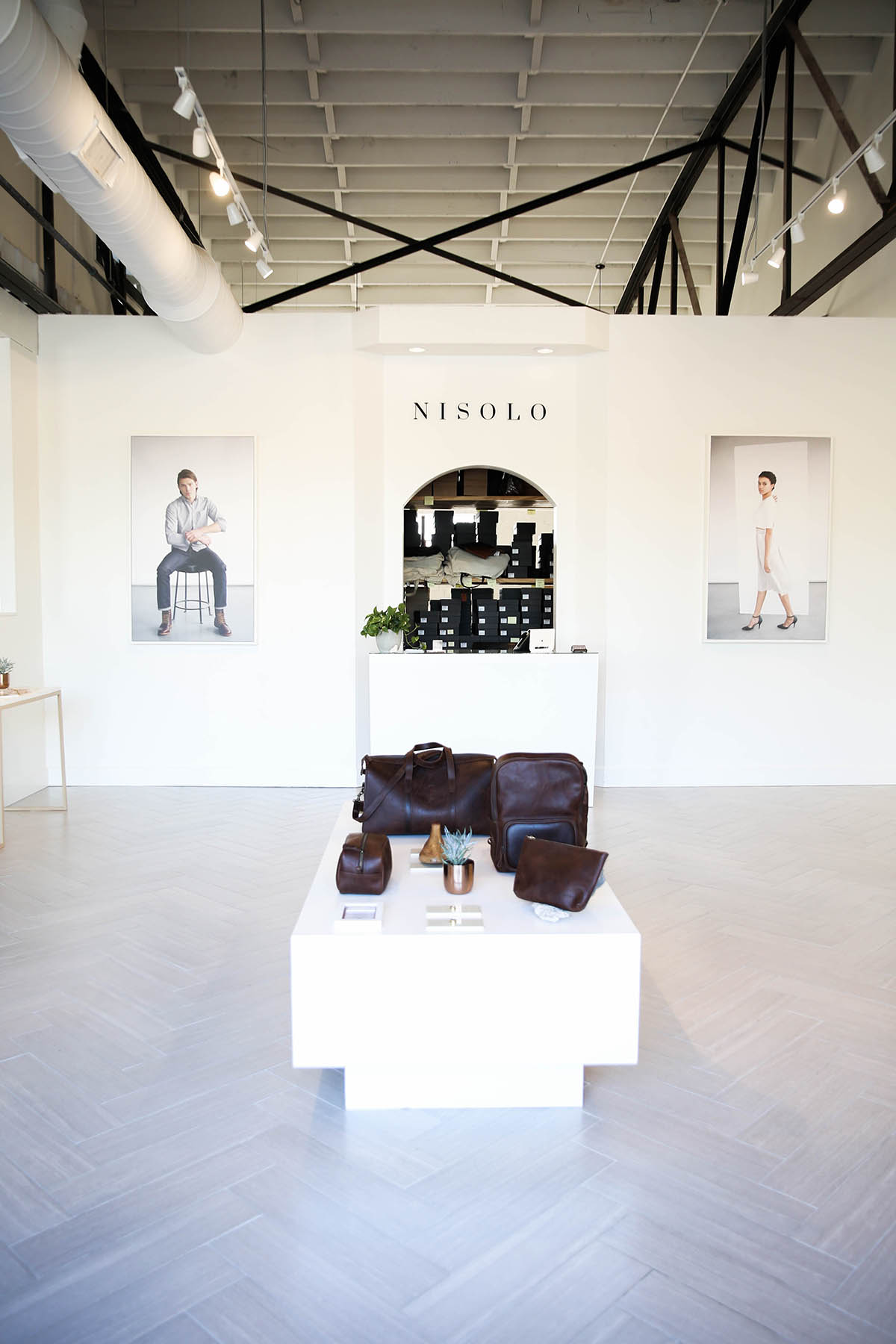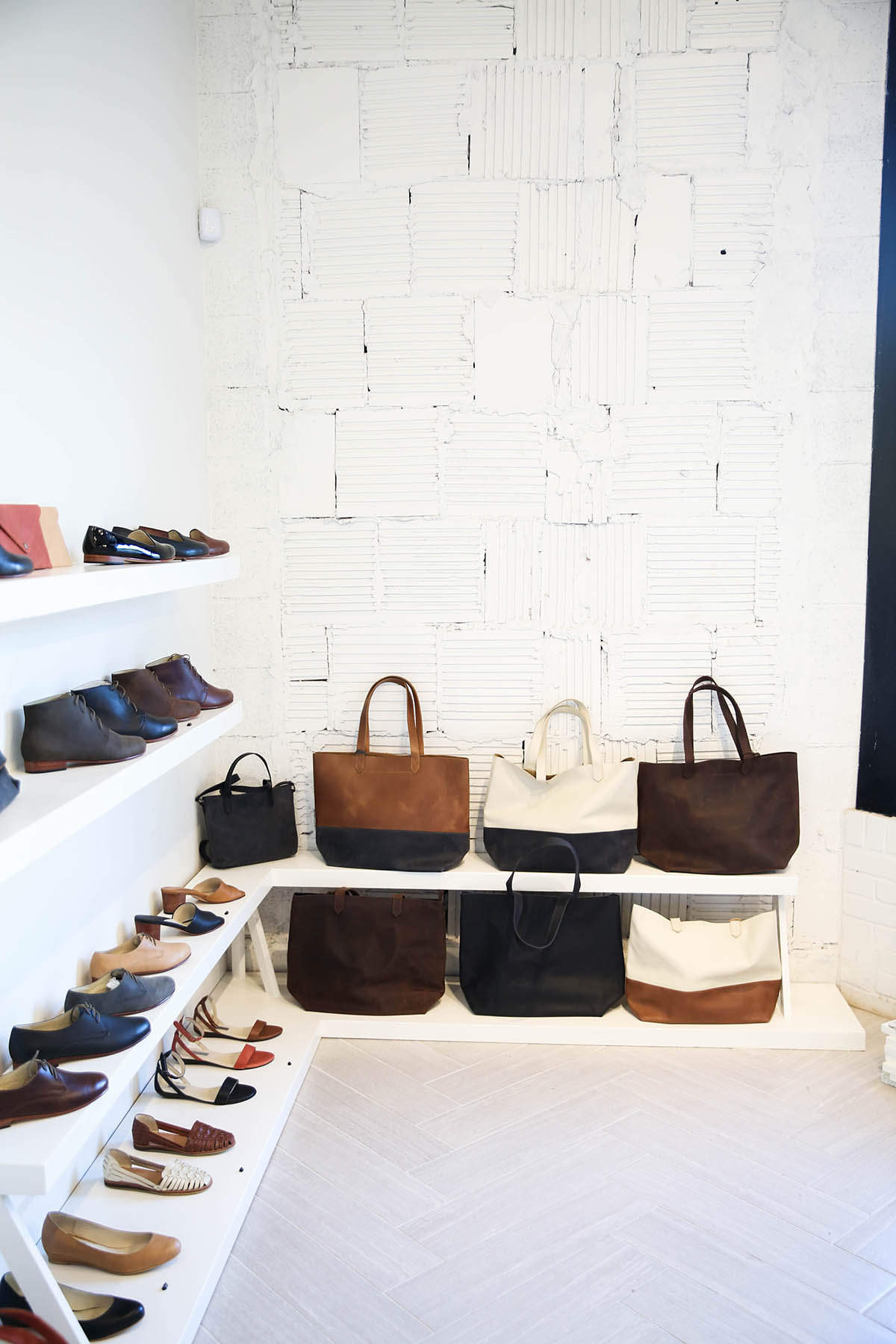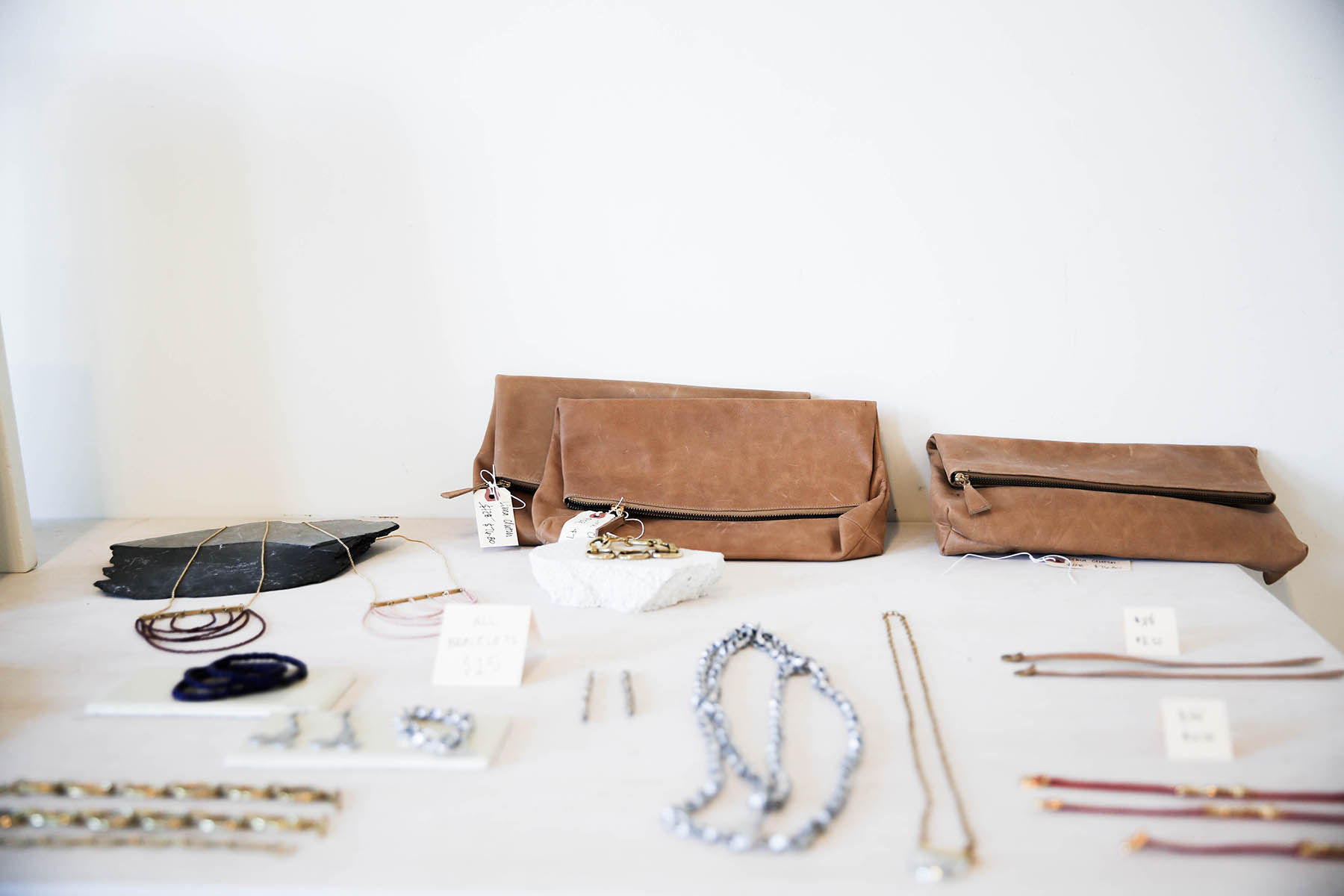 Where to Eat
It was definitely hard to narrow down this list! There is so much good food in Nashville. Since we were focused on both food and decor, I'll just share the spots that had a great combination of both. For coffee, we loved Barista Parlor, specifically the one in Germantown. The space is massive, with a huge barista bar in the center, records stacked high on the walls, and the best Bourbon Vanilla Latte I've ever had. Their breakfast was incredible as well.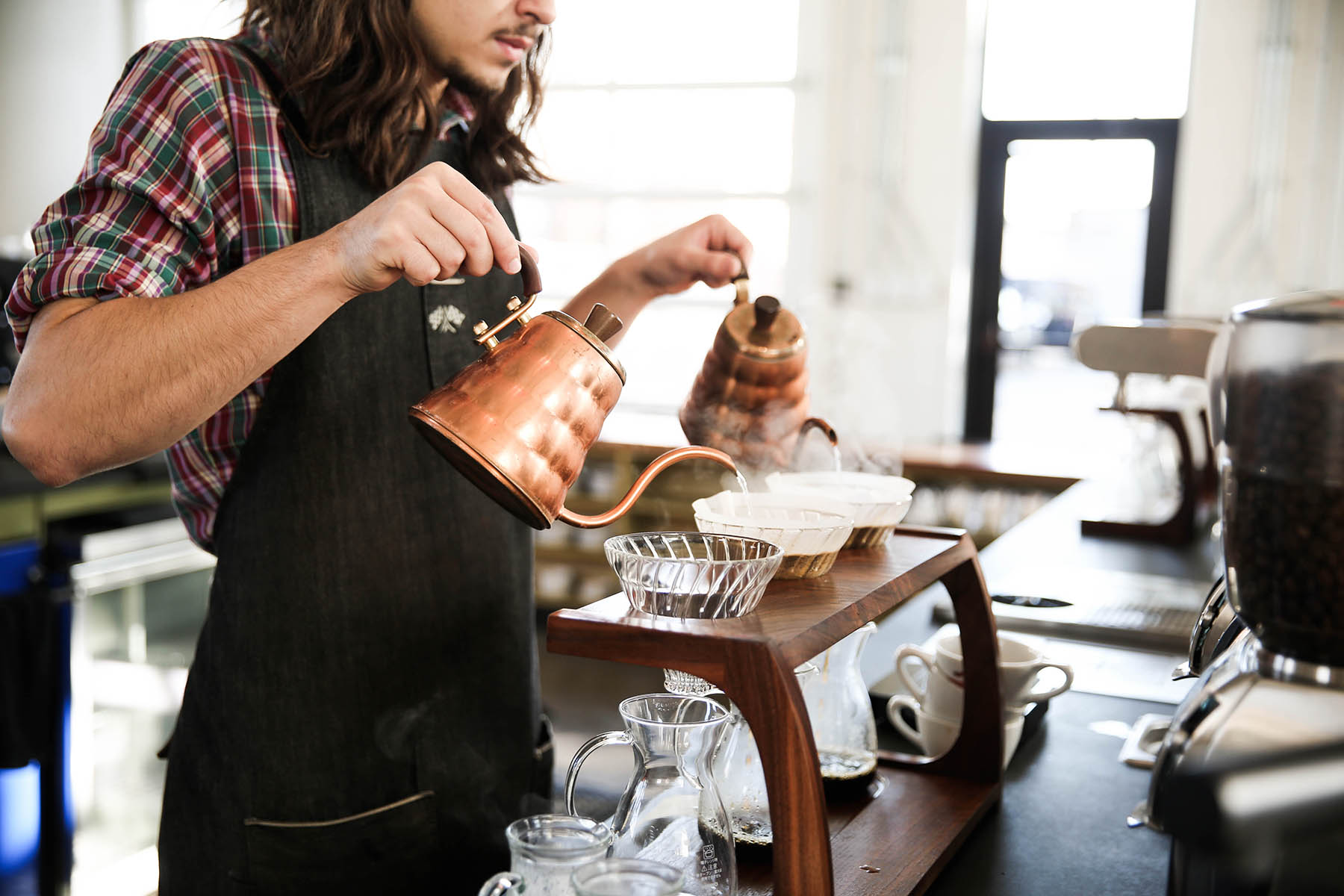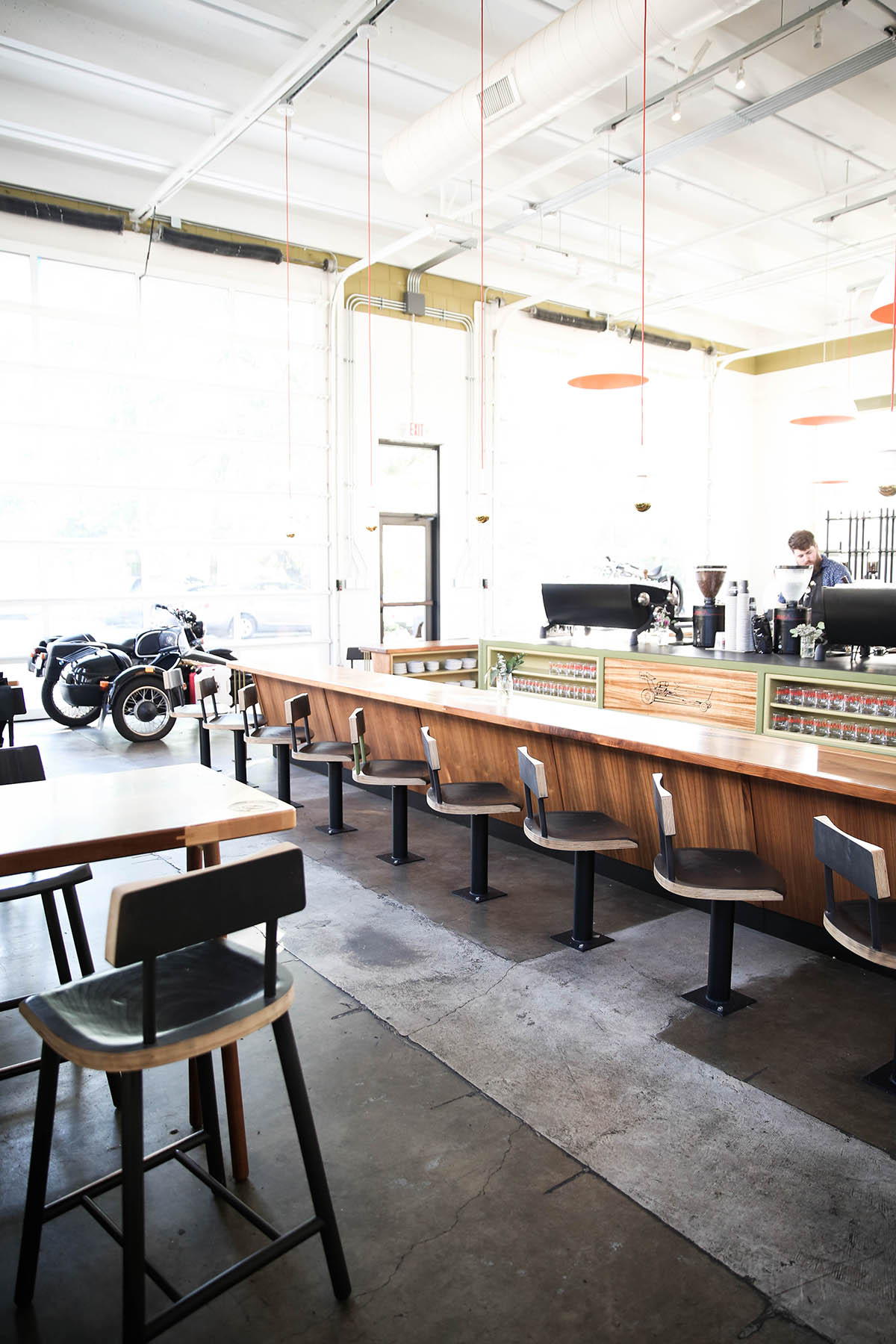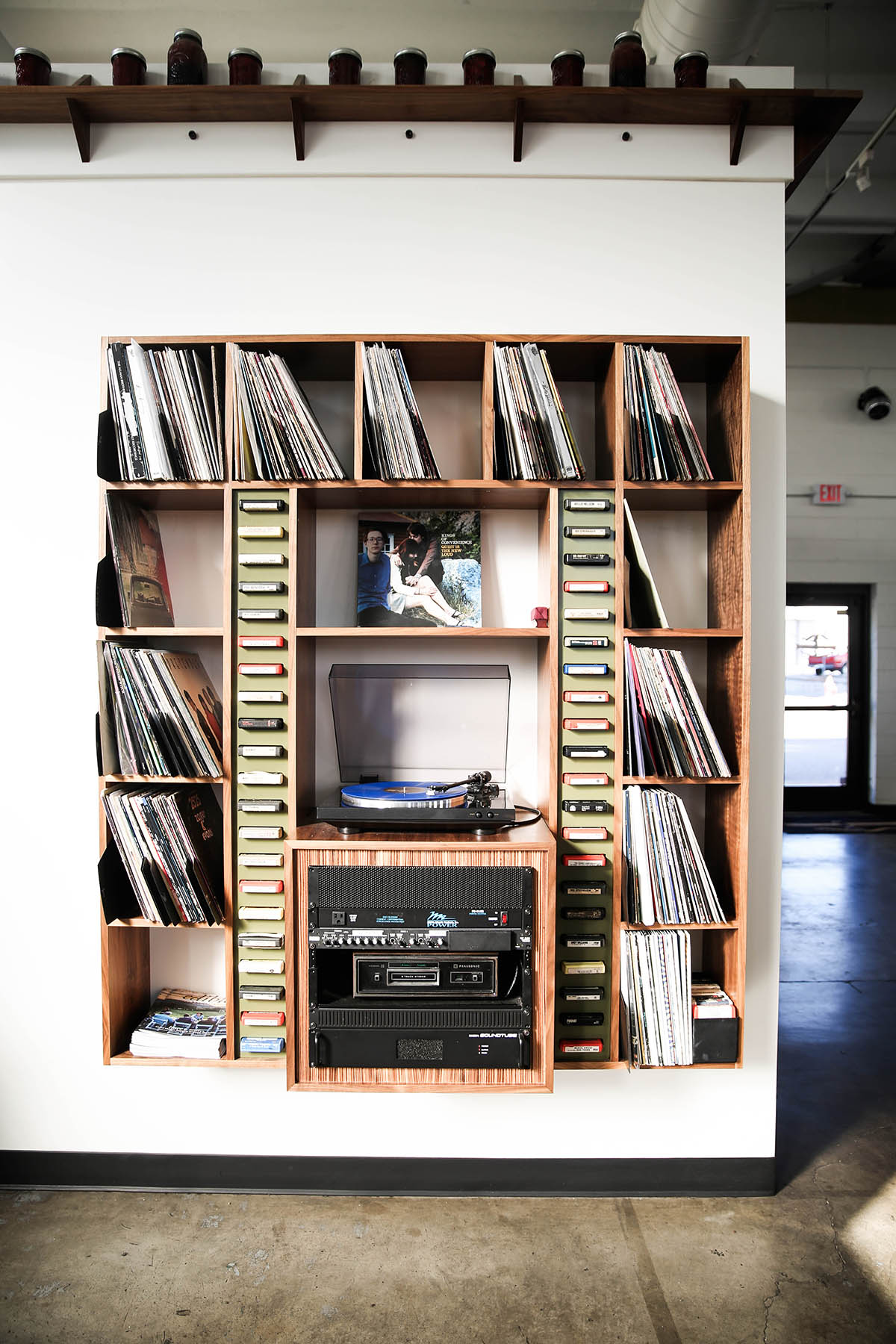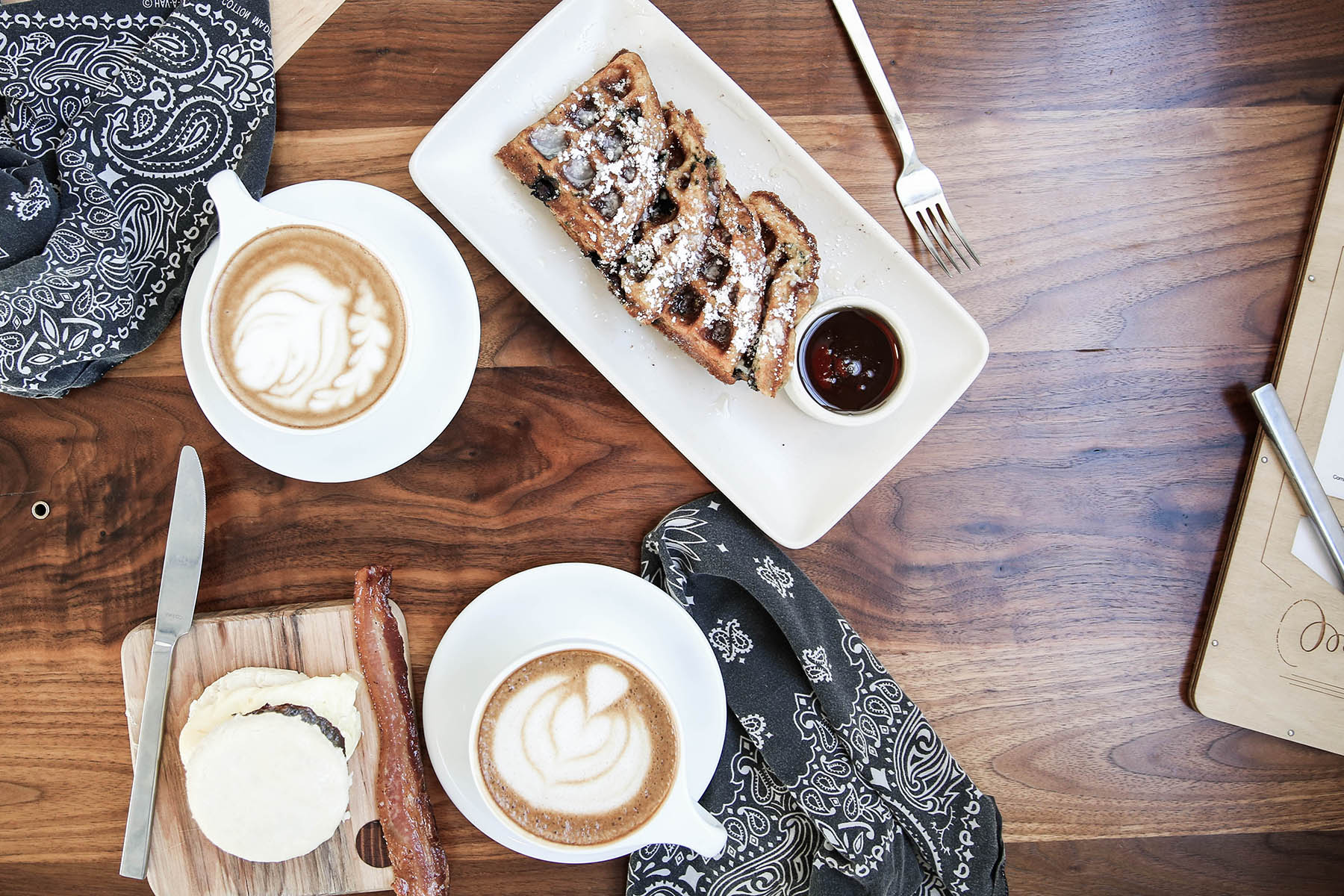 For lunch or dinner, I highly recommend Butchertown Hall in Germantown. The space is stunning, full of raw wood and white subway tile. And the food is soooo good — a hearty mix of Tex Mex and BBQ. We munched on brisket tacos, creamy queso, and lots of guacamole. They also make their own sodas, which were absolutely delicious.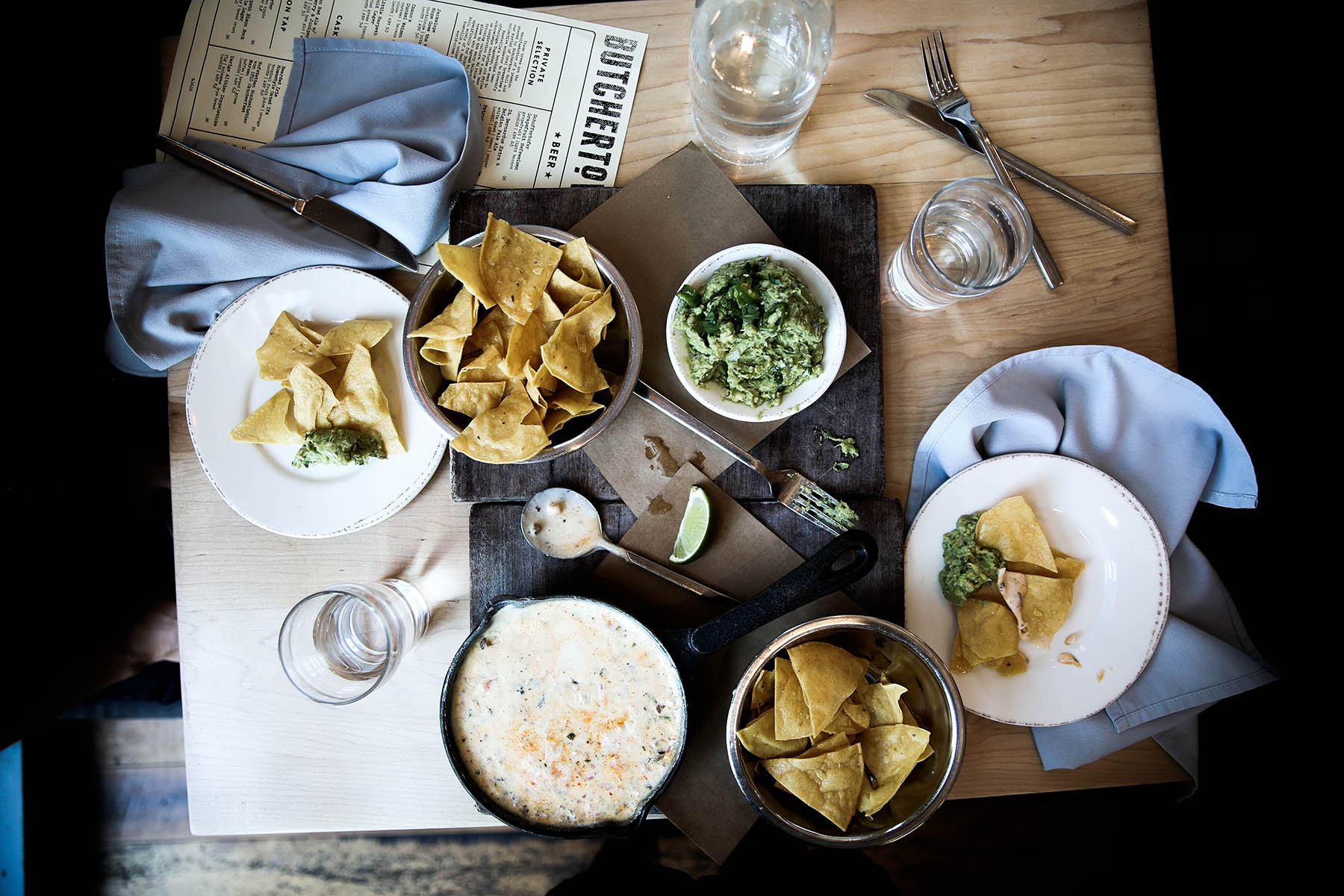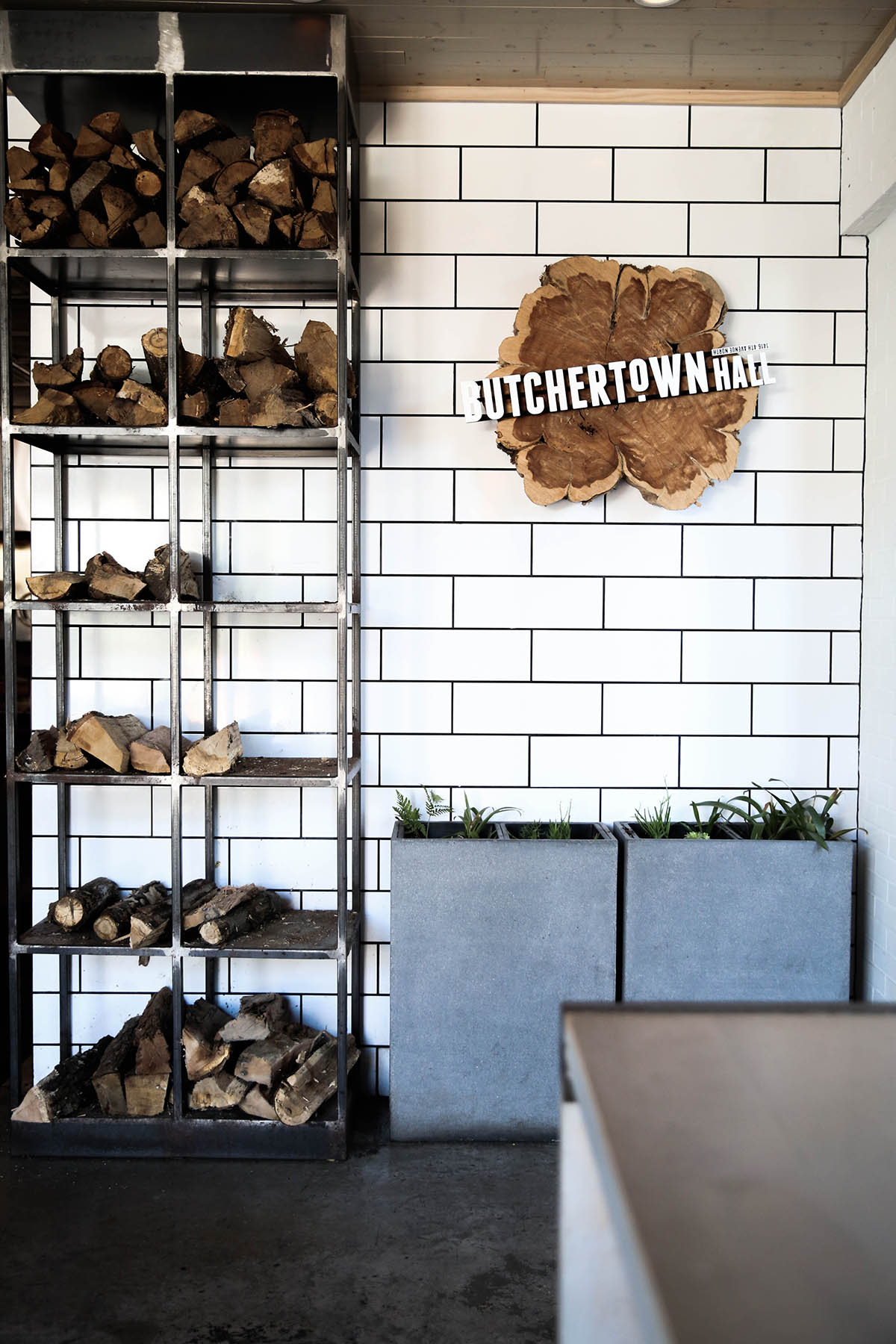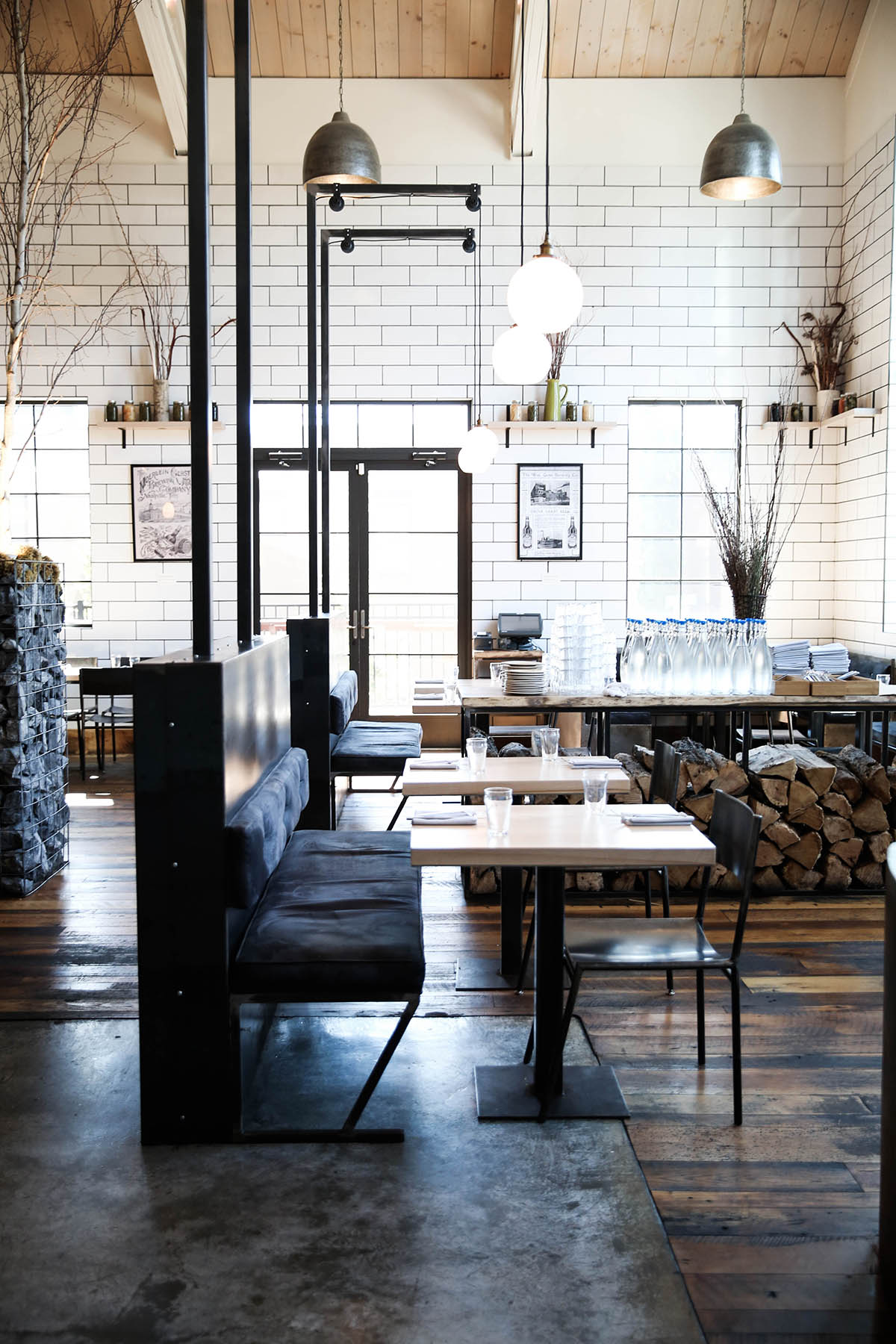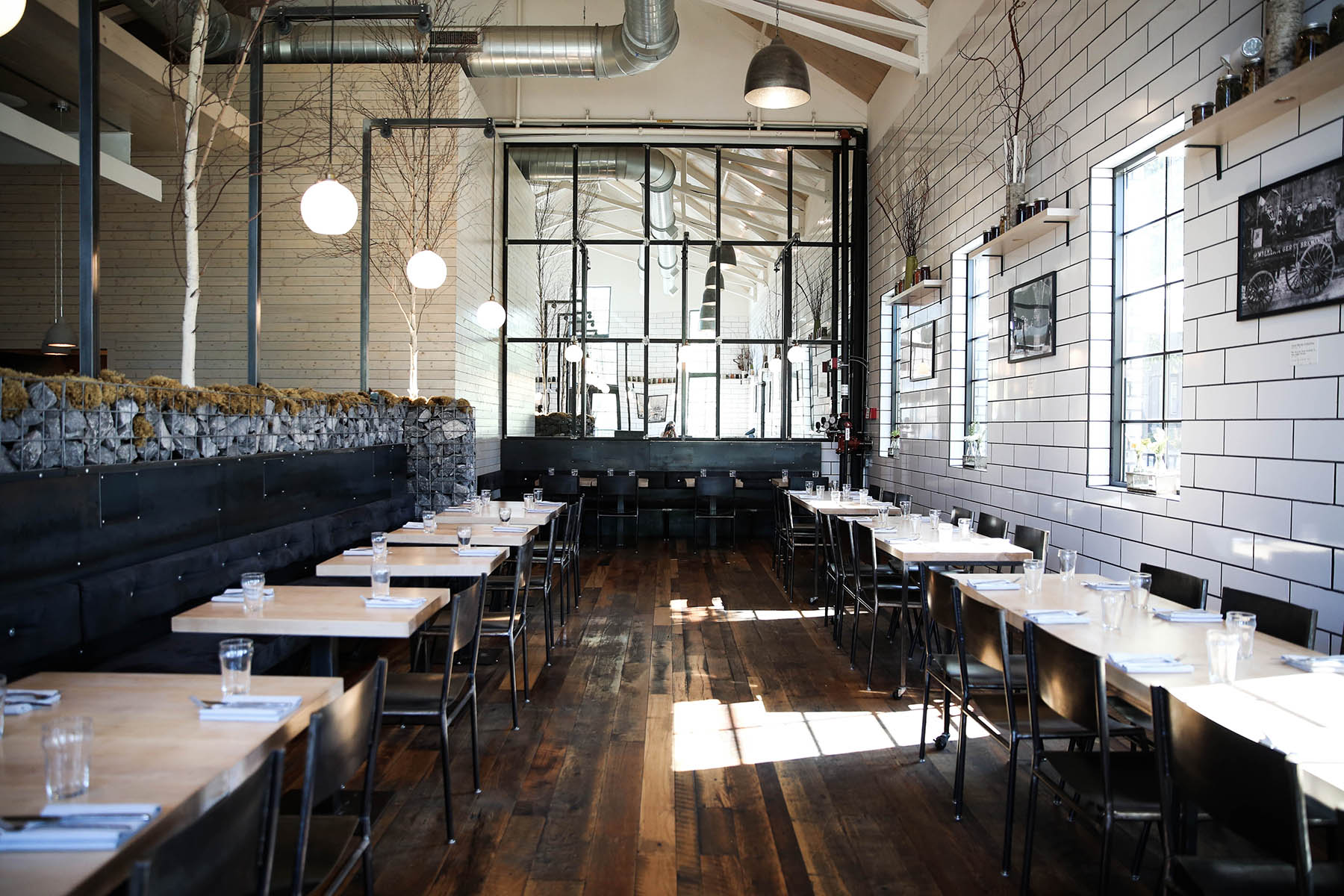 Finally, we went to 12 South and discovered the best açai bowl I've ever had and the best popsicles I've ever had! Seriously, amazing. Definitely check out Franklin Juice Co. for some really unique, filling, and delicious açai bowls. Plus, the place is very Instagram-worthy ;). Be sure to stop by Las Paletas while you're in the neighborhood for some really cool, artisanal popsicles. They have unique flavors like avocado, cantaloupe, and blueberry lime!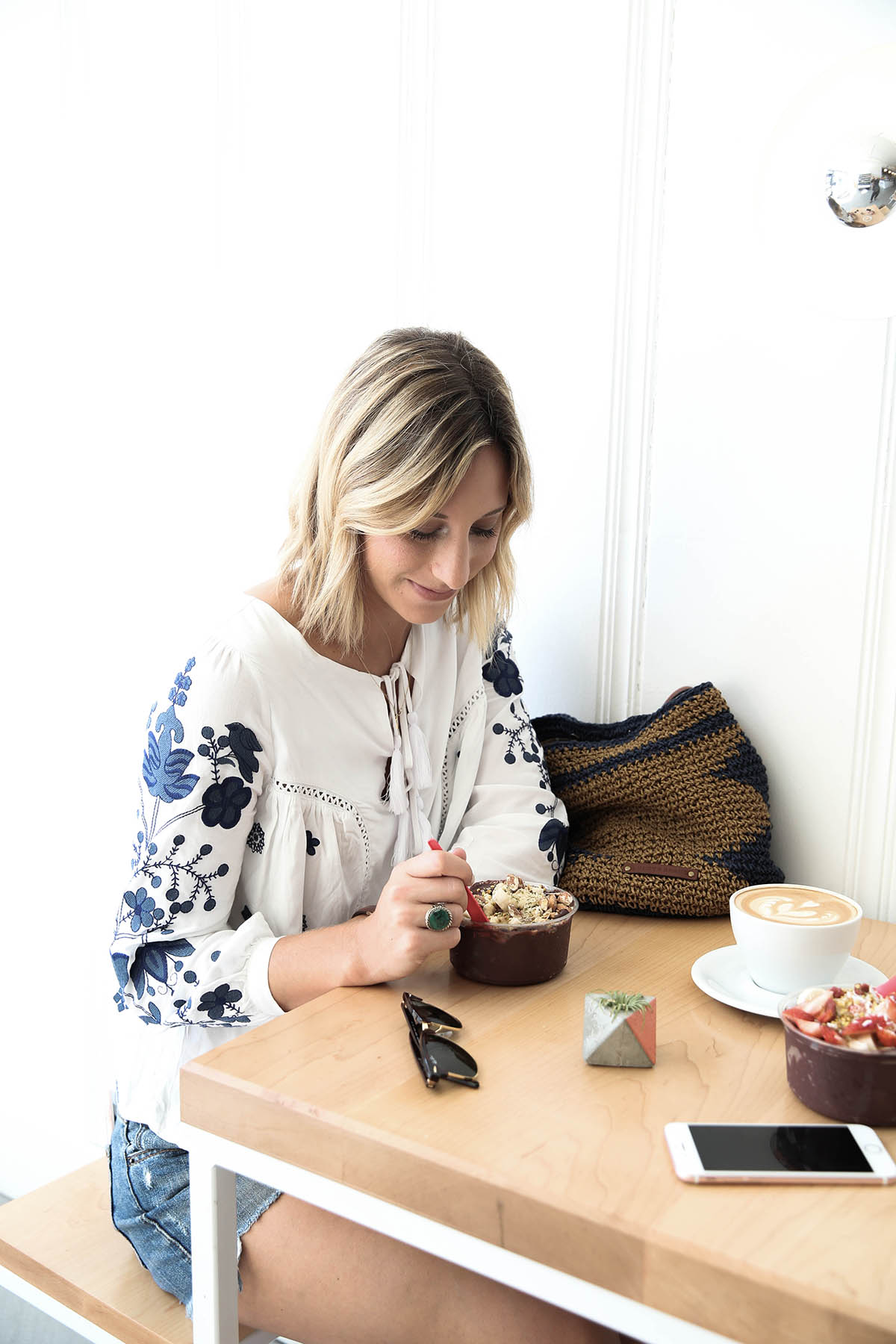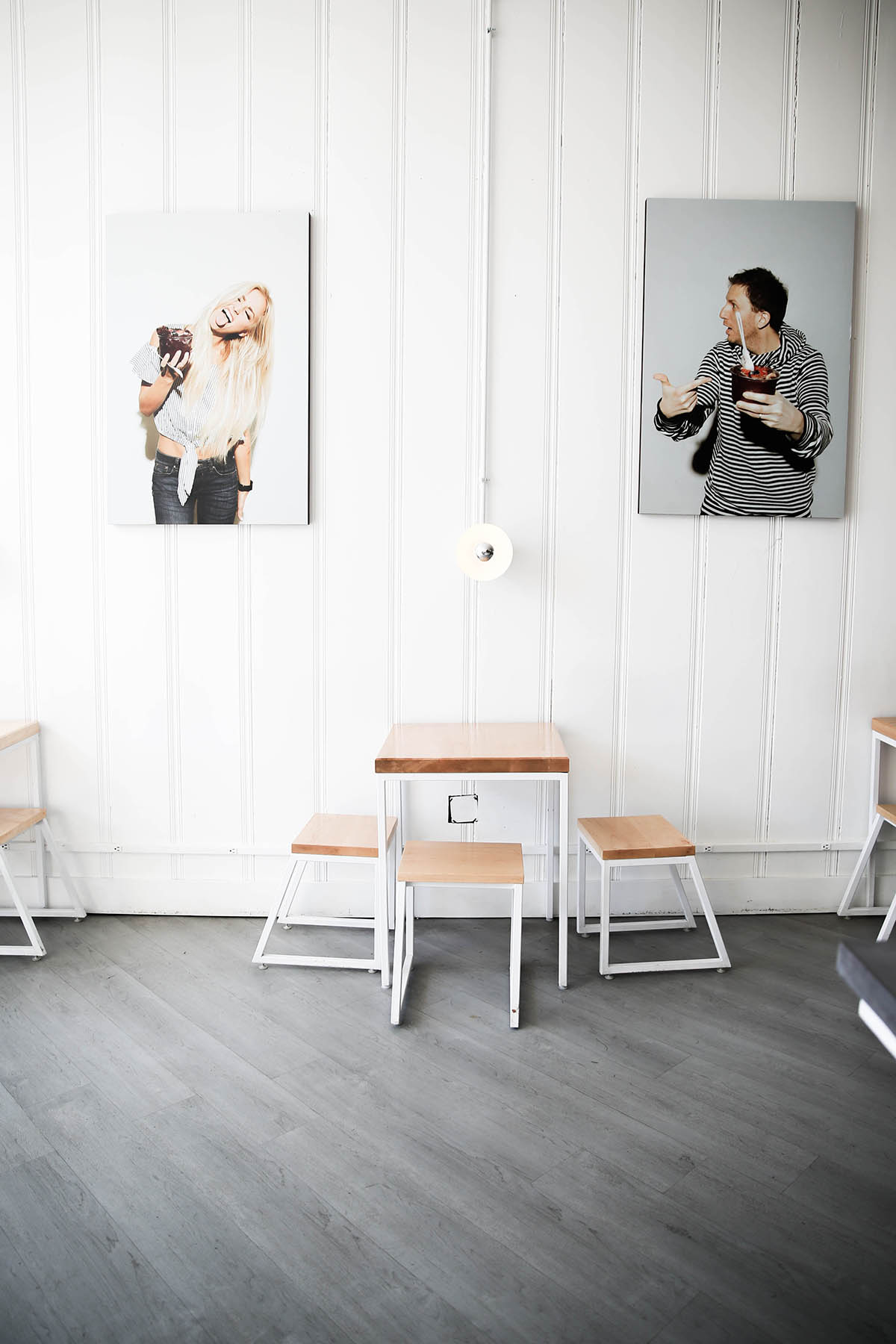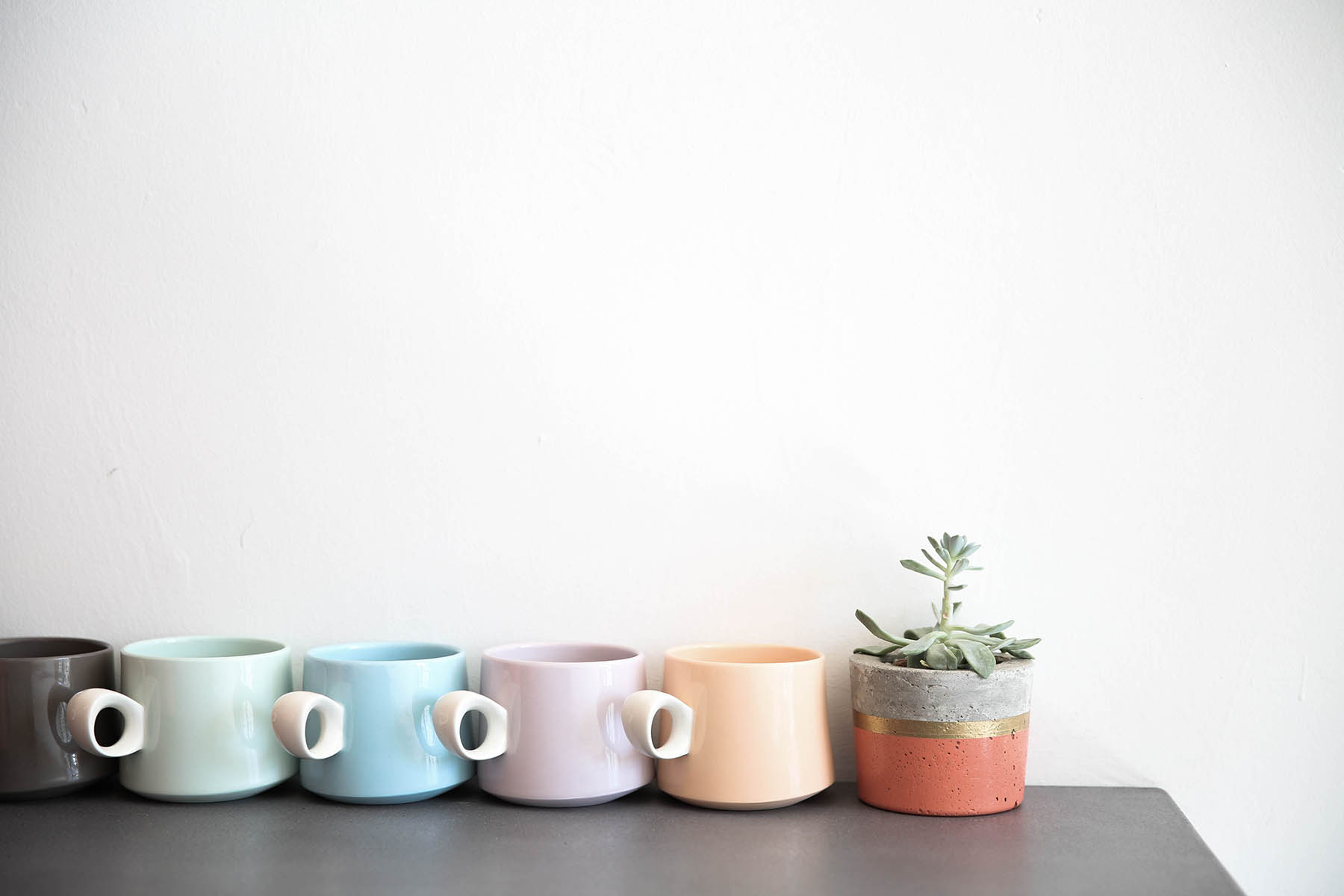 Now that I've overloaded you with information, I hope you do take the time to visit Nashville! It's an incredible city that will inspire you to create authentically :). All these gorgeous photos were taken by the lovely Andrea Posadas, of course.