Editor's Picks
New Stores for Your Wardrobe Rut
posted on September 30, 2014 | by Amanda Holstein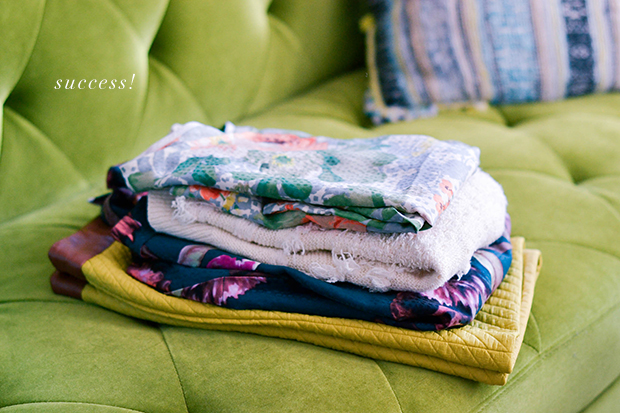 As you've probably noticed from reading this blog, I tend to rely on a small rotation of brands to fill my closet. Once I find a brand I like, I definitely become a loyal fan. But when I get into a wardrobe rut (like now), I find it best to branch out of my go-to stores and try something new. When reading some of my favorites sites like Refinery29, I've started keeping track of some of the brands they feature so in times like these, I have a whole list to turn to. Today I thought I'd share a few of those brands with you because you owe it to your closet to try something new and end that wardrobe rut once and for all!
Dorothy Perkins
I've noticed Dorothy Perkins on a number of blogs I follow and finally took a chance to check them out. They have a ton of trendy pieces with a Zara-esque polished feel to them. I particularly liked their dresses and outerwear.

Miss Selfridge
Miss Selfridge is filled with fun, adventurous pieces at affordable prices. I wouldn't shop here for staples, but they have a ton of fun crop tops and interesting pieces to spice up your wardrobe.

Romwe
Romwe is a super affordable option, perfect for trying new trends that you're not quite ready to commit to. You have to sift through the site to find pieces you like, but when you do, those prices are so worth it.