Editor's Picks
Count Down to New Year's: Last Minute Ideas
posted on December 31, 2012 | by Amanda Holstein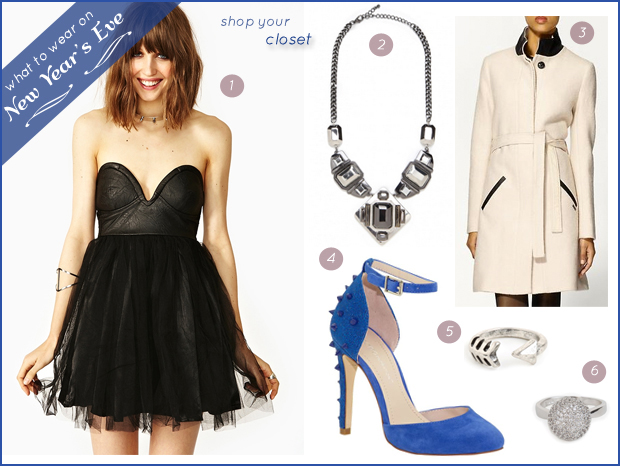 It's New Year's Eve and you haven't even thought about what you're wearing tonight. Don't fret! Let's take a look at your closet and see what we can come up with. Got a go-to black party dress? Your favorite LBD? Let's start with that and turn it into a festive New Year's Eve look. Add a pop of color with a bold pair of pumps, the ones you bought on a whim and haven't had a chance to wear yet. Then add one of the many statement necklaces you've been collecting over the year for some much needed sparkle to complete the outfit. Throw on your personal pieces, rings, bracelets, etc. and voilà! You're New Year's Eve ready and you didn't even spend a dime.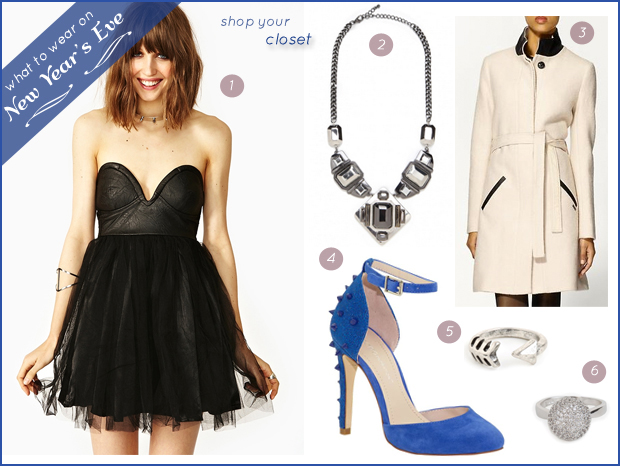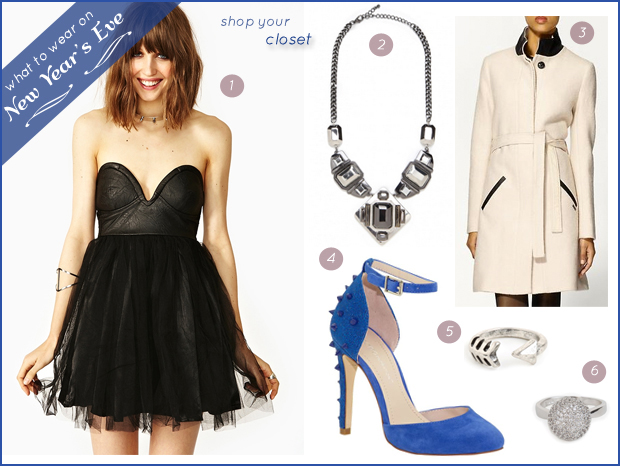 More Tips for Tonight!
1. Keep your expectations low. Yup, I'm serious. Your goal tonight should just be to have fun with the people you're with. If you end up smooching a cute guy at midnight, then hey, that's just the cherry on top!
2. Although this night does come around only once a year….it will come again next year, and the year after. So don't put so much pressure on yourself to make it perfect. There will be many more nights like this to come.
3. Stay warm! I know you don't want to throw on that big coat over your cute dress, but I'm telling you, it's worth it!