Fun Things To Do
Travel
Spring Break Ideas For Every Budget
posted on March 15, 2017 | by Chelsea Becker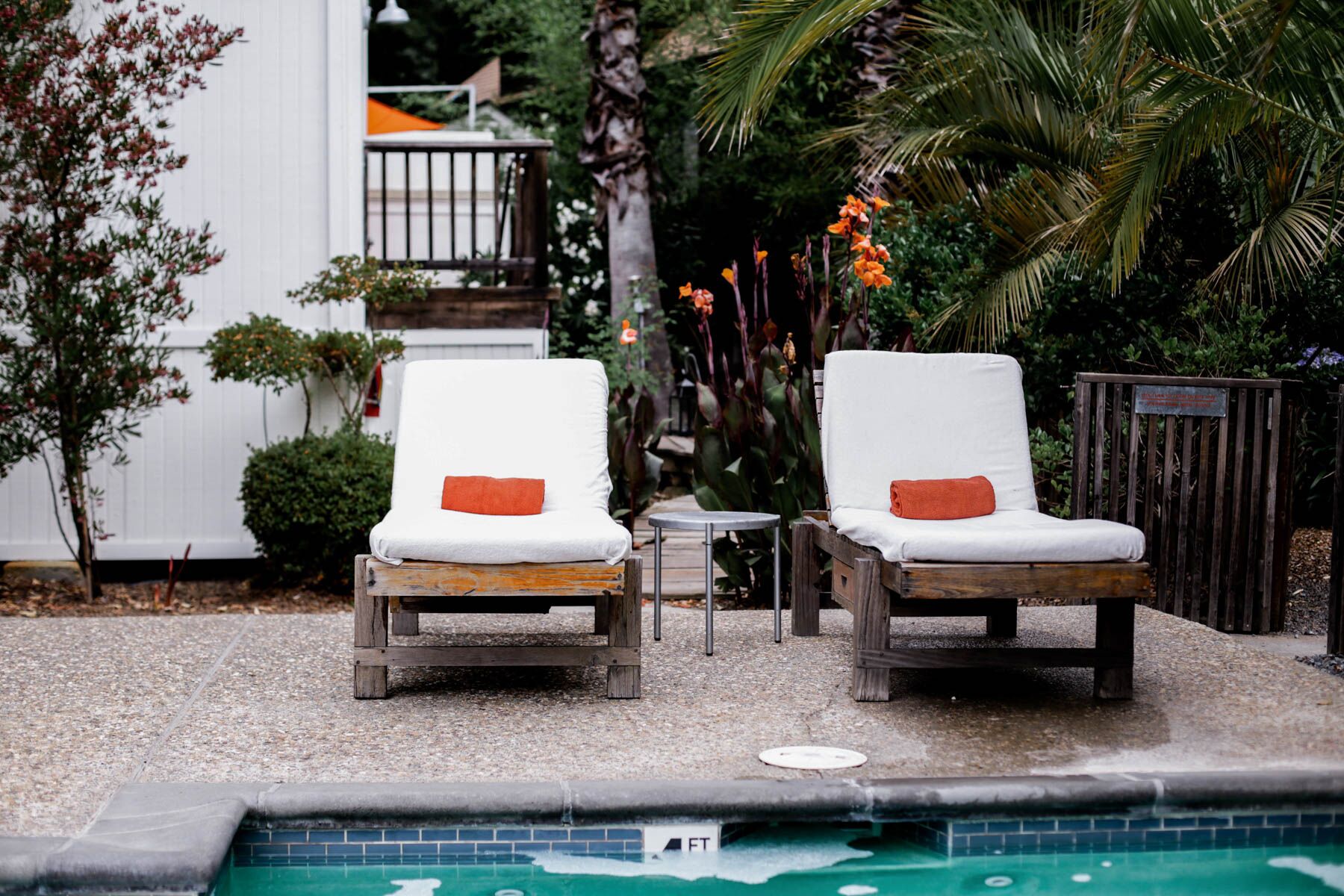 Spring break has always been my favorite time of year to take a trip. Winter is just starting to come to an end, the weather is starting to get warmer, and you can pack all your new spring outfits. It's the perfect excuse to treat yourself to an experience. The only downside is that because it's such a busy time to take a vacation, things can get busy—and expensive. Whether you have money saved up or not, here are spring break ideas for every budget.
Small budget ($0-$100)
Stay local: Take a few day trips and explore hikes or parks nearby. Whether you're in a city you haven't explored much or have lived there your whole life, connect with nature and hang outdoors. Money wise, all this involves is gas, snacks, and maybe magazines (and wine) for the park days! Plus, you'll feel great after a week's worth of fresh air and some exercise.
Camp: The best part about camping? No hotel costs! Grab your friends and find a camping site nearby. Most national and state parks have areas that are safe to camp in and relatively cheap, if not free. Think lots of s'mores, campfires, and good ol' fashion bonding.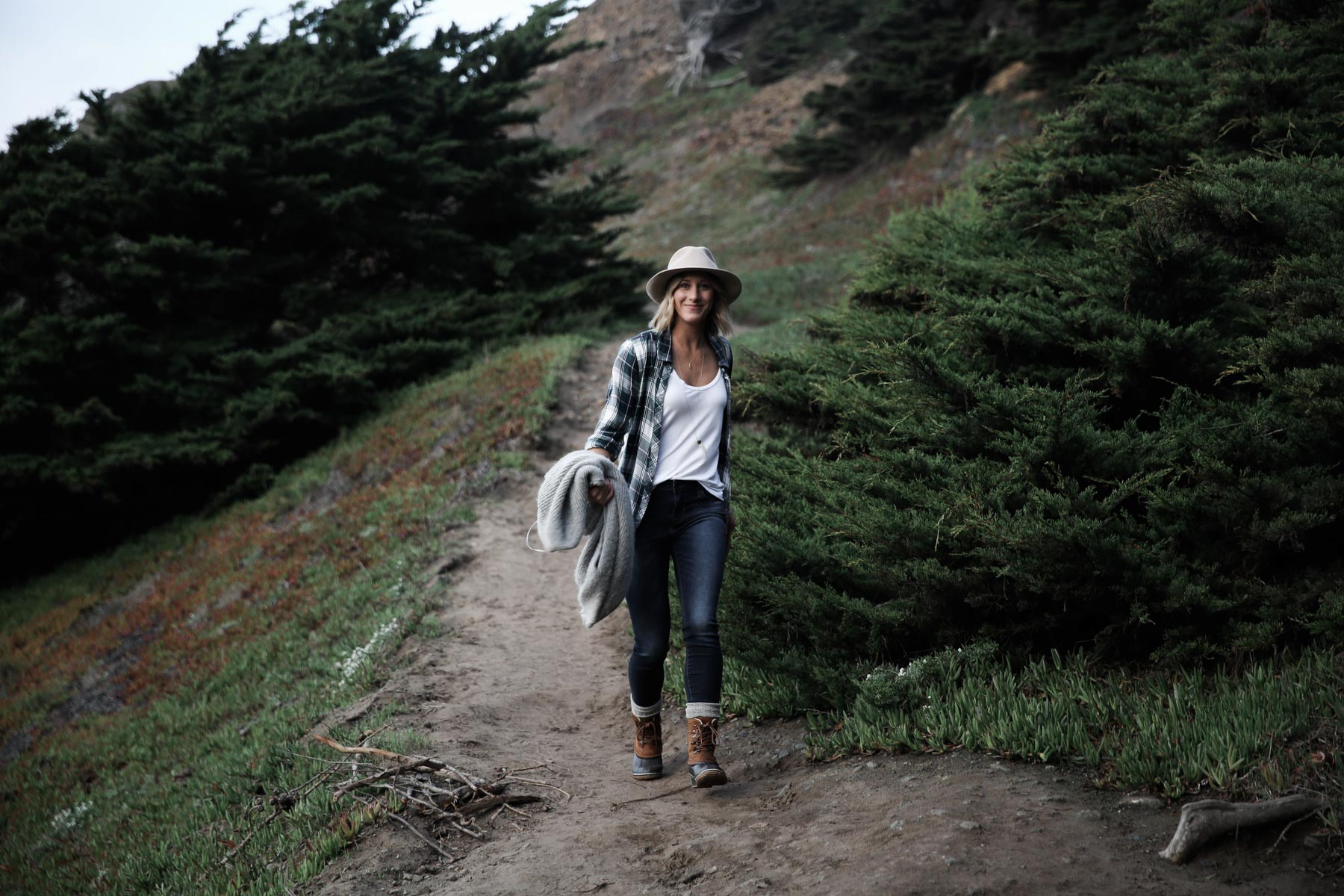 Medium budget ($100-500)
Try Airbnb: Instead of renting a hotel and relying on eating out at every meal, find an Airbnb in a city you're dying to visit (like this one in Nashville featured below!). You likely can't buy a plane ticket across the world for this price, so research destinations that are affordable. Split the Airbnb with a significant other, friends, other couples, or even classmates. Make things even cheaper by using public transportation and cooking meals at your temporary home. Extra points if there's a pool!
Houseboat: If you live somewhat close to a lake, think about renting a houseboat. Never done it before? It's basically like camping on a boat and it's a ton of fun. Get a group together and road trip to the lake for the week. Houseboats are usually somewhat inexpensive if you're not using a ton of gas on the water, so dock and relax. Just make sure someone knows how to drive a boat!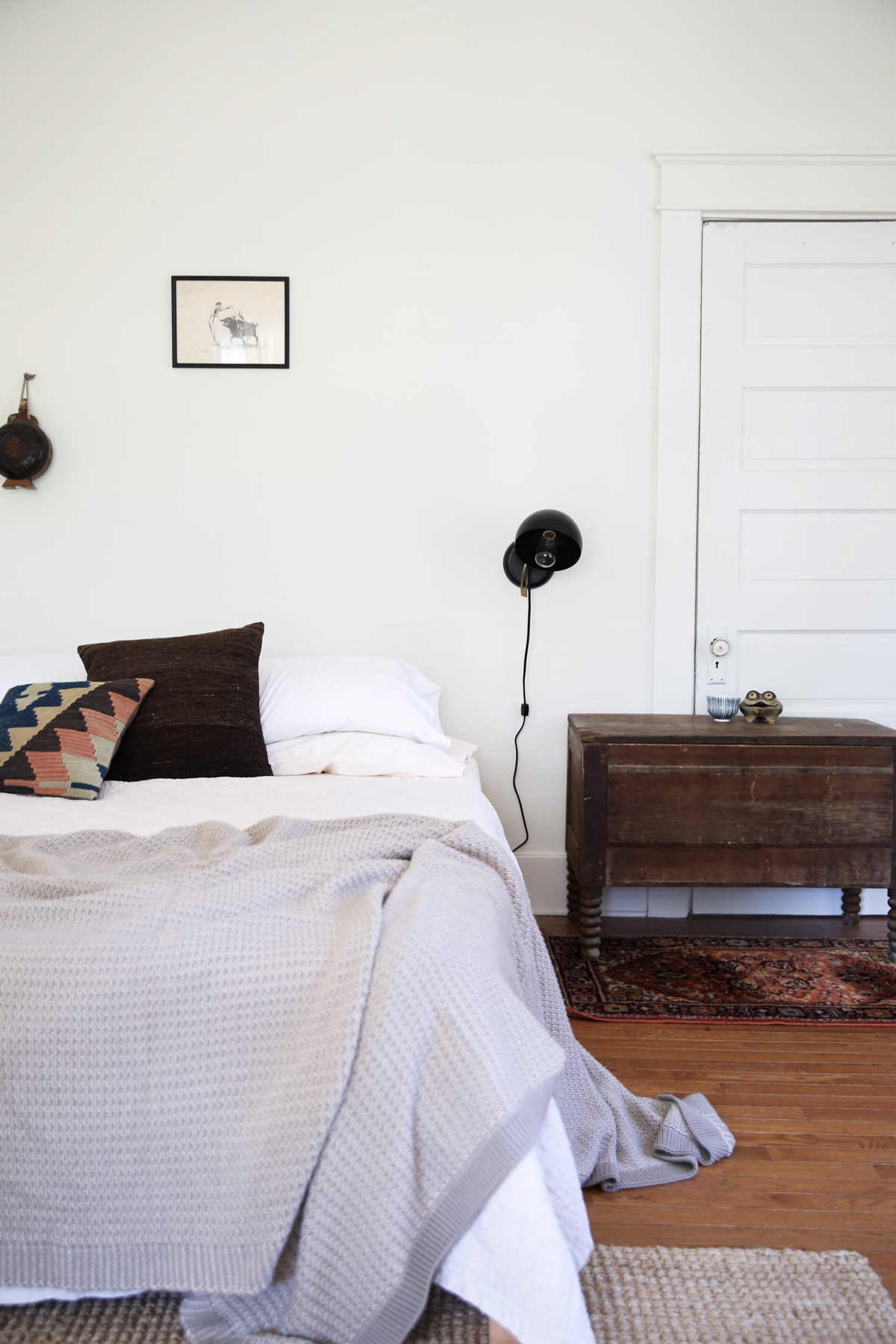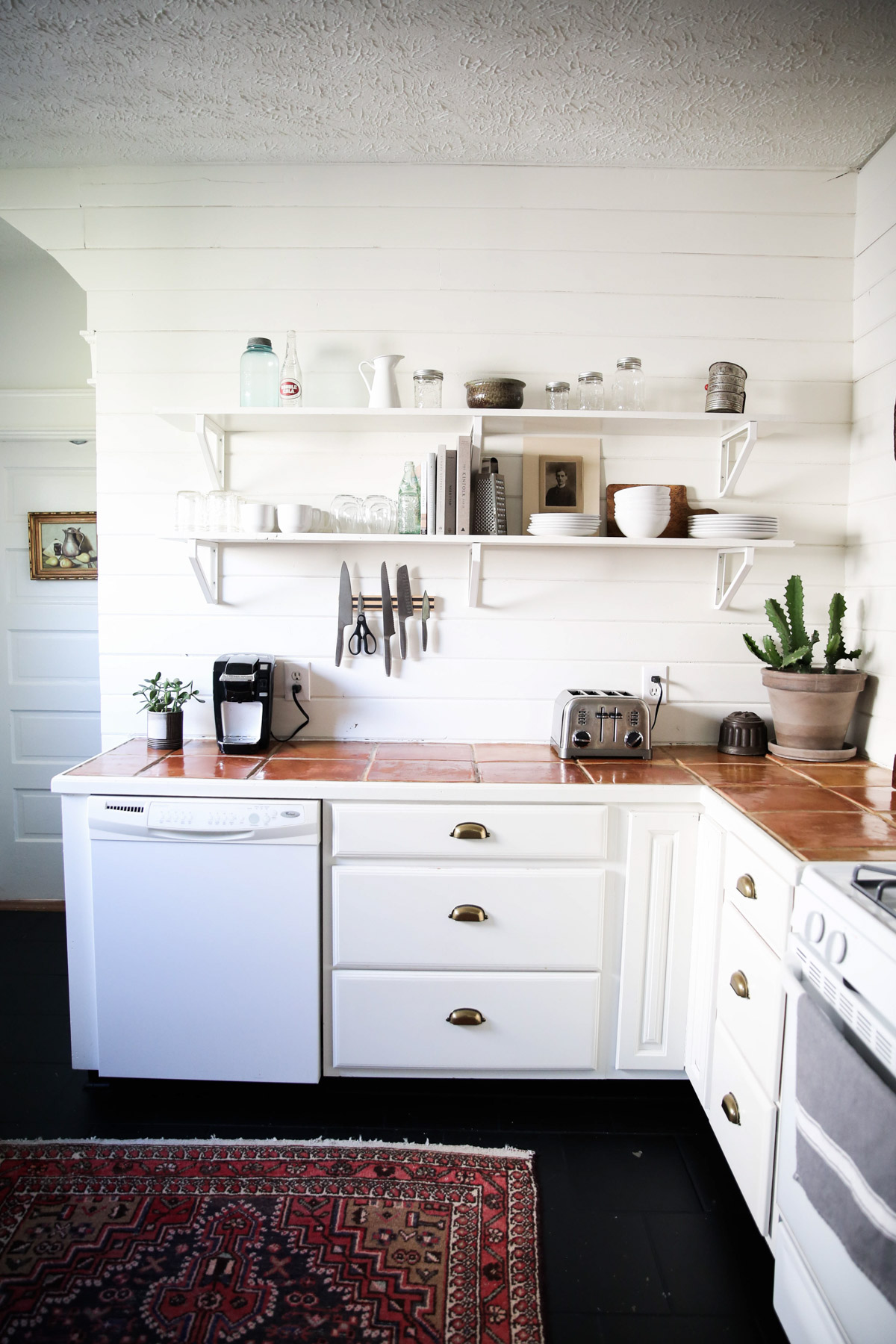 Large budget ($500+)
Follow the music: Spring break is the perfect excuse to take a trip just for the heck of it, so take advantage of that! If you're a music fan and have always wanted to see someone play, check out where they're performing that week. If any of the cities appeal to you, book a flight and hotel, and grab a ticket. What a fun experience to see someone new somewhere new!
Wellness week: If you need a break from school or time away from your job, treat yourself to something good for your body and mind! Ask your best friend or mom to join you for a relaxing getaway at a spa, wellness retreat, or something similar. Spend the week recharging and reconnecting with yourself. I've personally been wanting to try The Ranch in Malibu. A girl can dream, right?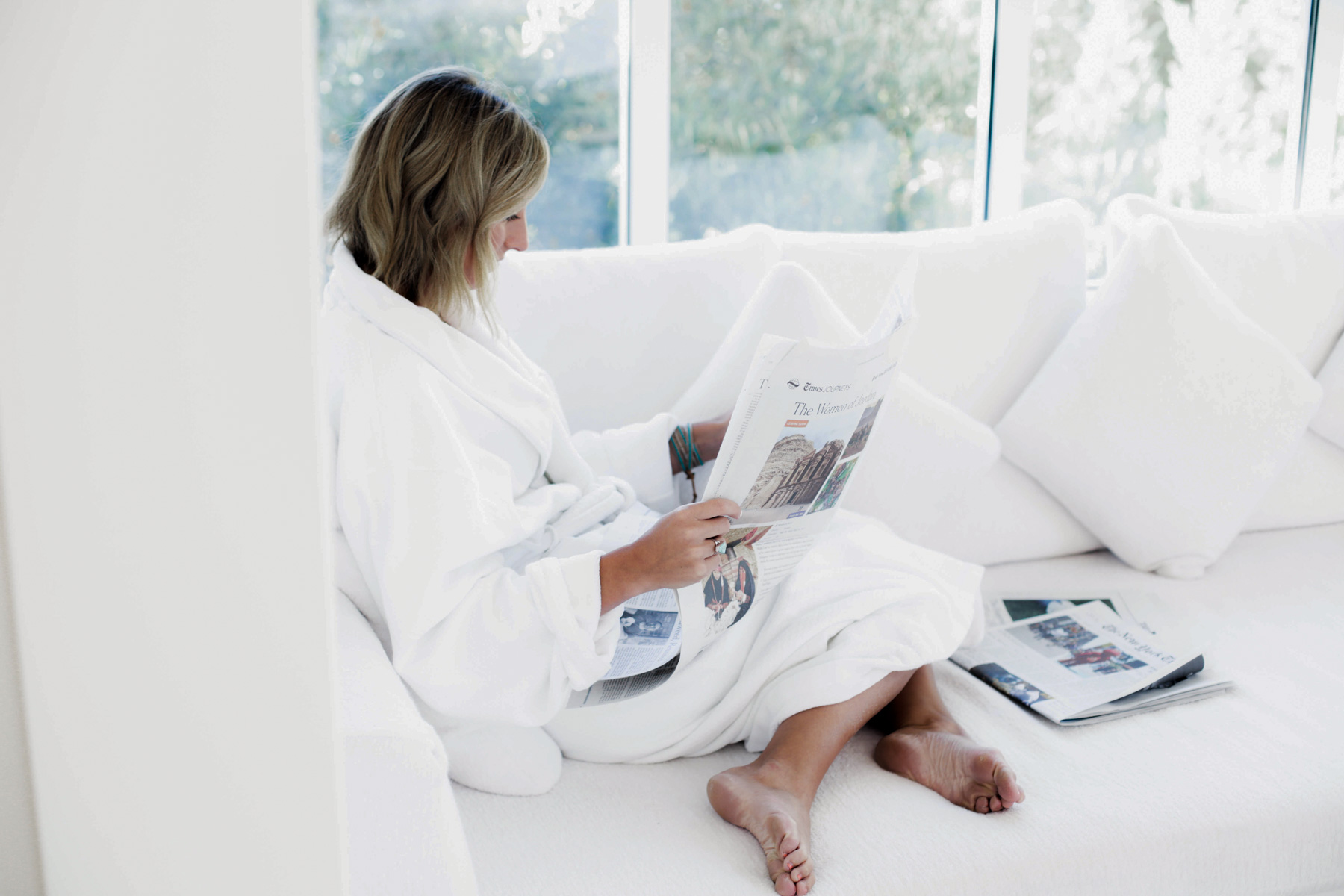 What are your plans for Spring Break 2017?