Ask Amanda
Career Advice
Ask Amanda: How to Discover Your Passion
posted on May 20, 2016 | by Amanda Holstein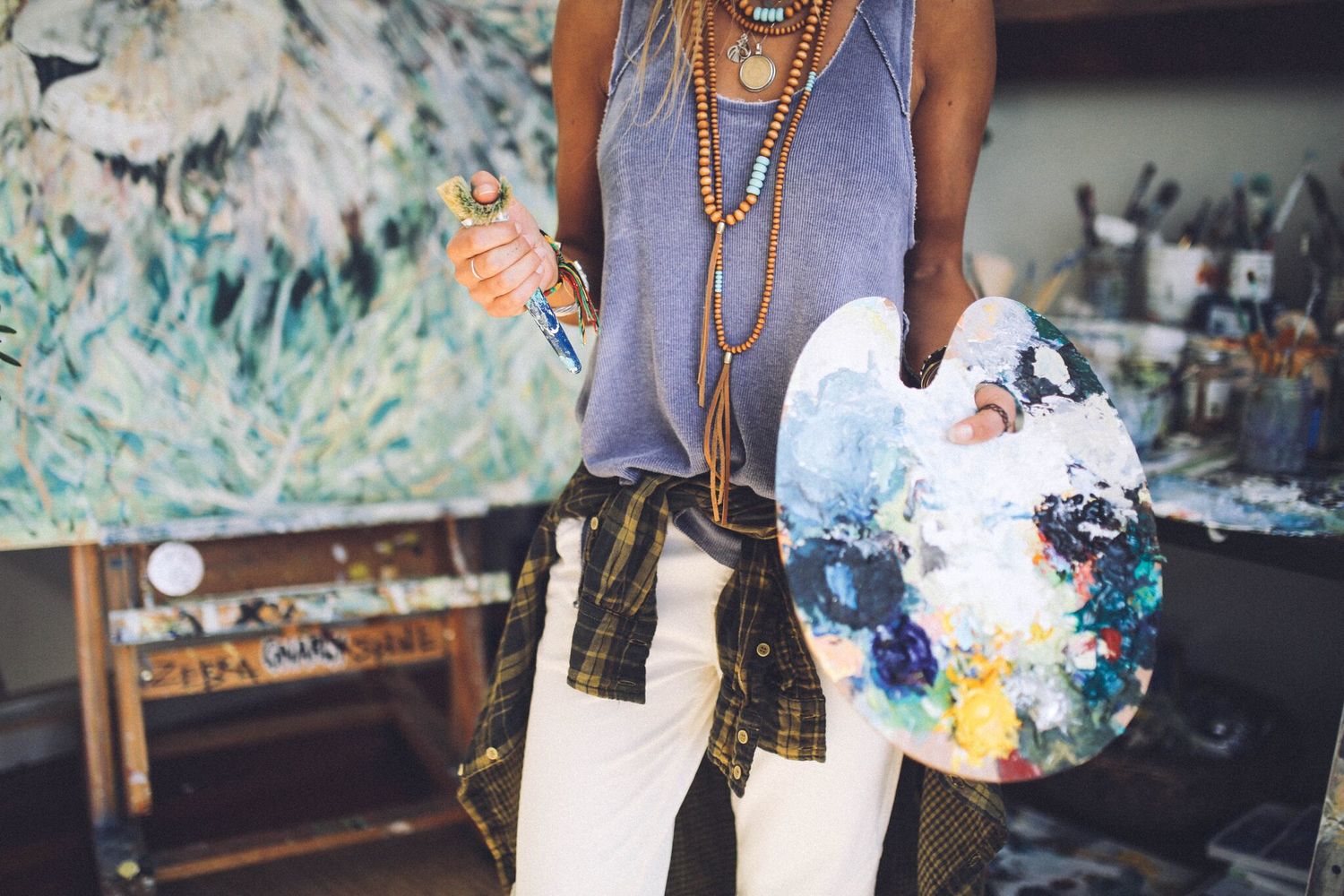 Question:
Hi, Amanda!
I've loved reading your post-college advice, but wonder if you have any for post-post-collegiates? I'm on the after-25 side of my 20s and have a great career with a pretty clear path. Despite that… I know this isn't what I want to do forever (or for much longer). I long to have that experience of waking up knowing you are going to spend the day doing something you love and are passionate about. The weird thing is that I'm not totally sure what that passion is or how to find it. I've tried a few "side-hustles" but have never been able to keep them up. Do you have any tips on finding your passion and how to get out of the 9-5 world to pursue it?
Thank you!
Amy
Answer:
Hi Amy!
It's totally normal to be unsure of what you're passionate about. In fact, I think our society has created this myth that we all have one major passion and we can only be happy if we pursue that passion. I don't think that's necessarily true. I think what you're passionate about changes throughout life.
Rather than trying to make a huge decision about what your life passion is, ask yourself what interests you at this moment in your life and pursue that. Go back to the basics — do you like kids? Pets? Clothes? Math? Helping others? Write down literally everything you have an interest in, no matter how silly it may sound or how minute it may seem. Think about what you do and what you like in your personal life, not just in a career sense. Take a look at that list and see which one you're most drawn to in this moment or what your gut is telling you to try first. Take a class or volunteer or pursue whatever that thing is in your own capacity on the side and explore it and see where it takes you.
As you discover what you're interested in and what career you may want to try, leaving your current job and taking the chance to pursue it is another conversation. For me, I worked on my blog on the side for 3 years until I was able to pursue it as my career — juggling your passion with your current job isn't easy but it's worth it when you find something you really want to do! More advice on that later :).
Good luck!
xo
Amanda
NEED SOME ADVICE? CLICK THE "?" OVER TO THE LEFT TO SUBMIT!
DON'T WORRY, I WON'T PUBLISH ANYTHING WITHOUT YOUR PERMISSION.