Career Advice
How to Deal with Obstacles that Come with Working From Home
posted on August 27, 2019 | by Sanhita Mukherjee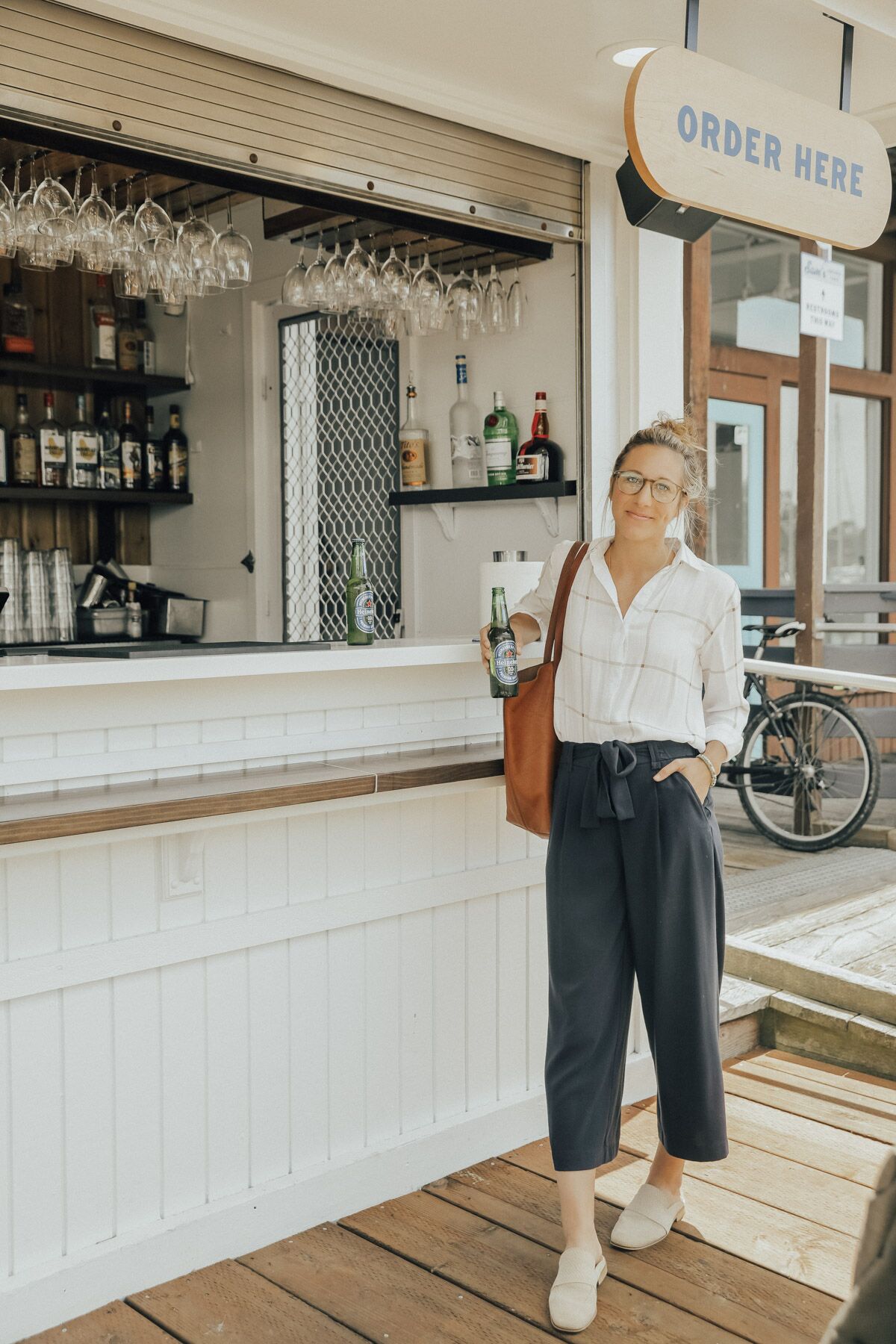 It has been a little over a year since I quit my job, and started working for myself. I feel like a year is enough time for the novelty to have worn off, and for me to have experienced some of the highs and lows of the lifestyle.
When I made this career move a year ago, I had already considered some of these highs (the flexibility, the independence, the job satisfaction) and lows (the uncertainty, the financial instability, the extra responsibilities). But there were still a few things that took me by surprise.
Today, I'm talking about those little things you don't anticipate you'll miss, when you work from home. Though these may not seem too important initially, they can build up over time.
Your daily steps
Since much of my workday was spent at a desk, I didn't think this would be very different now. But I had underestimated how many steps you get in, just commuting, walking around in the office, and going up and down the stairs. Now that my entire commute is basically just me walking from one room to the other, my daily steps have dropped to a shockingly low number!
Making this up takes a bit of conscious effort. Earlier, I would just go for a run a couple of times a week, and that would be enough. But now, I make it a point to work out more frequently and more consistently, knowing that that's all the exercise I'm going to get. The good news is, what with the shortest commute in the world, you have more time and flexibility to create a great workout routine that you love.
Exposure to sunlight and fresh air
Being cooped up at home all day, this is something else you miss out on unless you make an effort. I tend to start my workday late and by the time I'm done, it's usually already dark and I realize I haven't been out in the sun all day.
One simple thing I have done to combat this is to move my work area to the sunniest room in the house. That way, I get to work in natural light, even on the days when I do not find time to go out anywhere. On the days when I don't have too many deadlines or video calls, I try working from an open air café. If you have a sunny terrace or a balcony, or better yet, a park somewhere close by, you should definitely try working there at least a couple of times a week. Or make the most of your new-found flexibility, and go for a long walk after lunch (you get in some extra steps this way too).
Daily social interaction
When you work from home, you don't enjoy any spontaneous 'water cooler moments' — no lunchtime chats with your colleagues, no witty workplace banter, no impromptu post-work drinks.
If you thrive on social interaction, this is definitely something you are going to have to work on. If you're an introvert who largely likes to work alone (that's me) — trust me, you're going to miss all the social interaction too! Consider figuring out a budget that's going to let you work from a café or maybe even a coworking space sometimes. Look up all the industry events happening in your city, and go to at least one a month (hello networking opportunities!). You will also need to make more of an effort to actually meet your friends and colleagues. Make standing plans to meet for lunch or happy hour, so that you don't end up spending every day in isolation.
Feedback or quick opinions
You know when you could get some casual feedback from your manager or just walk over to a colleague and ask for their opinion on something? When you're working from home, this is not an option. Now, you need to be very intentional about asking for feedback.
Make it a point to periodically check in with the people you work with — have frequent catch-up calls, and maybe set up a coffee meeting once a month. If your clients have an office in the city you are based in, ask if you can drop by for a face-to-face meeting rather than talking over a video call. The more casual interactions you have, the more opportunities you'll create to receive opinions and suggestions.
Getting any wear out of your 'work' wardrobe
You know those pencil skirts, blazers and pumps that you splurged on because they were an 'investment'? Once you start working from home, they just sit around in your closet looking all forlorn, while you slip into yet another comfy top (or heck, maybe just stay in your pajamas again).
Take this as an opportunity to do a closet clean-out — give away the clothes that you do not absolutely love. Because let's face it, if you're going out only once in a while, you probably won't be wearing that one top that you never liked, which doesn't even fit right anymore.
The other thing you can do is come up with new ways to dress down some of your more formal pieces. Pencil skirt with a knotted graphic tee? A blazer with those comfy, baggy trousers? Those workwear boots with your flowiest boho dress? The options are endless, and you could surprise yourself with a new favorite combo that you'll want to keep wearing on repeat!