Editor's Picks
New Year's Eve Dresses to Order Now
posted on December 26, 2014 | by Amanda Holstein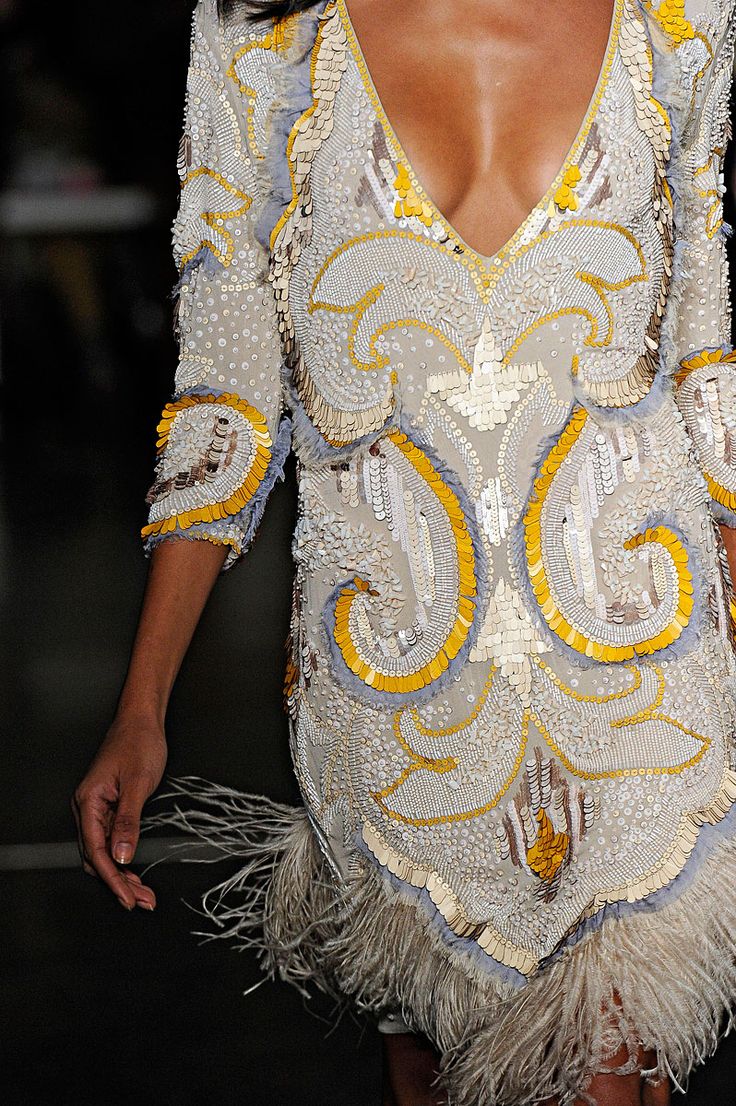 New Year's Eve is just around the corner, and since I'm sure it hasn't been on your mind during the holidays, I pulled together some dresses for you just in time for the big night :). When it comes to New Year's, I love going all out. It's a great excuse to dress up, wear sparkles, your favorite heels, and that bold eyeshadow you've been wanting to break out. Assuming you didn't get a dress before the holidays, I've got tons of options for you below that you can order online (I suggest 2-day shipping!) and you'll have them right on time!
If you're looking for something more trendy and fashion-forward to wear to a dressier occasion, go for something with a unique silhouette or interesting texture. Or if you're heading out for a night with friends and wanna catch the attention of that guy you'll be kissing at midnight, try one of these sexier numbers below. I've included a variety of price options too, so hopefully one of these new years eve dresses will be just right for you.
Hover over the image and click the icons to shop!

If you're wondering what I'm wearing…I snagged that blue one on sale for $30.45! I wanted something flirty and bold, which probably means I won't wear it too many times, so a low price point was definitely a priority. If you're nervous about ordering the right size, I recommend ordering 2 sizes – you can always return one! I also suggest reading the descriptions of the items to find out what size the model is wearing. That's a great way to figure out what size you'll be in comparison. And remember, going slightly bigger is safer than ending up with something too small. You can always cinch it with safety pins if you're desperate!
Shop The Post