Career Advice
Now Offering Career Advice on Career Contessa
posted on January 6, 2016 | by Amanda Holstein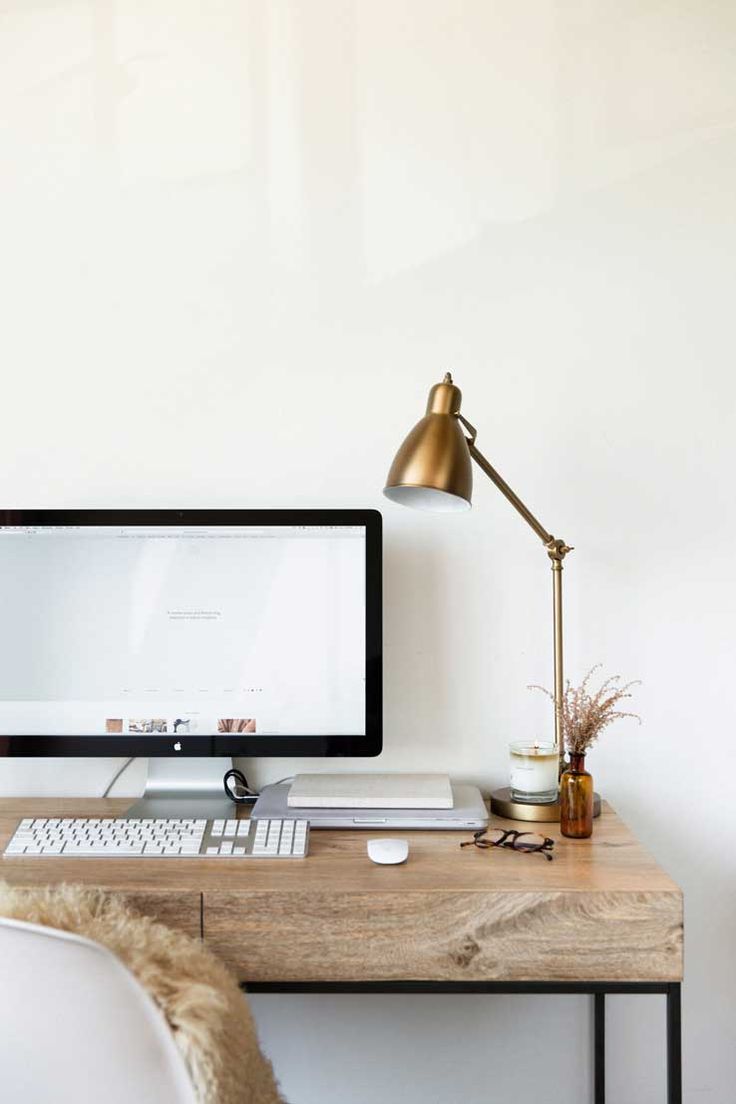 I remember when I had just graduated from college and, like most twenty-somethings, was struggling with what I wanted to do with my life. I sent lots and lots of emails out to anyone who's career I was remotely interested in, in search of any career advice I could find. Of course, this included some of my favorite bloggers at the time (holla Cupcakes & Cashmere!). While most didn't respond (which is totally expected), the insight I did receive and the connections I was able to make were well-worth the hustle.
It blows my mind that I'm now the one starting to receive those emails. I am SO grateful to be blogging full-time and want to do whatever I can to help those of you who are interested in a similar career. Which is why you can now find me on Career Contessa under "Hire an Expert"!
If a one-on-one discussion with yours truly about your career goals sounds like something you'd be interested in, then head on over to Career Contessa and book a 50 minute session with me now! We'll talk through your interests and I'll give you exclusive insight into my career path and what it takes to be a full-time blogger. I'm able to help with a variety of topics, including monetizing your blog, content strategy, content marketing, resume review, and more. Take a look at my full list of offerings here.
Plus, I'm offering a special 15% discount to those of you who sign up in January!
Simply email me and I'll respond with your unique discount code.
Hope to hear from you soon!