Amanda's Life
Travel
Oui Oui, Paris!
posted on January 28, 2015 | by Amanda Holstein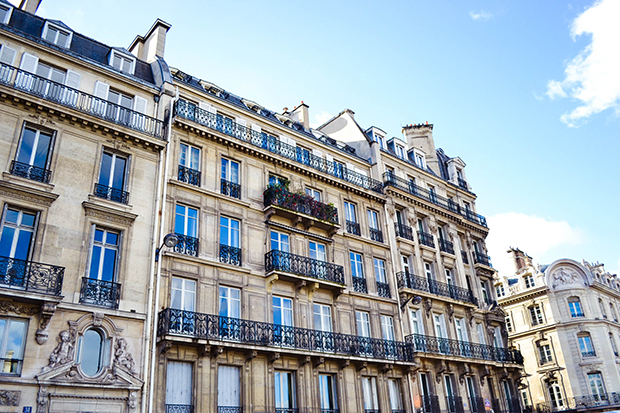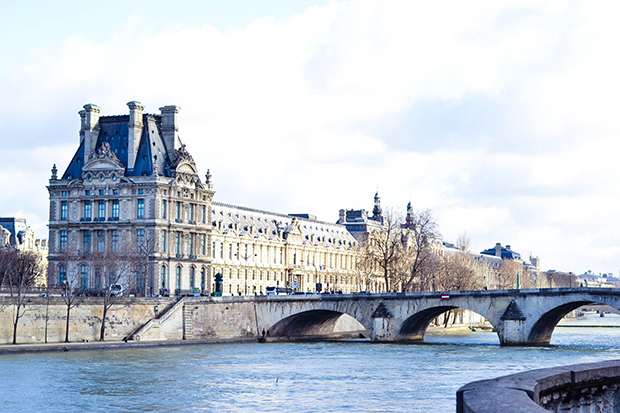 As you may have noticed on Instagram, I've been running around Paris for the past few days. I went there on a secret mission to surprise my sister for her 30th birthday. It was quite a success – the look on her face was priceless and I'd do it a million times over. I'm so lucky to have such a close relationship with my siblings (my brother surprised her too!).
Now that we've gotten the sentimental stuff out of the way, let's talk about Paris. The last time I was in Paris, I was 18 and barely remember the hotel I stayed in. Going back as an adult was such a different experience. I looked at it as a city, a place people actually live, a place I could potentially live – as opposed to some famous place in Europe you visit to see the historical sites. Every building was insanely stunning, it was so easy to get around, and each neighborhood had such a special and unique vibe. I could seriously see myself living there. Except for the minor detail of horrible french-speaking abilities. Well, a girl can dream. Take a look at some photos from my trip below!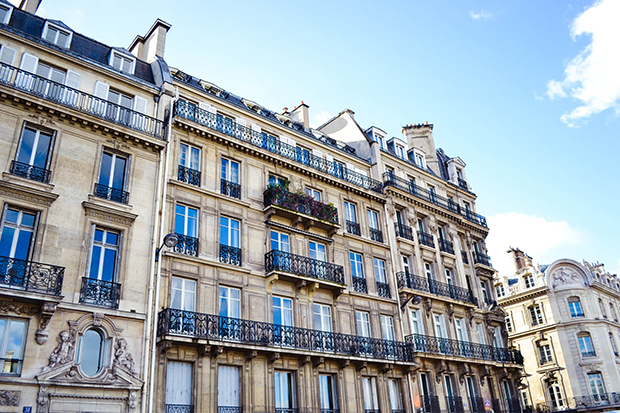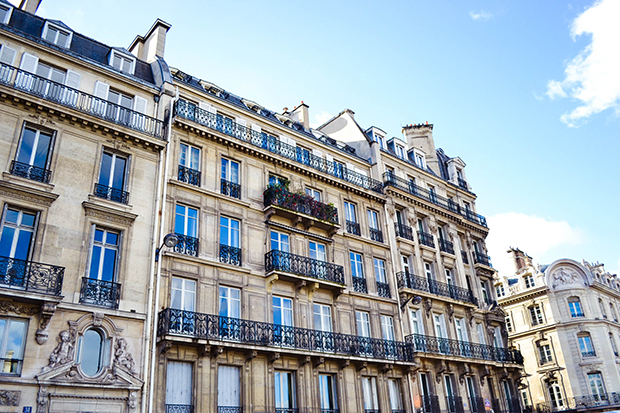 This is what every building in Paris looked like. Seriously, stunning.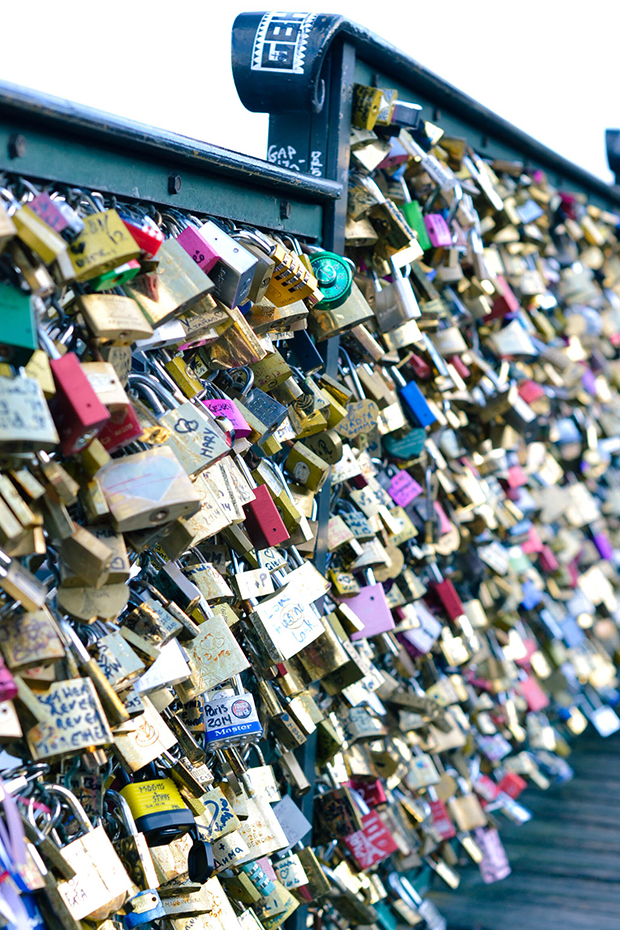 We actually stumbled across this famous bridge without even trying.
This is one of a bagillion photos I took of it.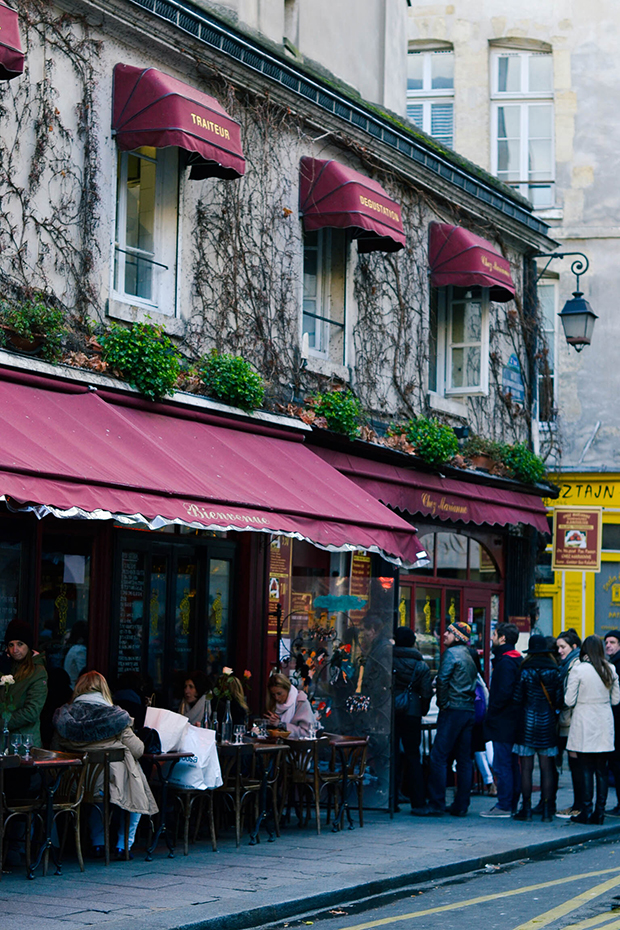 There were so many adorable cafés like this on every corner.
And every single one had amazing French Onion Soup and yummy crepes!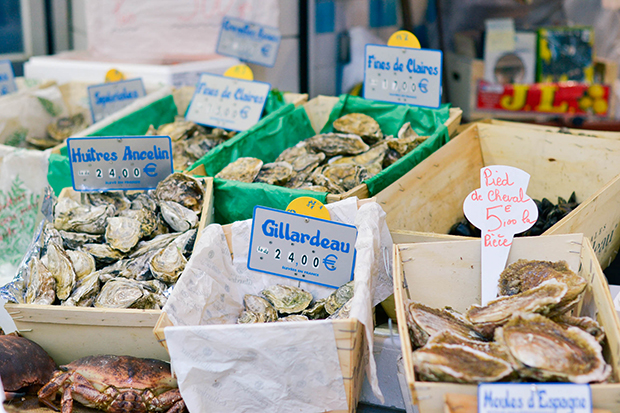 Yum. Who knew Paris had such good seafood? I had no idea.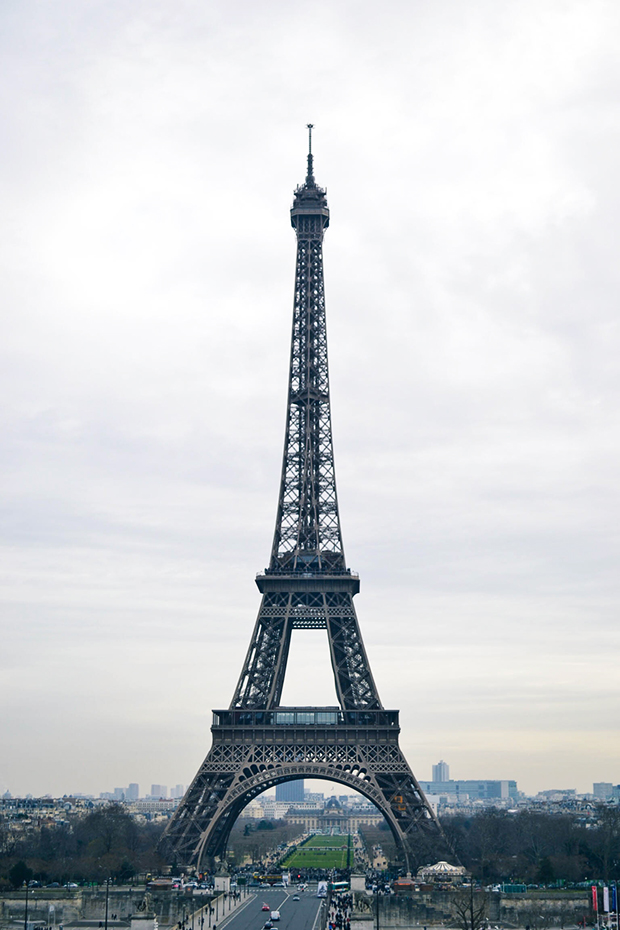 Had to get a classic shot of the Eiffel Tower.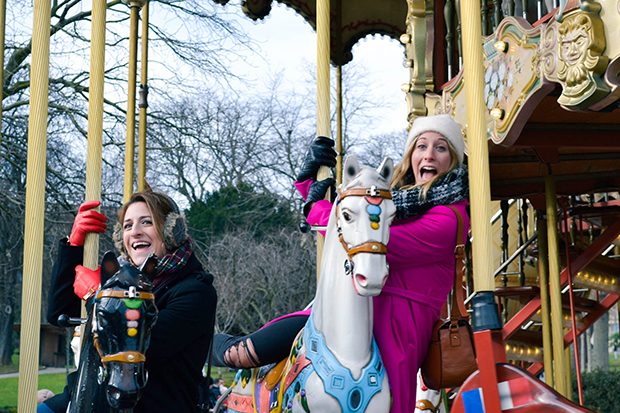 Me and sissy…the only adults on the carousel and way more excited
than the five-year-old boy a few horses back.