Self Improvement
How Eating a Plant-Based Diet Has Changed My Perception of Food
posted on March 19, 2018 | by Chloe Gibson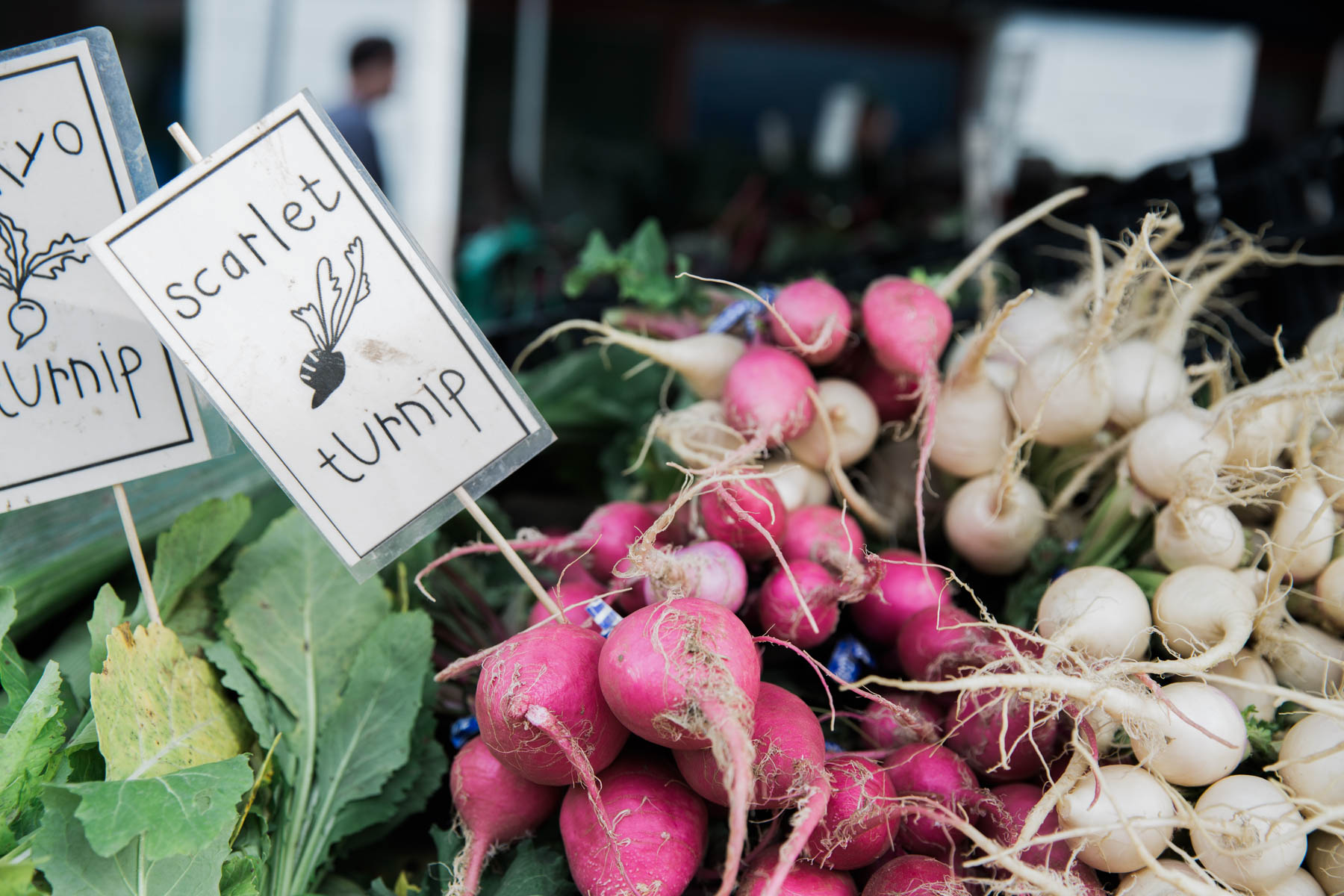 There's really no right or wrong diet, but as I've gotten older and can handle the late night burger runs and cheesy meals less and less, I was inspired to try doing something a little different—different to me at least. You see, I'm from Nebraska, which is smack dab in the middle of the U.S. and filled with cattle ranchers and farmers. Needless to say, I was raised eating a lot of beef and dairy. Growing up, it never occurred to me that though those meals tasted amazing, they really just made me feel bloated and sluggish afterwards.
Fast-forward a few years, and now I'm embracing a more plant-based lifestyle. I honestly never thought I'd be saying (or writing) those words, but here I am. I'm not vegan, and consider myself more of a flexitarian, but plants are what make up most of my diet these days. Now that I've been doing this for about six months, these are the ways this experience has shifted my perspective of food.
Food is fuel
I think I always knew this was food's true purpose, but I was too busy over-indulging to give it any serious thought. Don't get me wrong, I still love a good piece of cake and some french fries every now and then, but there are so many nutrient-dense foods out there that make you feel good and still taste good, too. When I'm eating more plant-based foods, I definitely feel a noticeable difference in my energy and gut health overall.
Food doesn't have to make you feel bloated and gross
It seems like some of my previous favorite foods, especially those heavy in dairy, make me feel the absolute worst. I used to write that off as a side effect for getting to eat the food I enjoy. Now, though, I know which foods make me feel that way and if I do choose to eat them, I'm making the conscious choice to feel terrible afterwards. That said, I now choose to eat those kinds of foods much less because who wants to feel like crap after every meal? Plus, my eyes have been opened to a whole new arena of food that tastes amazing and doesn't wreak havoc on my gut afterwards.
Food is a weight loss tool, but not everything
What I've learned about food in the last six months has just been one piece of a larger wellness journey I've been on, but one of the biggest takeaways so far, is that food is just a small piece of weight loss and maintaining a healthy lifestyle. Having this knowledge has given me the opportunity to take my power back and not let my food choices have so much control over me. Instead, I'm enjoying food again, which feels amazing.
There's so much to learn
I've always had a love for food, cooking and learning new techniques in the kitchen. My dad owned a restaurant for 20 years, so to say it's in my blood is an understatement. It's been a really amazing experience to learn about new foods and discover how to use them in the kitchen.
At the end of the day, I think the key to a balanced diet is variety and trying new things, which is what me eating more plant-based is all about.
Have you ever tried eating plant based? Would you want to see any recipes? Have any favorites of your own?