Ask Amanda
Career Advice
Ask Amanda: What to Wear to an Interview
posted on December 4, 2012 | by Amanda Holstein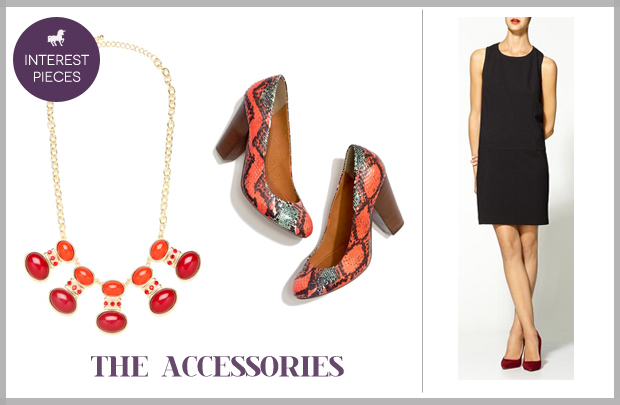 Knowing what to wear to an interview is always a tough question, but what about to an interview at a more casual work environment? Sometimes that can be even more complicated. Of course, you want to look professional, but at the same time show a bit of your own personality and creativity. You don't want to look like all of the other interviewees; you want to be memorable (in a good way…not for those hooker shoes, but perhaps for that adorable statement necklace…see what I mean?). So to give off the right first impression, just follow these style tips below:
DO
Go dressier than you think. It's better be to overdressed than underdressed!
Choose one interest piece that will make them remember you. Just one…don't go overboard.
Wear something that feels like you. Don't try to be who you think they want.
DON'T
Wear jeans. Ever. Even if that's what the employees where. Don't do it for an interview.
Wear any piece of clothing you've worn on a night out.
Wear perfume. Go for scented lotion instead.
Wear a lot of makeup. Go for neutral hues and stick to the basics. No need for eyeshadow or bright lipstick.
Try These Looks: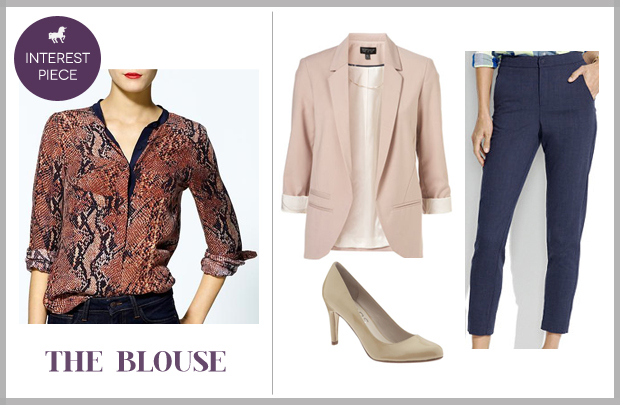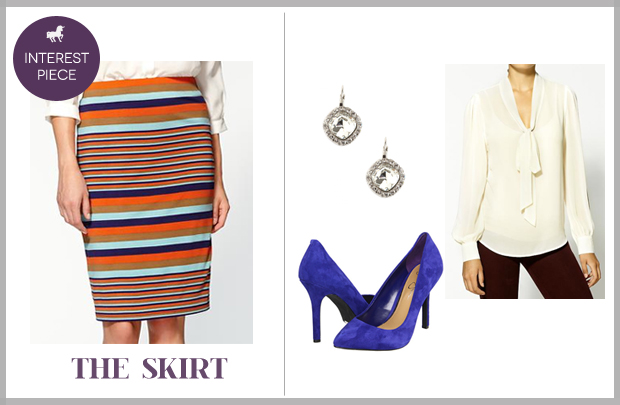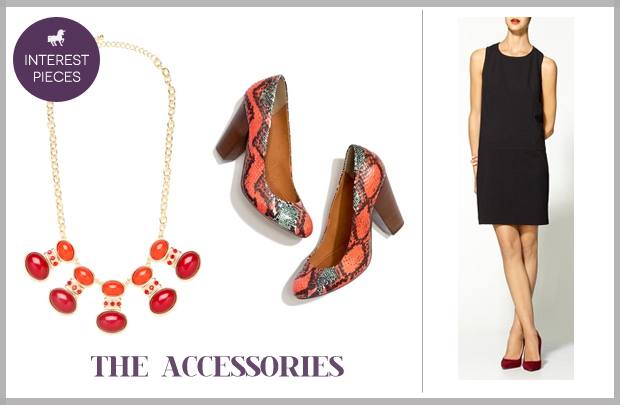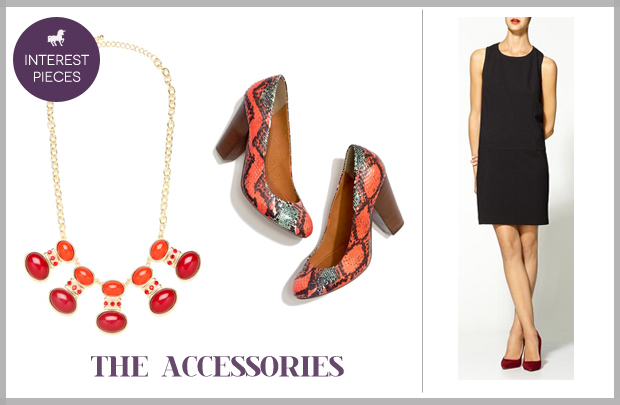 I hope this answered your question, Taylor! Good luck on your interview!
Need advice? You can submit your own question anonymously here!