Outfits
The Perfect Rainy Day Outfit
posted on December 5, 2012 | by Amanda Holstein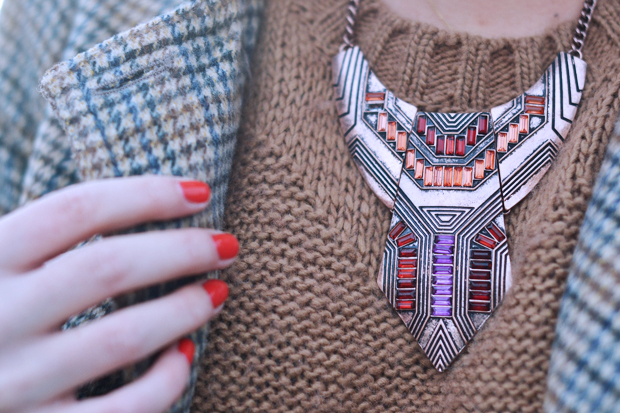 I think we can all agree: rainy days suck. Figuring out what to wear on a rainy day is just painful. You don't care what you throw on, and when you get lazy about your outfit, you get lazy about the rest of your day (or is that just me?). Plus, rainy days are a recipe for frizzy hair. And why do umbrellas suck so much? Okay, enough venting. So, what to wear on a rainy day? While you could throw on rain boots, leggings, and an old raincoat you're not excited about, why settle for looking like a hot mess? You can look put together (with little effort) and avoid the rainy day woes. Here's what you'll need…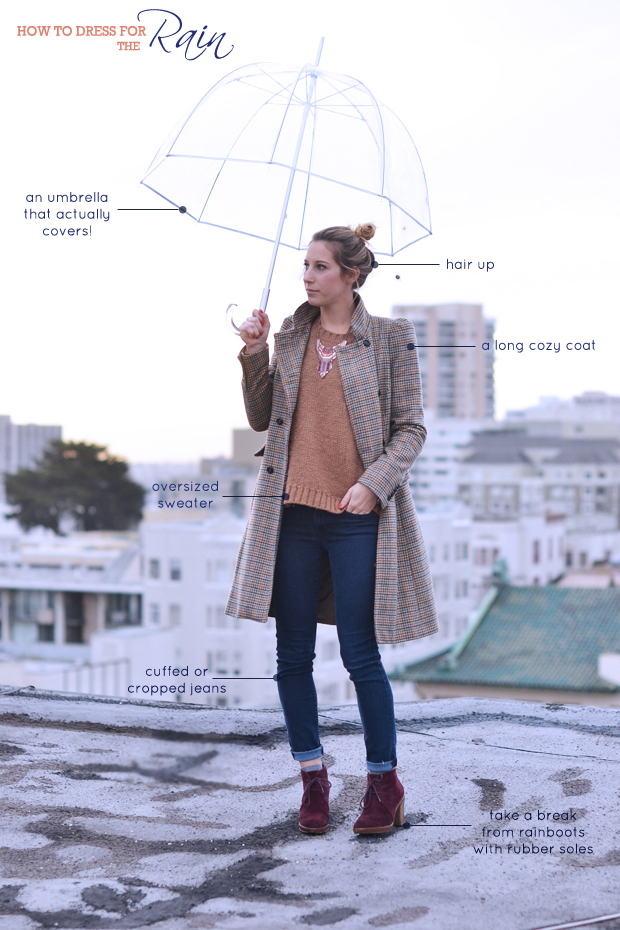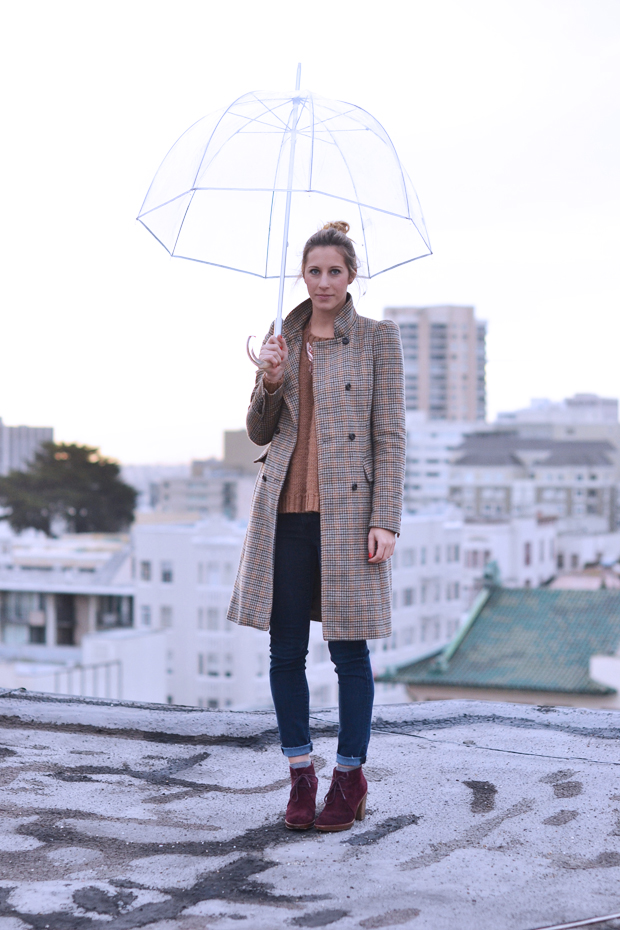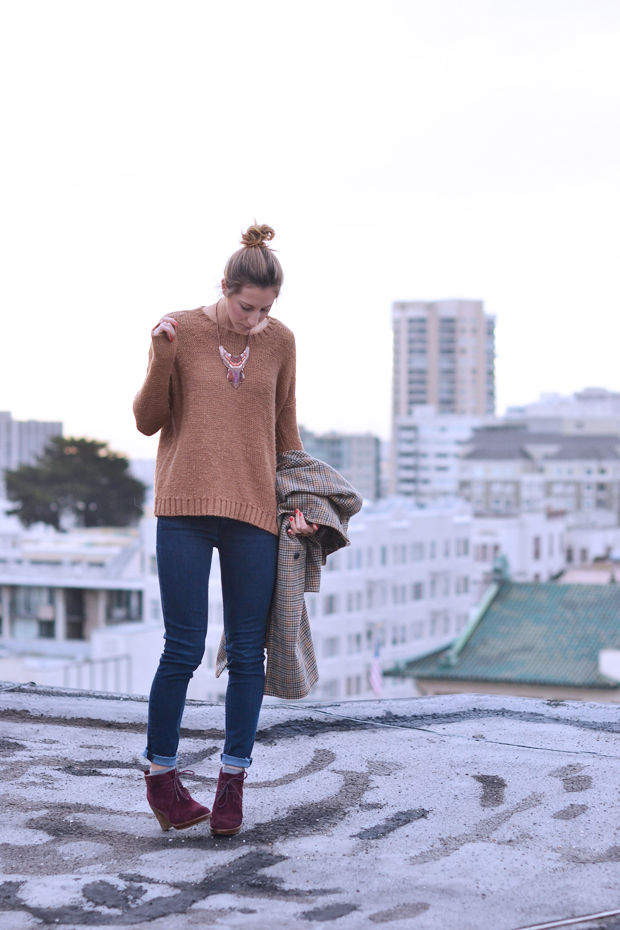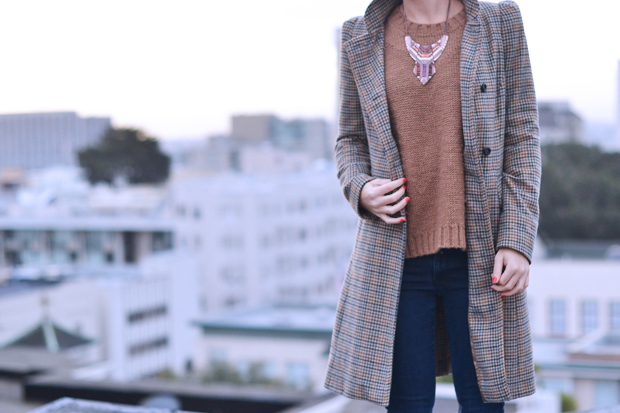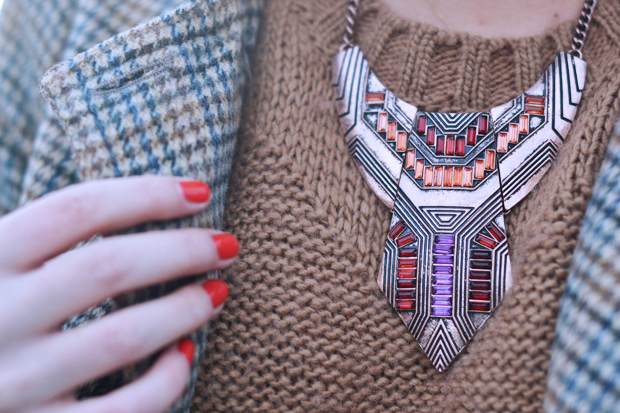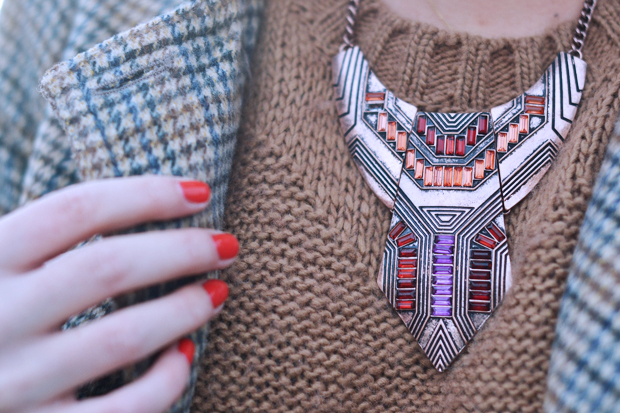 More Tips
1. Always add something that will make you smile, like a statement necklace or bright nail polish! Anything that will get you out of the rainy day gloom.
2. Invest in a protecting spray so the rain won't ruin your suede or leather shoes. That way, you're not forced to wear rain boots every time it rains.
3. Buy your ideal umbrella. Stop purchasing those crappy $10 ones that blow inside-out when it's windy. Just get one you can always count on!