Amanda's Life
Your Favorite Posts of 2014
posted on December 31, 2014 | by Amanda Holstein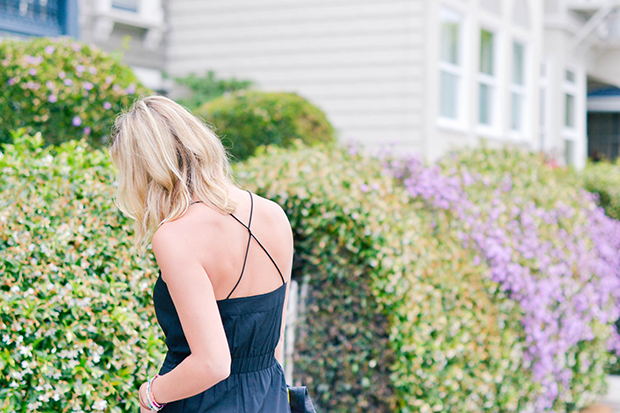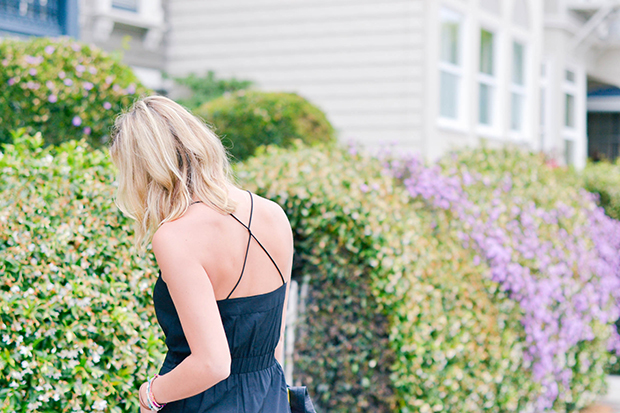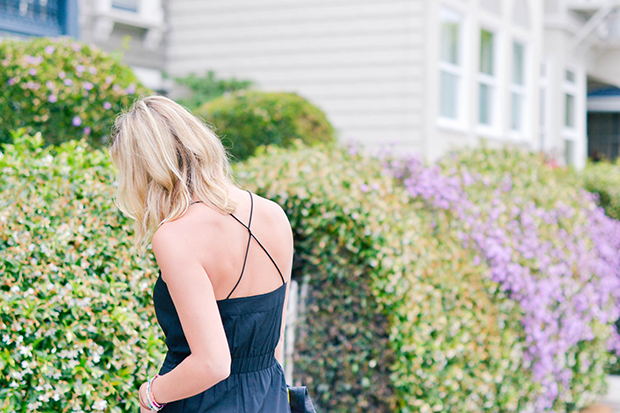 from How to Wear a Jumpsuit, Two Ways
Sitting behind the computer, I always wonder what posts you guys found the most useful, interesting, inspiring, etc. I try to provide advice that's truly useful to you in your everyday lives and make sure to keep tabs on what content you like the most. So I did a little digging into my Google Analytics and discovered the most popular posts of 2014. Take a look back at your favorites below, and please let me know what you'd like to see more of in 2015! Thanks for reading :).
Click the images to view the posts.
What were some of your favorites this year?
And more importantly, what do you want to see more of next year??