Career Advice
7 Successful Steps for a New Manager
posted on February 23, 2017 | by Chelsea Becker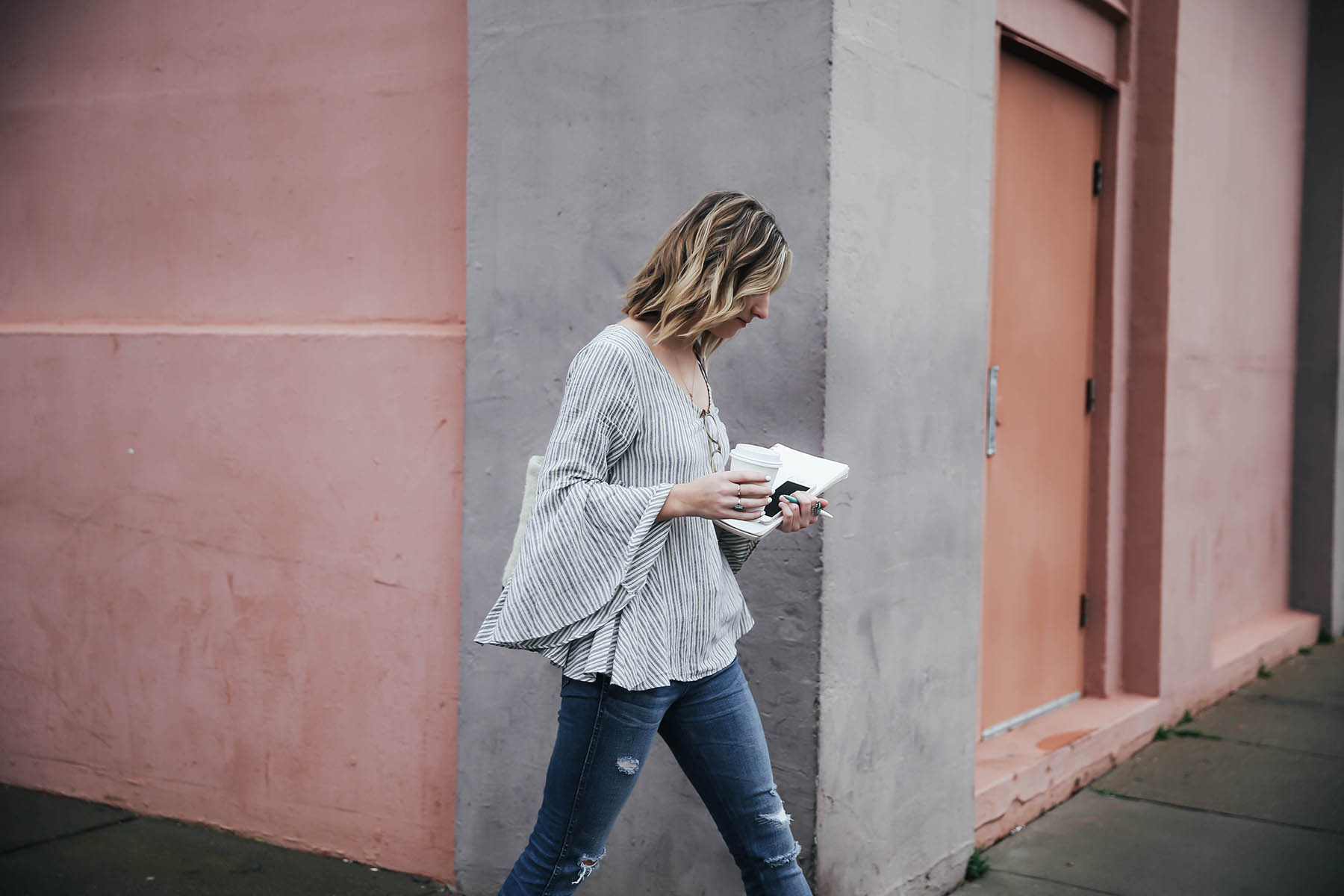 Managing people isn't something I had to deal with until later in my 20s, and what I quickly learned is the transition can be tricky. Of course moving up in your career is exciting, but there are aspects of being a new manager that I didn't anticipate. If you're new to a manager role (congrats!) or are hoping to make the move soon, here are 7 steps for doing so successfully:
1. Get to know your team.
One of the quickest ways to gain respect and loyalty is to truly get to know your team. Having one-on-one lunch dates is a good way to connect individually. You'll learn more about their lives, personality, and possibly something you both have in common. Throw in group events once in a while to get everyone in on the team bonding.
2. Verbalize your team goals.
Nothing is worse than trying to read a boss' mind, so be sure to provide as much clarity as possible. Start by clarifying your goals for the team to yourself. It's just as important to make sure you are clear on what you want out of your team. Then, be sure to let them know your goals for the group and for each individual. Communicate each person's duties as well as your expectations clearly and make sure each team member has what they need to meet their personal and team goals. Also, be as upfront as possible when it comes to growth opportunity, raises, and similar questions your team likely has.
3. Know your strengths and weaknesses.
To be a strong leader, you must learn to own and delegate. If your strength is working with clients, lead those efforts. If you could use help with organization, assign a detail-orientated person on the team to handle the calendar. Be honest with your team so they know what needs to be handled and what you'll handle. Be clear about where you excel, and be just as honest when it comes to your weaknesses (plus, you'll come off more relatable!).
4. Set ground rules.
Is it important that your team is there from 9-5? Are you fine with people working from home once a week? Let the team know your expectations and what specific "rules" are a deal-breaker for you. Similar to verbalizing goals, letting people know where you're flexible vs. not is important.
5. Be an example.
If you only want people to work from home once a week, don't be the boss who is rarely in the office. Your team will have much more respect for you as a manager if you're following team rules and will, therefore, want to work harder! Also, be an example in the way you draft emails, treat people around the office, dress, etc. Your team is always watching!
6. Ask for feedback.
When reviews come around, instead of only giving your team members feedback, ask for theirs as well. There are ways to do this confidentially so that everyone is comfortable with the exercise. Once you get that feedback, really take it into account. If people are saying you come off too harsh, relax and show more personality. If people enjoy your weekly syncs, continue that trend. Try not to take anything too personally, and remember, there's always room for improvement—even as a manager.
7. Stay humble.
While you should be extremely proud of yourself for getting a promotion, it's crucial to stay gracious with growth. You likely got the manager job because you're hard-working and likable, so continue to embody those qualities. Don't brag to everyone or put people down that are in lower roles because they aren't on your current level; instead, consider mentoring them if they are looking to manage a team someday.
What tips do you have for new managers?
Are there any aspects of the title that you're struggling with?