Fun Things To Do
5 Valentine's Day Ideas for the Single Ladies
posted on February 10, 2014 | by Amanda Holstein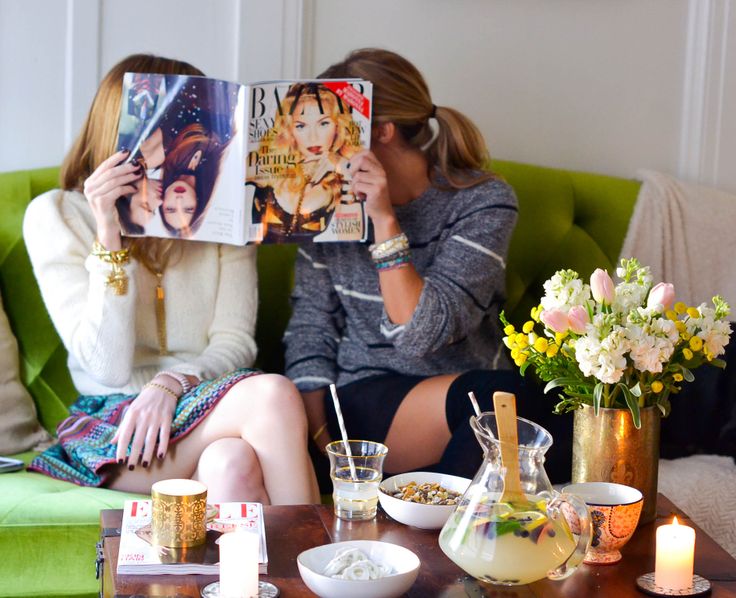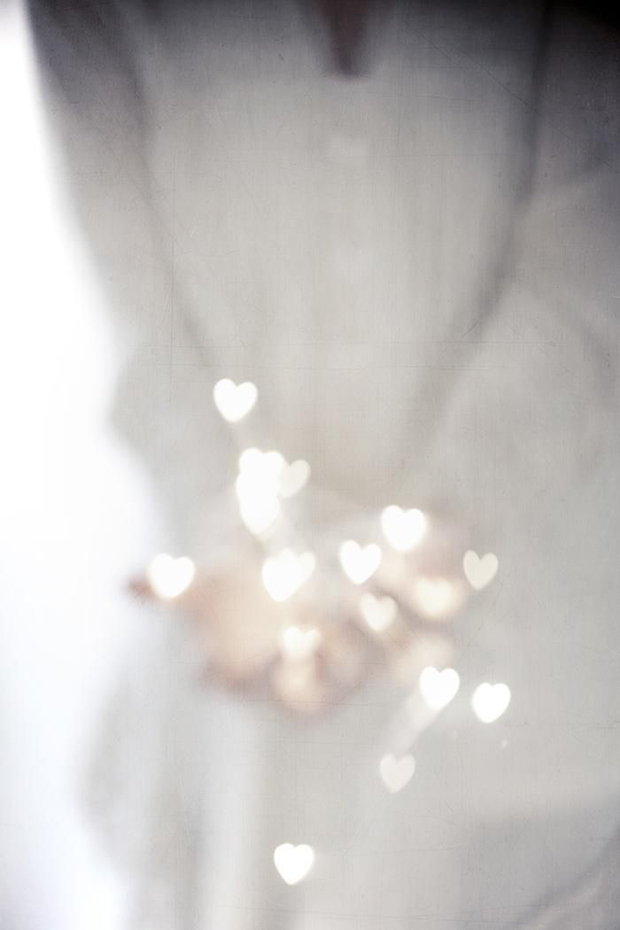 Don't have a date for Valentine's Day? That sucks. Just kidding! Neither do I! Valentine's Day doesn't always have to be about landing a date with the perfect guy. Spending it with your girls can be even more fun. This is actually the first time in quite a while that I'm a single girl on Valentine's Day, and honestly, I can't wait to just have a really girly night with my ladies. Here are some unique ideas on how to spend this Valentine's day with your girls!
1. Go See a Chick Flick
Something you can't always do with your man? See a really girly movie. So Valentine's Day is the perfect time to see one with your girls! The perfect movie for a night like this definitely has to be Endless Love. It's pretty much a modern spin on the classic Romeo & Juliet story and features a gorgeous couple, Alex Pettyfer and Gabriella Wilde. Can't go wrong with that combo. Check out the trailer here! Oh, and I highly recommend sneaking in some wine :).
2. Girl's Night In
Another thing you can't do with your boy? Girl's night in! Grab some wine & cheese (and candy), do your nails, put on a face mask, and watch some ridiculous movies (I'd recommend Bridesmaids). It's the perfect way to bond with your ladies and vent about how annoying guys are.
3. Baking Party
There are so many fun Valentine's Day themed treats you can bake with your girls. Try something you haven't done before, like donuts or eclairs! Use pink and red frosting and fun decorations. Then eat up!
4. Craft Night
Grab your craft supplies and your girls and have a DIY night! Make friendship bracelets, paint together, distress some denim, or work on that DIY project you've been meaning to finish. I definitely want to try this one below!
5. Girl's Night Out
Too antsy to stay in? Get dolled up and have a fun night out with your ladies! Start with a fun dinner and head out to a club in the Castro for some dancing and constant compliments from gay men :).
// This post is sponsored by Endless Love. All opinions are my own.