Outfits
What to Wear on an Outdoor Adventure
posted on July 6, 2017 | by Amanda Holstein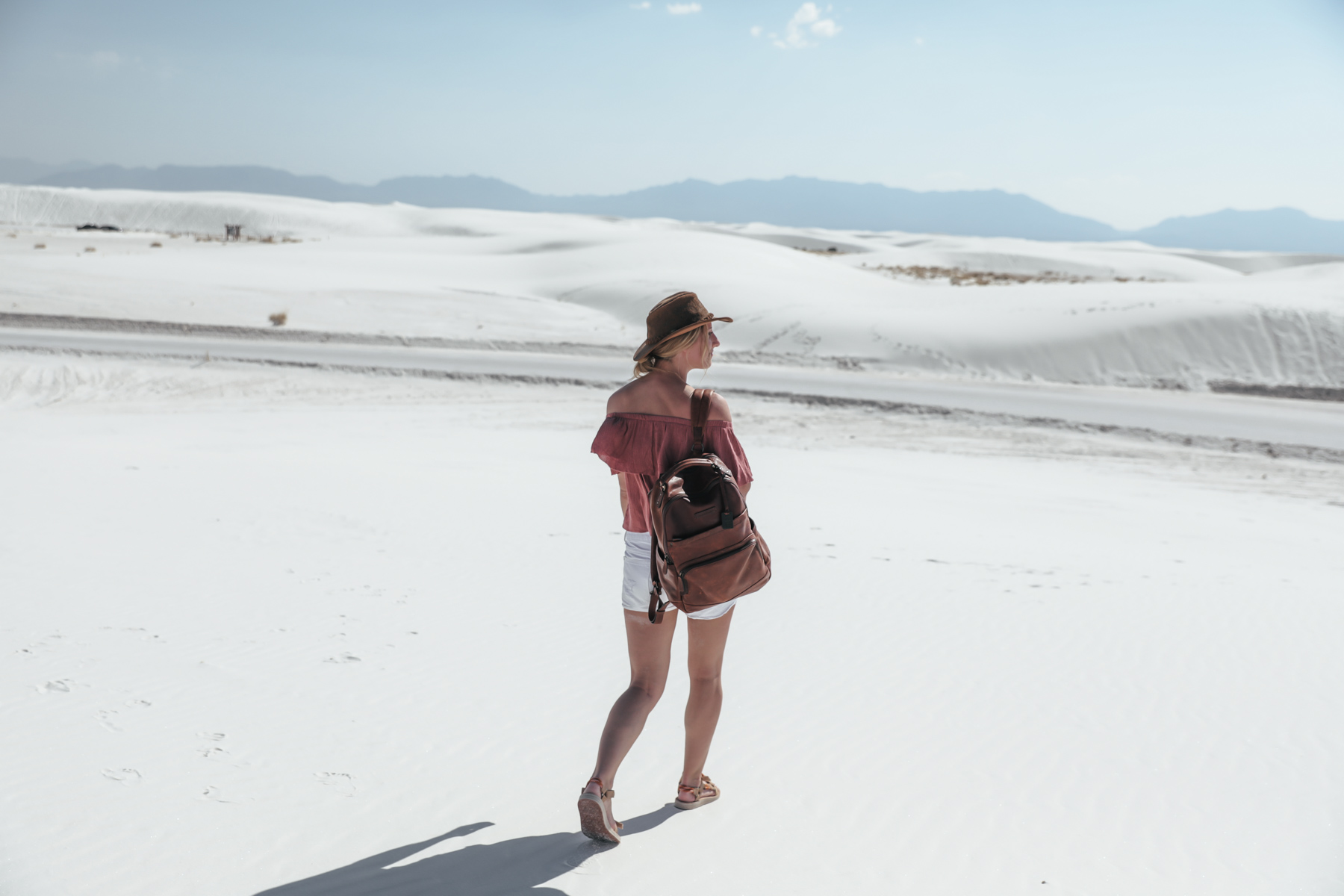 Thank you to Zappos for sponsoring this post.
As a girly tomboy, I'm all about adventuring outdoors but doing it in style. Hiking, biking, rafting—you name it and I'm there. And there's no shame in looking cute while doing it, right? No matter your next outdoor adventure, give these styling ideas a try.
First, you need the right shoes. Shoes you can wear in the sand, in a creek, or on a hike in the sweltering heat of summer. There is truly no better shoe for that than my Teva sandals. These babies are literally getting me through every terrain imaginable this summer. They've really come in handy on my road trip through the Southwest! From exploring the White Sands of New Mexico to hiking the Grand Canyon and even cooling off in Oak Canyon Creek, my Teva Original Universal Rope Sandals have been beyond dependable. And they look cute, too! (Pro Tip: Snag them on Zappos.com and they'll ship FREE in just 2 days.)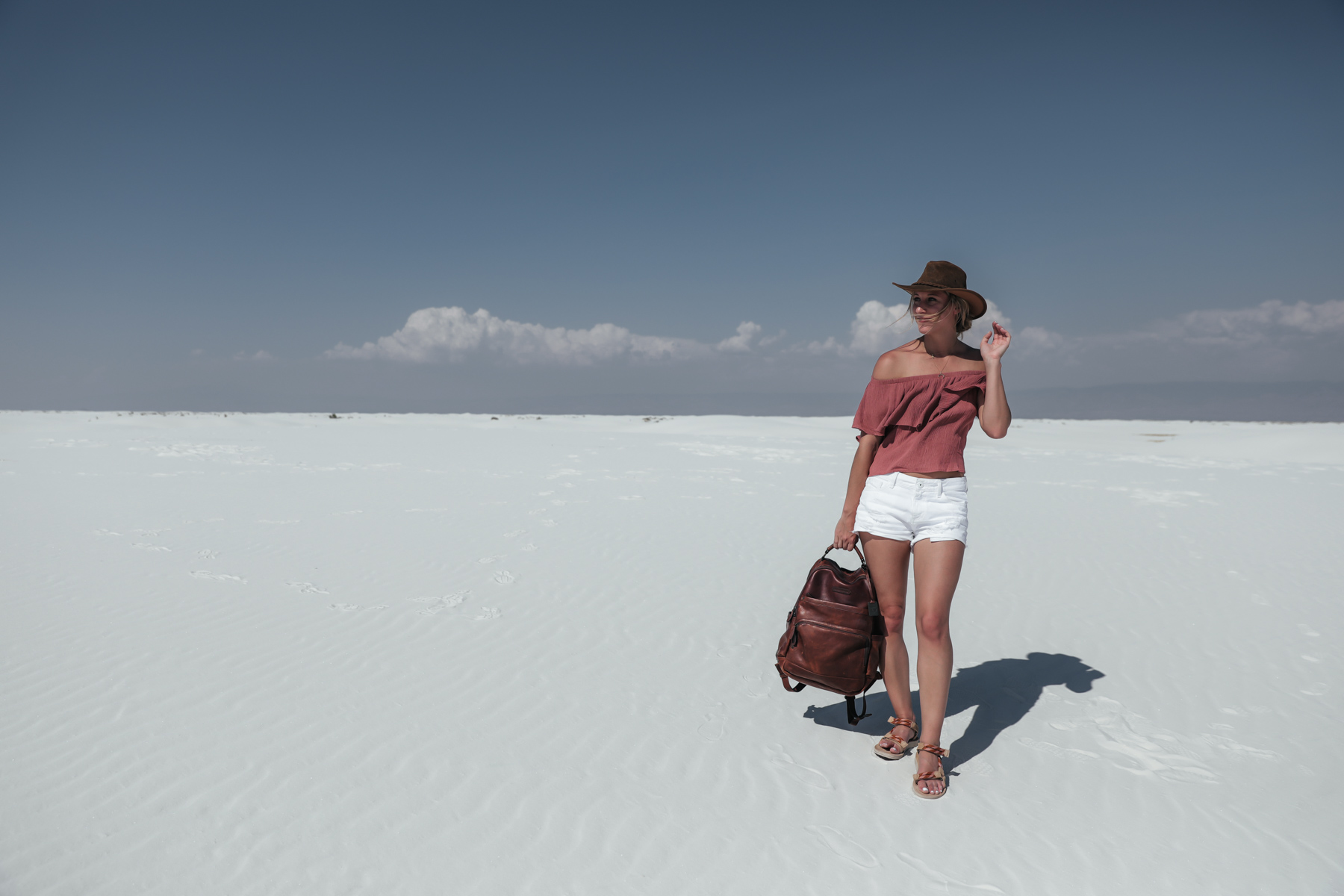 Exploring the Desert
For the White Sands of New Mexico, I wore my Tevas with some white jeans shorts and a flowy off-the-shoulder top. I felt put together, but could still make my way up those steep sand dunes for some photos. The White Sands are such an incredible site to see and are especially breath-taking at sunset. Imagine miles and miles of pure white sand in the middle of New Mexico's dry and rocky landscape. It feels like a dream!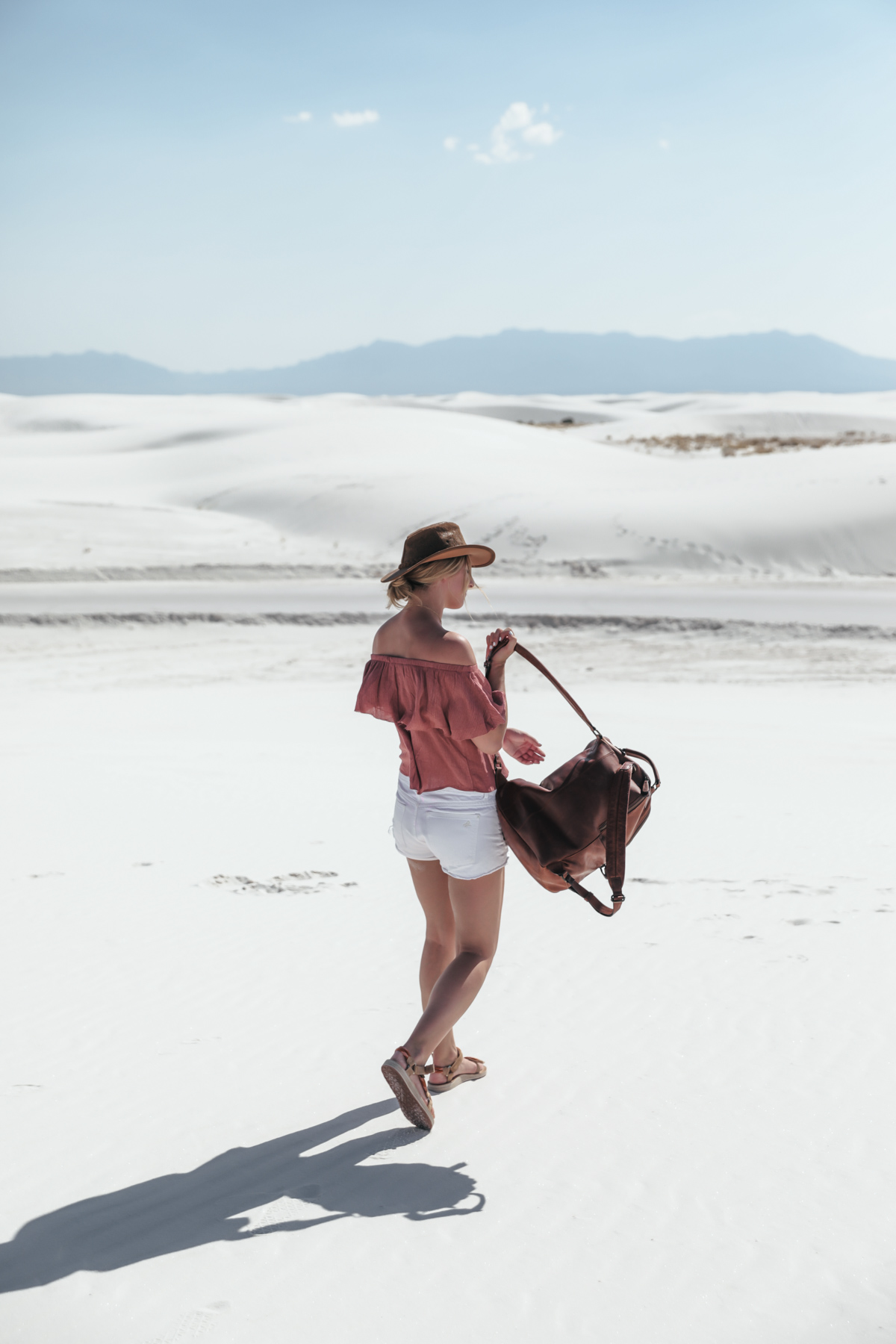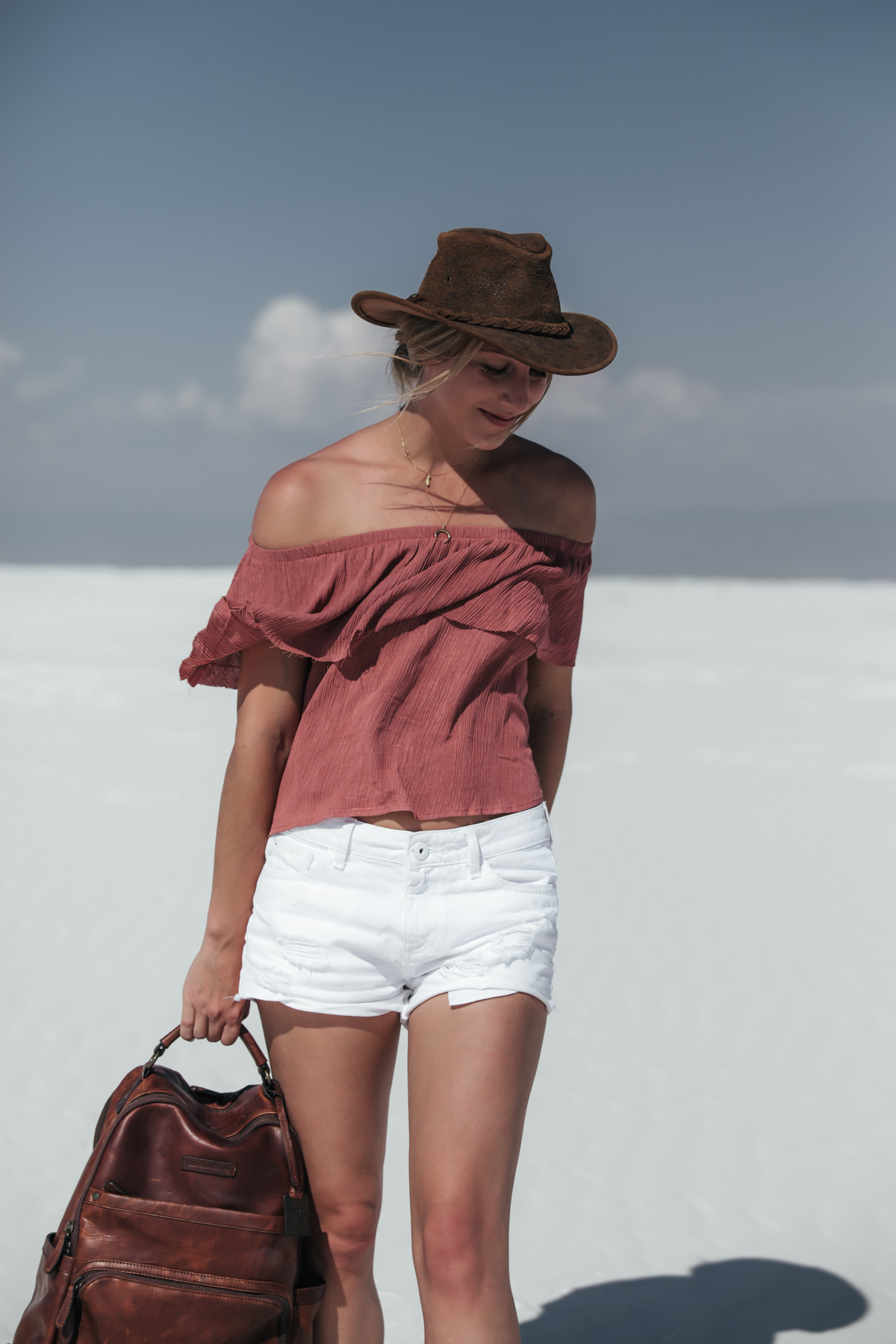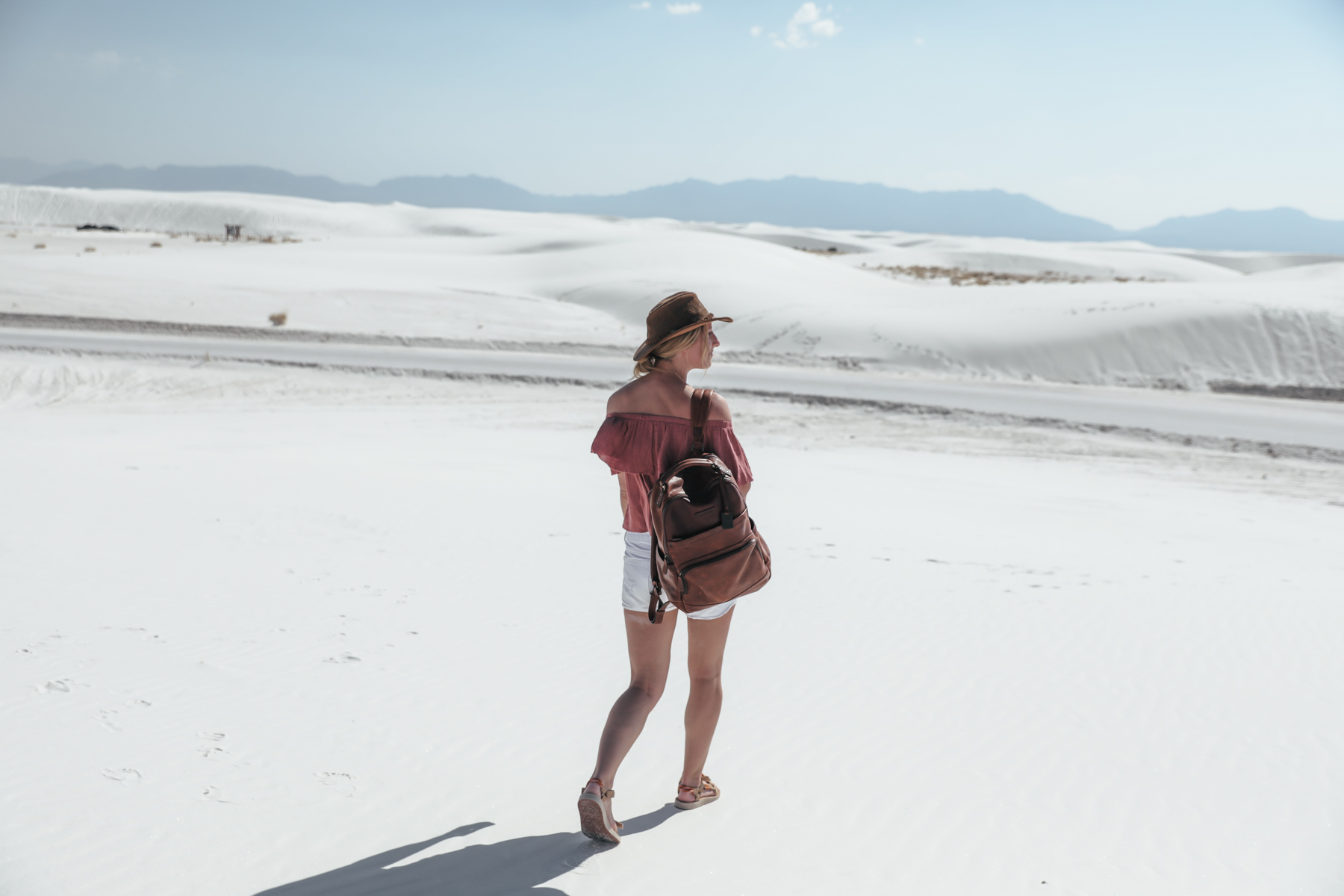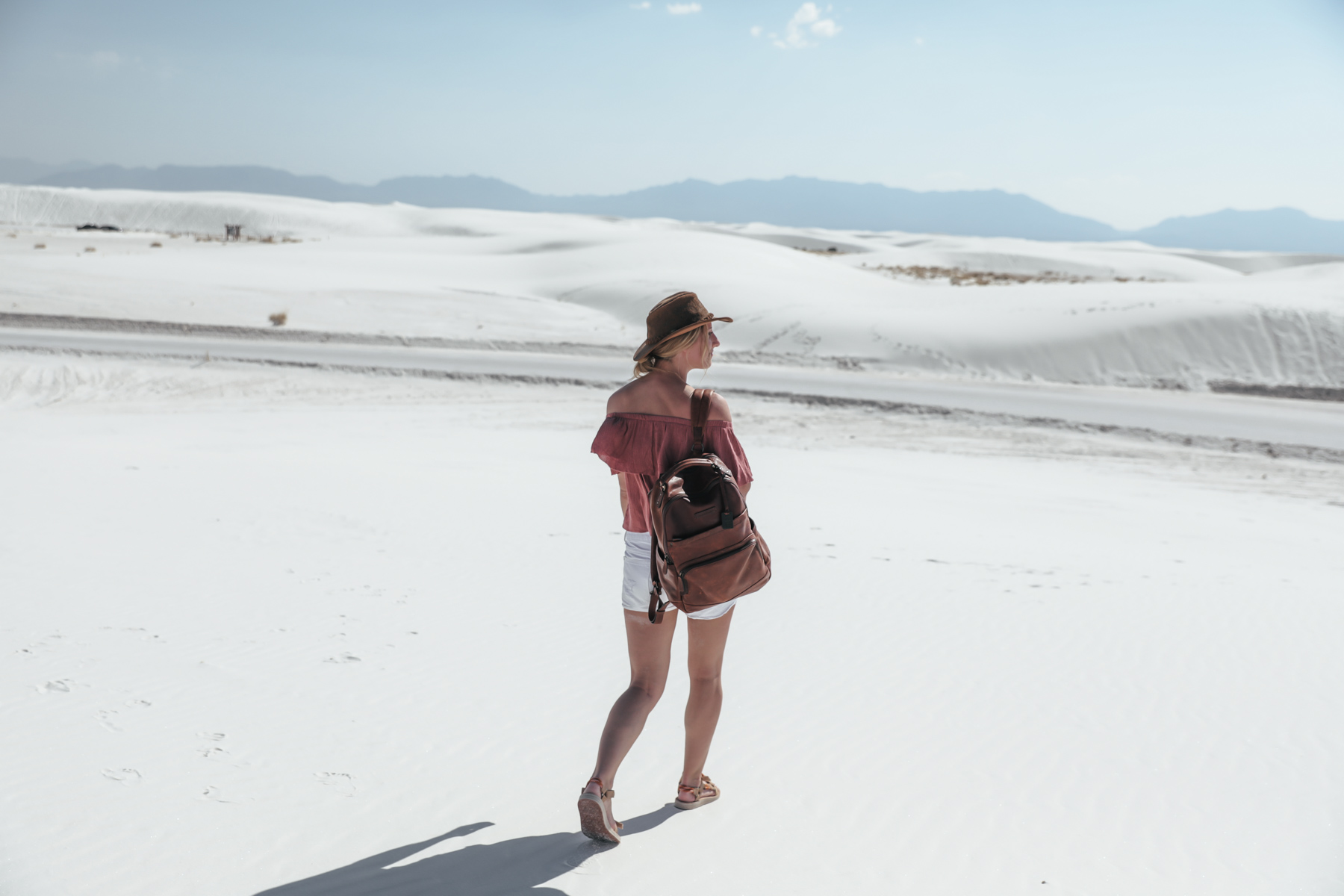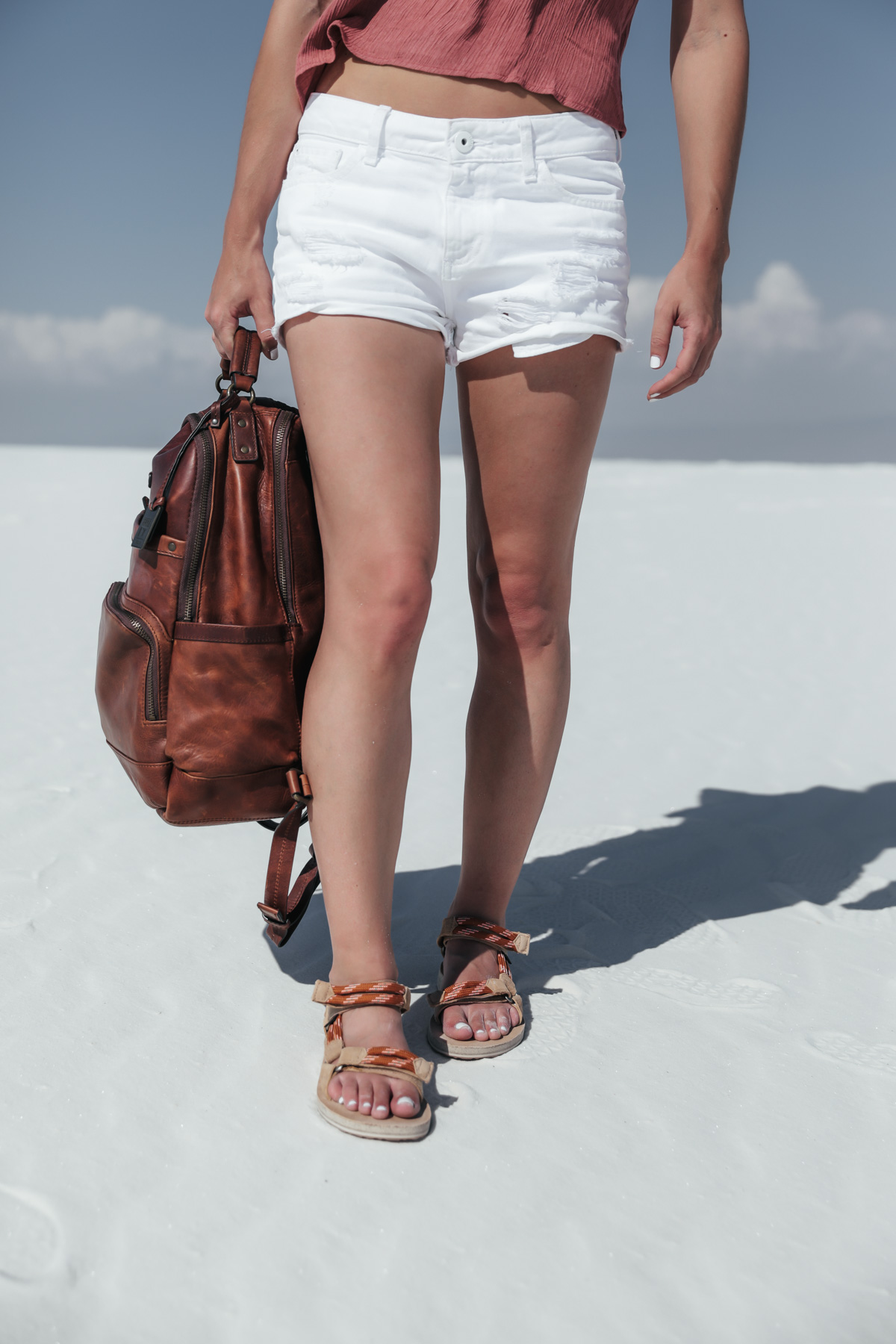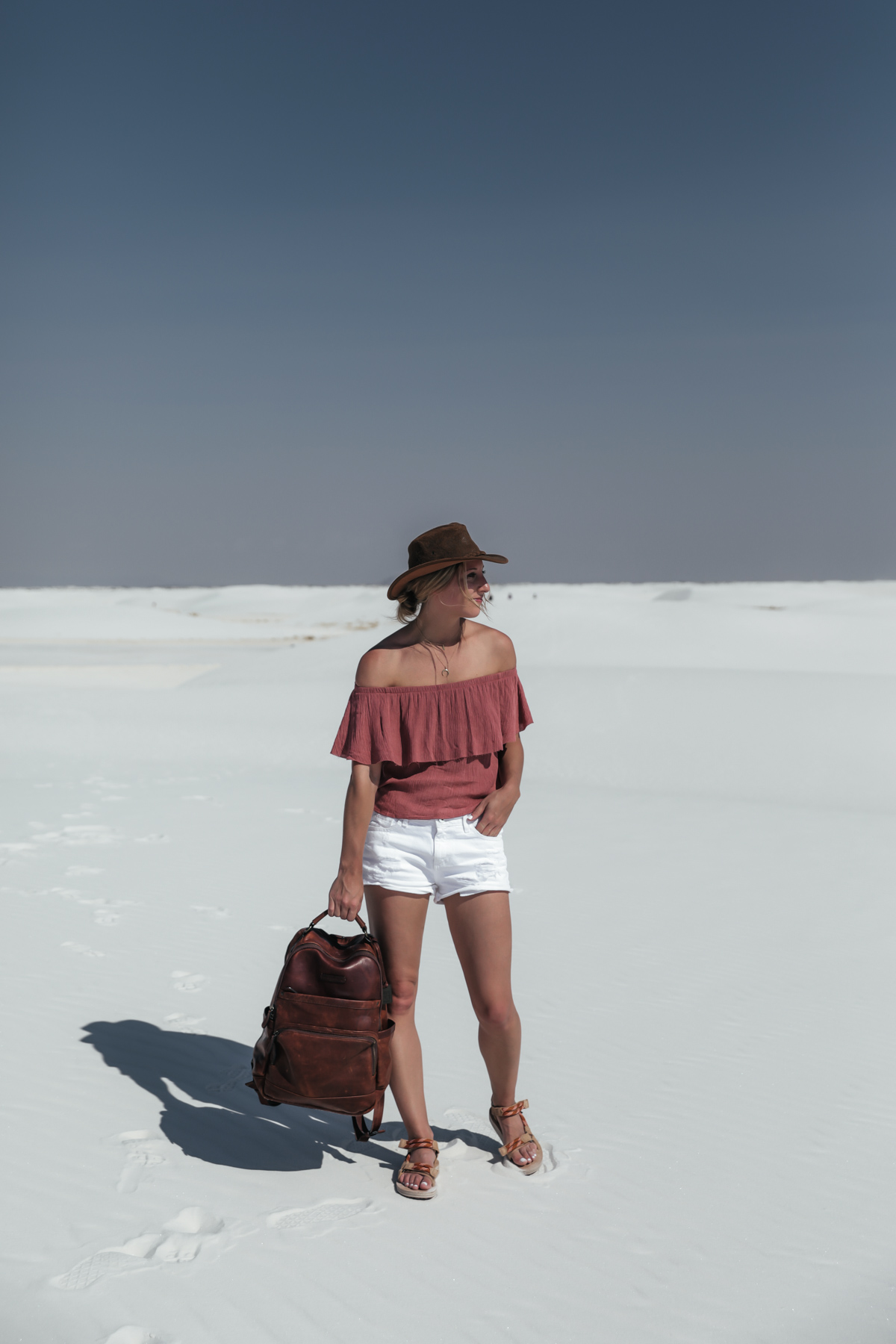 Hanging by the Creek
If you're hanging by a creek this summer, classic denim cutoffs, an off the shoulder bikini, and Tevas are the perfect combo. You can hang out along the creek and jump right in with your shoes on and explore. I wore this look while taking a quick dip in Oak Canyon Creek in Arizona.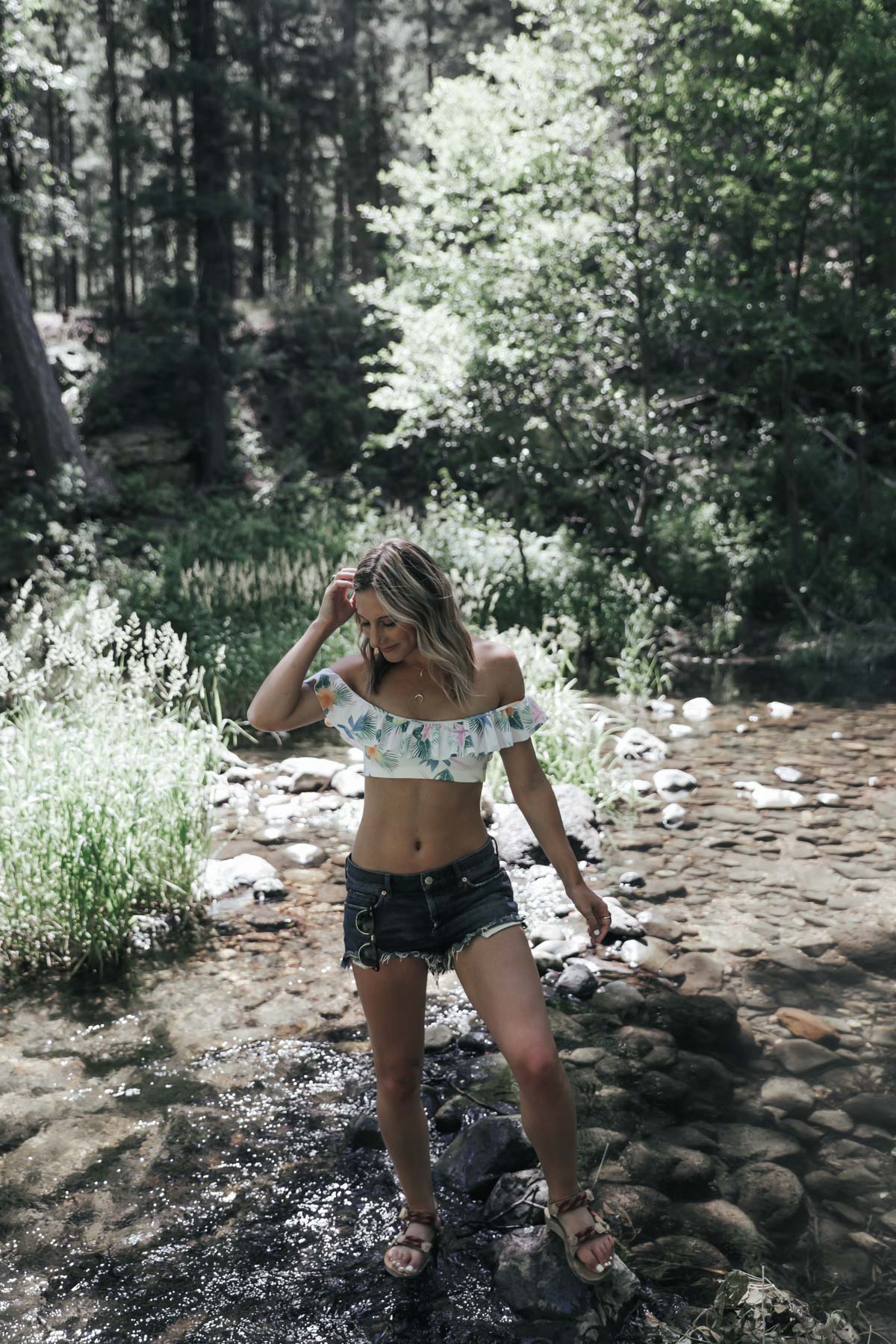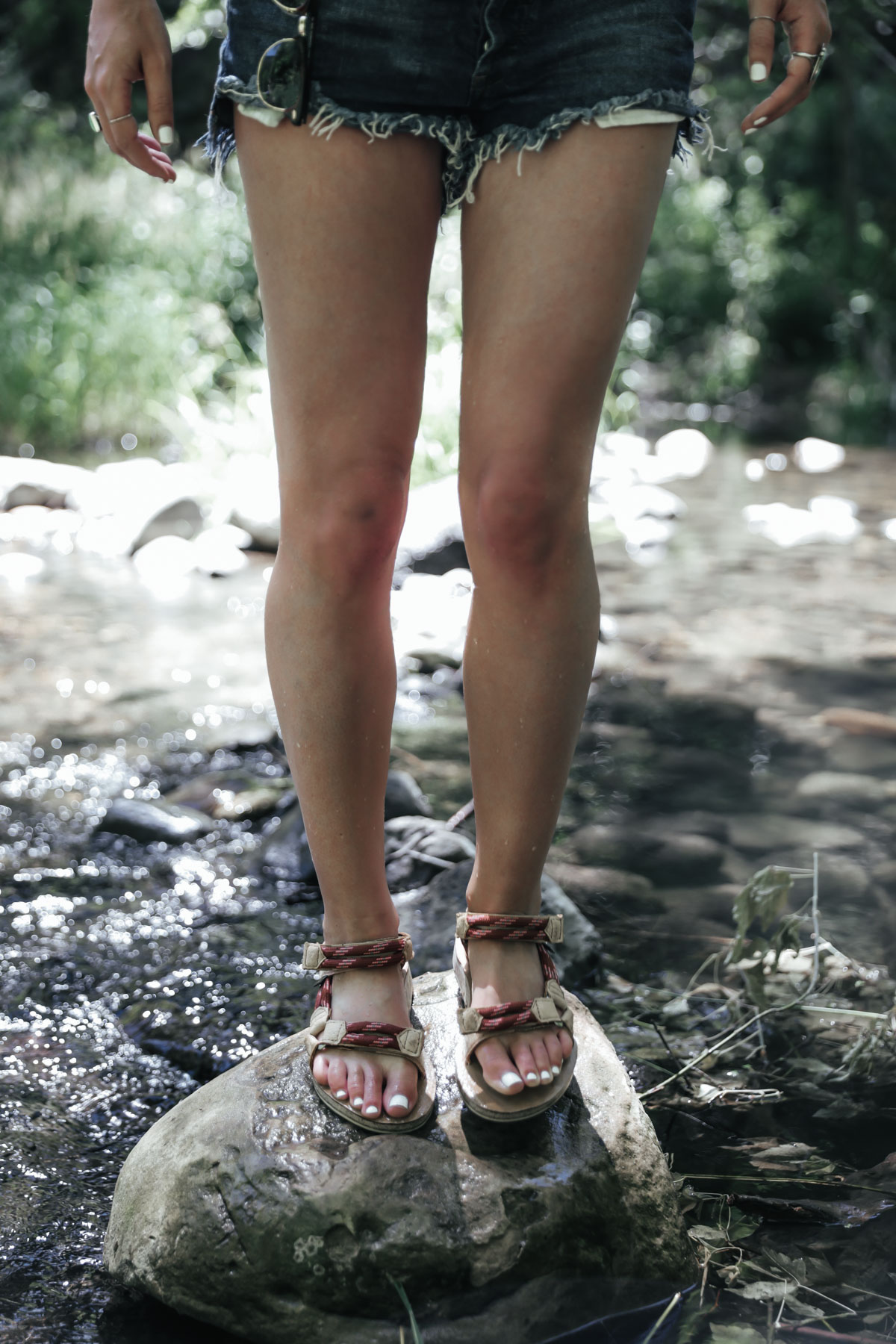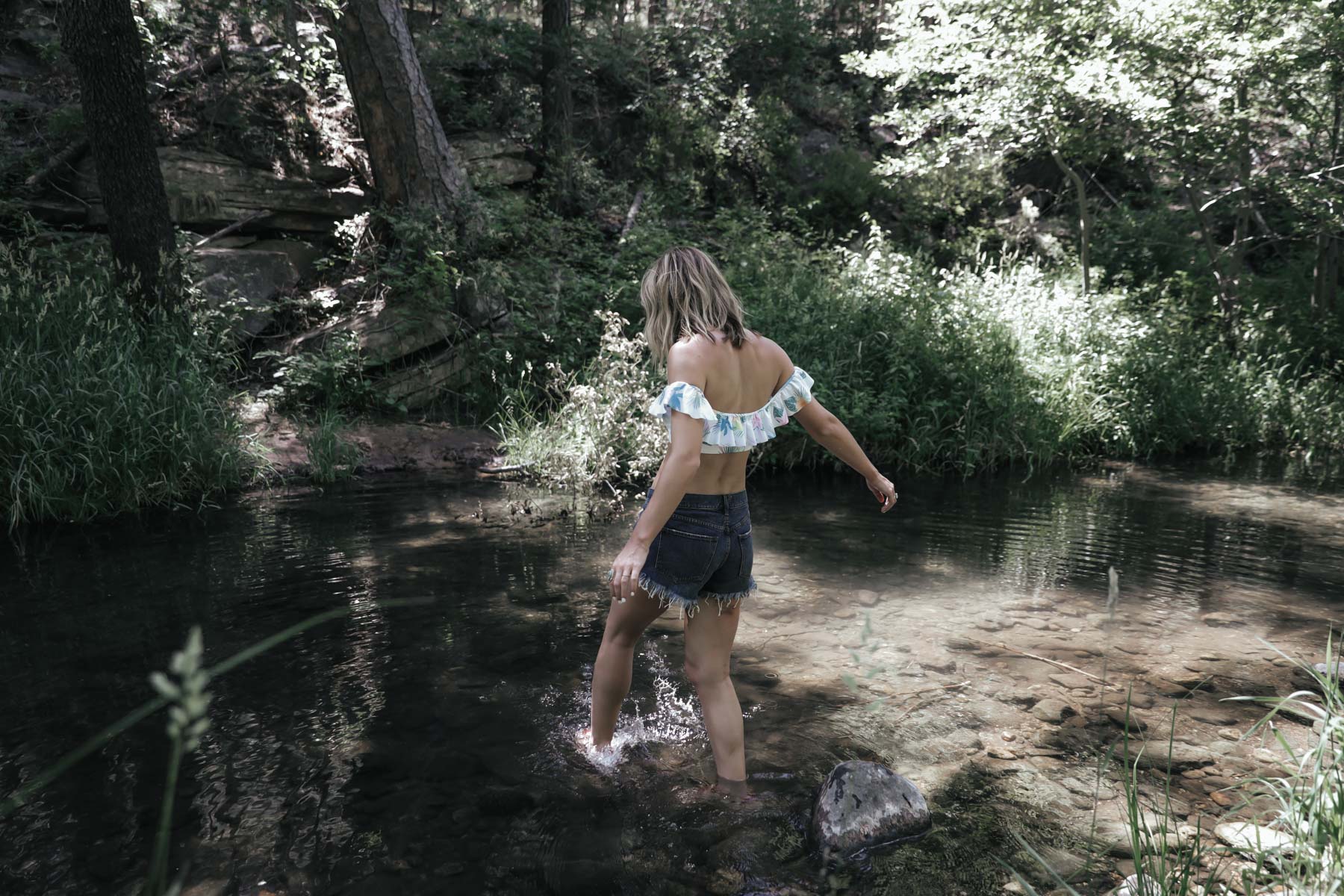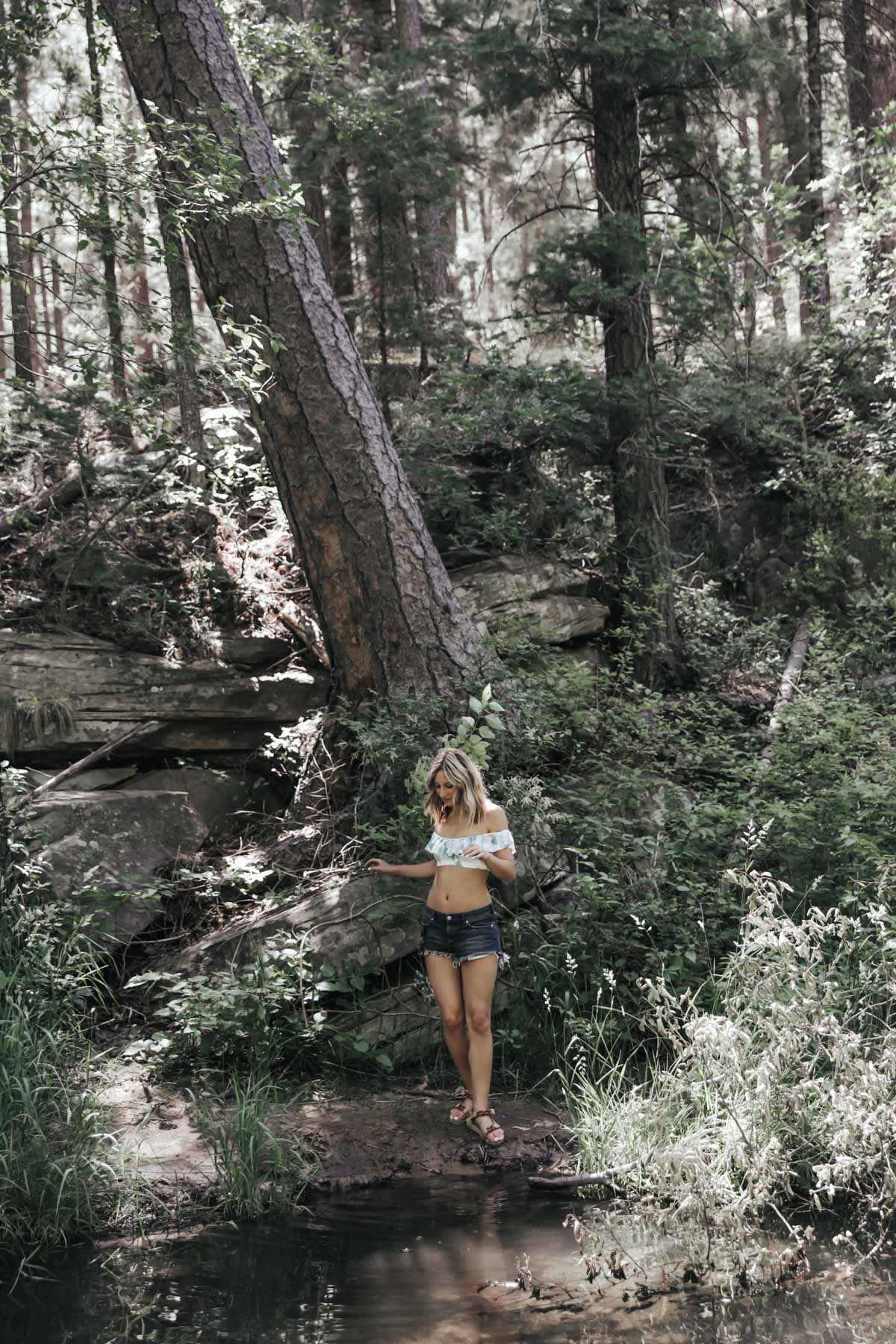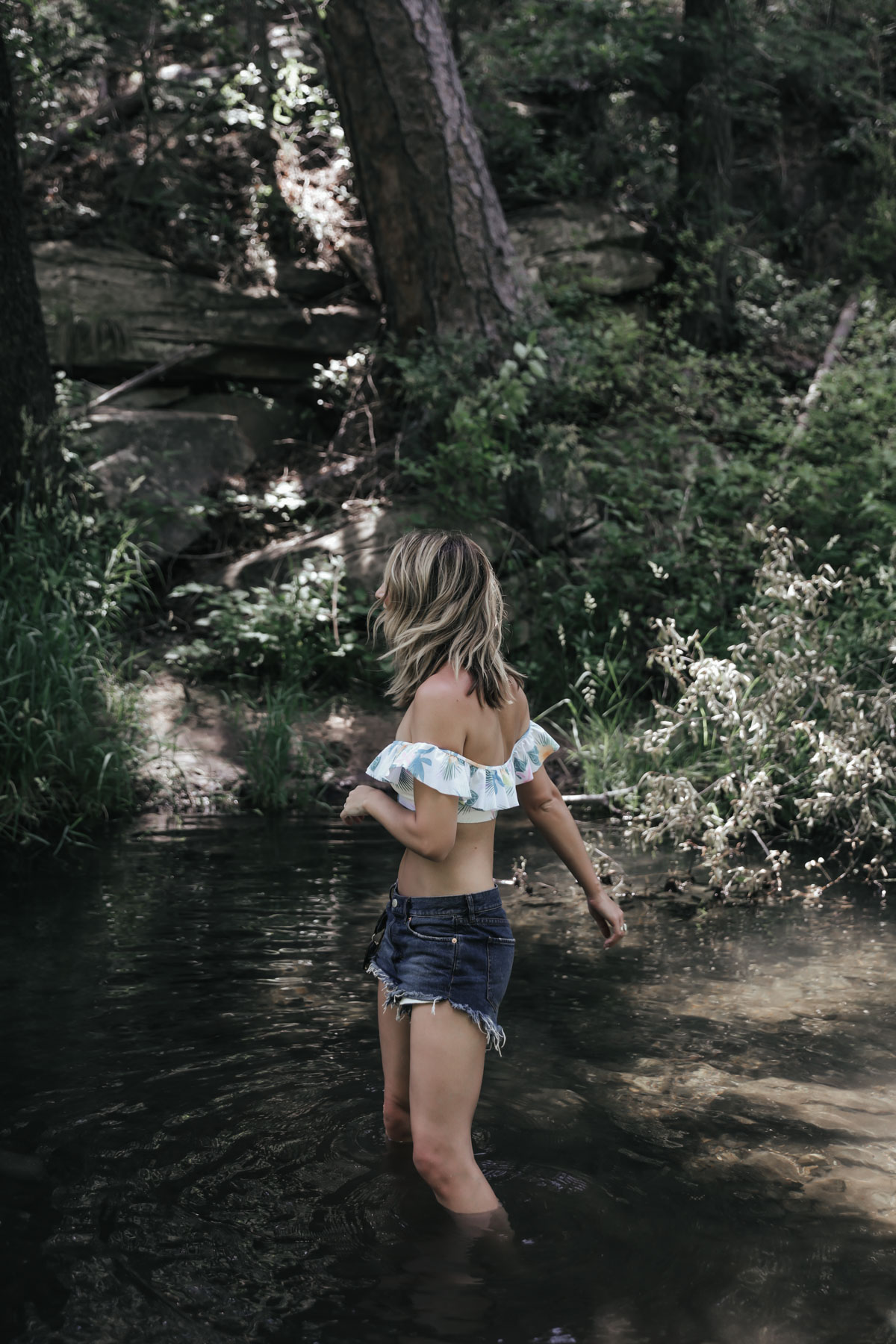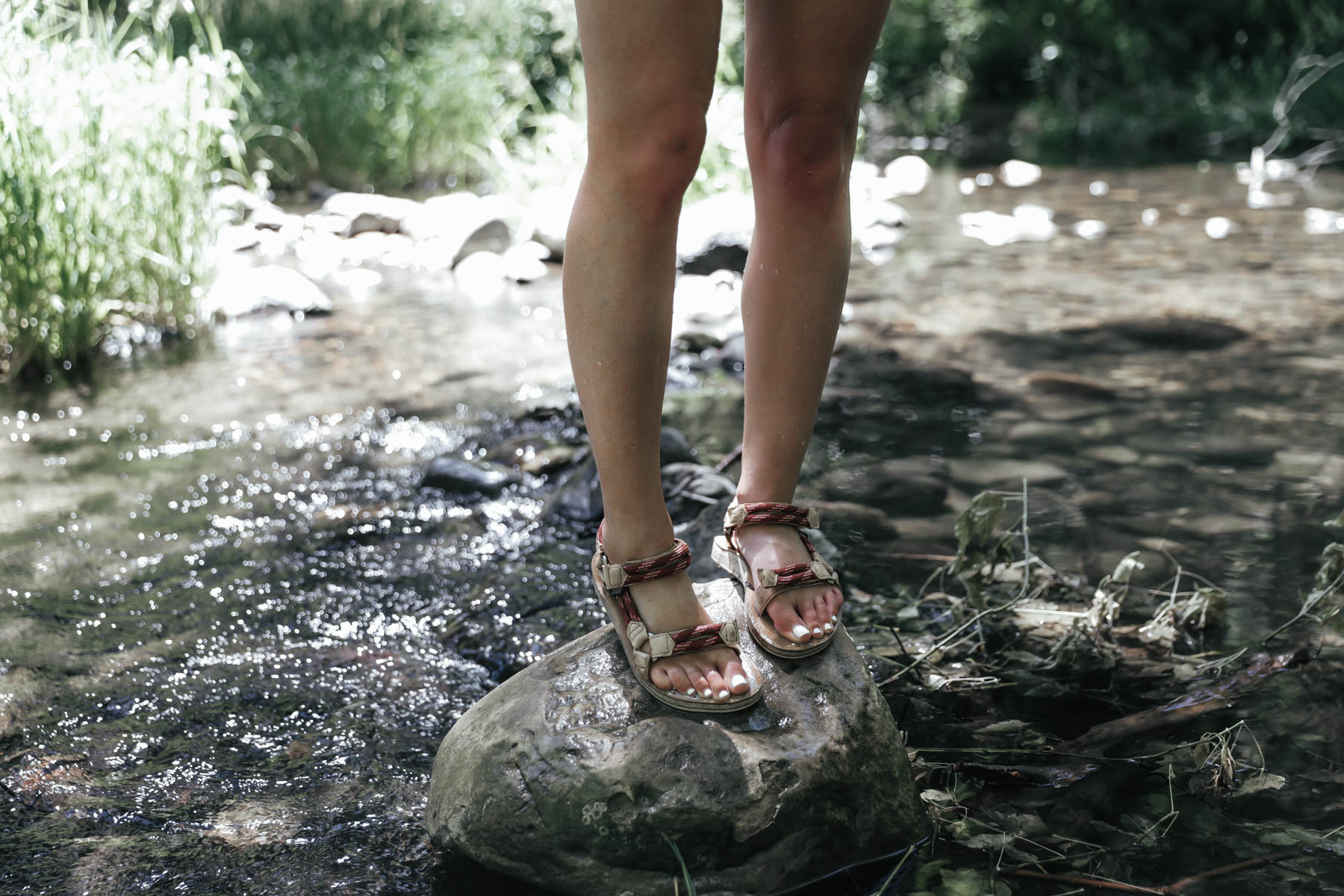 Hiking the Grand Canyon
Now this might surprise you: I didn't wear workout clothes when hiking the Grand Canyon. But I was totally comfortable and able to get around easily, thanks to my Tevas. They were perfect for the heat and gripped the terrain with no problem at all. I went with these white jean shorts again, a fun denim tank, and a bandana for good measure. Maybe I was a tad overdressed, but as I like to say, you do you. :)