What Do You Want to Learn This Year?
posted on January 6, 2021 | by Megan Lierley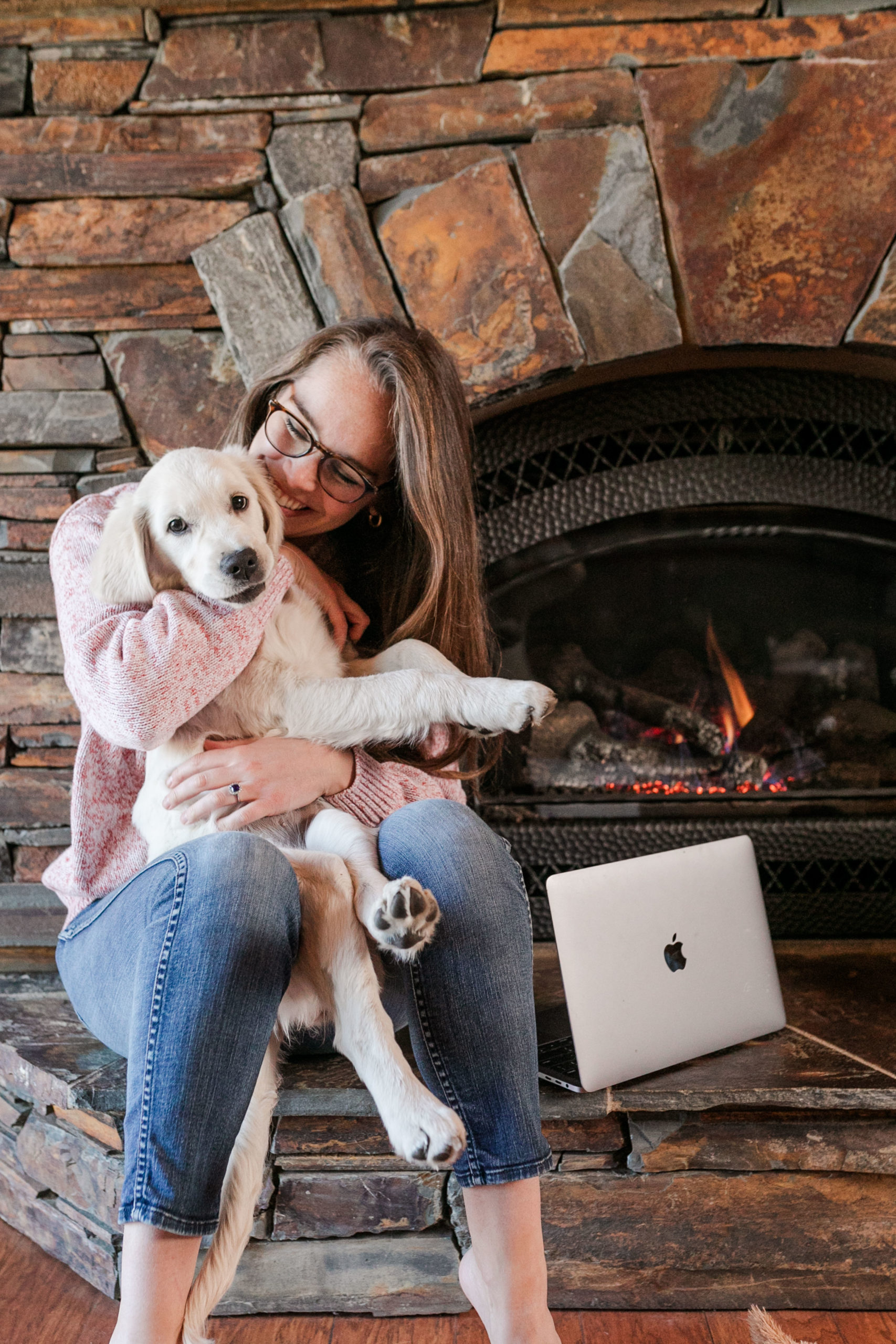 Hi, there!
How are you doing? Are you feeling the fresh, crisp start of a new year or anxious as we approach a full year of quarantine? I'm definitely feeling a bit of both.
I'm excited for a year of new opportunities and a hard reset on what was, for me and probably most of you, a very difficult year. I'm also feeling a bit lost as to where to start…do I actually want to write a novel or learn piano, or am I just ready to stop watching Netflix every night?  Something I've noticed that scares me is I seem to have lost the childlike pleasure in creating just because it's fun—what's the point of baking sourdough bread unless it's going to be delicious and I can start a bakery and ooh maybe it can be in Paris!? 
While I'm not doing resolutions this year because it feels like too much is unknown, right now I'm trying to play with ease and wonder—what would it be like to bake the sourdough bread even if it comes out of the oven hard as a rock? What if I let myself spend an evening creating something with air clay not because I want to start an Etsy store, but because it might feel damn good to occupy my hands with something over than my phone?
I've started a list of things I want to learn, craft, and create not for the sake of career trajectory or monetization, but because they might bring me joy (or I might hate it! But would I really regret an evening spent trying to make a candle or learning to crochet?).
With that said, I'd love to know—what do you want to learn this year? And more specifically, what would you like to learn (or see or experience) from Advice From a 20 Something? Would you join a virtual craft night? Do you want how-to guides from experts? Is 2021 the year you're trying to kickstart your career or slow down with new hobbies? As I craft our content calendar for this winter and beyond, I'd really love to know—how can this platform help you grow this year? Please feel free to leave your answers in the comments below, or email me at megan@advicefromatwentysomething.com. I'm all ears.