Decor & Styling
8 Items For the Home to Make Your Nest Cozy This Winter
posted on January 7, 2021 | by Megan Lierley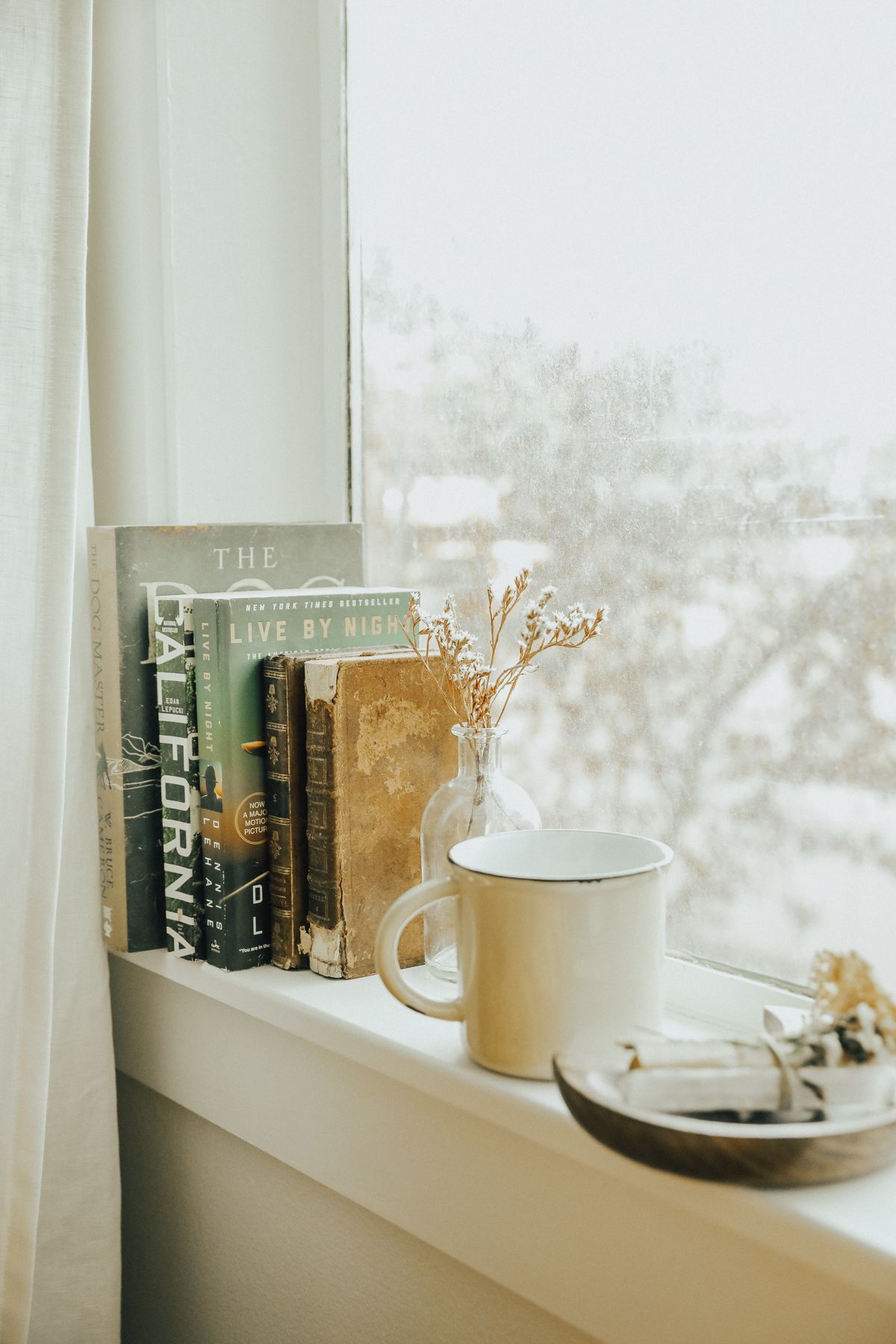 1. Weighted Blanket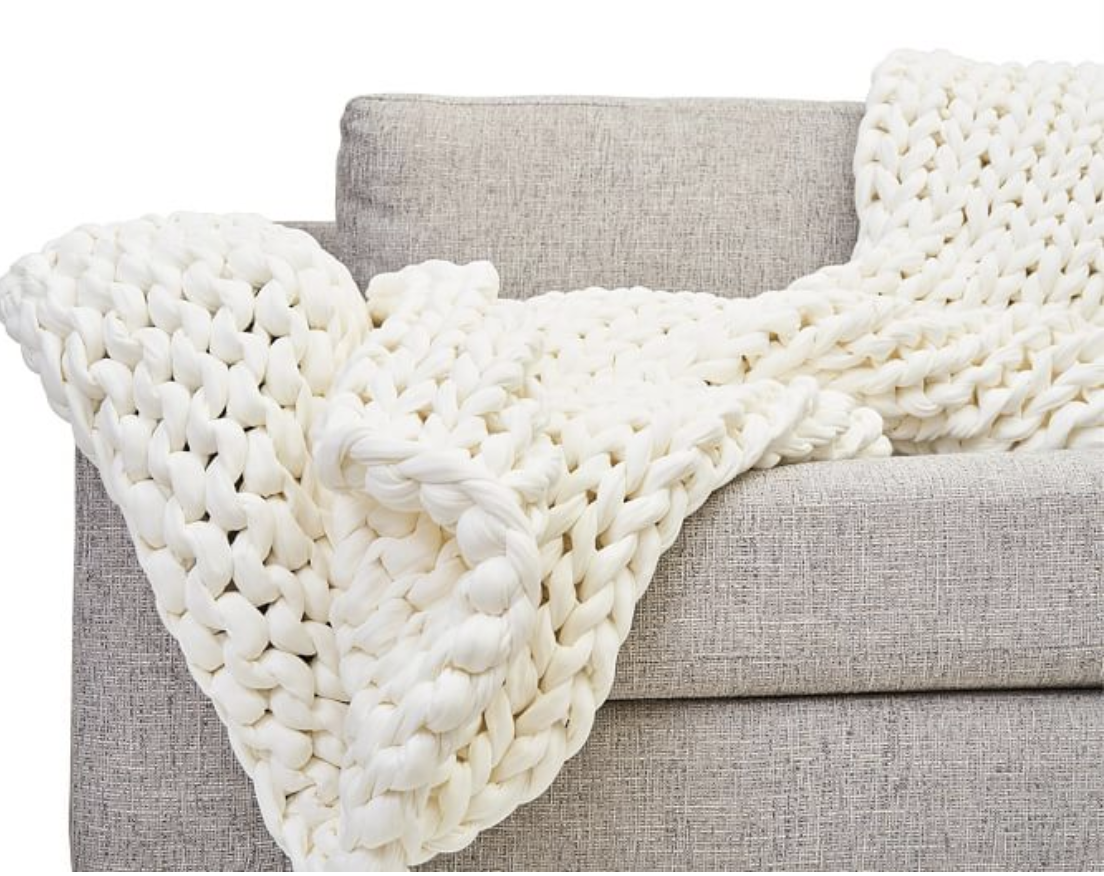 We love the luxe look and feel of the Bearaby Cotton Napper, but there are plenty of less expensive options (here, here, here) for weighted blankets, which are known for reducing anxiety and calming nerves…so, pretty much a must-have for winter in a pandemic!
2. House Plants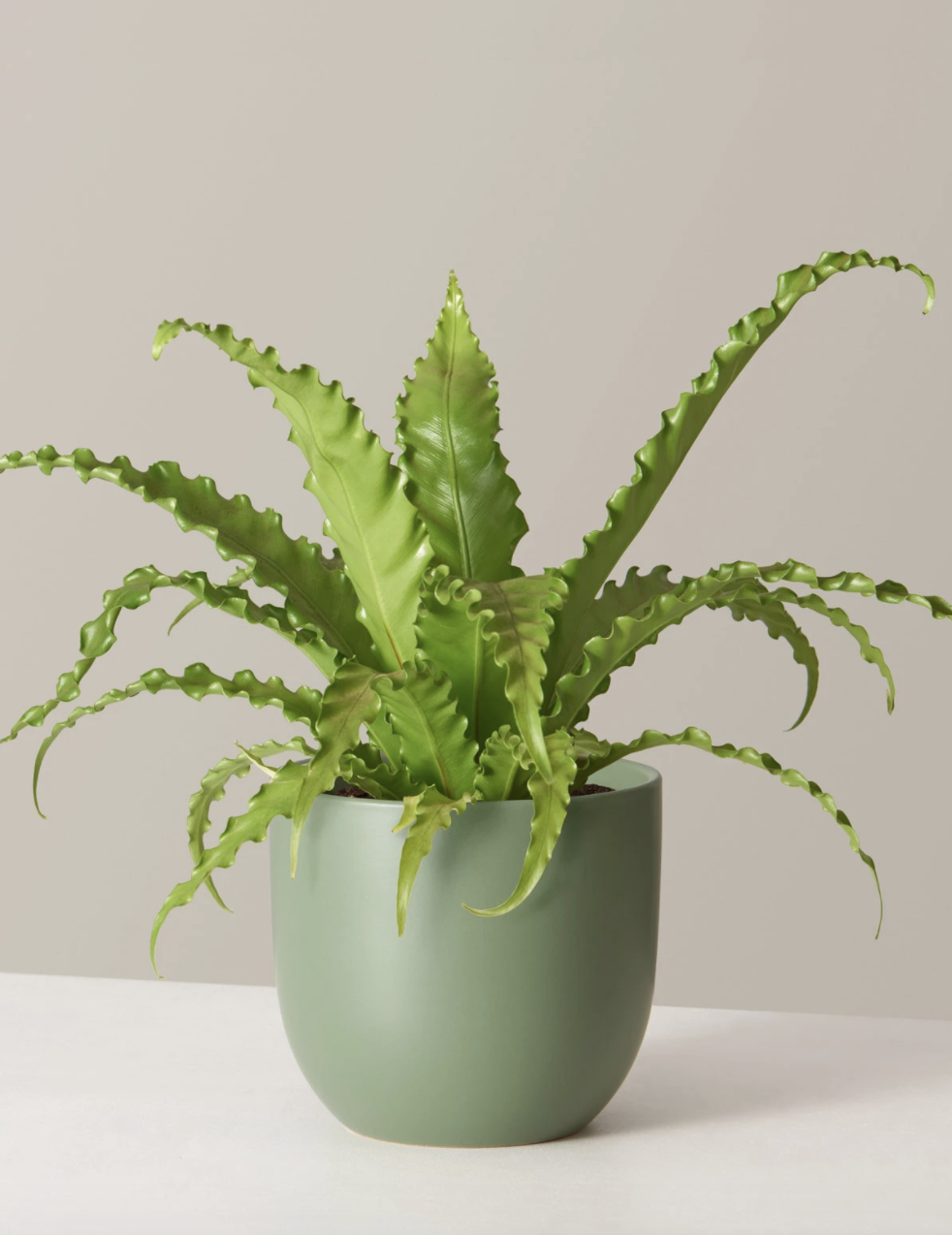 When you look out the window and everything looks grey and dead outside, it can be hard to muster energy and positivity; thus, the need to bring more living things indoors! Plants not only bring nature to you, they help clean the air and remind us of growth and spring blooms to come. Shop house plants: The Sill (pictured) / Amazon / Home Depot
3.Candlesticks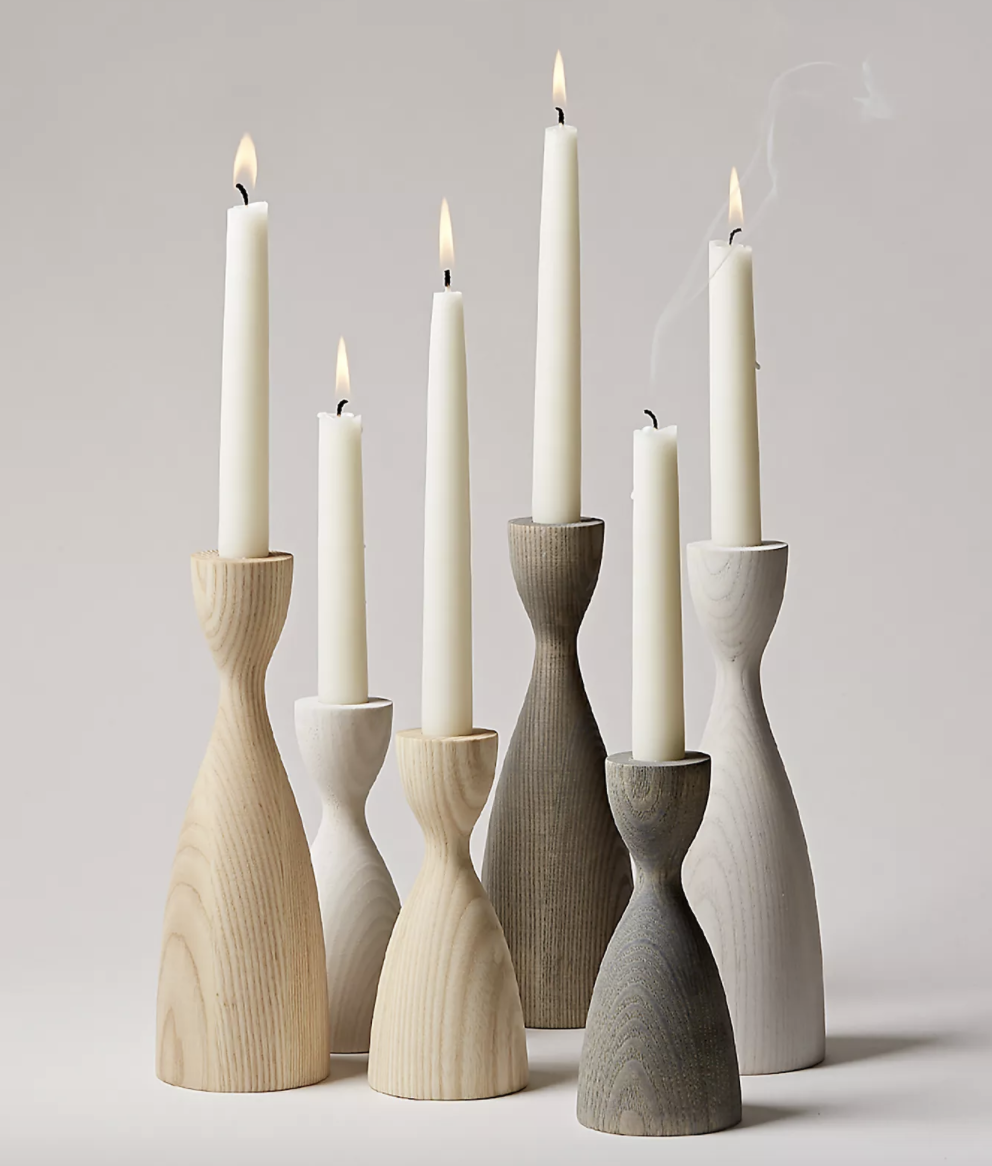 I've always loved scented candles, but this winter have discovered the beauty of candlesticks—and candlestick holders that fit any style. I love the hygge feeling of the farmhouse candlesticks pictured; these funky neon ones, twisted candles in every color, and this midcentury modern trio.
4. Beautiful Coffee or Tea Mug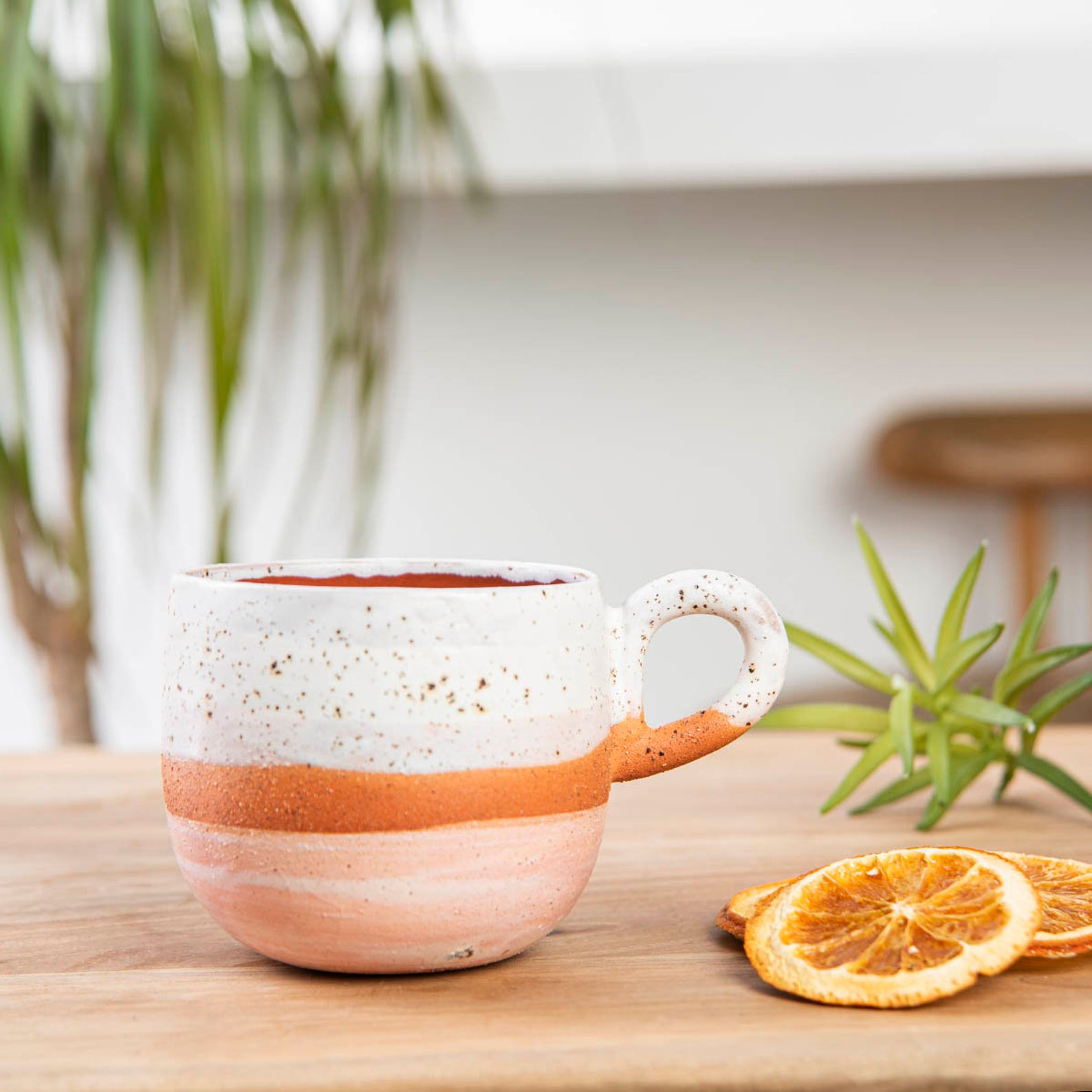 I love collecting mugs when I travel, but since I've been drinking coffee at home every single day for 10 months, I've also had a yearning for a mug without sentimental value but that just looks beautiful on my desk (anyone else or just me?!). Here are a few I'd love to add to my collection: Bonjour, handmade ceramic (pictured), turquoise landscape, and this self heating mug since I microwave my coffee at least three times each morning!
5. Essential Oils Diffuser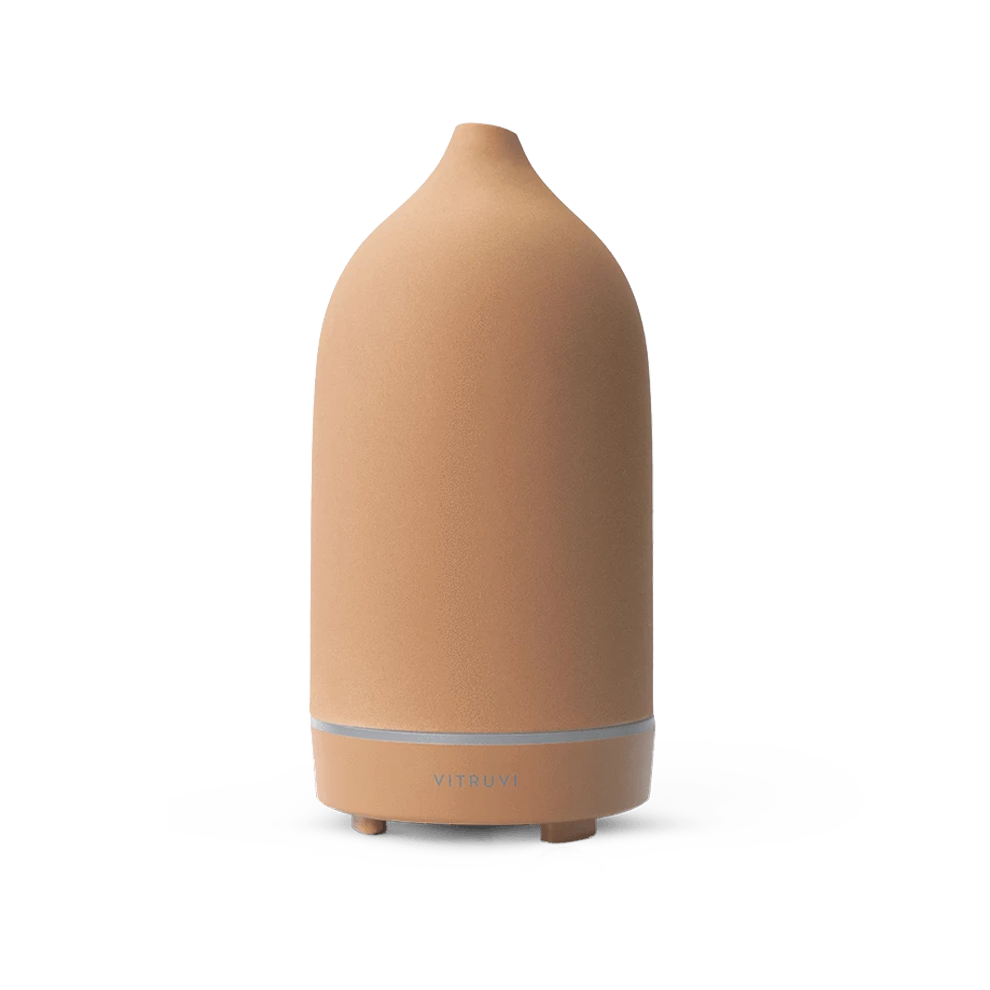 I love this stone diffuser by Vitruvi (they just launched new colors!) for its elegance and, of course, the fact that it enhances any room with whatever scent fits your mood. Perfect for getting winter cozy with a lavender oil or time traveling to summer via scent with citrus. (Other options here, here, and here.)
6. Crock Pot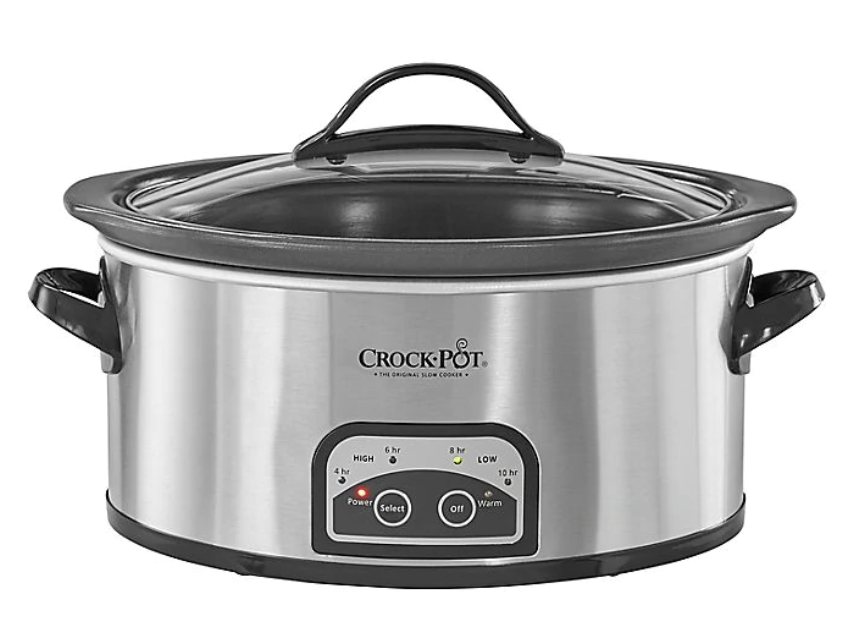 OK, so a crockpot is the least sexy item on the list, but one that's critical for winter happiness. And here are some harvest recipes to get you started.
7. Fresh Flowers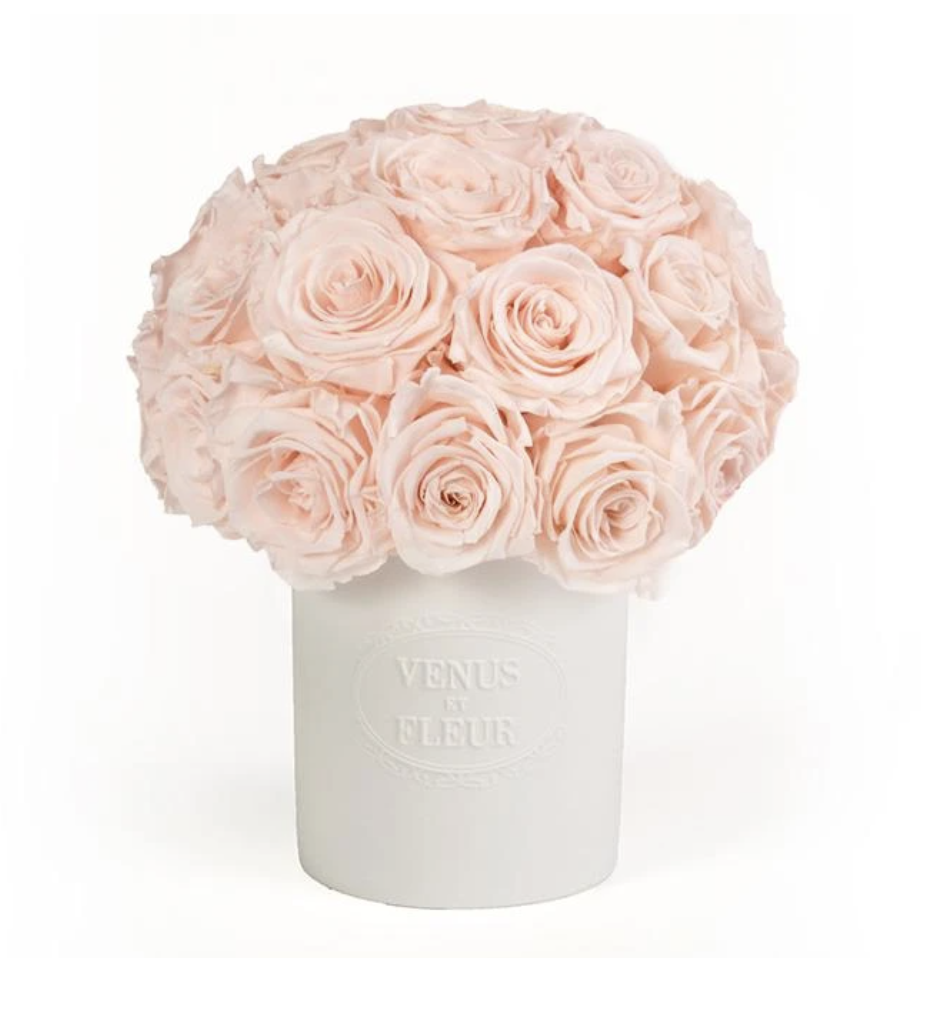 While these eternity roses are pricey, they're real flowers that last for a full year! Of course, if you like to mix it up, grab whatever looks pretty at Trader Joe's and make a DIY arrangement.
8. Foot Bath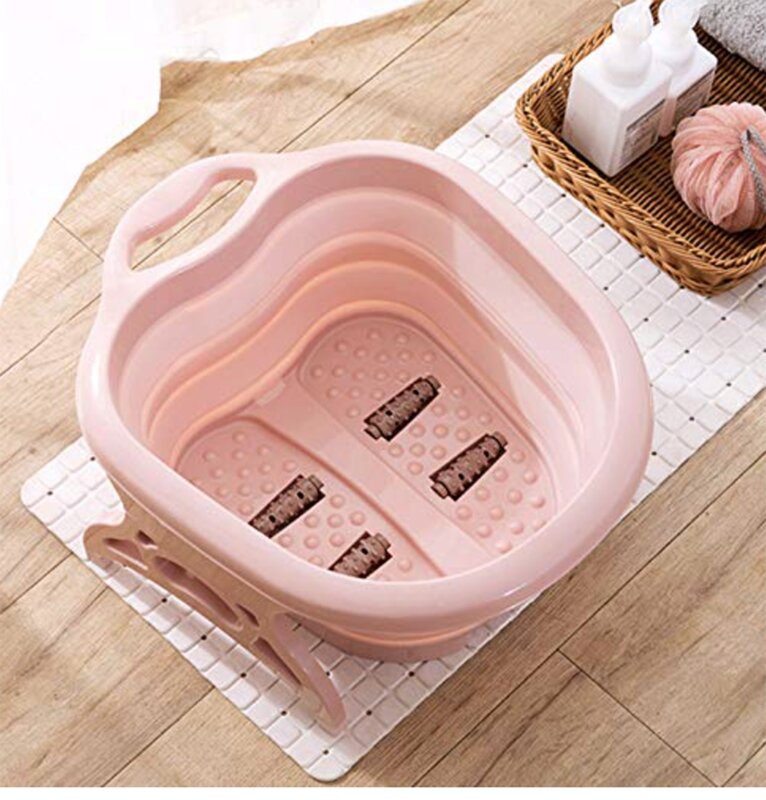 A friend of mine bought herself a foot bath at the start of the pandemic as a way to pamper herself and I think it's a brilliant addition to any self-care routine. This massage rollers footbath is only $25 and would feel so luxurious after a chilly walk outside. Pair with Baby Foot for the ultimate exfoliation and your favorite lotion and polish.