Skincare
How to Update Your Skin Care Routine for Winter
posted on November 24, 2015 | by Amanda Holstein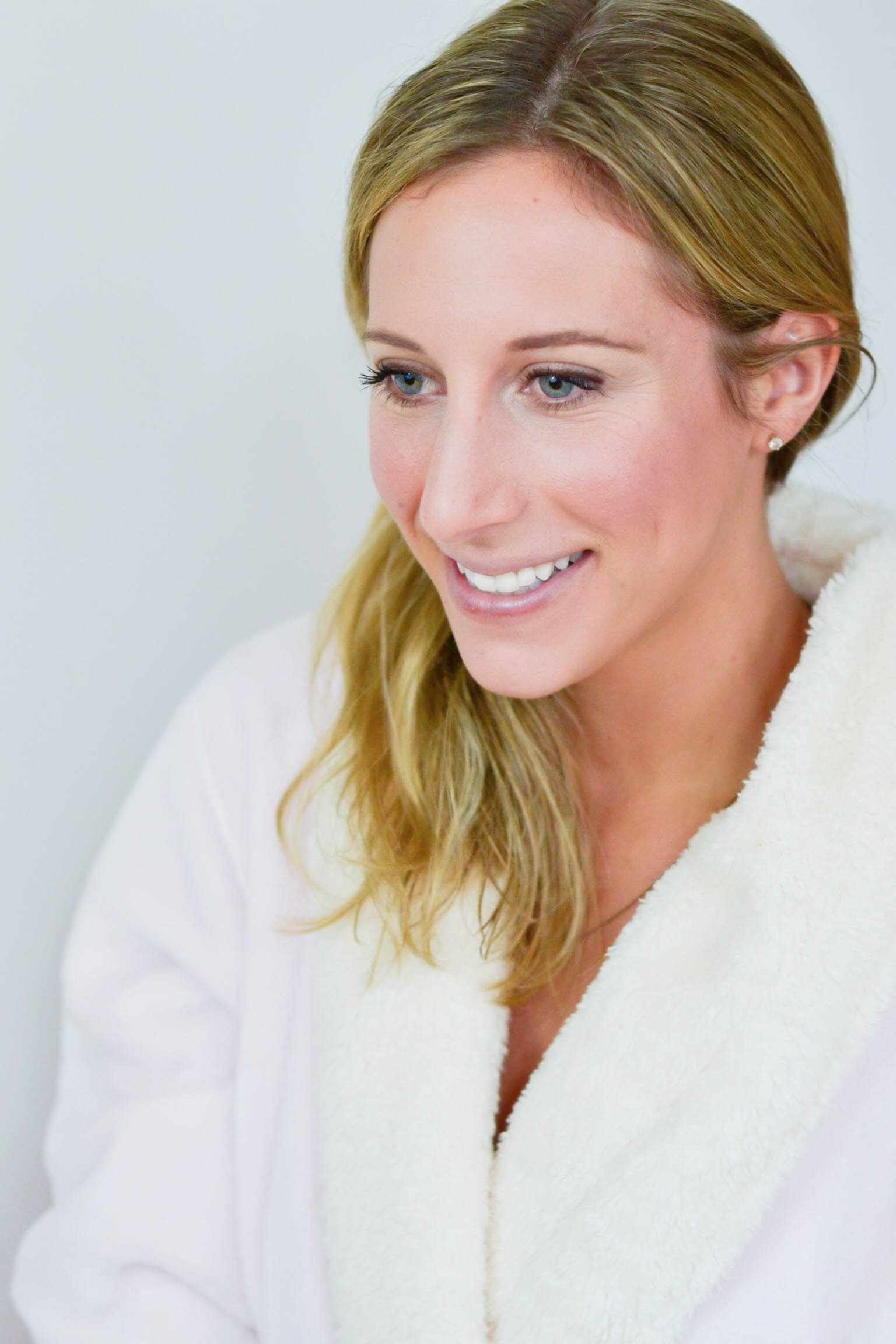 Now that the air is getting cooler and your skin is probably getting drier, it's time to update your skin care routine for winter. With the climate change, it's important to swap out a few products for ones that hydrate well and protect against the harsh weather. Here's what I recommend for an effective winter skin care routine:
1. Use a gentler cleanser
No matter what your skin type, it's best to avoid harsh cleansers in the wintertime. Harsh meaning anything that deep cleans, strips your skin, or has exfoliating beads in it. For the most part, our skin gets more sensitive this time of year, so you don't want to strip away all of its natural oils. Try Mario Badescu Enzyme Cleansing Gel for something light, hydrating, and effective!
2. Swap your moisturizer for something heavier
Your skin is need of some intense moisture during the winter, so swapping your regular face lotion for something heavier is a great way to get that hydration back. I love the creamy texture of Shiseido's Ibuki Refining Moisturizer.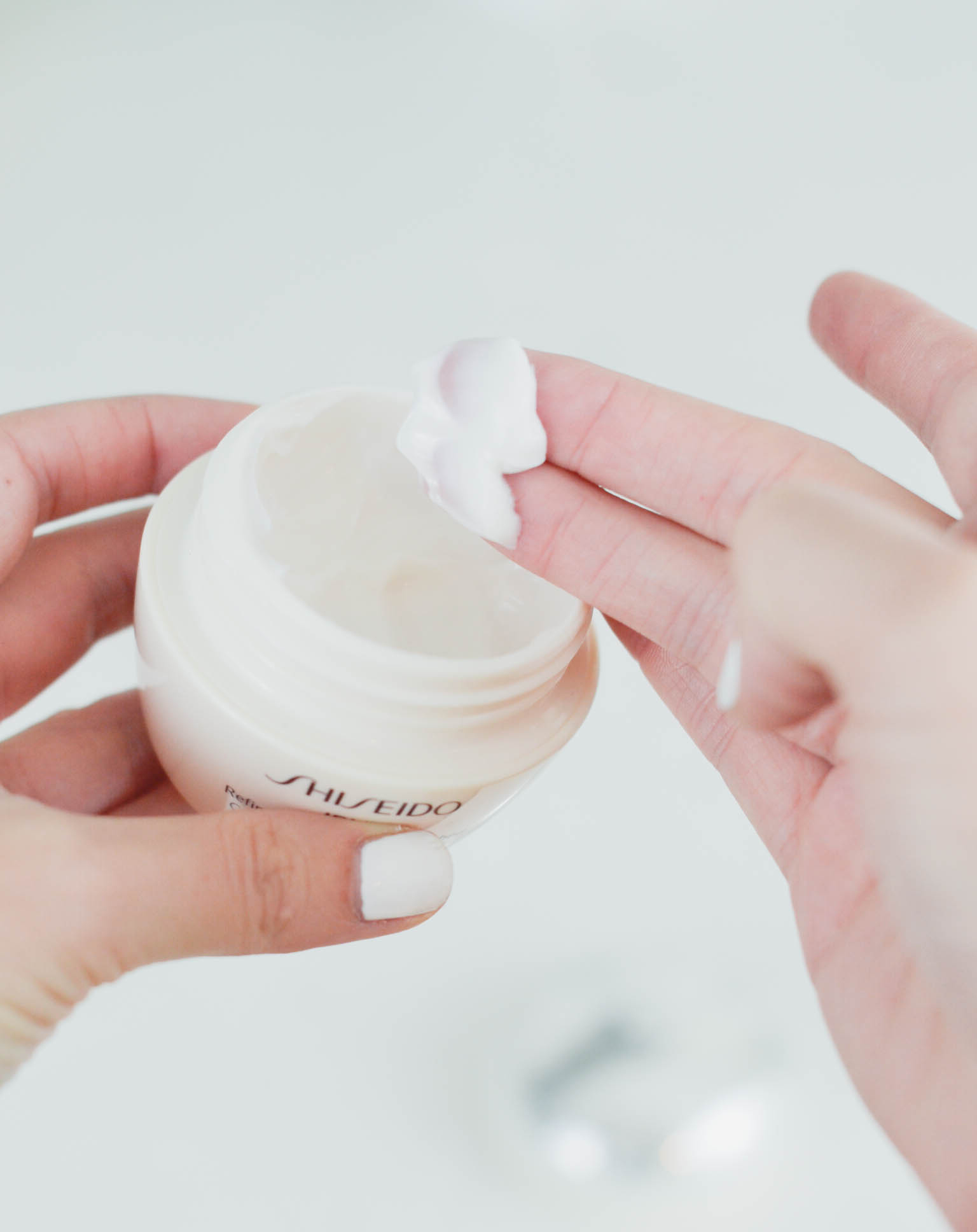 3. Add in a hydrating serum
If you typically have dry skin, no matter what time of year, I recommend adding a hydrating serum to your routine. I've recently been trying RevelationsRX Deep Hydrating & Brightening Serum and love its lightweight texture.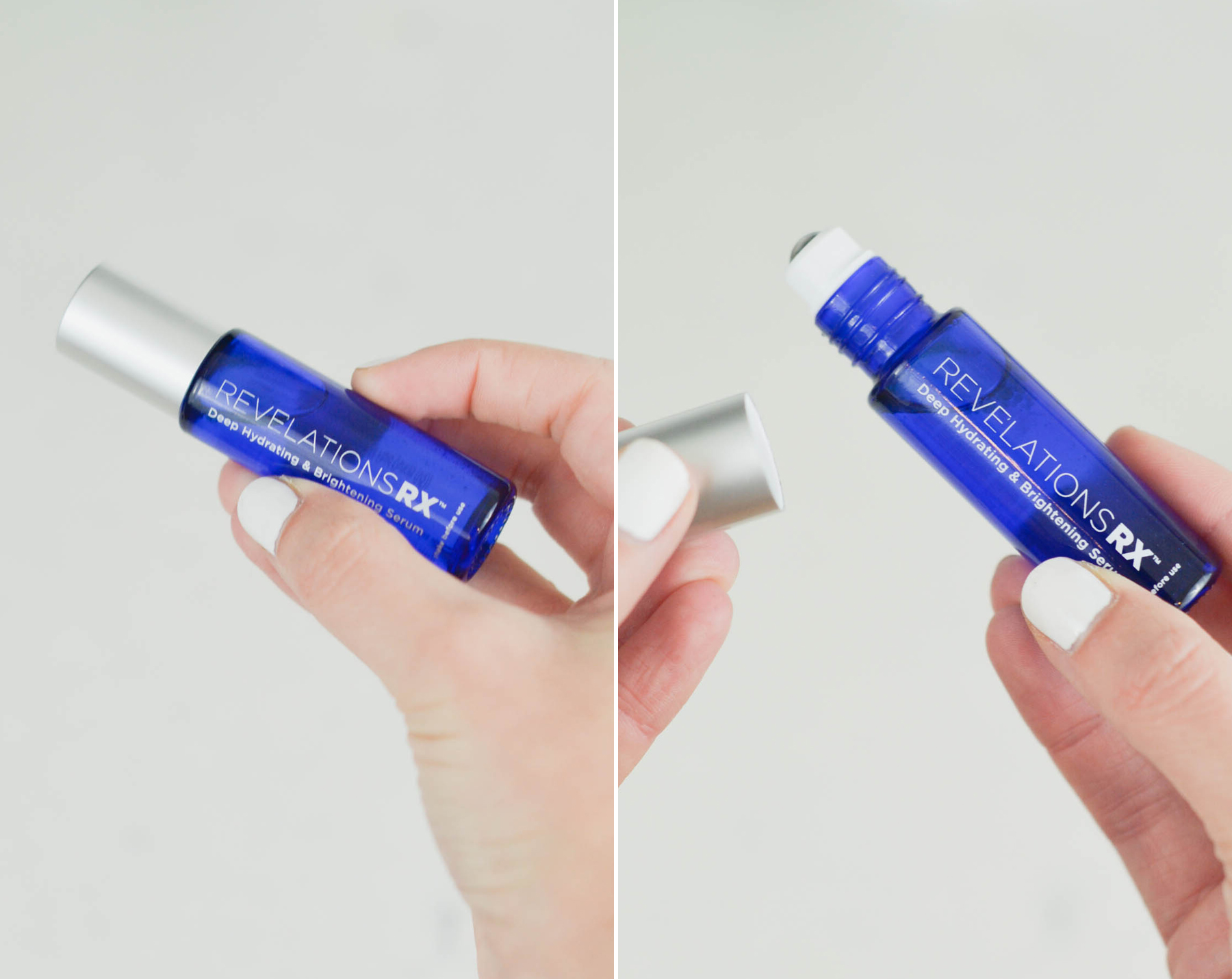 4. Try a facial oil
Facial oils, especially all natural ones, are great for healing dry skin. Just add a few drops to your hands and gently pat the product into your skin after your moisturizer, day and night. My current favorite is NUDE Skincare Progenius Omega Treatment Rescue Oil.
5. Add in a hydrating face mask 1-2 times a week
I always have a few face masks in my rotation, but when winter comes around, I reach for ones that will give me the extra hydration my skin needs. I've always wanted to try those masks you lay on your face (you know, where you look like a ghost?), and am in love with the results from RevelationsRX Deep Hydrating & Brightening Mask! It's super easy to use and you can literally feel the product soaking into your skin as you wear the mask. I also love how you don't need to wash it off when you're done because your skin absorbs the serum perfectly.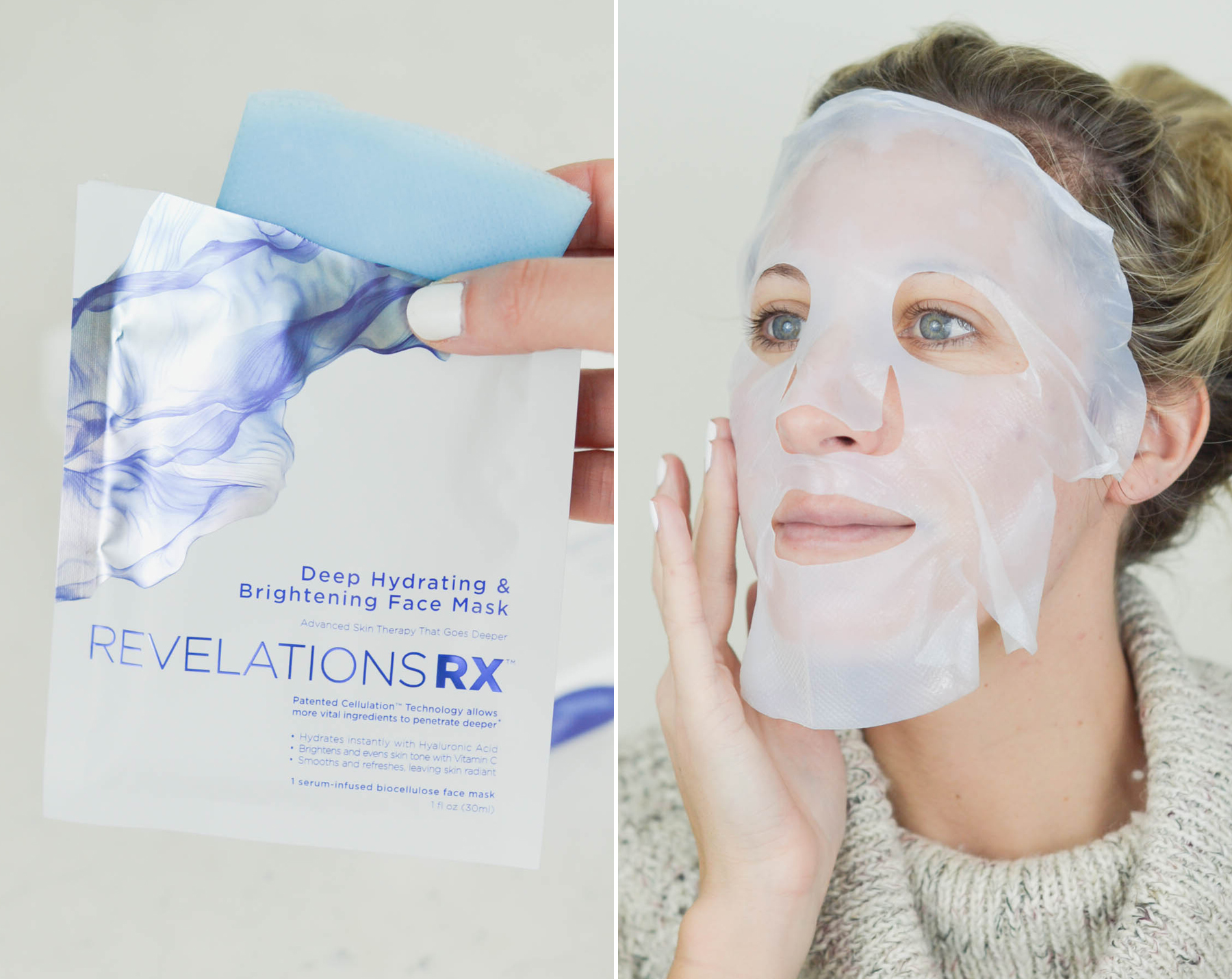 // Thank you to RevelationsRX for sponsoring this post.
And thank you for supporting the brands who support this blog.