Styling Advice
12 Affordable Bikinis That Won't Give You Weird Tan Lines
posted on May 13, 2015 | by Amanda Holstein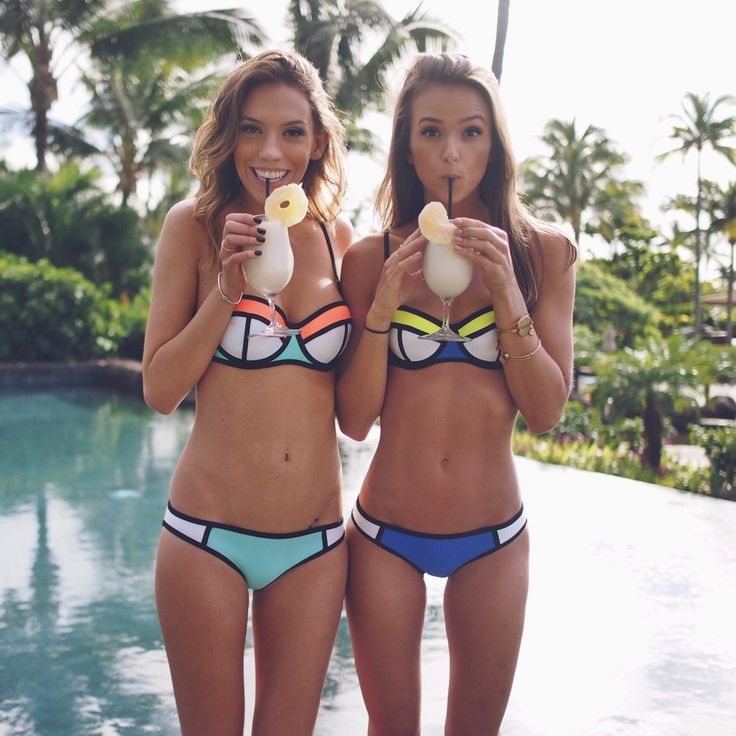 bikinis from triangl swimwear
Bikini season is upon us! Here in New York it's felt like we've gone from winter straight into summer. But you know what? I'm not gonna complain about it. I've been in dire need of this beautiful 75 degree weather, so why not do some shopping (for affordable bikinis) to truly enjoy it!
While I love so many of the new swimsuit trends, I'm a stickler for tan lines. From criss-cross straps to cut-outs and even those halter tops, the new bikini trends are adorable but they don't make for a very realistic tan. So I've searched for a bunch of affordable bikinis that are different from what I've seen in the past, but won't leave you looking like you have some sort of distorted farmer's tan. Take a look!
As always, click right on the products to shop!