Editor's Picks
20 Non-Traditional Graduation Outfits
posted on May 8, 2017 | by Amanda Holstein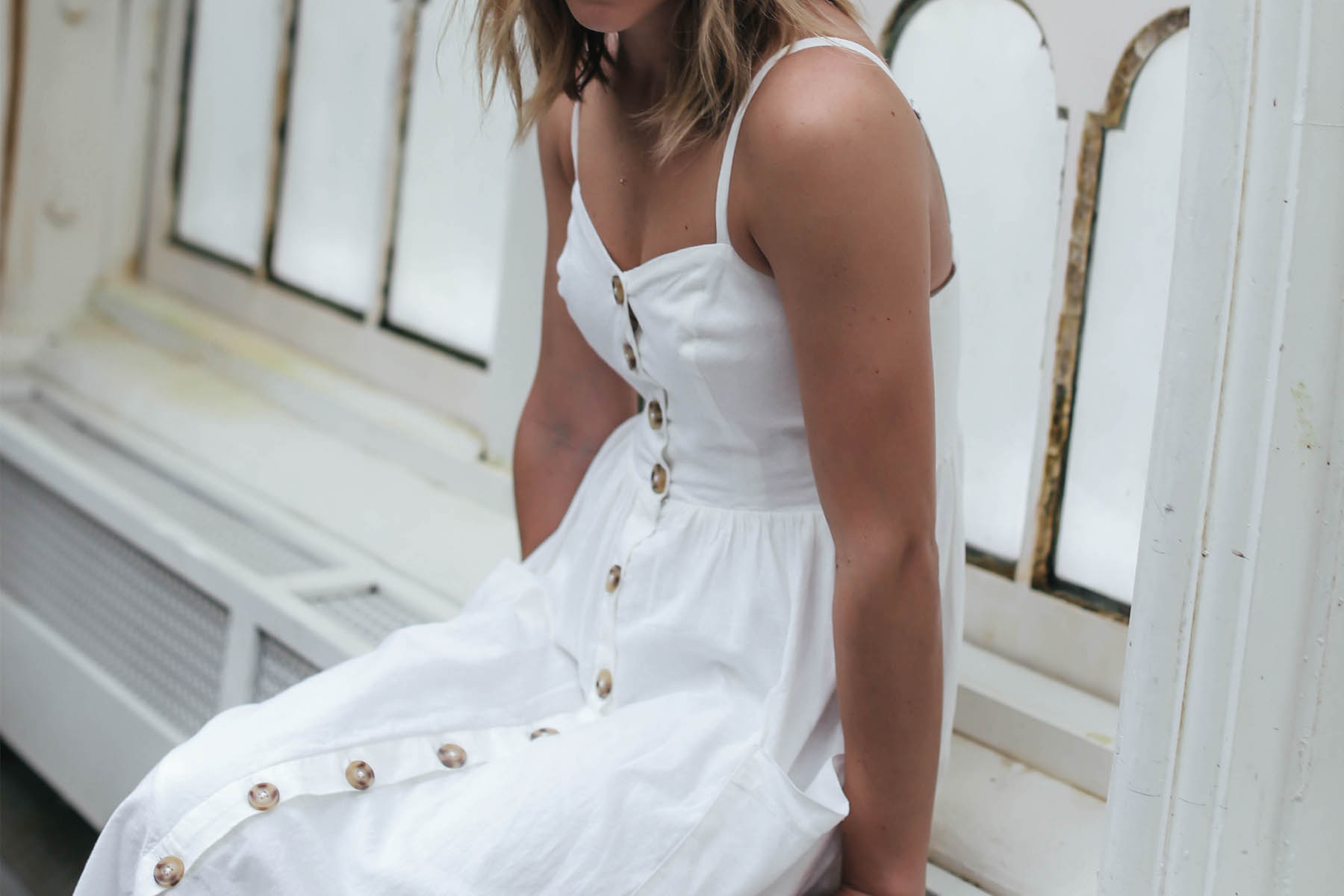 It's graduation season! Can you believe it?? Whether you're about to graduate from college, finishing up your Master's Degree, or at the end of your high school career, you'll need something to wear for the big day! But if you're looking for something a little more interesting than a classic white summer dress, then you've come to the right place.
Whenever there's an event where everyone will likely be wearing something similar, I like to try my best to stand out! So I've found a handful of (affordable) graduation outfits that are far from traditional, but still appropriate for the big day. Jumpsuits & rompers are great alternatives to a classic dress. Plus, they're incredibly comfortable and you won't have any issues on a windy day! I'm slightly obsessed with this lace romper (for under $100) and this adorable lemon-printed jumpsuit for a touch of color. If you'd prefer to go the dress route, there are plenty of unique silhouettes to choose from as well. I literally have this fringed beauty and this cactus-print number in my cart right now! Take a look at some more options below.
Simply click on the item to get more details!
Which look is your favorite??