Makeup
3 Quick & Easy Eyeshadow Looks for the Holidays
posted on December 10, 2019 | by Lauren Abraham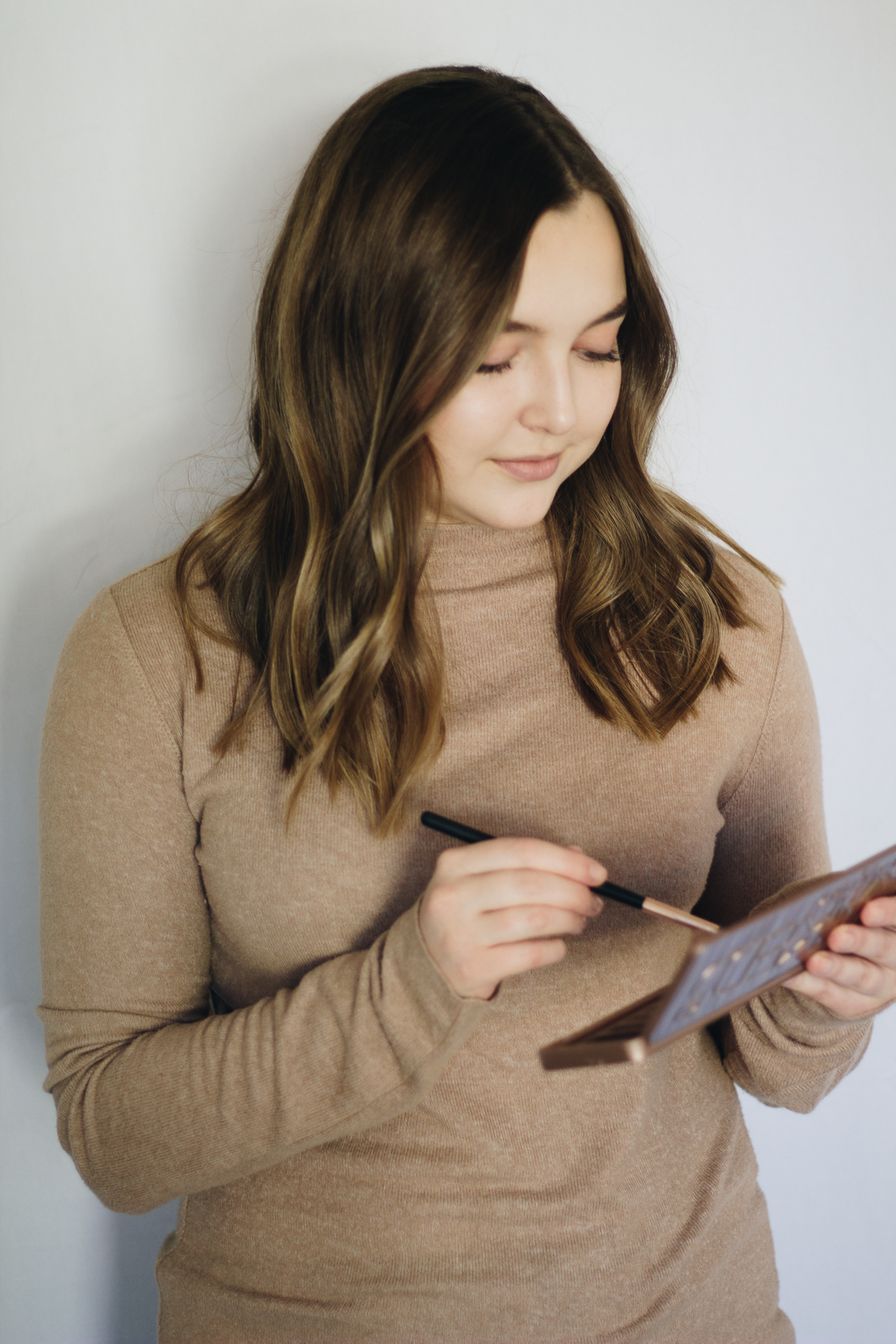 The holidays are coming up, which means it's the perfect time to mix up your makeup routine with fun colors, texture, and glitter. Whether you have holiday parties to attend or just want to try some new looks for the season, we've got you covered. These looks are fun, but also super simple to complete! Follow along as we walk you through 3 easy eyeshadow looks to try this season:
Warm & Cozy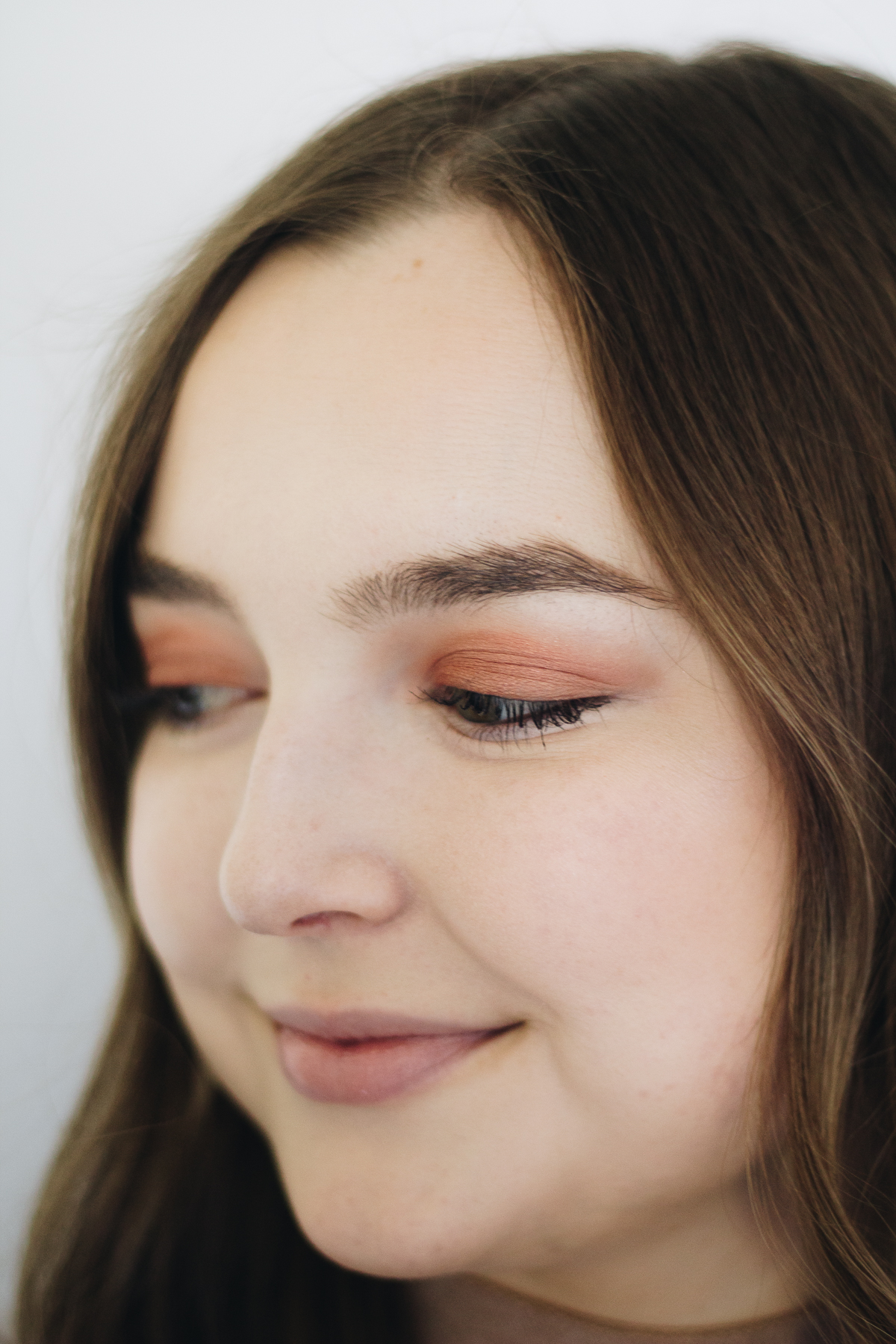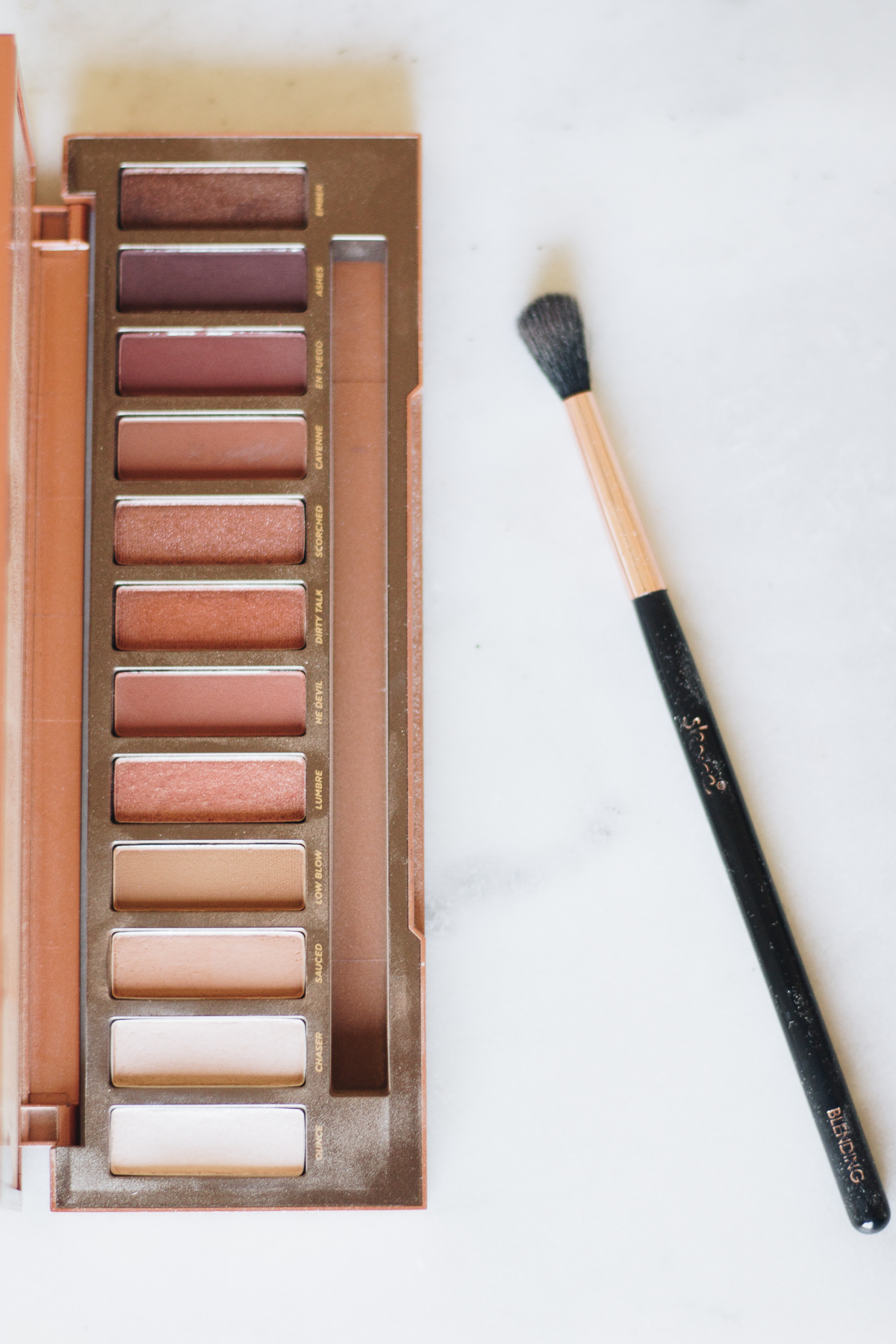 Warm-toned eyeshadows have become really popular this past year. Using shades with red and orange undertones can be flattering on just about any eye color, from dark brown to blue.
There are a ton of great eyeshadow palettes out there with warm tones, and one of my favorites is the Urban Decay Naked Heat palette. It has a great mix of lighter and darker shades in both matte and shimmery finishes, so it can easily be used to create an entire eyeshadow look.
To achieve this look, follow these steps:
Apply the shade Sauced across your lid, blending it up into your crease with a fluffy brush.
To add a bit of shimmer, tap the shade Lumbre on the center of your lid using your finger.
Use the highlight shade, Ounce, on the inner corners of your eyes and on your brow bone.
Using a black eyeliner pencil, like the Rimmel Scandal Eyes liner, line your lower waterline to add some definition.
Finish with a coat or two of your favorite black mascara (I used NYX Worth the Hype for all 3 looks).
This eyeshadow look can be paired with a variety of different lip colors, from nude to deep red shades. It also looks great with a simple lip gloss.
Frosted Cranberry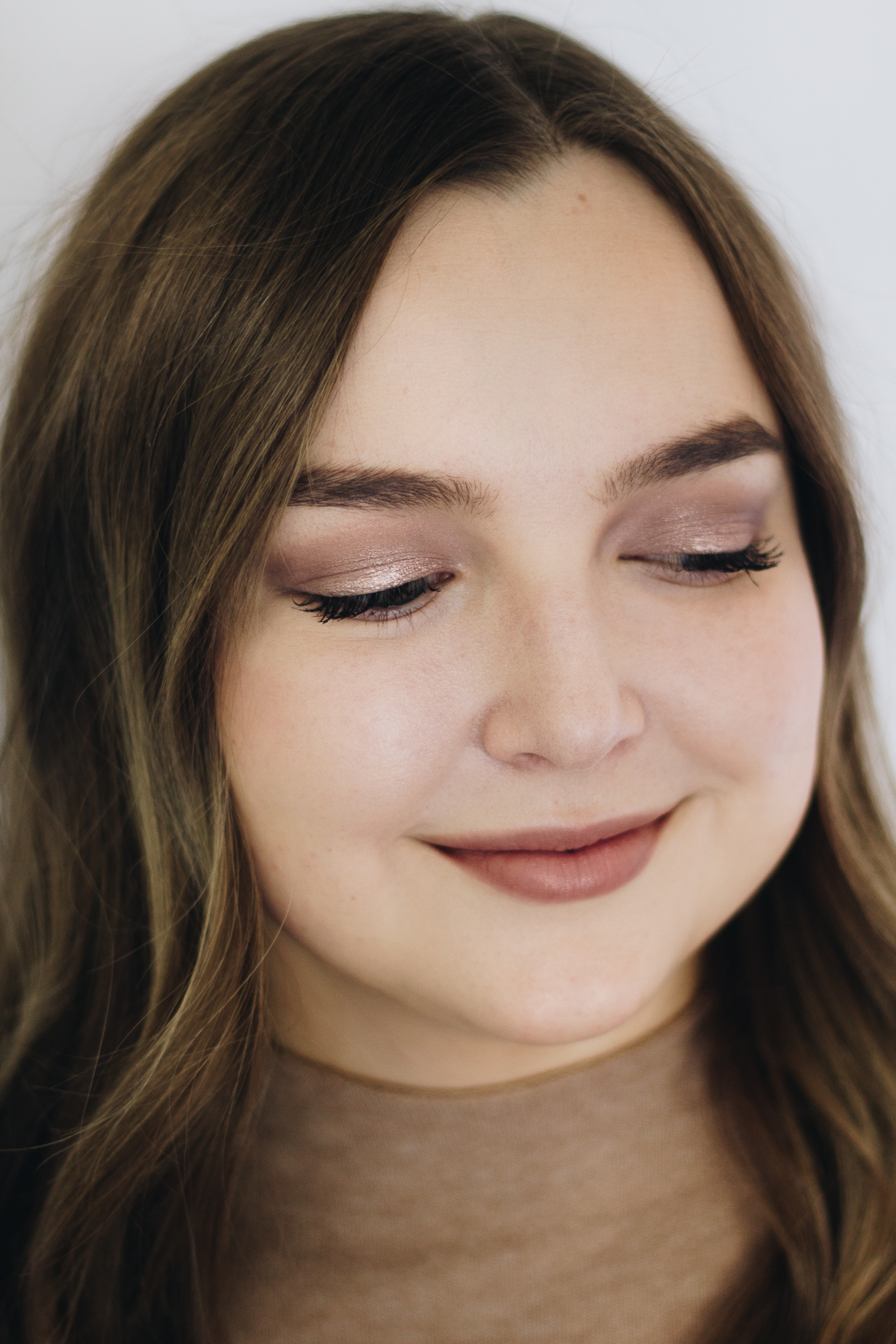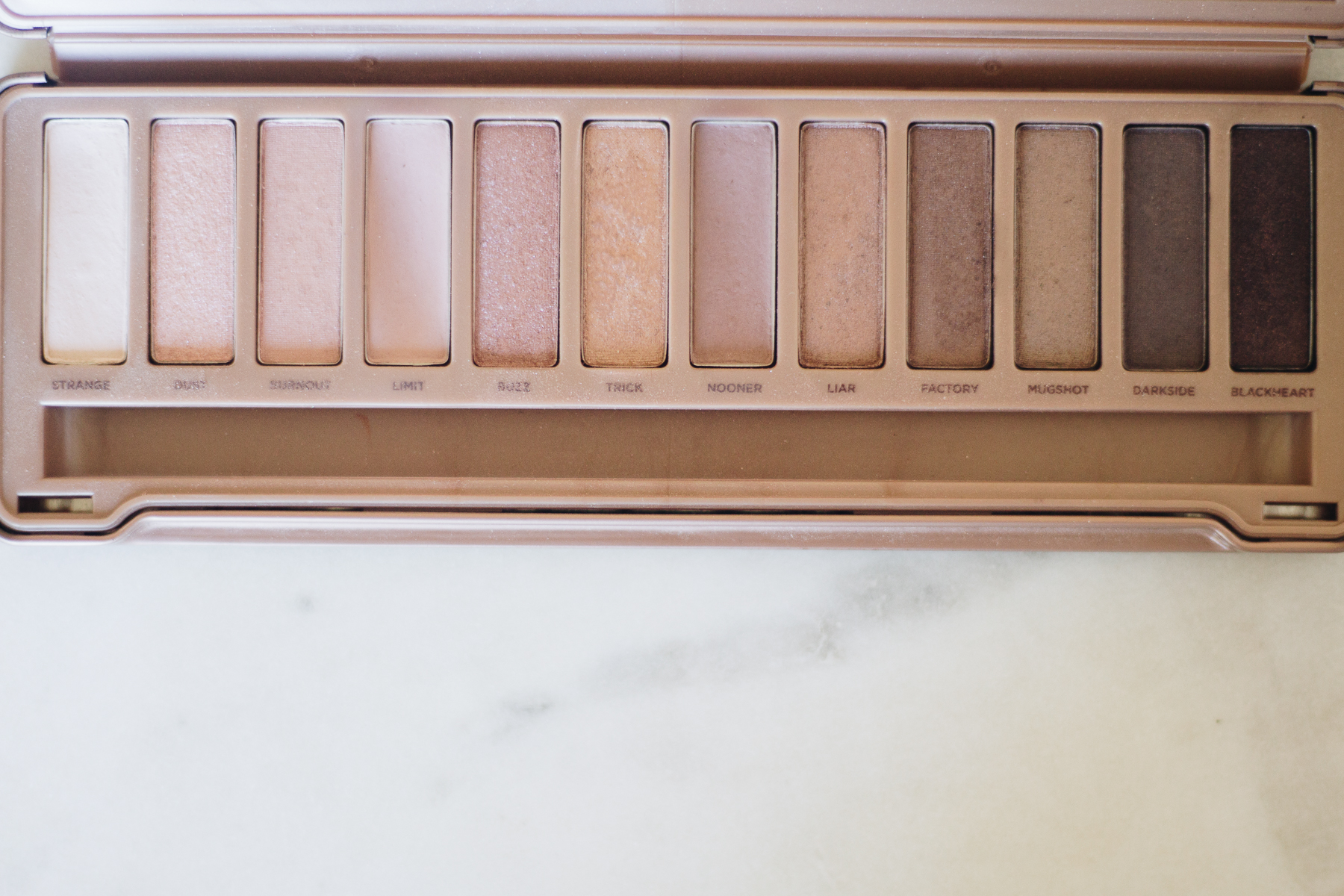 Shadows with pink undertones are great to wear year-round, but they're especially pretty during the holidays. This look can be modified to be more natural, or if you want to amp it up, you can always add a little bit of glitter.
I used the Naked 3 palette from Urban Decay, but some other great (and less expensive) palettes with pretty pink shades include the Covergirl truNAKED Roses palette, Revlon Colorstay Looks Book palette, and Milani Pure Passion palette.
Here's how to create the look:
Apply the shade Limit across your lid, blending it up into your crease with a fluffy brush.
Layer on the shade Liar, also blending it into the crease with a fluffy brush.
Blend the shade Mugshot into the crease for some added definition.
Using a small brush or a q-tip, apply the shade Nooner across your lower lash line.
To add a bit of sparkle, apply Maybelline's Color Tattoo cream eyeshadow in the shade Socialite to the center of your lids using your finger.
Using a plum-colored eyeliner, like Neutrogena's Smoky Kohl eyeliner pencil, line your lower waterline.
Finish with a coat or two of your favorite black mascara.
Deep plum or rose-colored lip shades complement this look really well. My personal favorite is Mac's lipstick in the color Whirl!
Holiday Glitter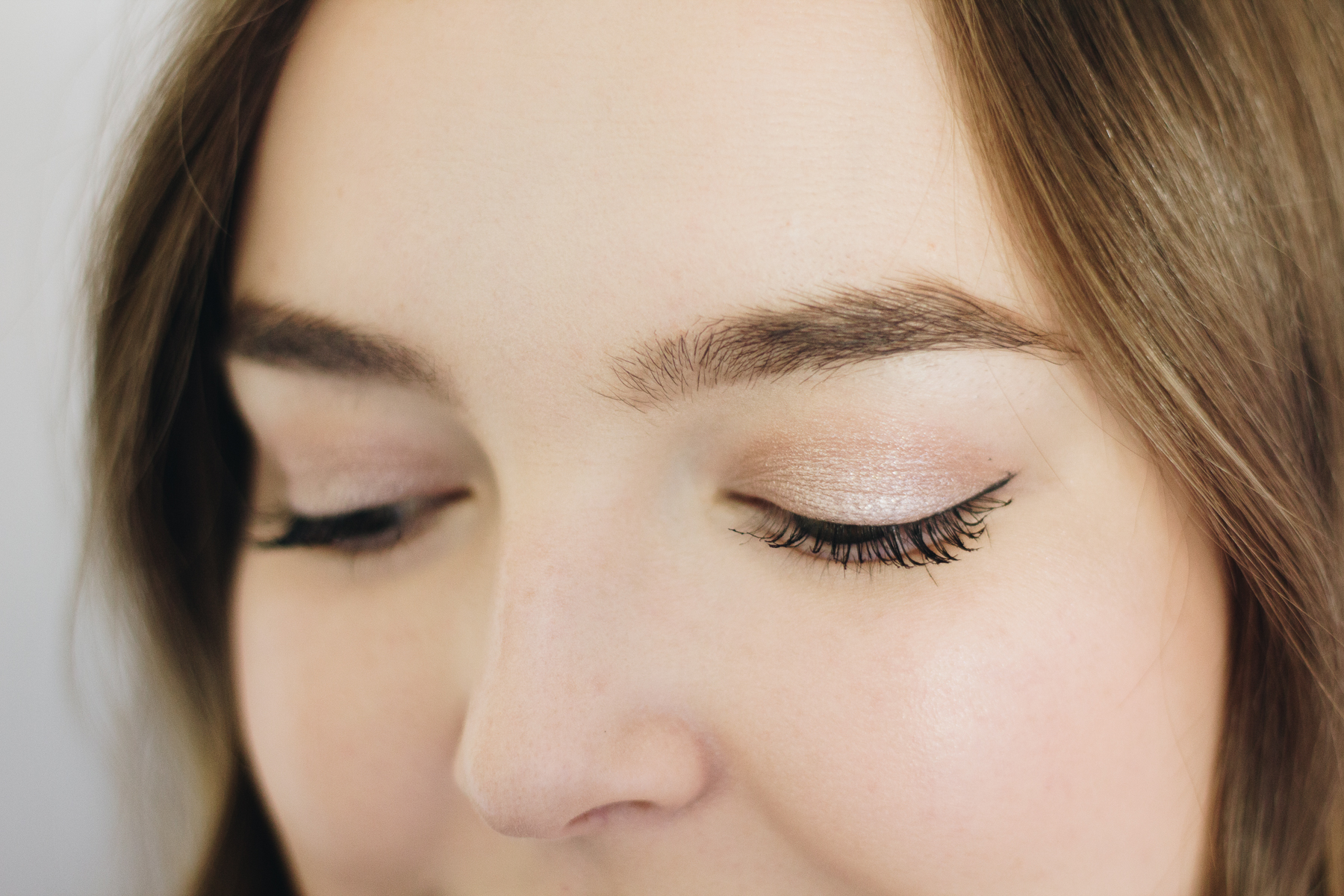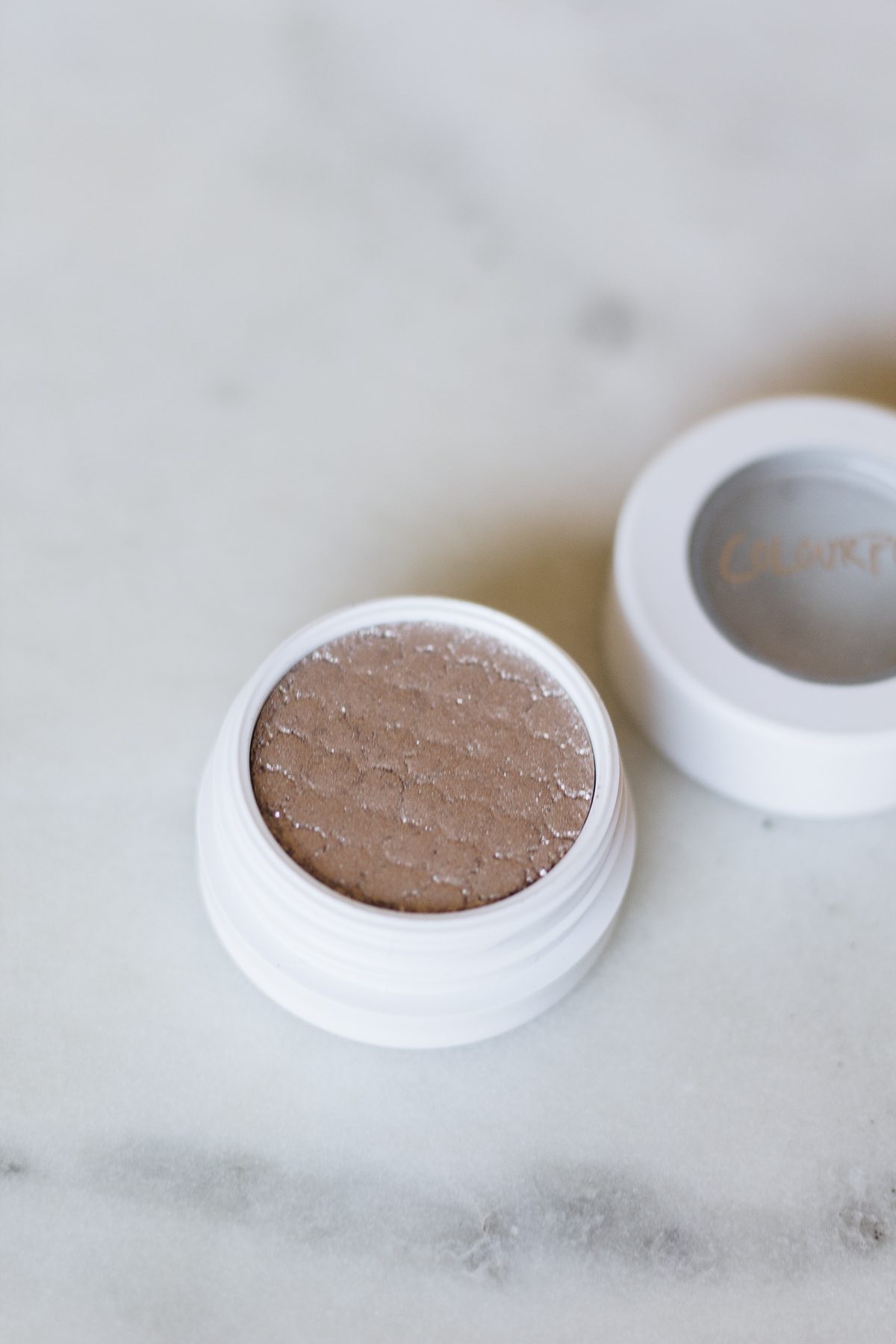 This look is by far the easiest to create, and it's perfect for Christmas or New Years! All you need is one glittery shadow, like Colourpop's Super Shock Shadow in the shade 'I Heart This,' and your favorite black liquid eyeliner. I love the NYX Epic Ink Liner because it has a fine tip, which makes it easy to create a precise line.
Swipe your shimmery shadow across your lid using your finger. Using your finger instead of a brush will pack on more pigment, giving you a more intense look.
Using your black liner, create a simple cat-eye. Start by creating the wing on each eye and fill it in toward your inner corner. This can be tricky, but practice makes perfect. You can always use a q-tip with a little makeup remover to clean up any mistakes.
Finish with two coats of your favorite black mascara or a pair of false eyelashes.
This simple look can be great for every day by keeping the liner subtle and pairing it with a nude or light pink lip. If you want to take it to the next level, you can always pair it with a bold lip and add a pair of false lashes!
There you have it–3 easy eyeshadow looks for the holidays! We hope you have fun experimenting with some new trends this season.
Which one of these looks is your favorite? Let us know in the comments below!