Hair
1 Curling Iron, 3 Wavy Hairstyles
posted on March 5, 2014 | by Amanda Holstein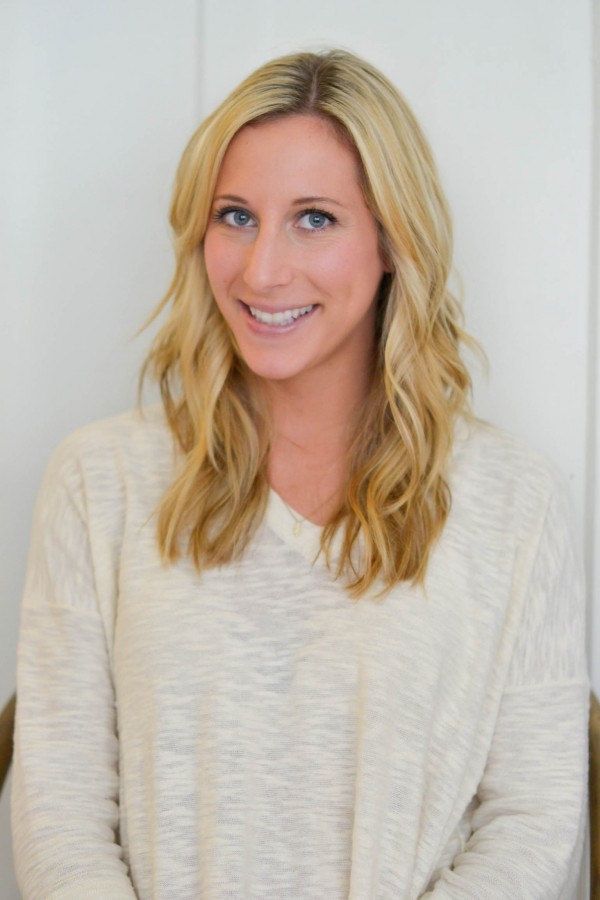 No matter what curling iron I use, I've noticed the outcome is always different depending on how my hair started. Starting off with natural hair vs. blow dried hair, for instance, creates a totally different style. Once you figure out what style you're going for, you can really have more control over your hair just knowing what textures create which types of waves. Whether you want more natural waves or big voluminous locks, it's up to you – you just have to know what to do to your hair before you use the curling iron.
For Natural Waves:
To achieve natural looking waves, let your hair air dry so it maintains all that natural texture. I usually like to blow dry just the front even when I let the rest air dry, just to avoid those cowlicks and kinks that are bound to happen. Once your hair is dry, use your curling iron on smaller pieces (1 inch) and alternate between curling away from your face and towards your face. This allows for a more natural, tousled look. As always, flip your hair back and forth after you curl it to loosen up any tight ringlets. Quick tip: straighten the ends for a slightly sleeker vibe!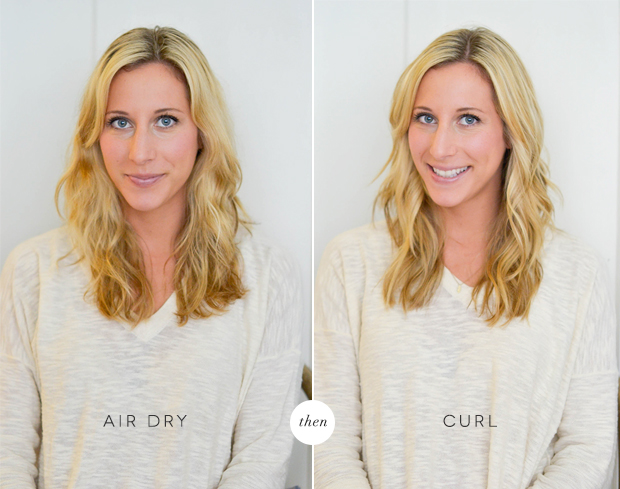 For Sleek Waves:
Perfect for everyday, sleek waves can be achieved by straightening your hair before curling it. Sounds strange, I know, but when you straighten your hair, it's super sleek and smooth. So when you add a curling iron on top, the waves are subtle and refined. It's a great look for the office or even a more casual date. Use the curling iron on 2 inch pieces of hair and curl away from your face for larger waves like I have below.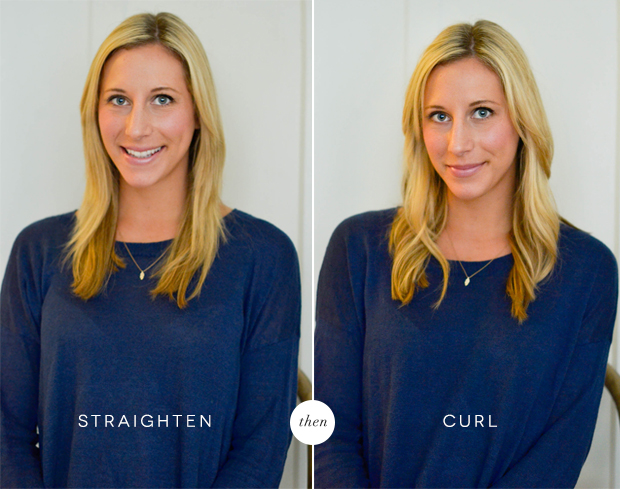 For Voluminous Waves:
When you want those celebrity style waves with major volume, you'll want to blow dry your hair first. I like to blow dry my hair upside-down for a while to really create that added volume. No worries if it's a bit frizzy after blow drying – the curling iron will smooth out that frizz. Make sure to curl larger pieces of hair (2 inches) away from your face and give it a good flip and tousle when you're done. Use hairspray to lift your roots and keep that volume.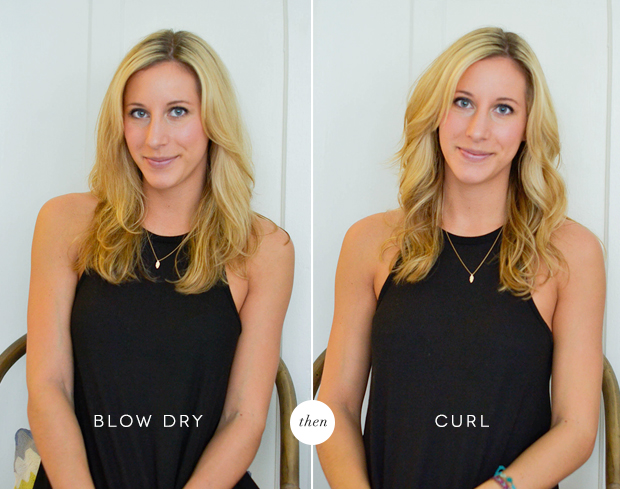 Check out this tutorial on how to use a curling iron and use this technique for all three styles above.