Hair
My Hair Color Story & Current Routine
posted on August 1, 2017 | by Amanda Holstein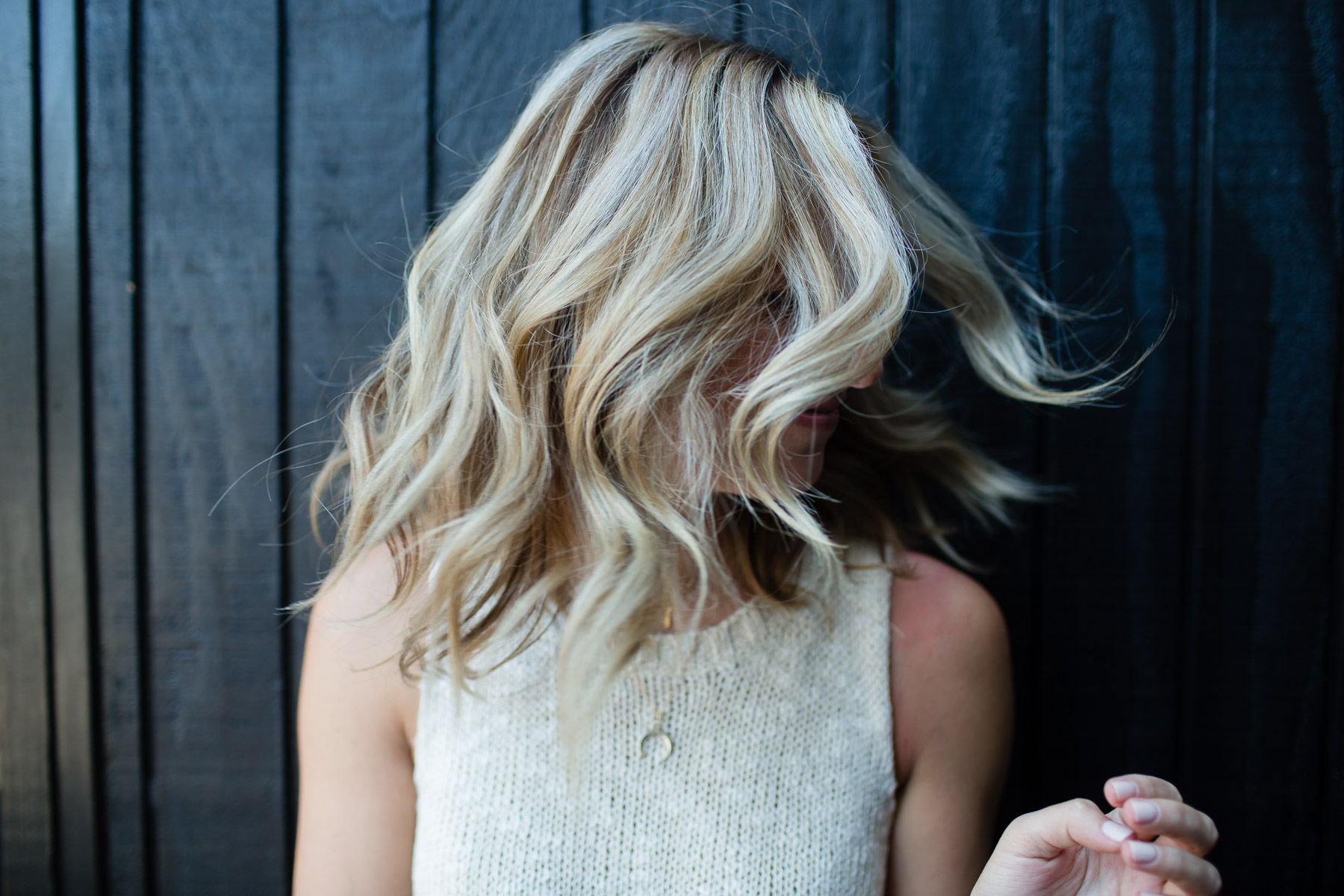 I'm one of those "blonde as a kid" girls. I swear I have naturally blonde hair, it just got darker and darker as I got older. And instead of turning brown, it stayed this in-between, mousey color. You other "blonde as a kid" girls know exactly what I'm talking about. The great thing is, I can go pretty much any color. In fact, I've been just about every color. But when you grew up blonde, you just want that natural blonde back.
As I've learned from years of coloring my hair, achieving that natural-looking blonde is not easy. I never really knew how to describe the color I wanted, which led to years of yellow-blonde, brassy-blonde, and even strawberry blonde. I even thought I was blonde for years before moving to California, until my west coast friends broke the news that whatever highlights I'd gotten were pretty much brown.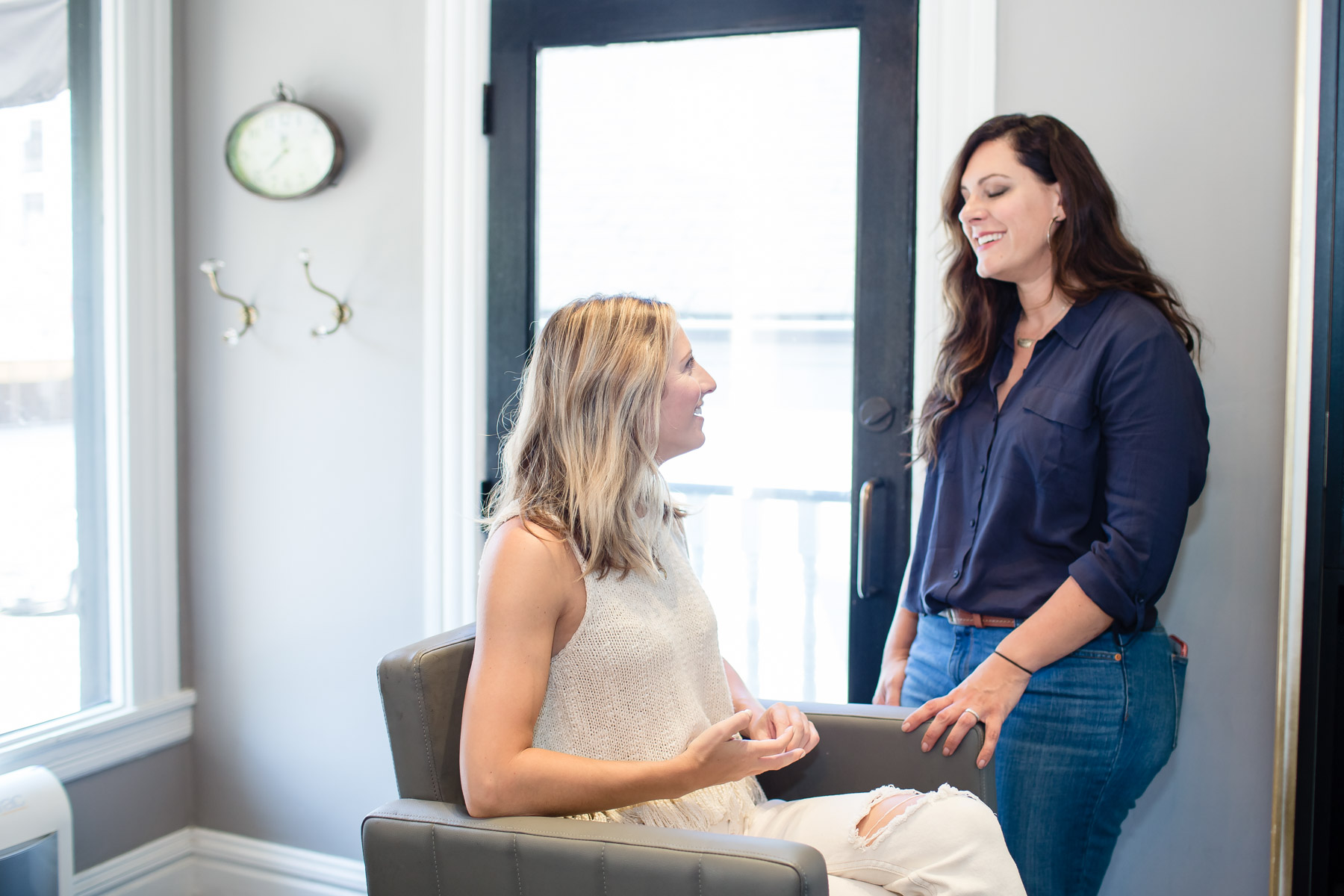 And then I discovered the secret to nailing that natural-blonde color: the right colorist. I started seeing Katie Harris about 3 years ago and I honestly can't imagine going anywhere else (I made that mistake once, and it will never happen again!). First of all, Katie asks all the right questions. She doesn't expect you to know how to describe exactly what you want, because, let's face it, we're not professional colorists. Instead, she helps you figure out exactly what you're looking for and applies the color based on how you actually style your hair on a day-to-day basis.
She also wants your hair to be healthy and does whatever she can to create a low-maintenance routine. (She's the one who introduced me to Olaplex!) Best of all, she educates you on exactly what she's doing, why she's doing it, and what you can do yourself to maintain healthy hair. And the real reason I love her: she nails my color every time. She creates this cool shade of blonde with lots of dimension (currently with the balayage technique). It's that color I had when I was a kid that I've dreamt of getting back my whole life. If you're in the Bay Area, seriously go book an appointment with her RIGHT NOW on StyleSeat at Lexington Place in Cow Hollow!!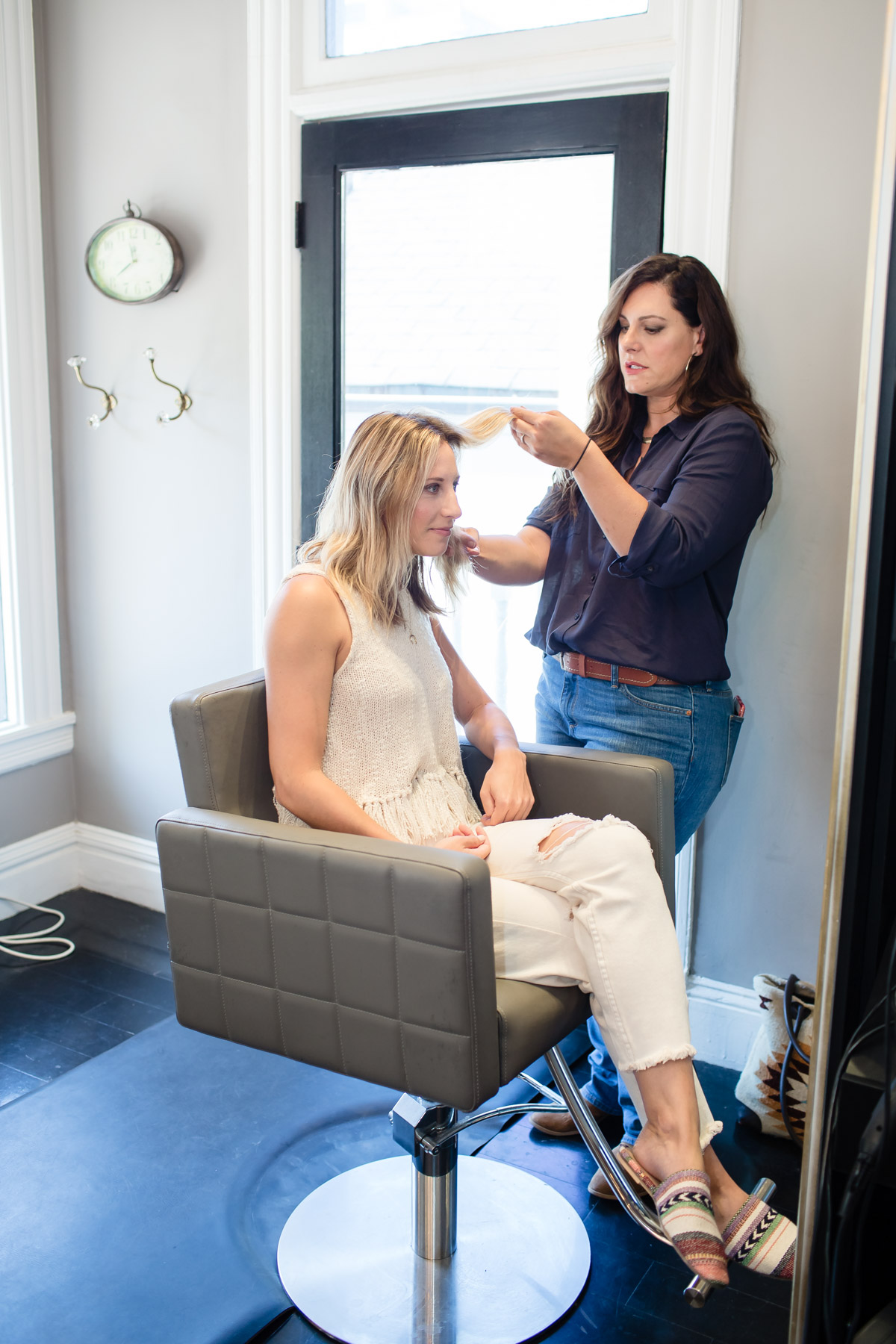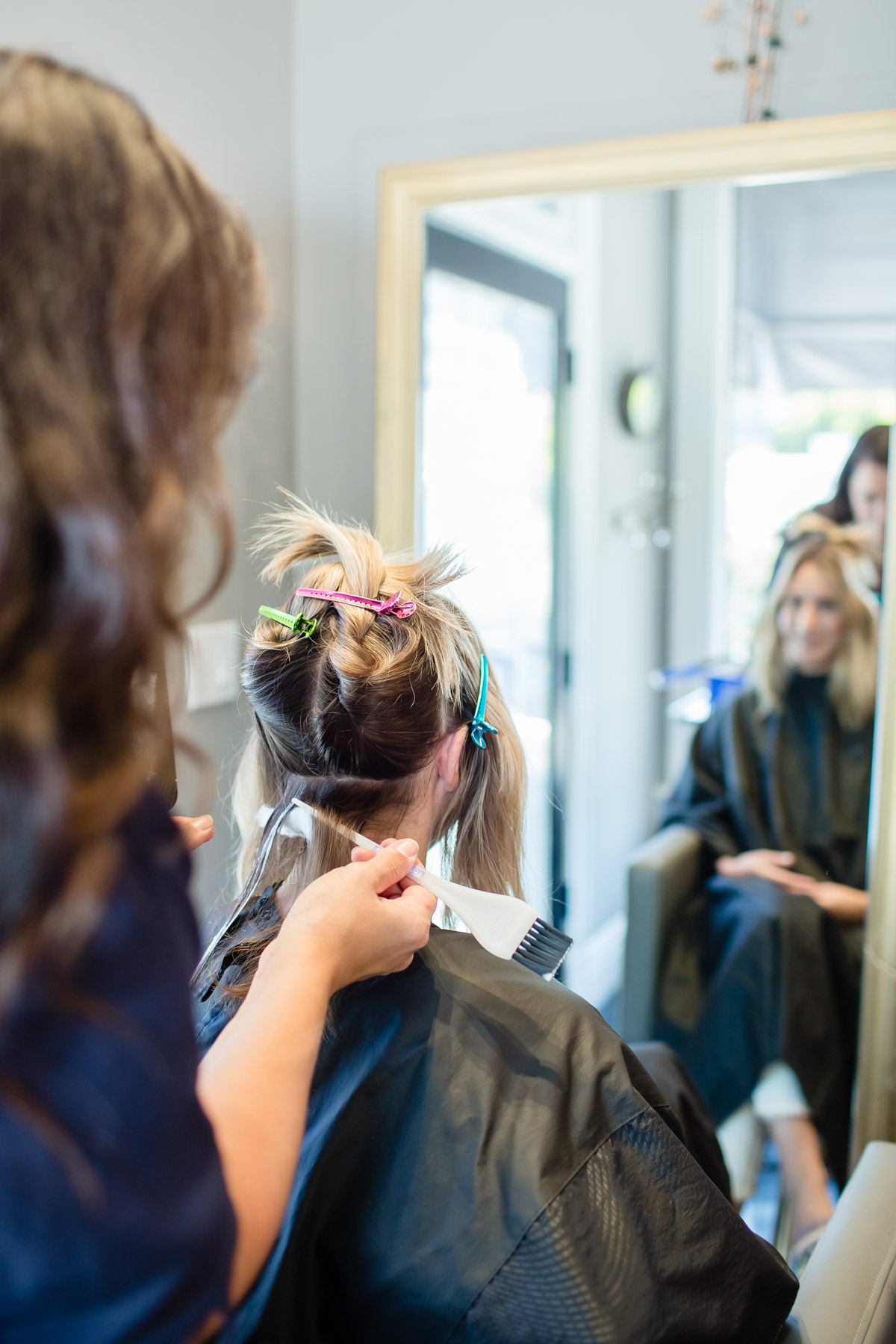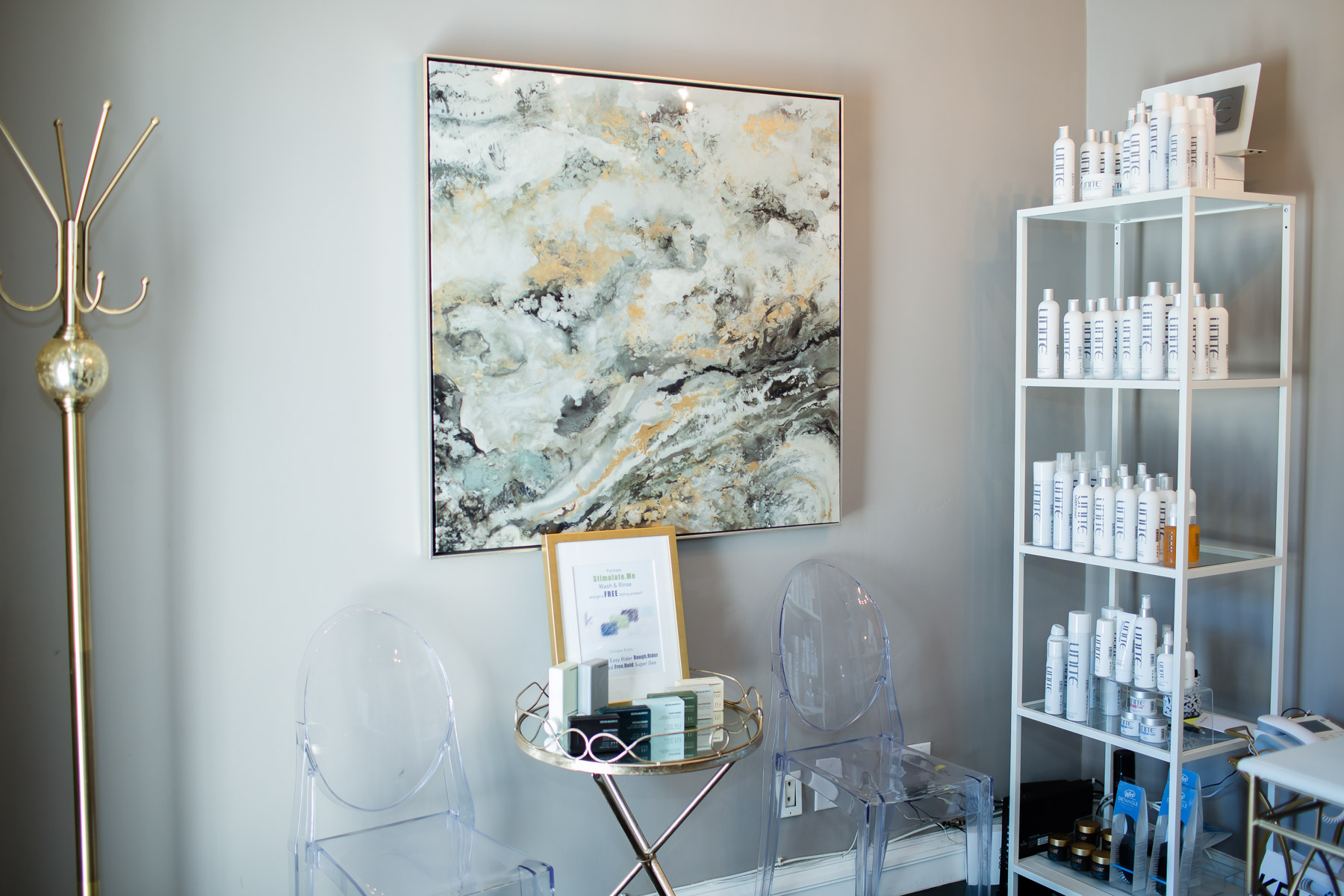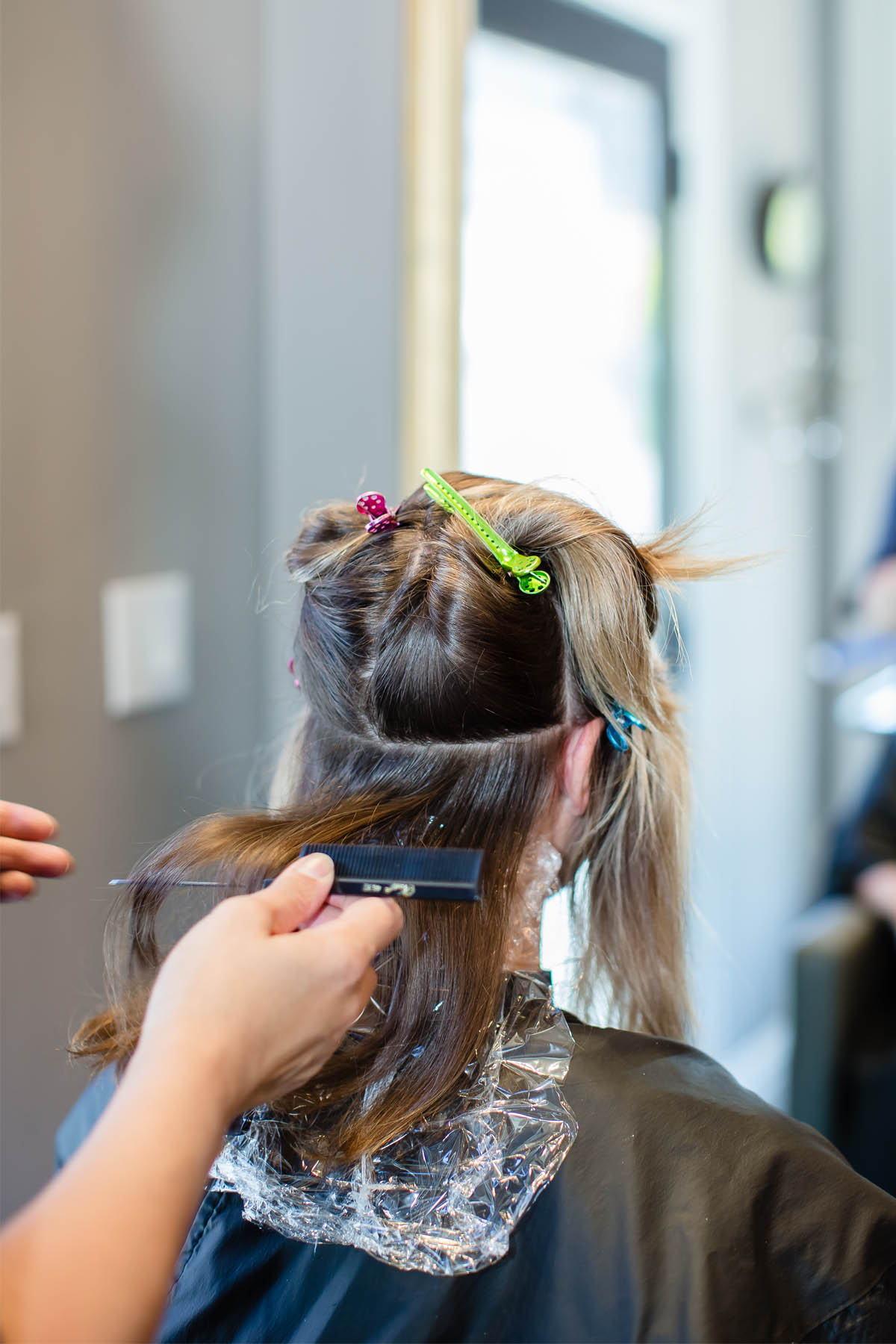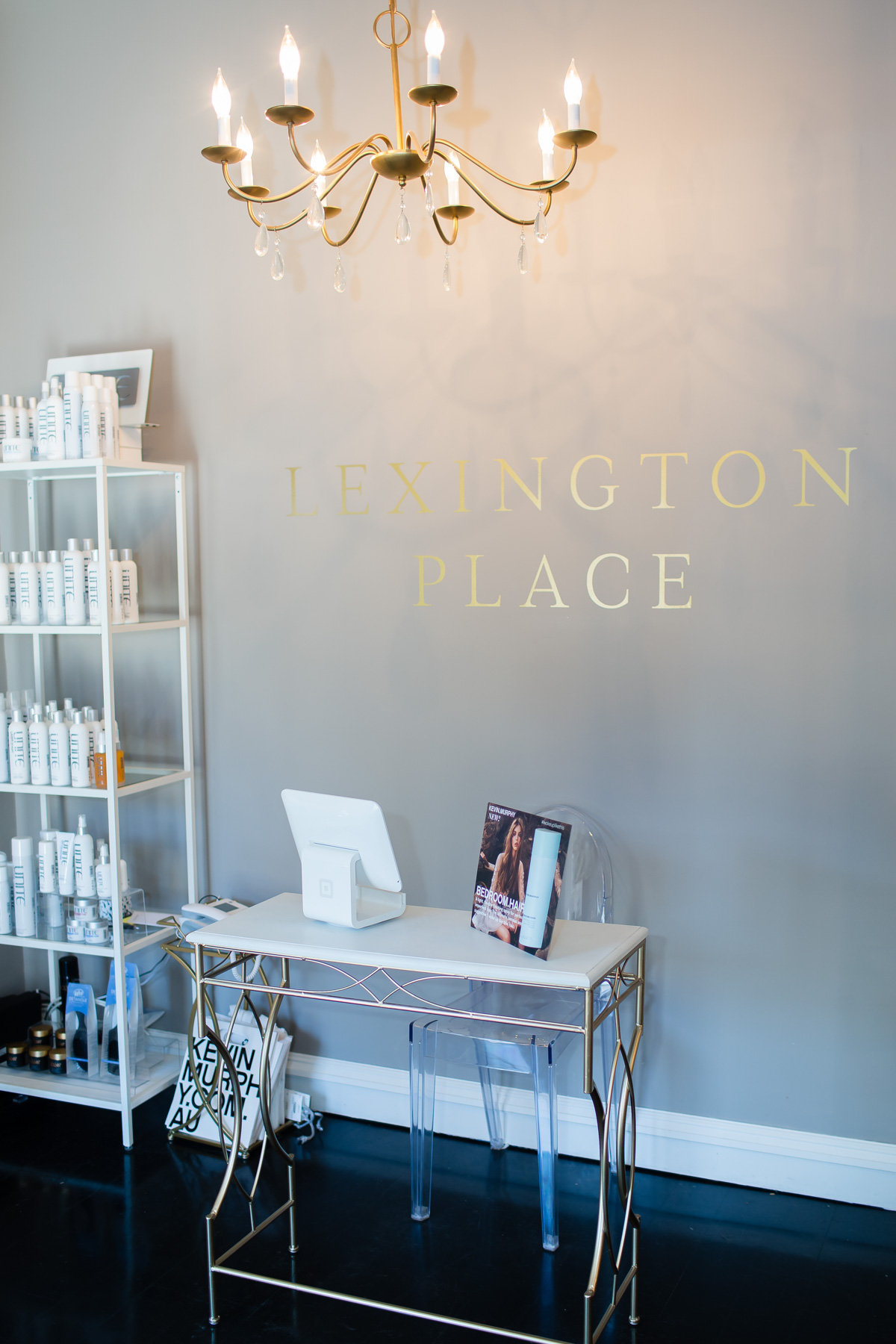 In the photos above, I hadn't colored my hair for 10 weeks and it still looks pretty good! The roots aren't so bad and the color is still pretty vibrant. My issue with past colorists was that my hair would get sooo brassy only a couple weeks after coloring it. Katie manages to keep the tone nice and soft and cool for weeks. Though it looks pretty good, check out the after below. She seriously nails it!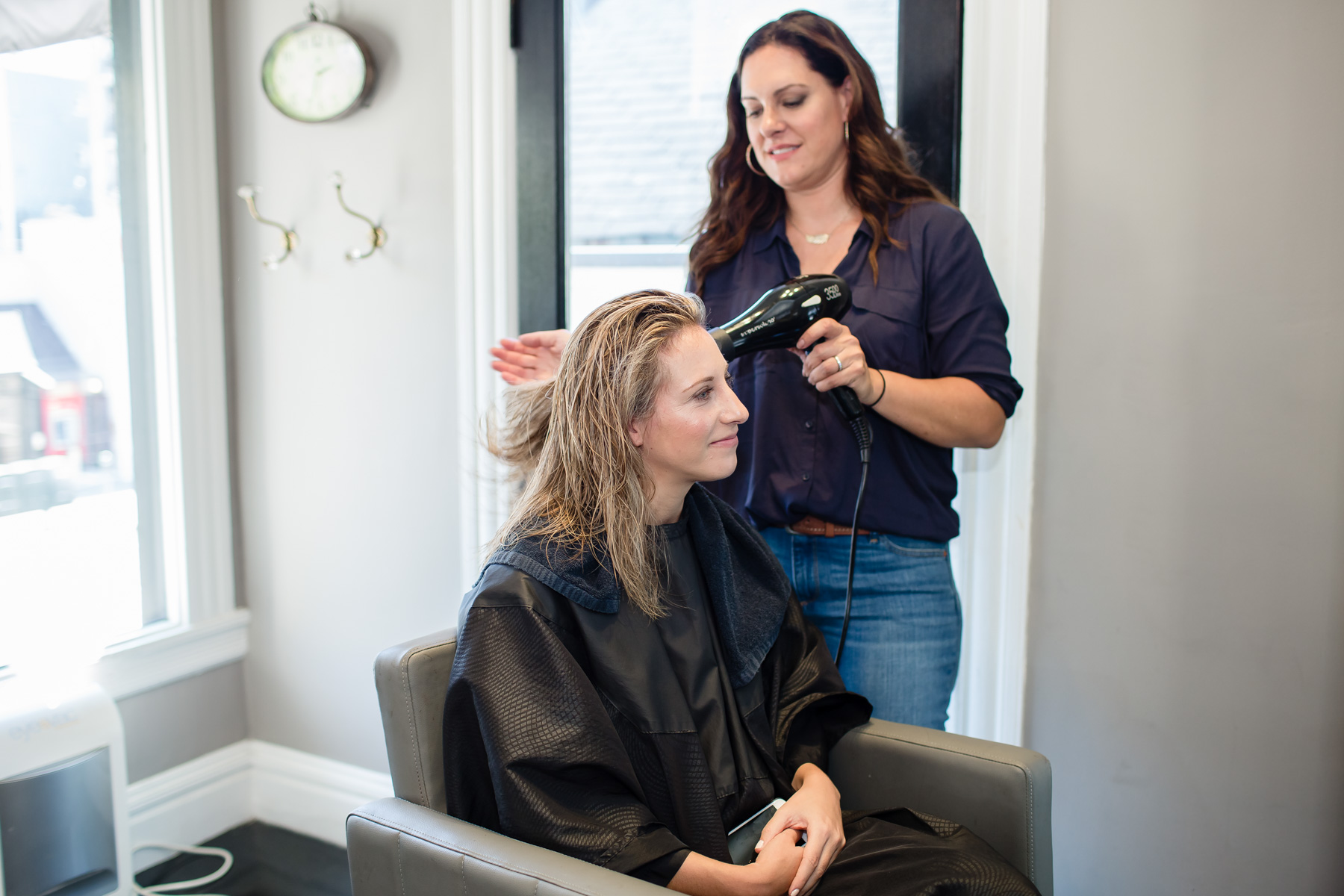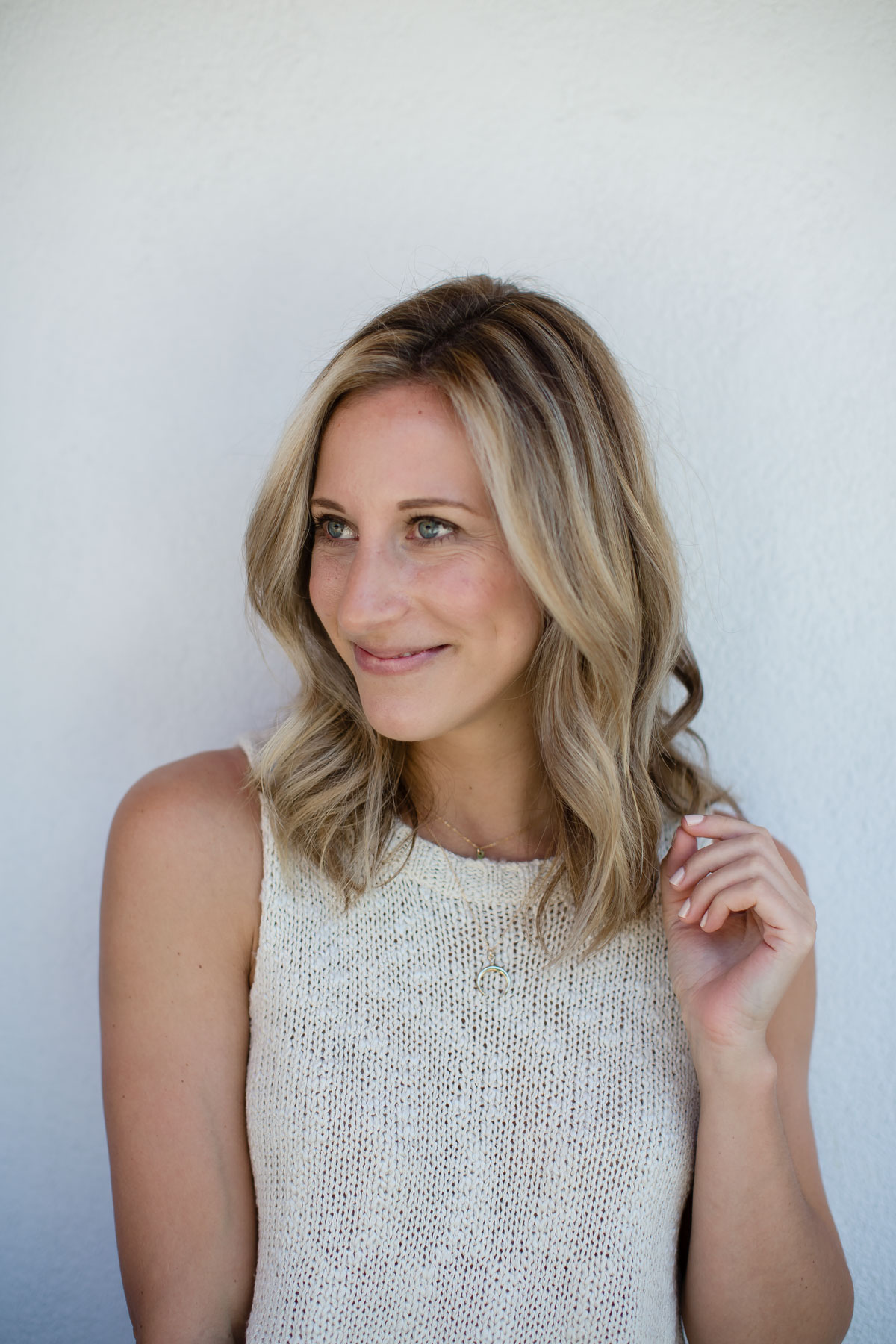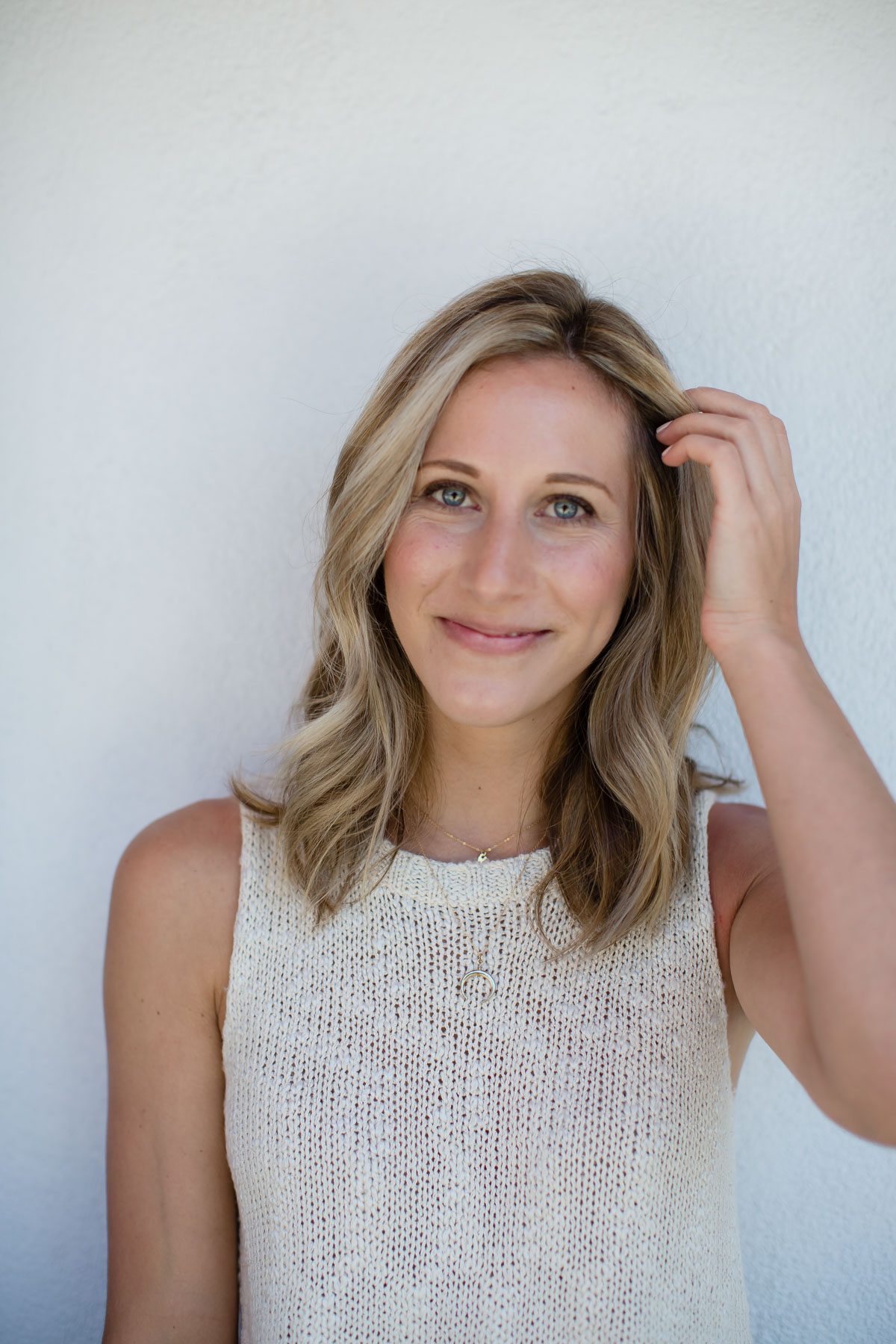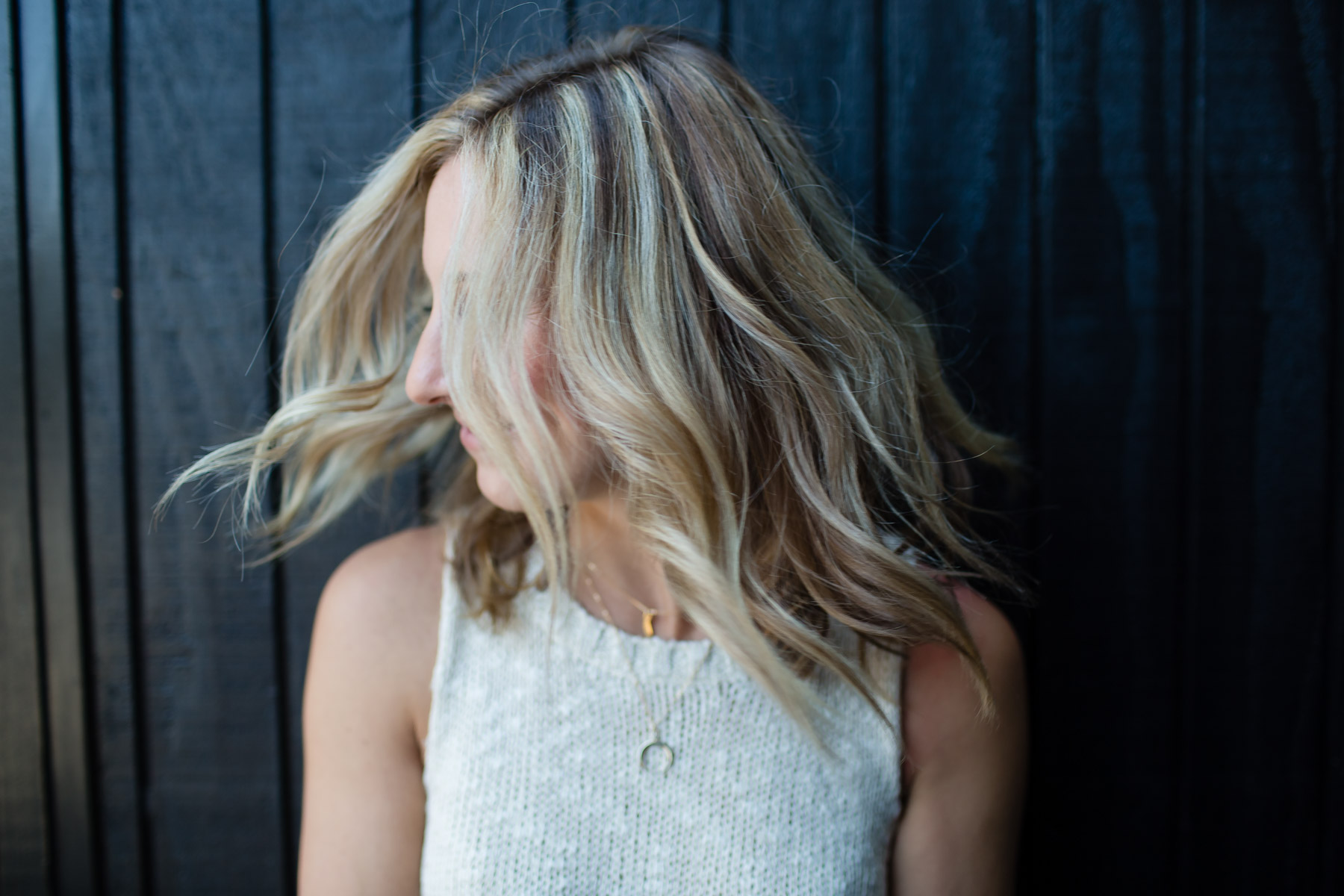 Photography by Jess Onesto.