Outfits
How to Thrift for Current Trends
posted on June 8, 2017 | by Amanda Holstein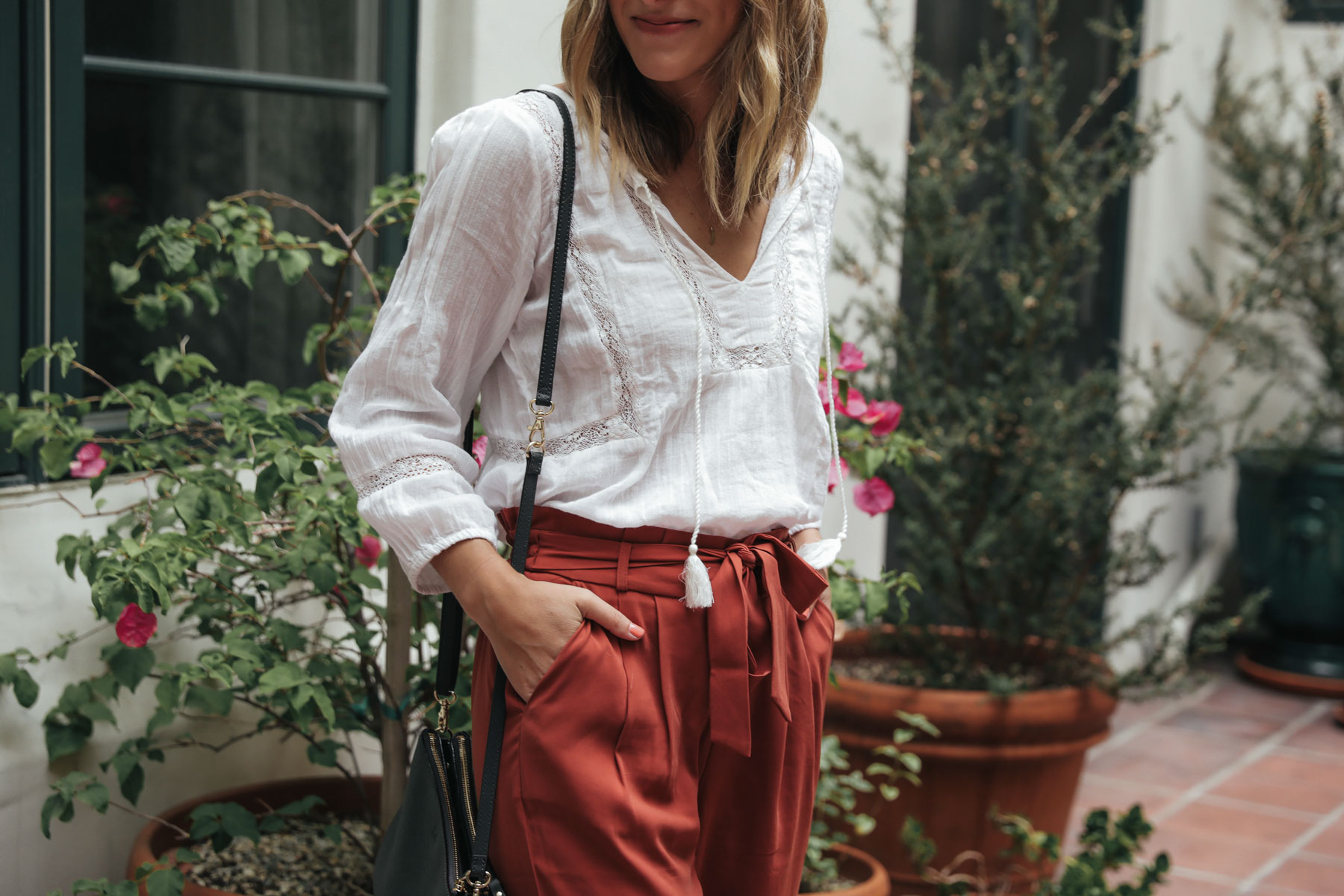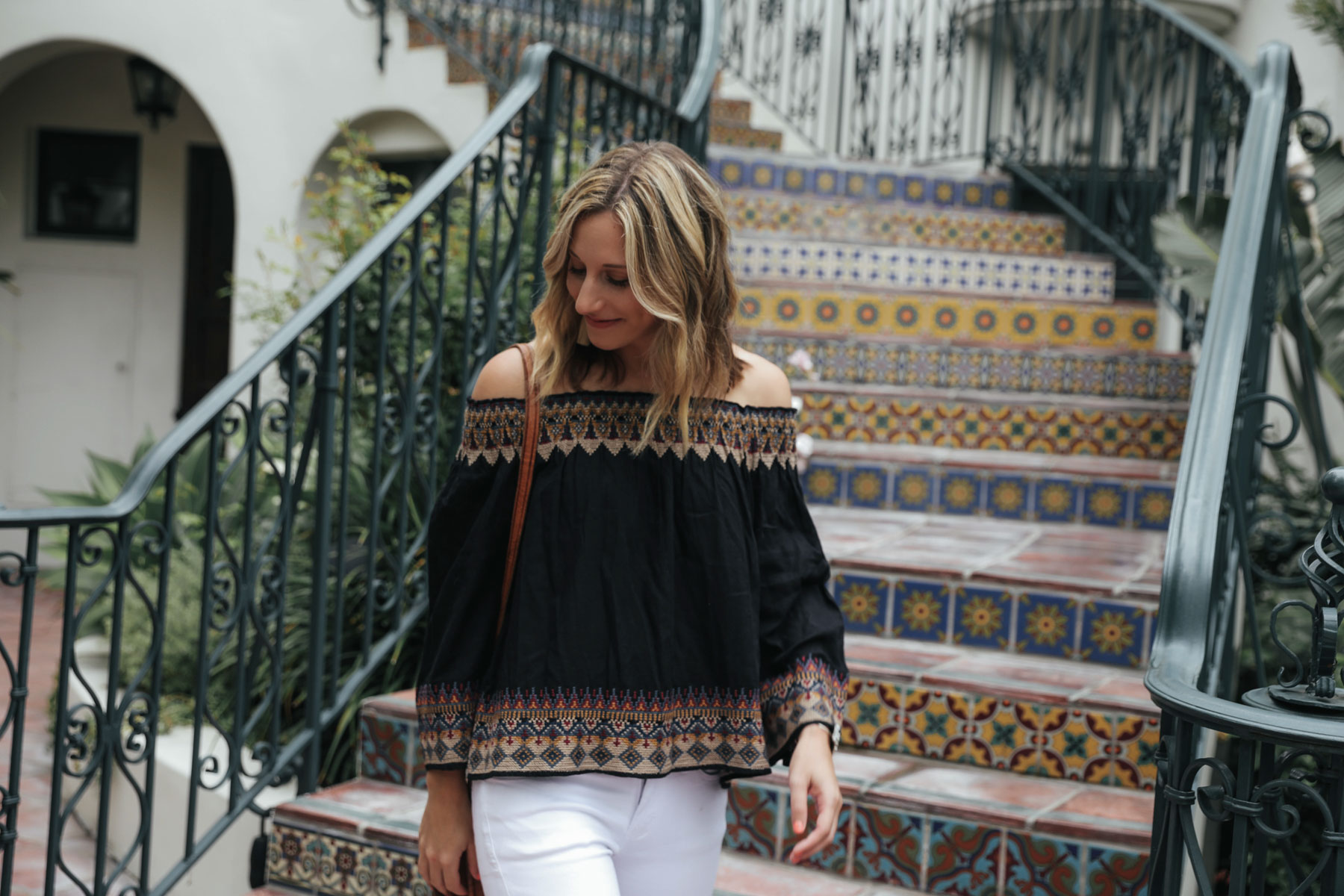 When you think of a thrift store, you don't necessarily think of current trends. Well, I'm here to tell you that it's totally possible to find the latest trends at a secondhand shop! Because trends are always coming in and out of style, there are actually tons of pieces to find at thrift stores that totally work for today. The problem is, most thrift stores aren't curated. Well, let me introduce you to thredUP.
ThredUP is the largest online secondhand store that makes it so easy to shop. You can search by your size, favorite brands, categories, color, and price. They have everything from Madewell to Joie to Free People and so much more. If you're looking for the latest summer trends, like off-the-shoulder tops, bohemian dresses, and flowy blouses, you'll find every single one of these on thredUP at majorly discounted prices. I'm seriously obsessed. Check out how I styled some of my favorite summer trends—all secondhand pieces—for work, special occasions, and weekend fun.
The Off-the-Shoulder Top
I'm sure you've been eyeing all of the off-the-shoulder pieces coming out recently. Why not get yours for half the price? I have been in love with Joie for years, but could never really afford it. So when I saw this off-the-shoulder Joie top on thredUP for $78.99 (down from $299), I knew I had to snag it! Pair it with some classic white skinny jeans for a night out or cut-off shorts for a casual weekend look.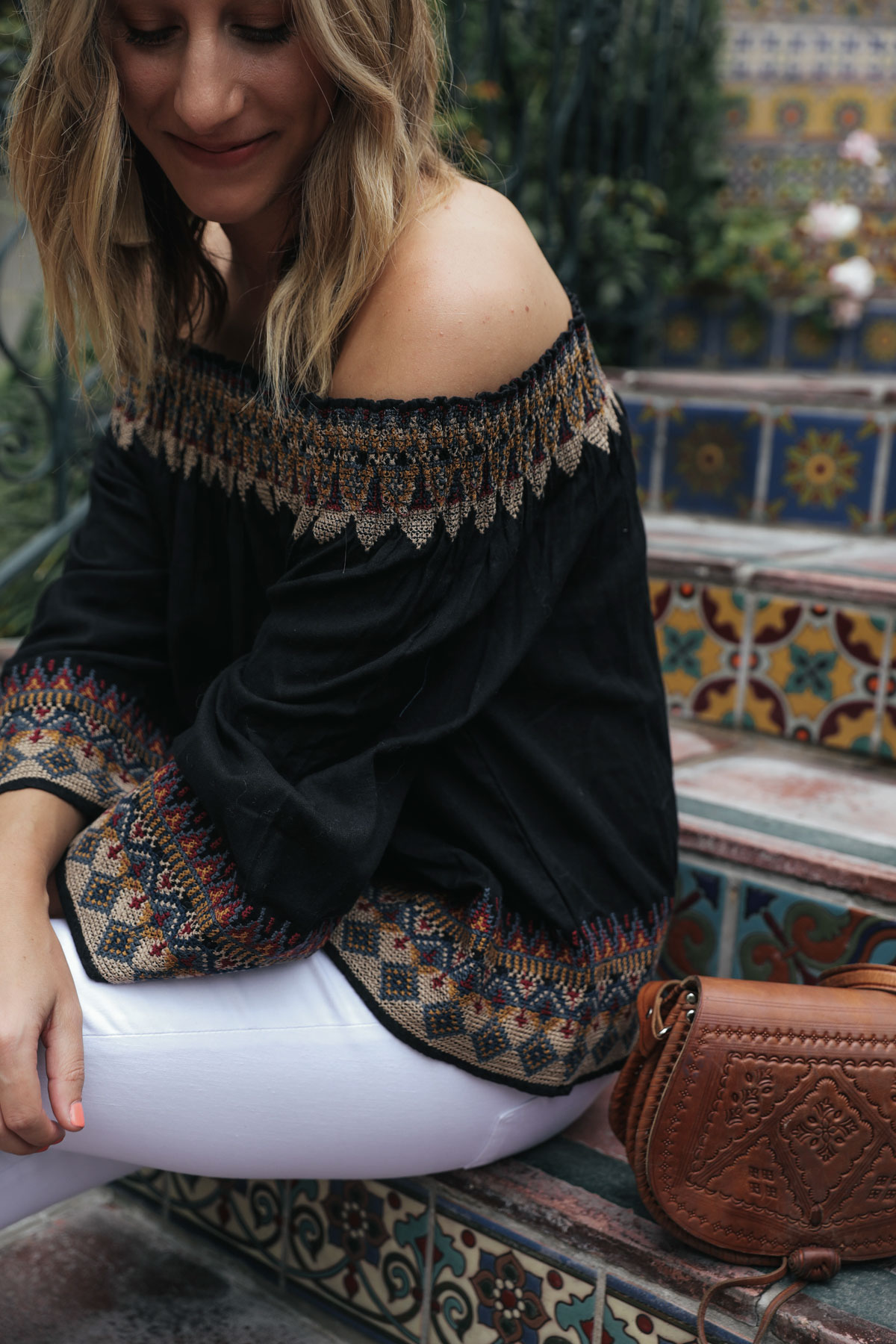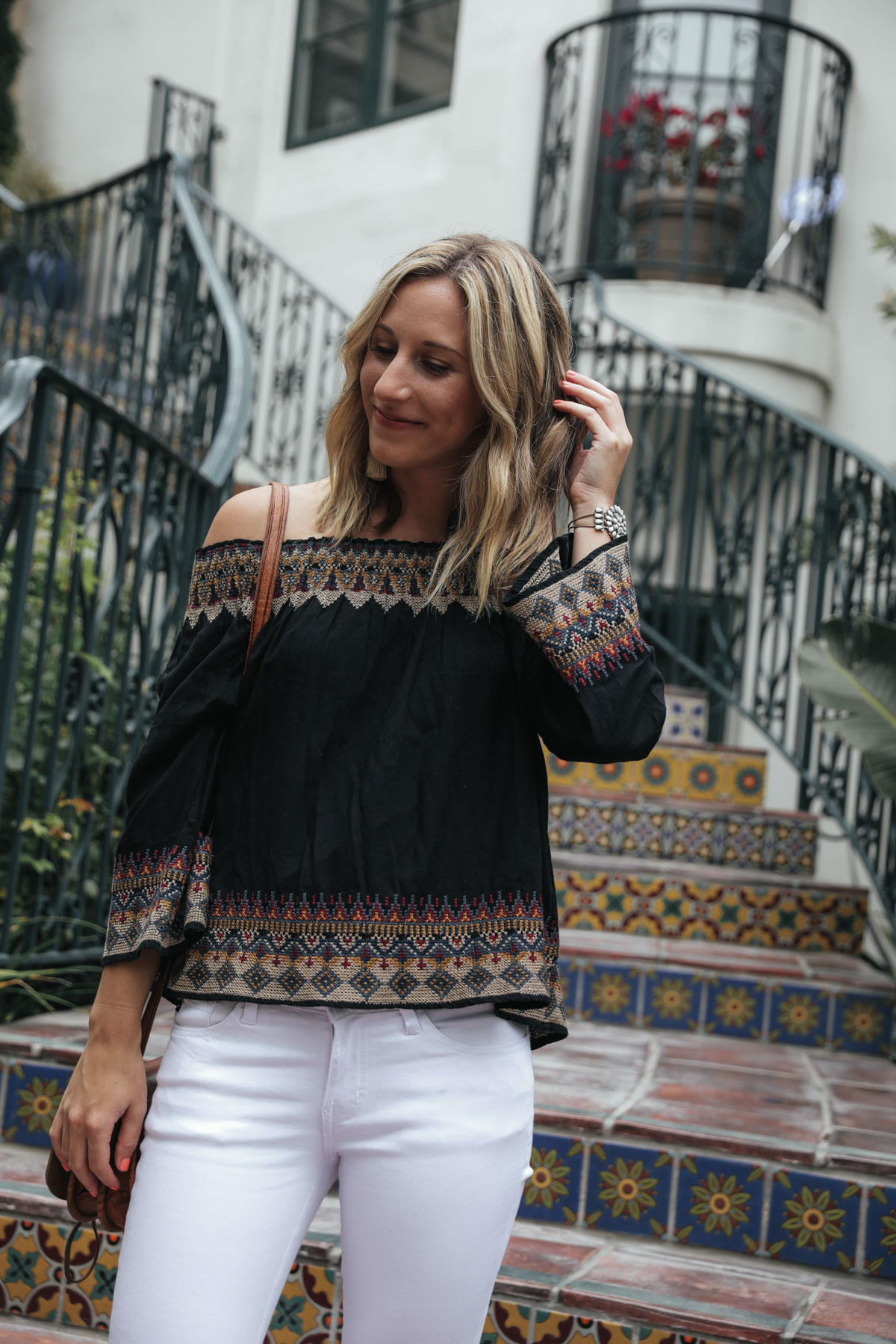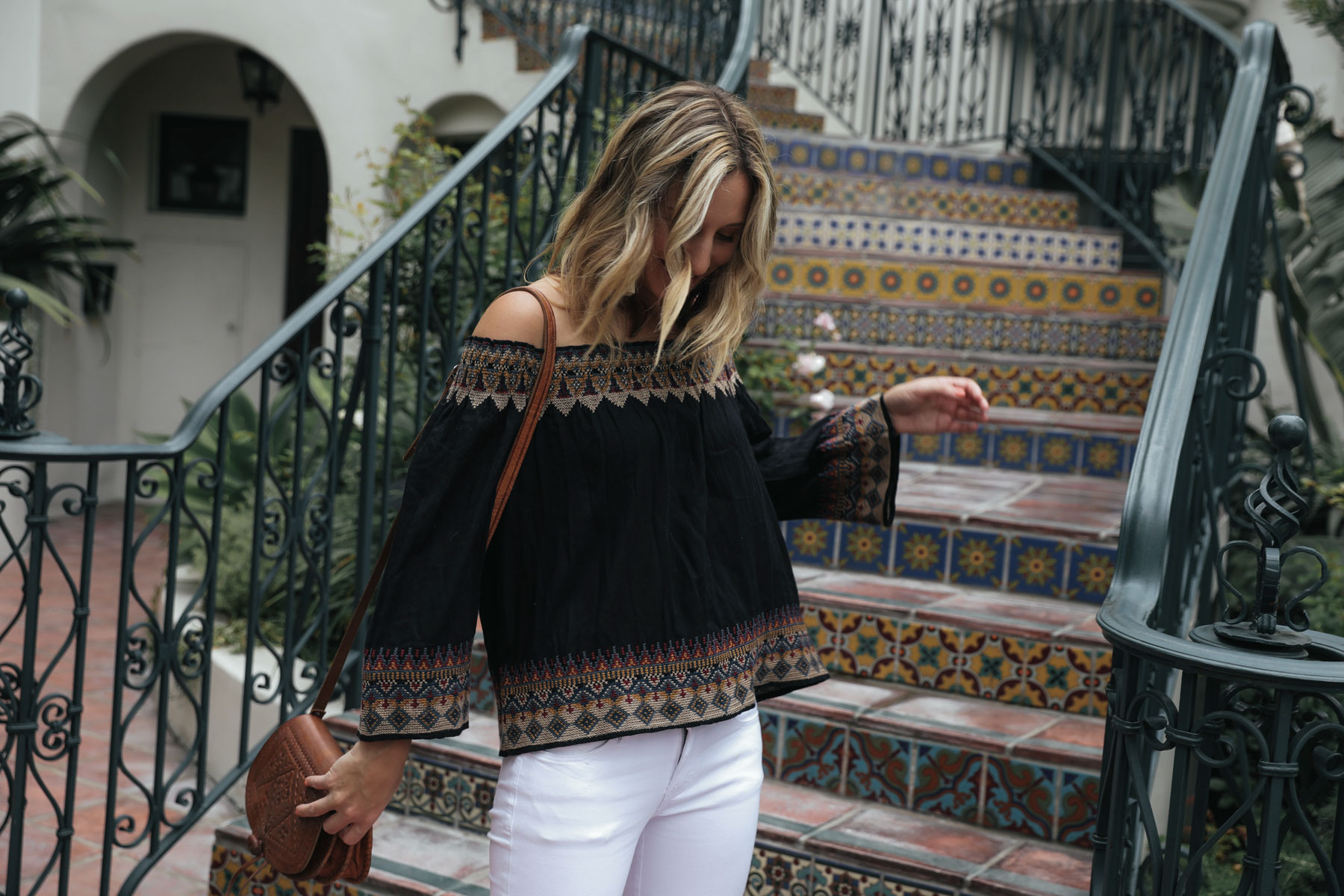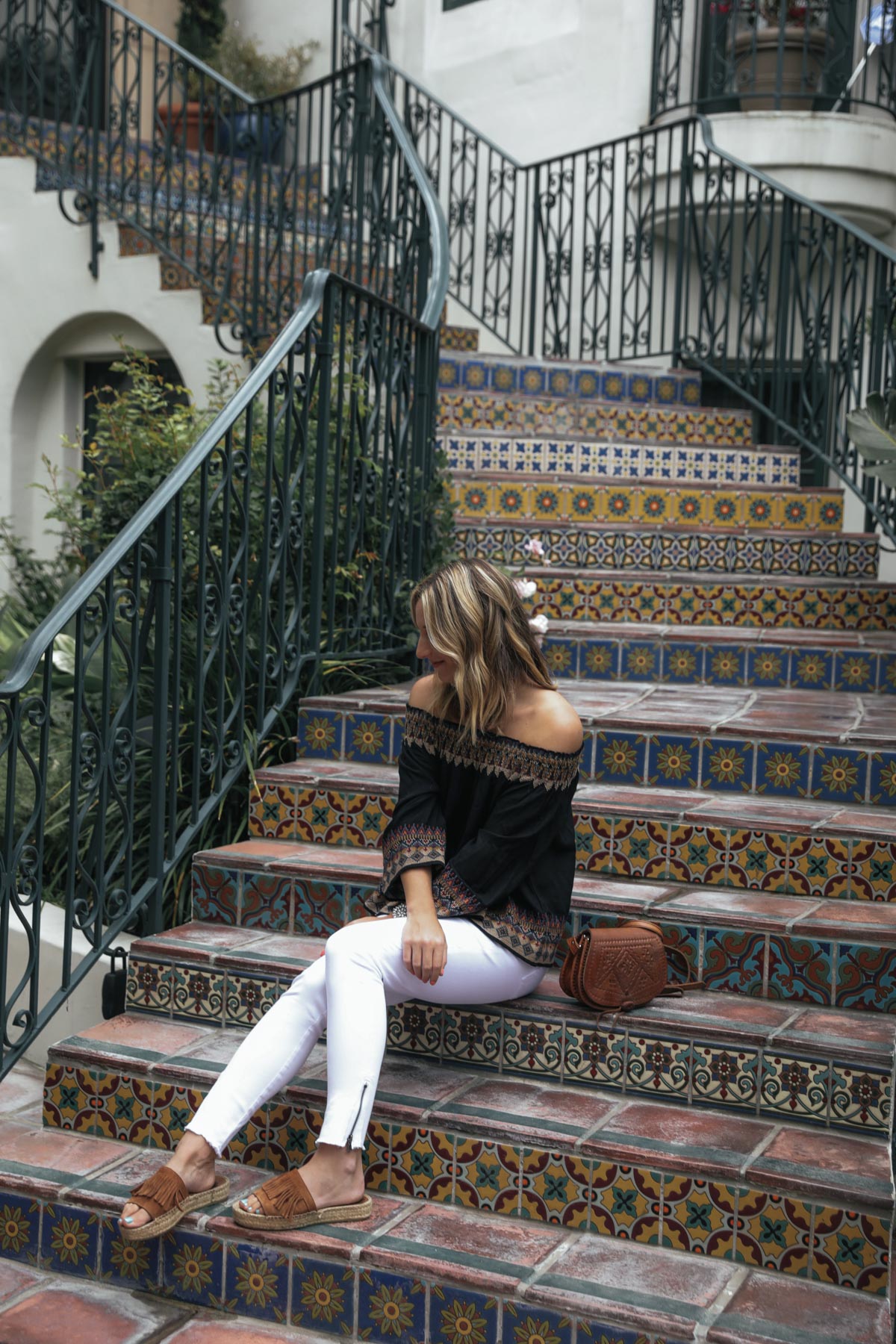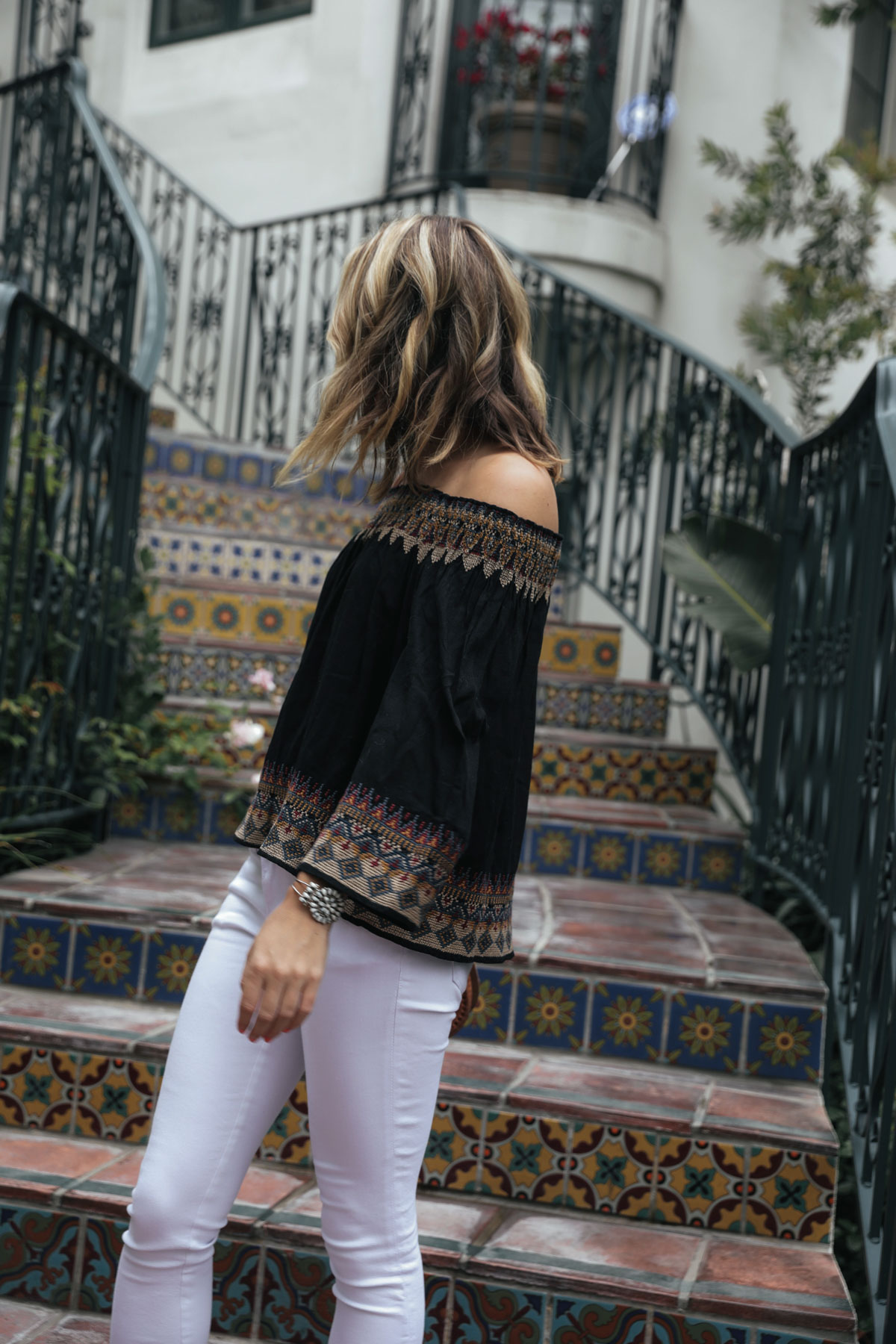 The Flowy Blouse
In my closet, you can never have too many flowy blouses. Actually, you can never have too many white flowy blouses. I was very happy to add this baby to my collection for just $38,99 — yet another Joie top on major sale thanks to thredUP. Light & airy blouses are great for your summer work attire. I paired mine with these fun orange trousers, but you could also wear it with something more neutral.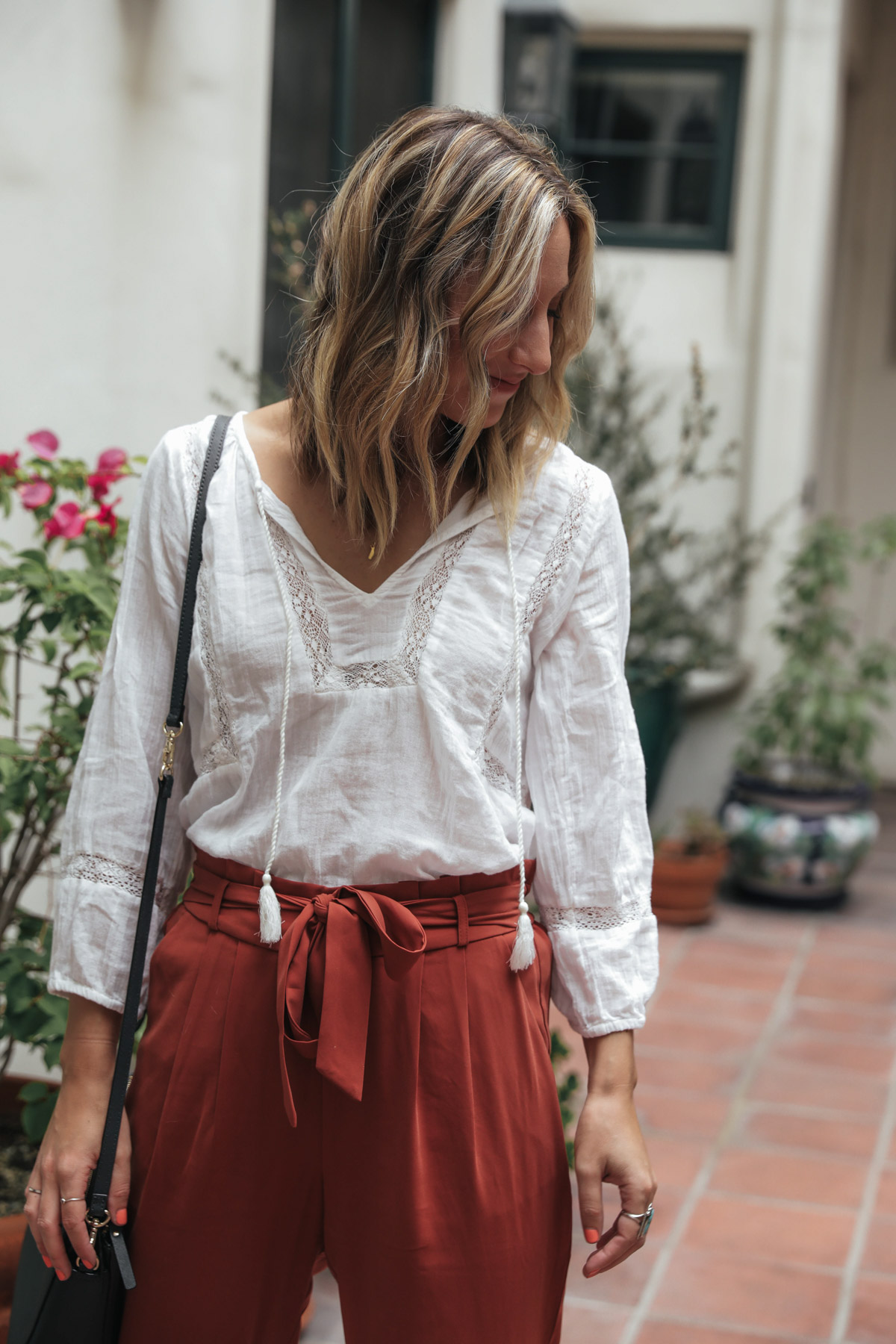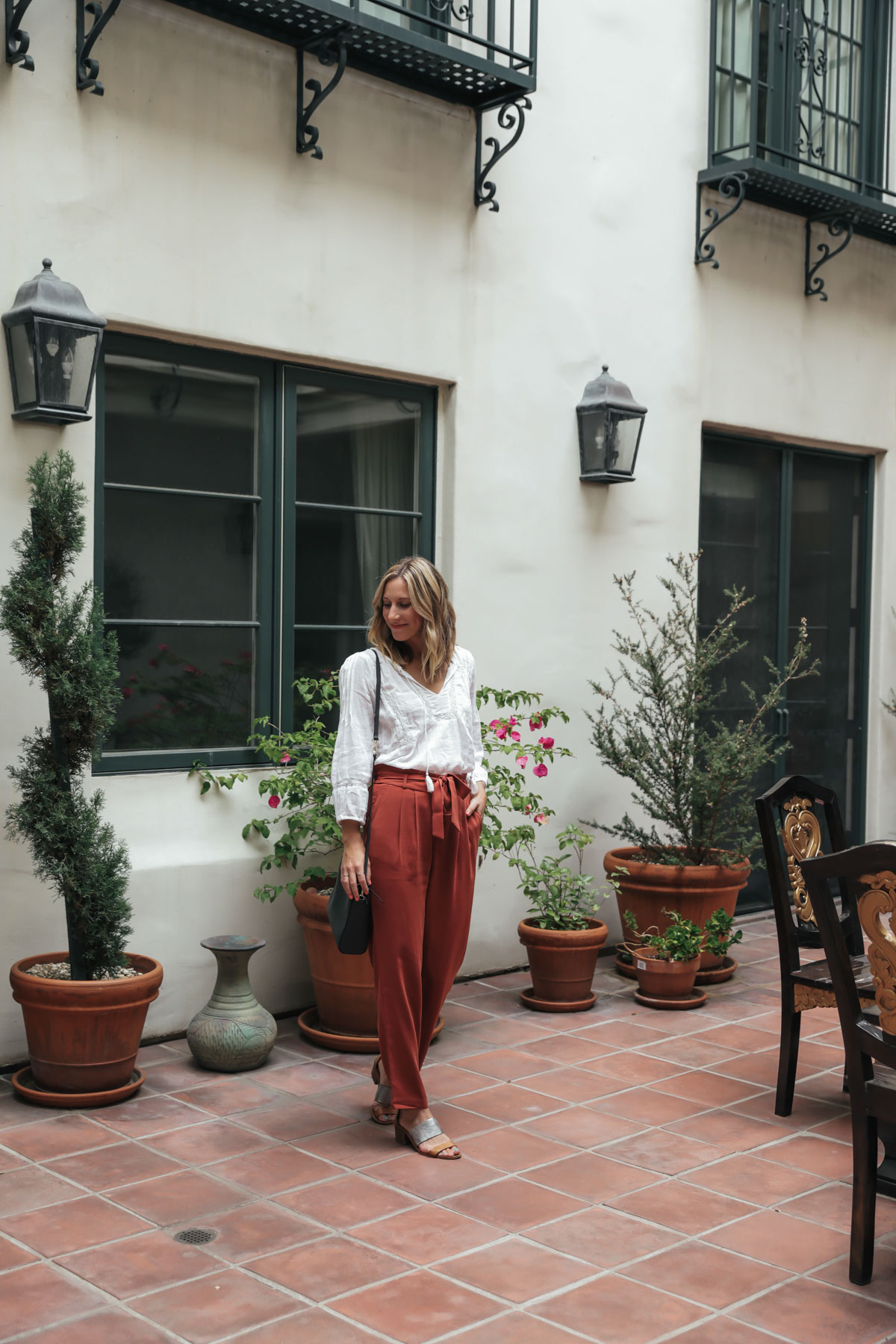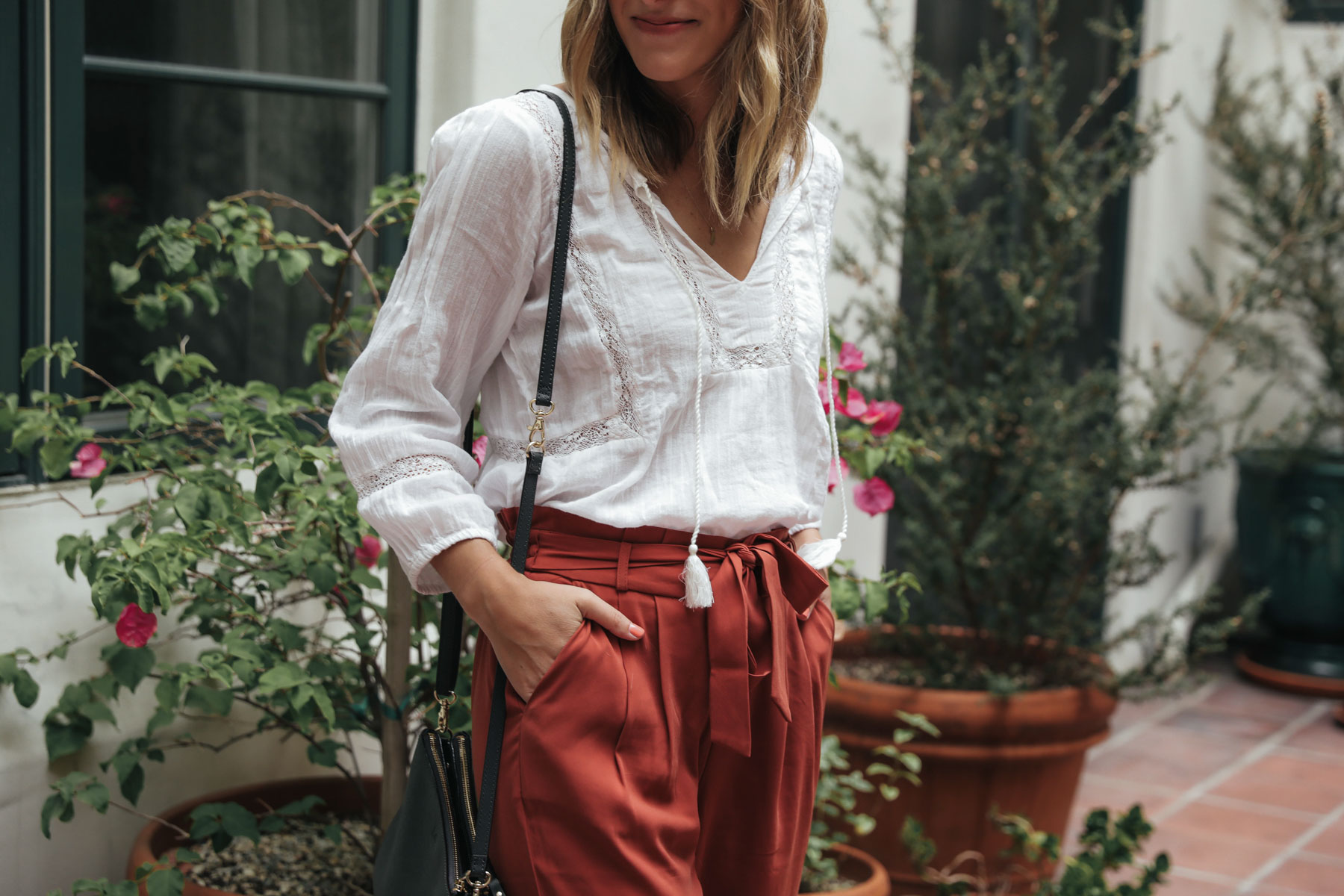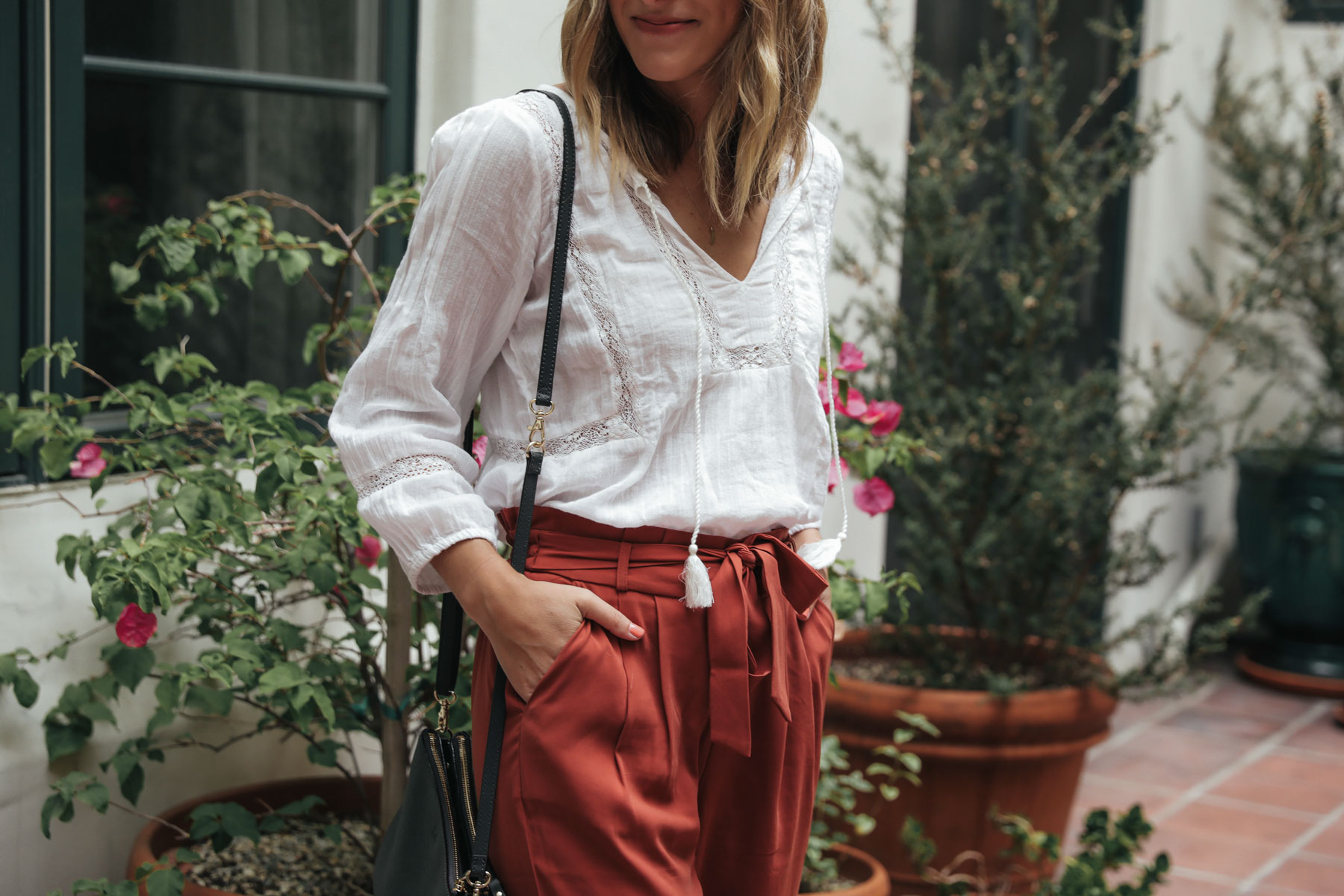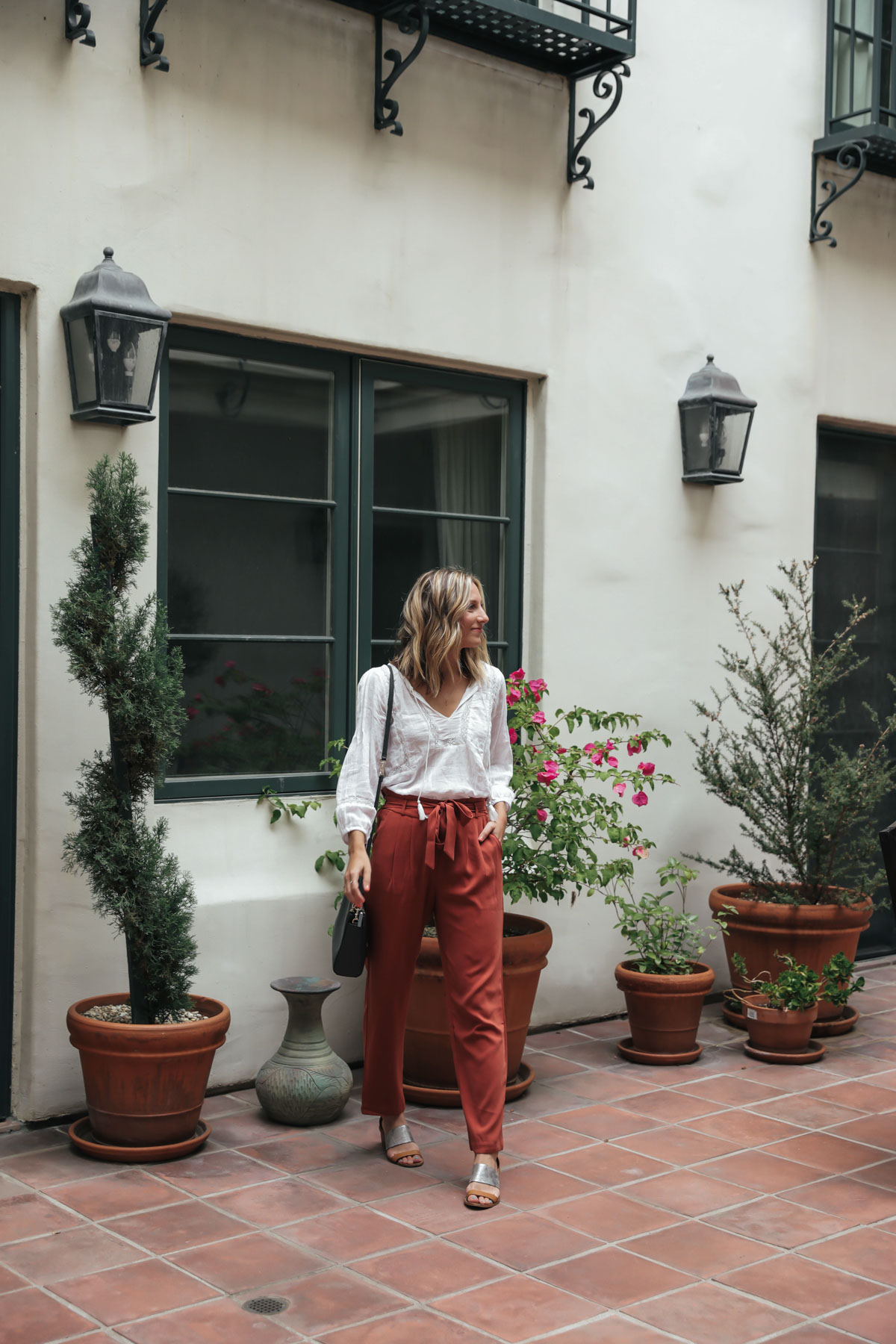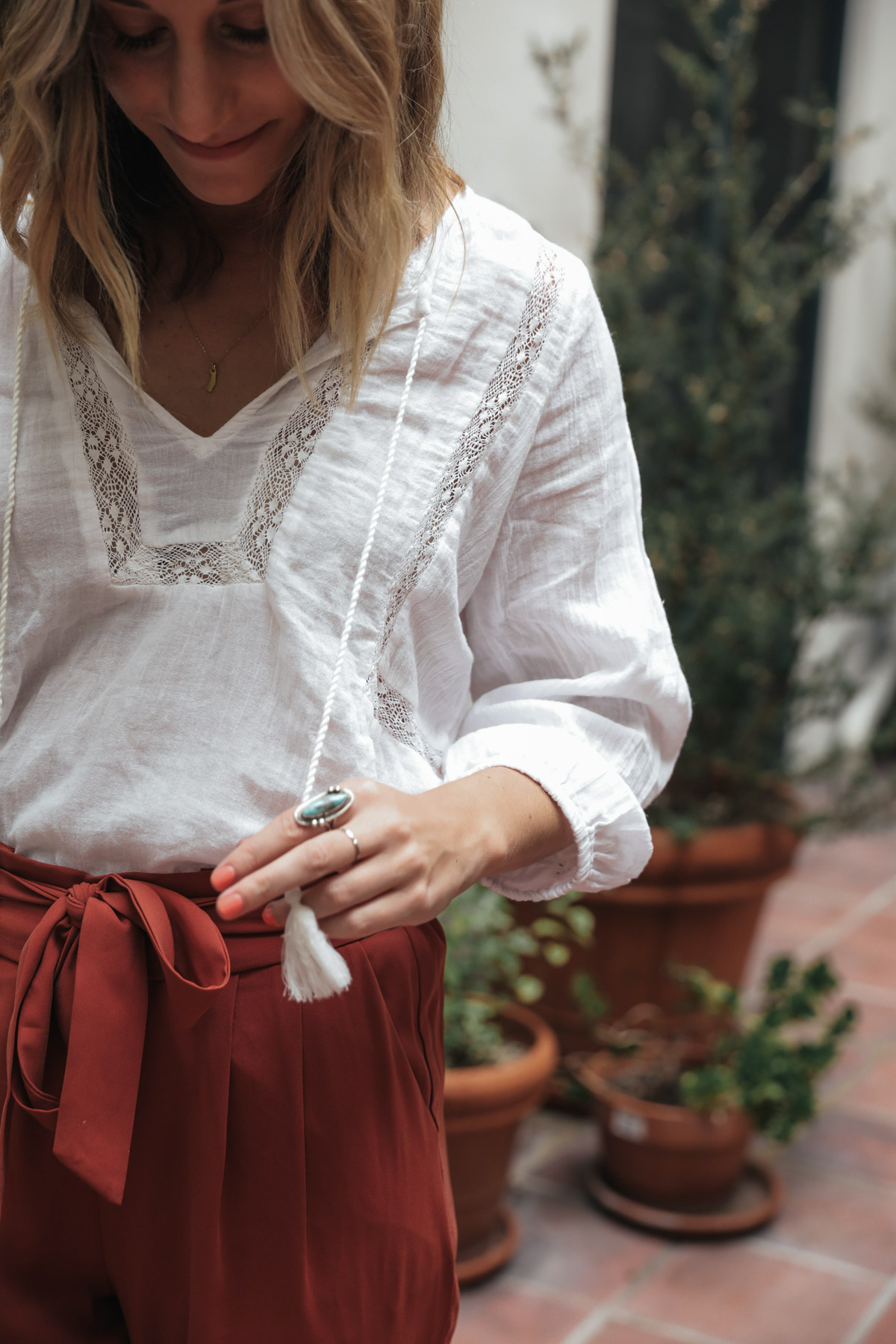 The Bohemian Dress
An easy piece to throw on and go, the bohemian dress is perfect for summer occasions like bridal showers, BBQs, and even weddings. I instantly fell in love with this one from Calypso St. Barth, another brand I've always wanted to shop but has always been just out of reach. I love the embroidered detail, the drop waist, and the fact that it was only $64.99 (down from $286) on thredUP! I'm telling you, you need to start secondhand shopping on this site!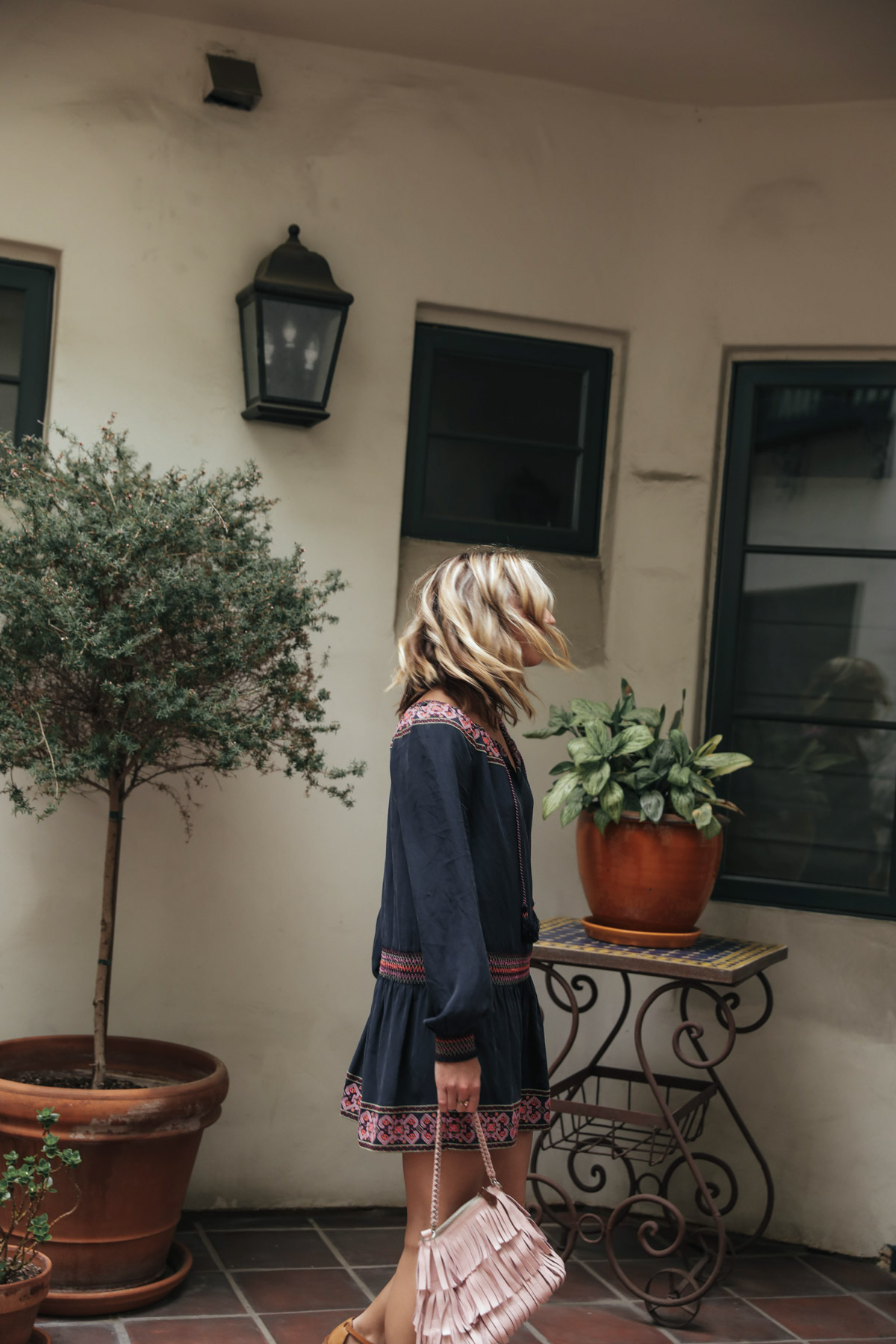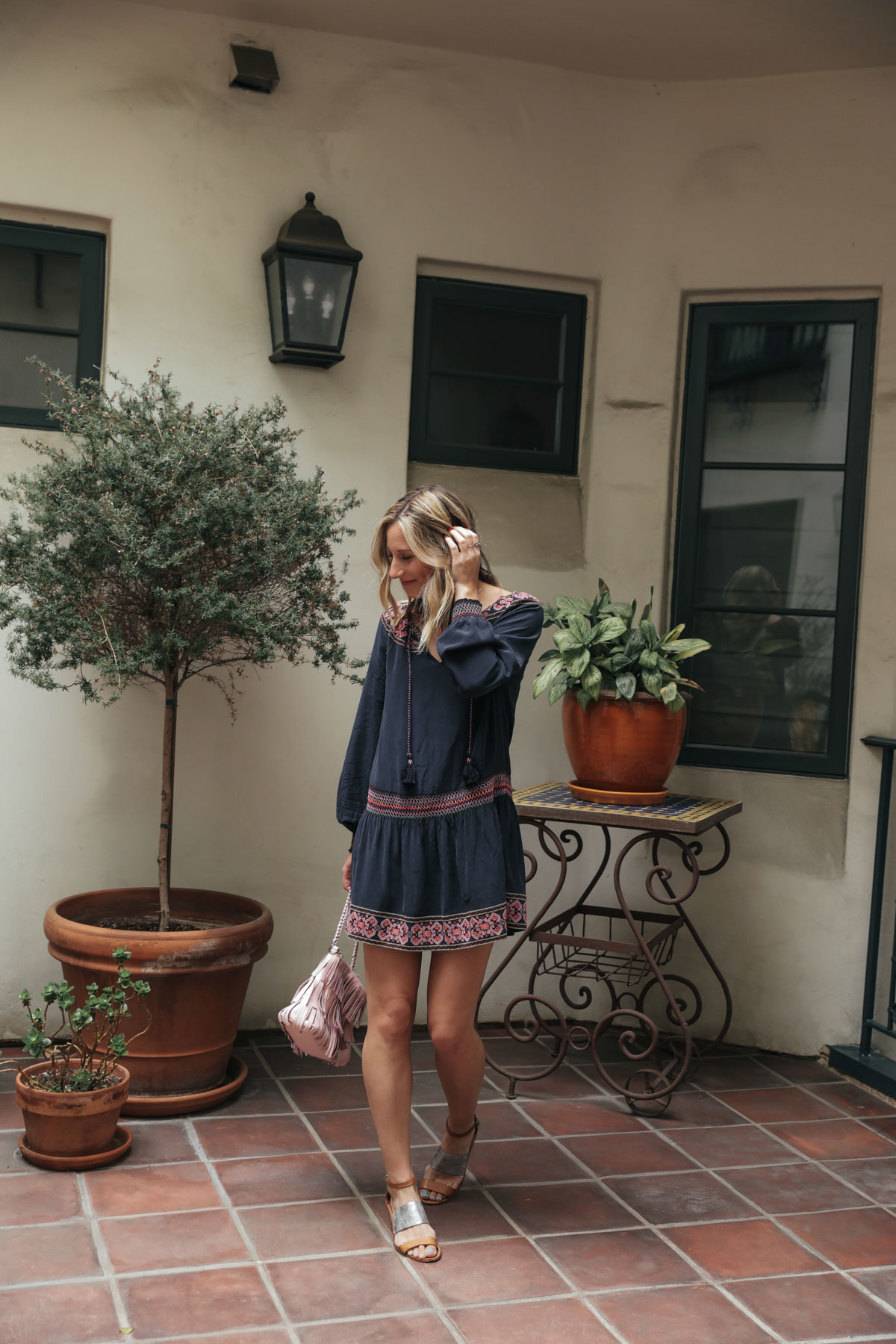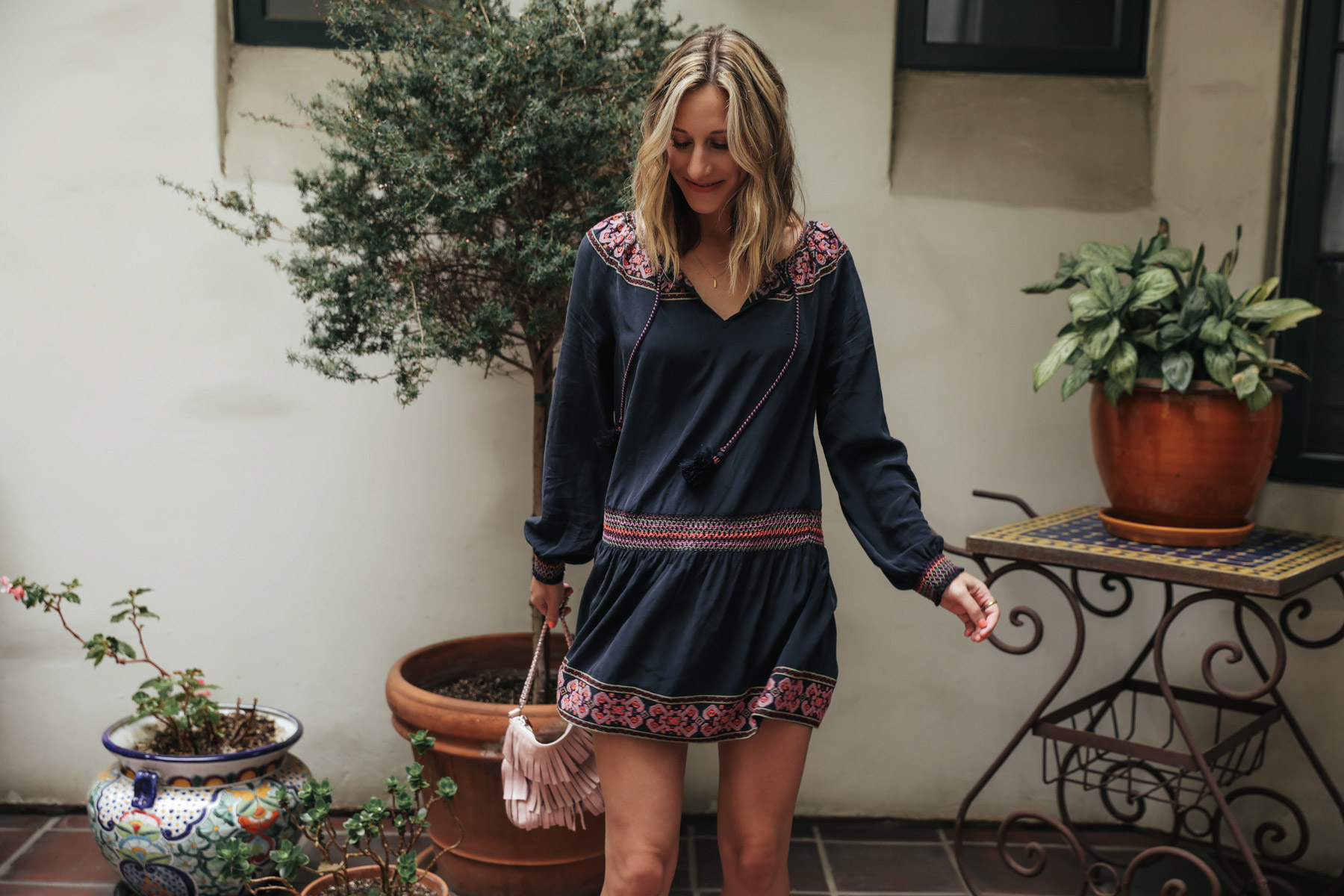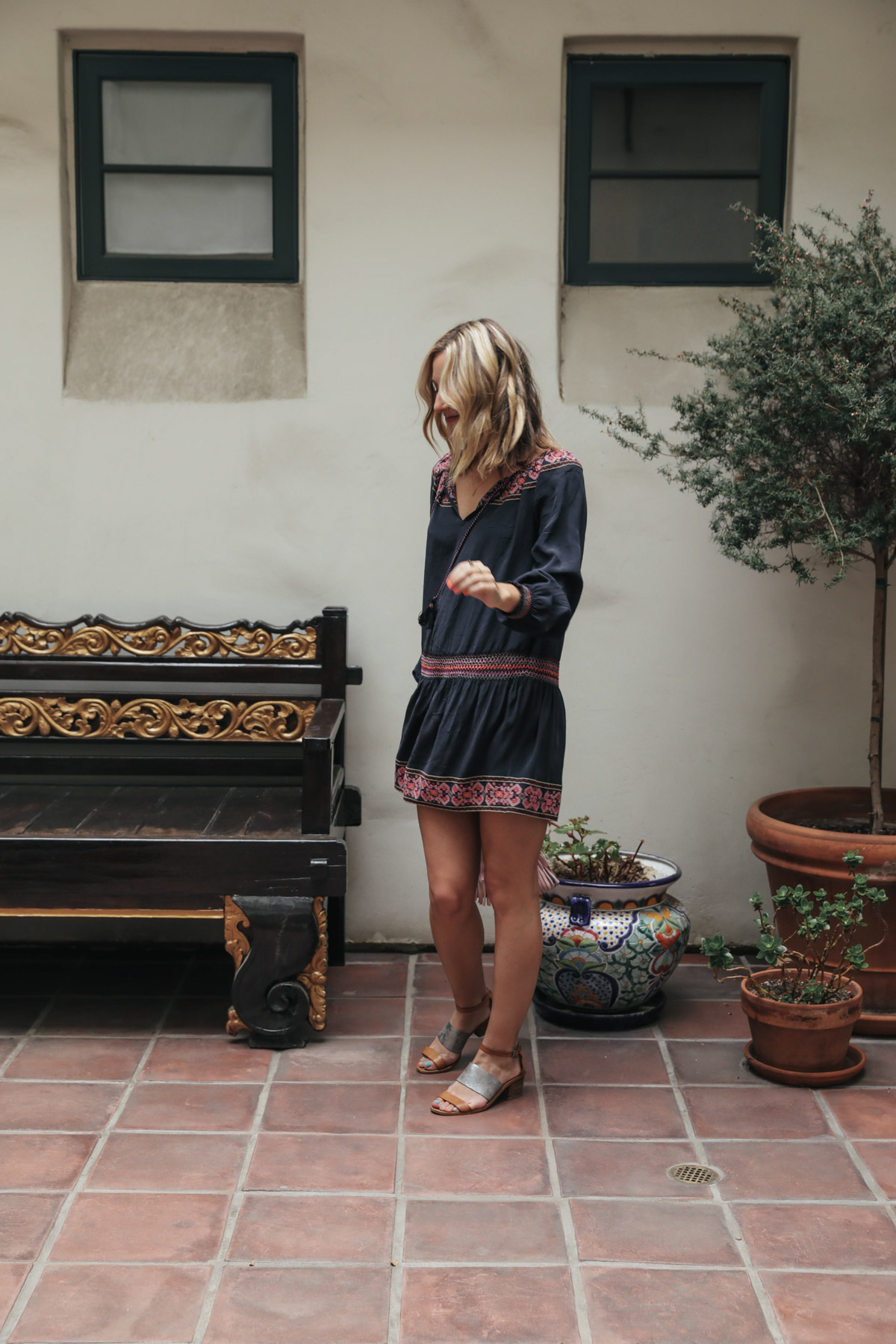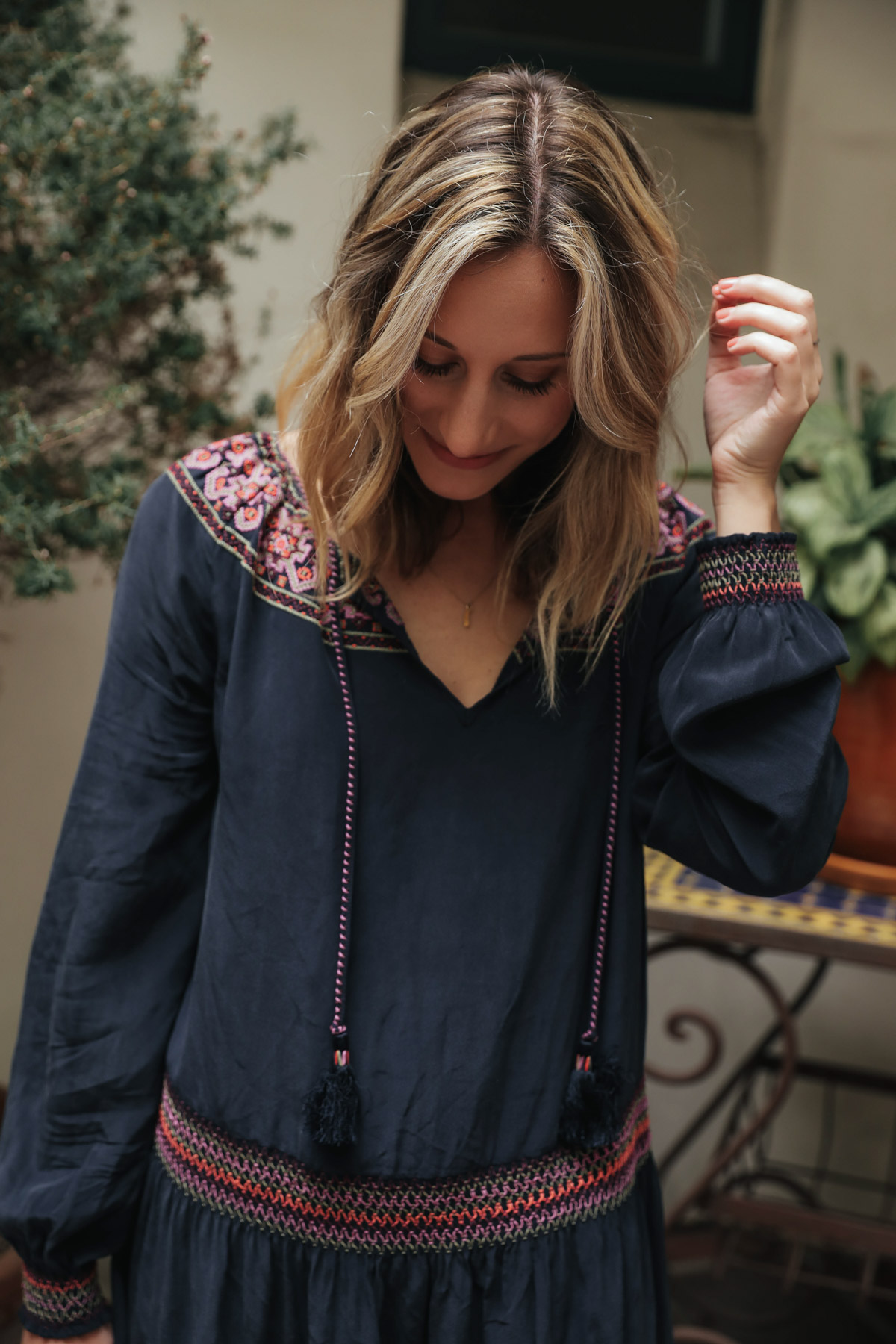 While I love a good deal, I also use thredUP regularly to sell my own clothes. I typically like to go through my closet and get rid of a ton of stuff in one go. Rather than selling each individual item on an app, I can send thredUP a huge bag of clothes for them to sort and sell on my behalf. You get a commission on the items they sell, and you decide if you want them to return the rest of your items or donate them. It's pretty amazing. If you need some ideas, check out their Summer It List!
ThredUP is offering the first 100 Advice from a 20 Something readers an extra 40% off your first order! Click here to start shopping and refresh your closet for summer! (Discount for new US customers, up to $50).
Thank you to thredUP for sponsoring this post.