Career Advice
Trying to Land Your First Job? Keep These 4 Things on You at All Times
posted on June 9, 2017 | by Amanda Holstein
Thank you to Office Depot for sponsoring this post.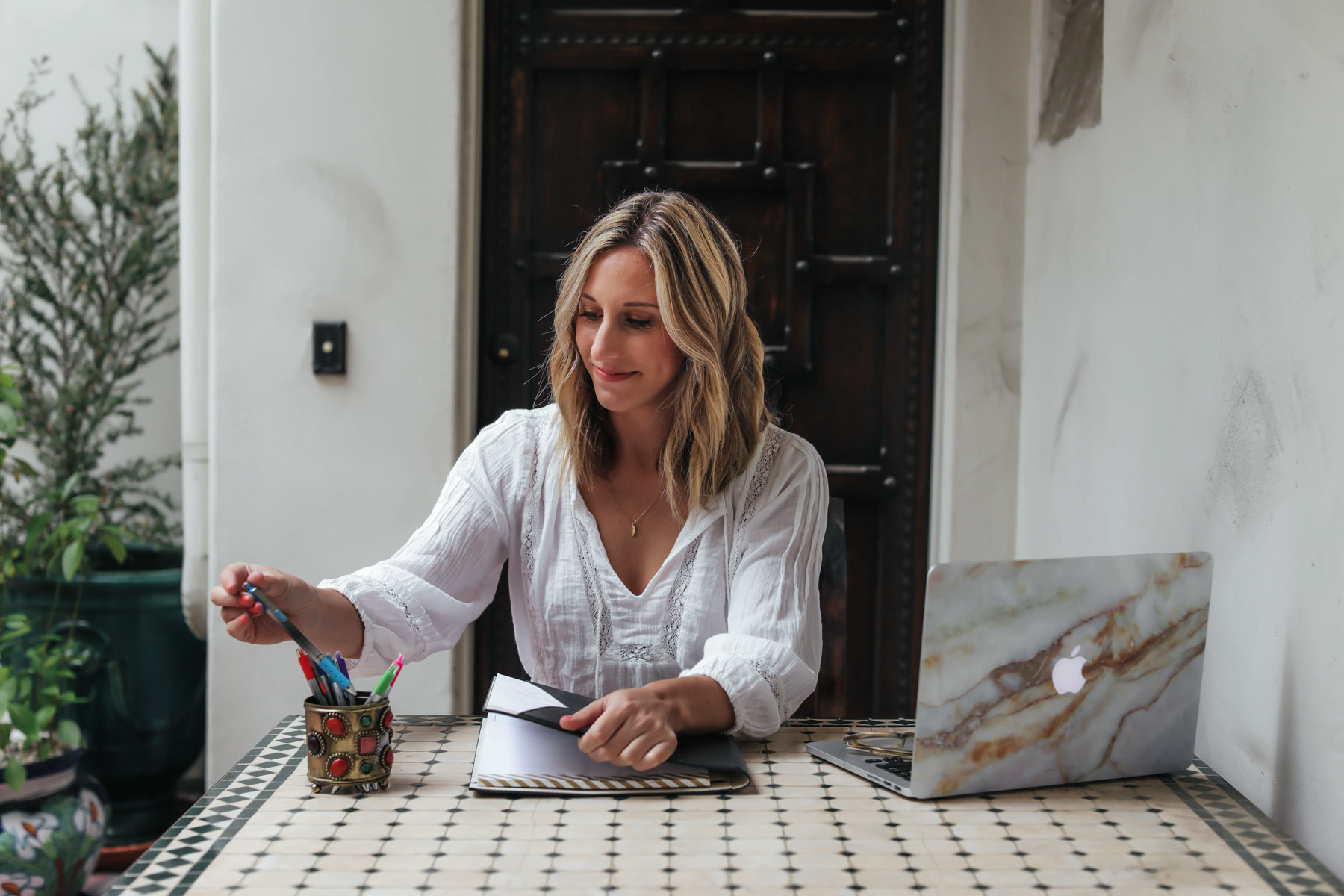 Hello recent grads! First of all, congrats on graduating and welcome to the real world! Since most of you are likely on the hunt for your first job, I thought I'd create a little toolkit for ya. Whether you're meeting someone for coffee or heading to an interview, it's crucial that you're totally prepared. You don't want to be that person who forgets a pen or doesn't have their resume. Believe it or not, mishaps as small as that can cost you a job. You want to come off as organized and prepared as possible to show that you really care and are truly ready to work. So, here's what I recommend carrying with you at all times:
Copies of your resume
Not just one or two but 10. It's so important to keep an updated resume with you at all times. You never know who you are going to meet. At interviews especially, you'll likely meet with a handful of people so it's best to have a resume for each person ready to go.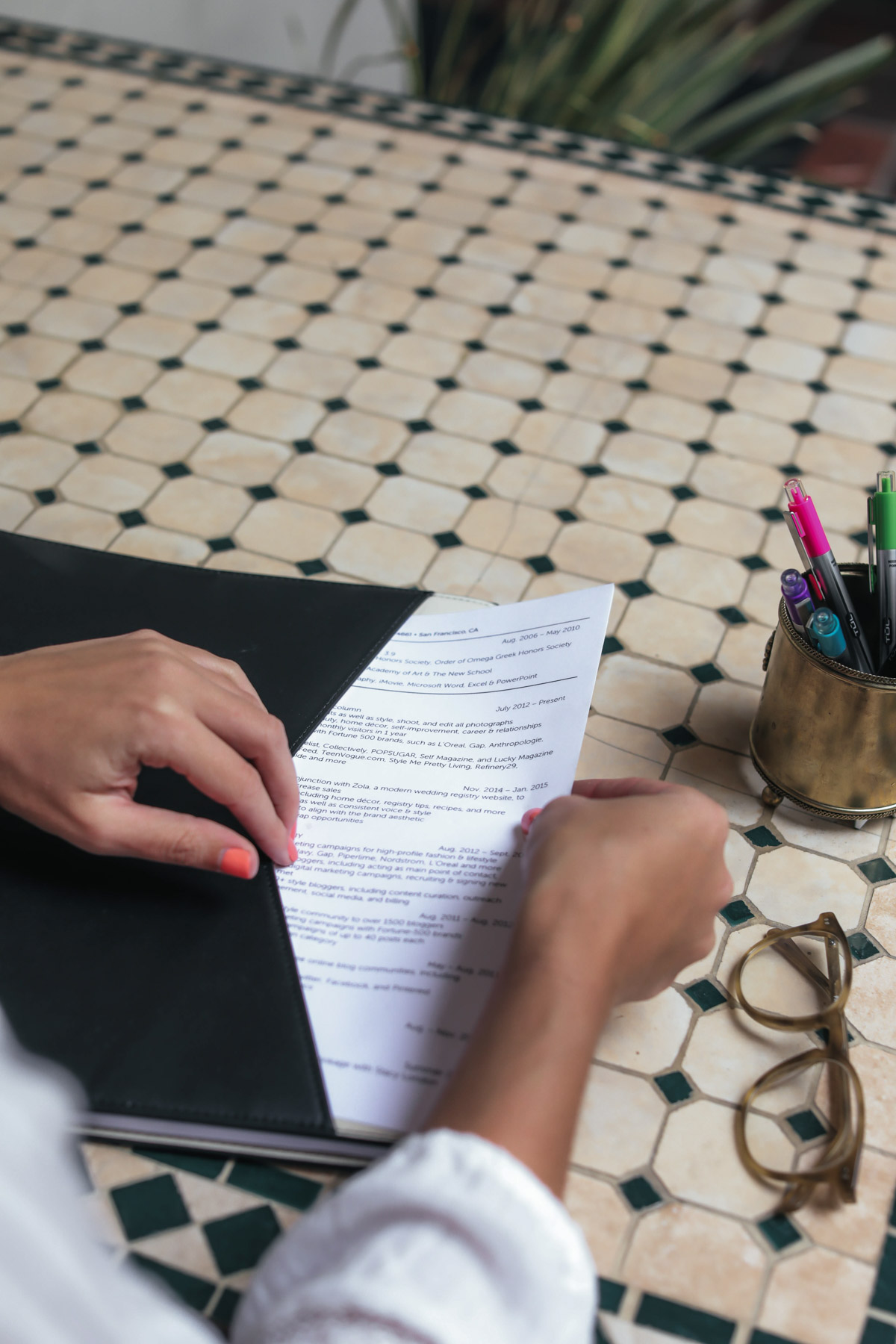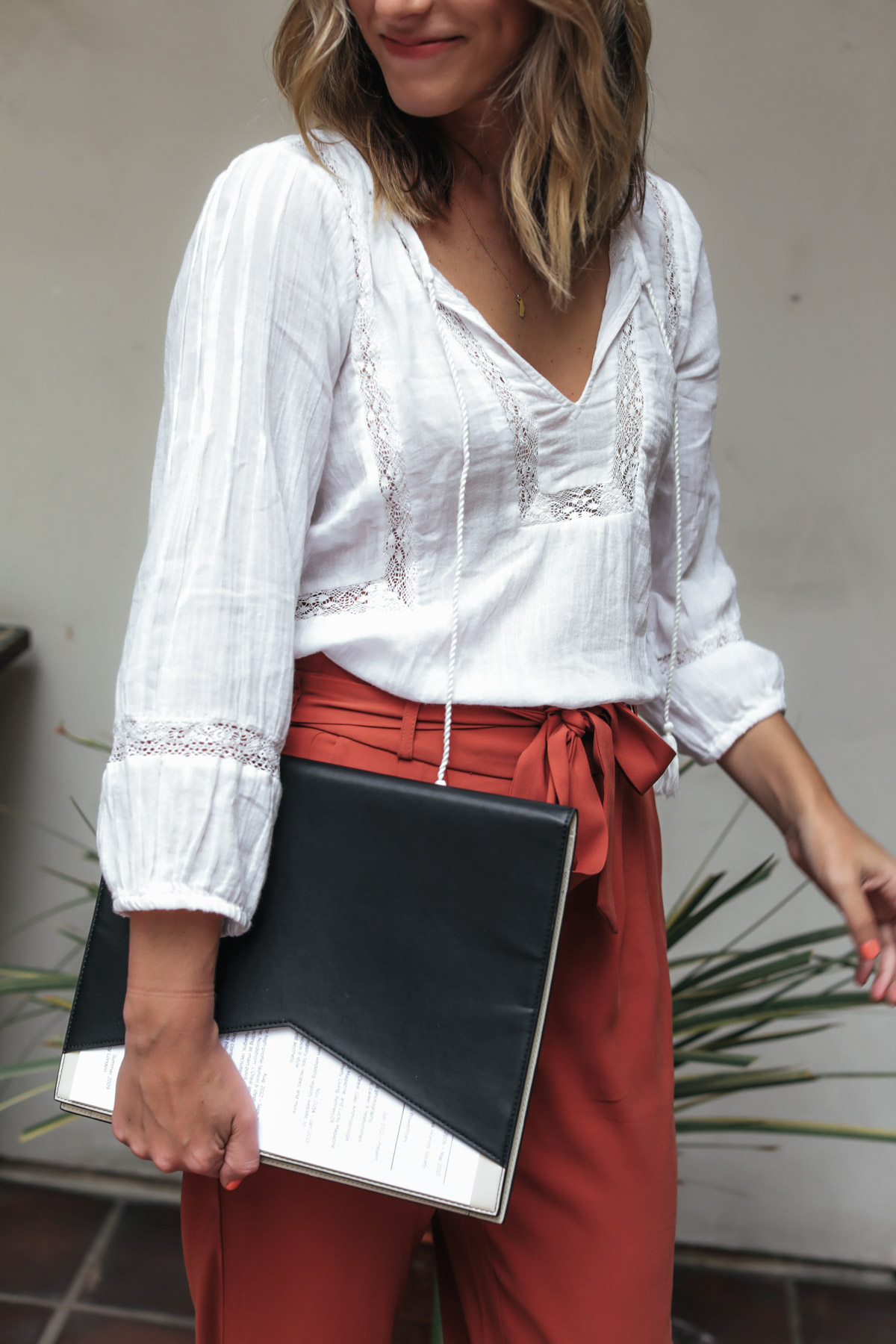 Professional Notebook
I remember when I graduated from college, they gave us all these professional looking notebooks that could carry our resumes, notes, and more. It was so useful to be able to carry that from interview to interview. Luckily, there are some great options at Office Depot like this See Jane Work Faux Leather Portfolio, which is perfect for a job interview. The great thing about this portfolio is that you can fit copies of your resume inside as well as business cards, if you have them. Once you land the job, this TUL Custom Note-Taking System is great for a more buttoned-up look that's also customizable with different inserts and types of paper based on how you best take notes and like to stay organized.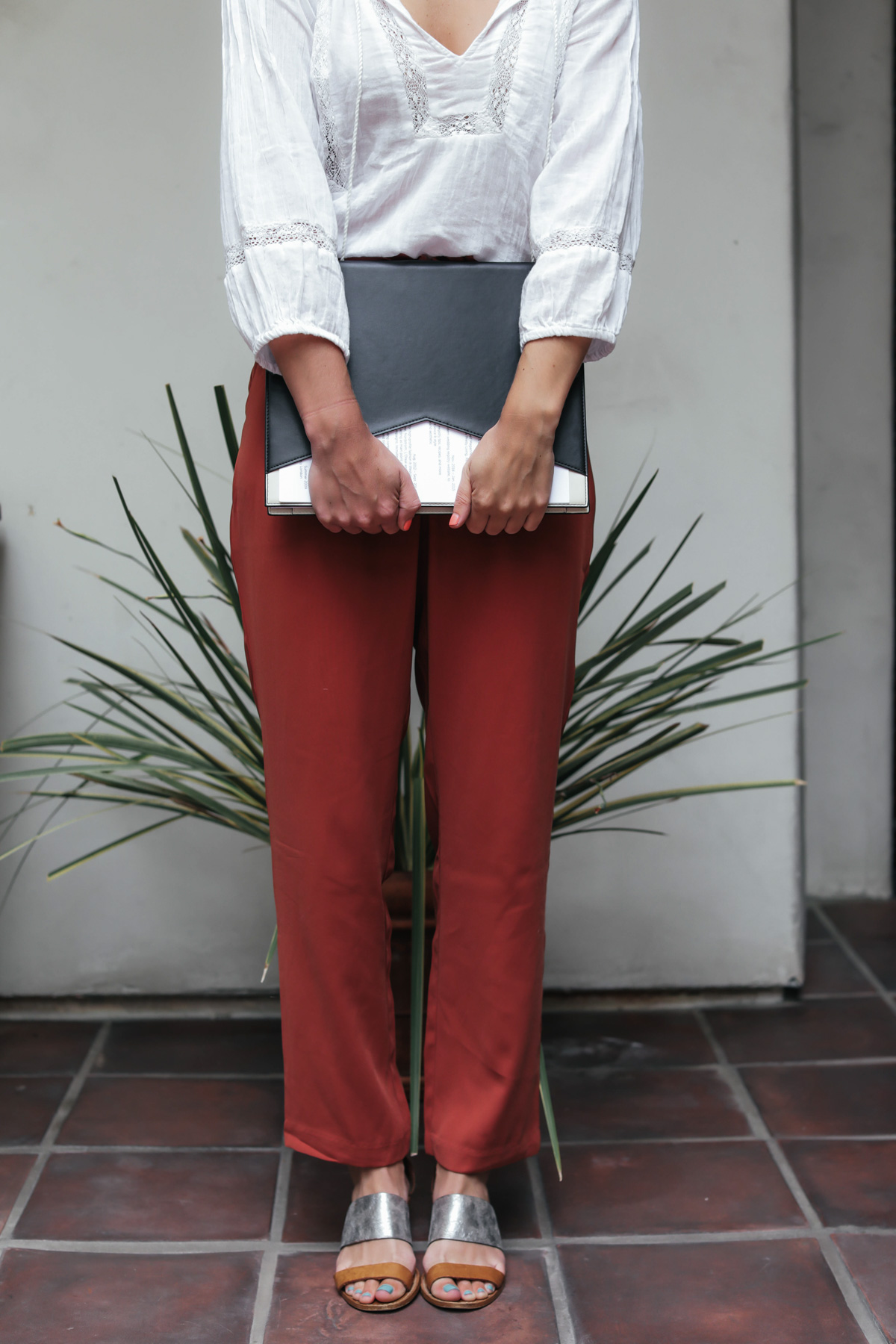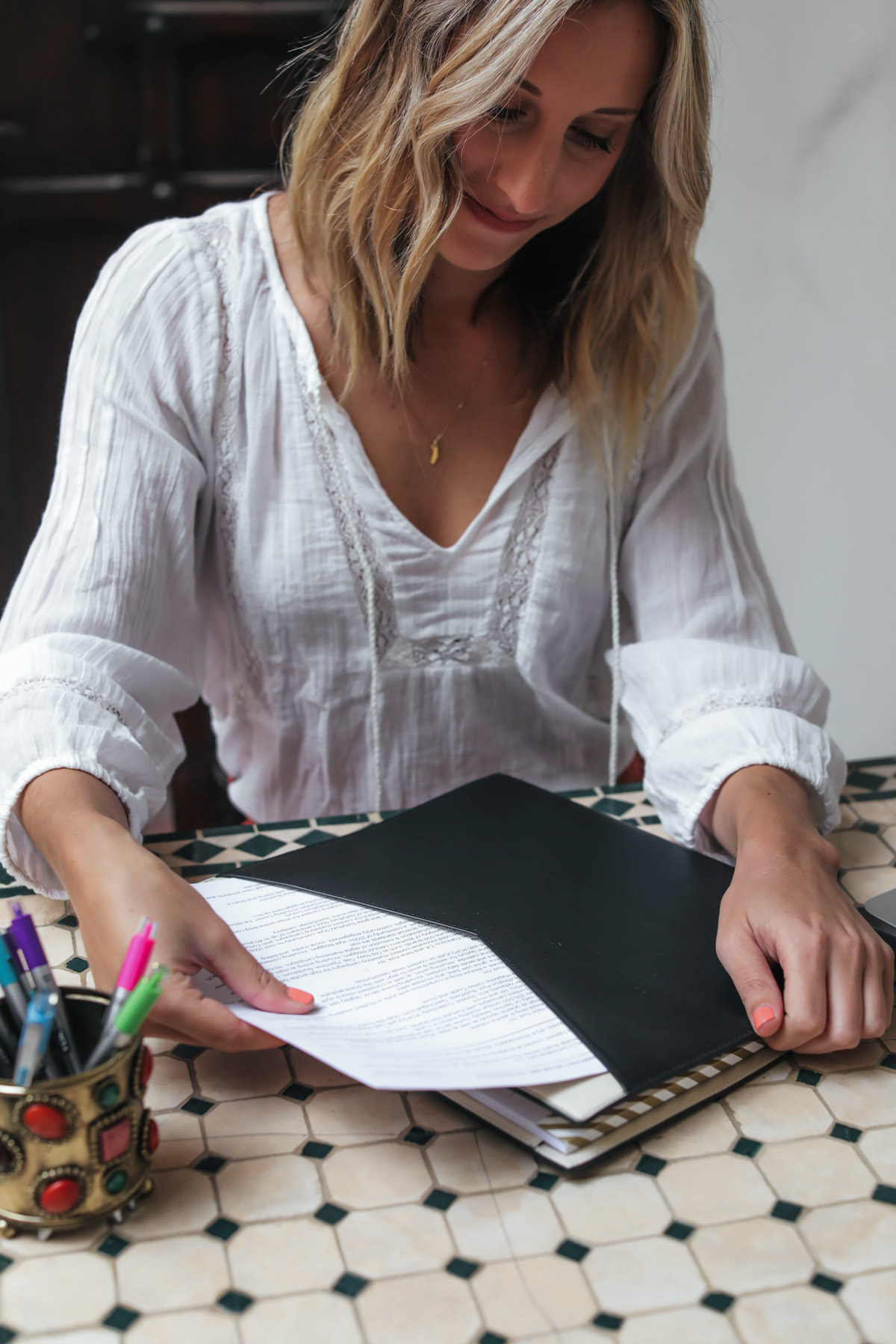 Grown-up Pens
You don't want to be caught without a pen (or a handful of pens!). Be that person who can hand your interviewer a pen when they forgot one! Carry a few around in your bag or notebook. As someone who will always love the feeling of pen-to-paper, I love a good pen. These TUL Retractable Gel Pens are soooo good. They glide so perfectly and dry super fast so you don't get ink-smudged hands. I love all the colors they come in, which allows me to color-code my notes or calendar.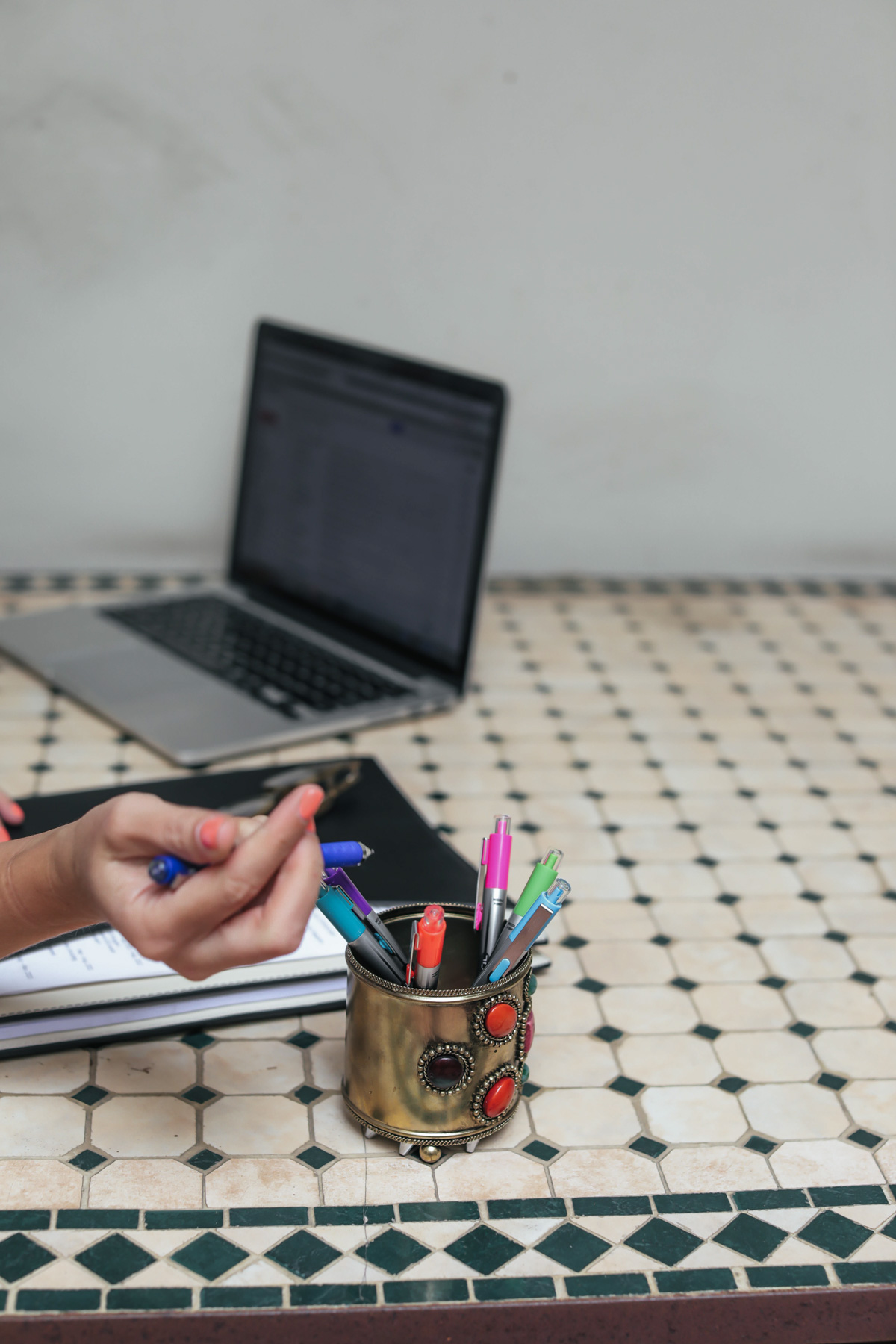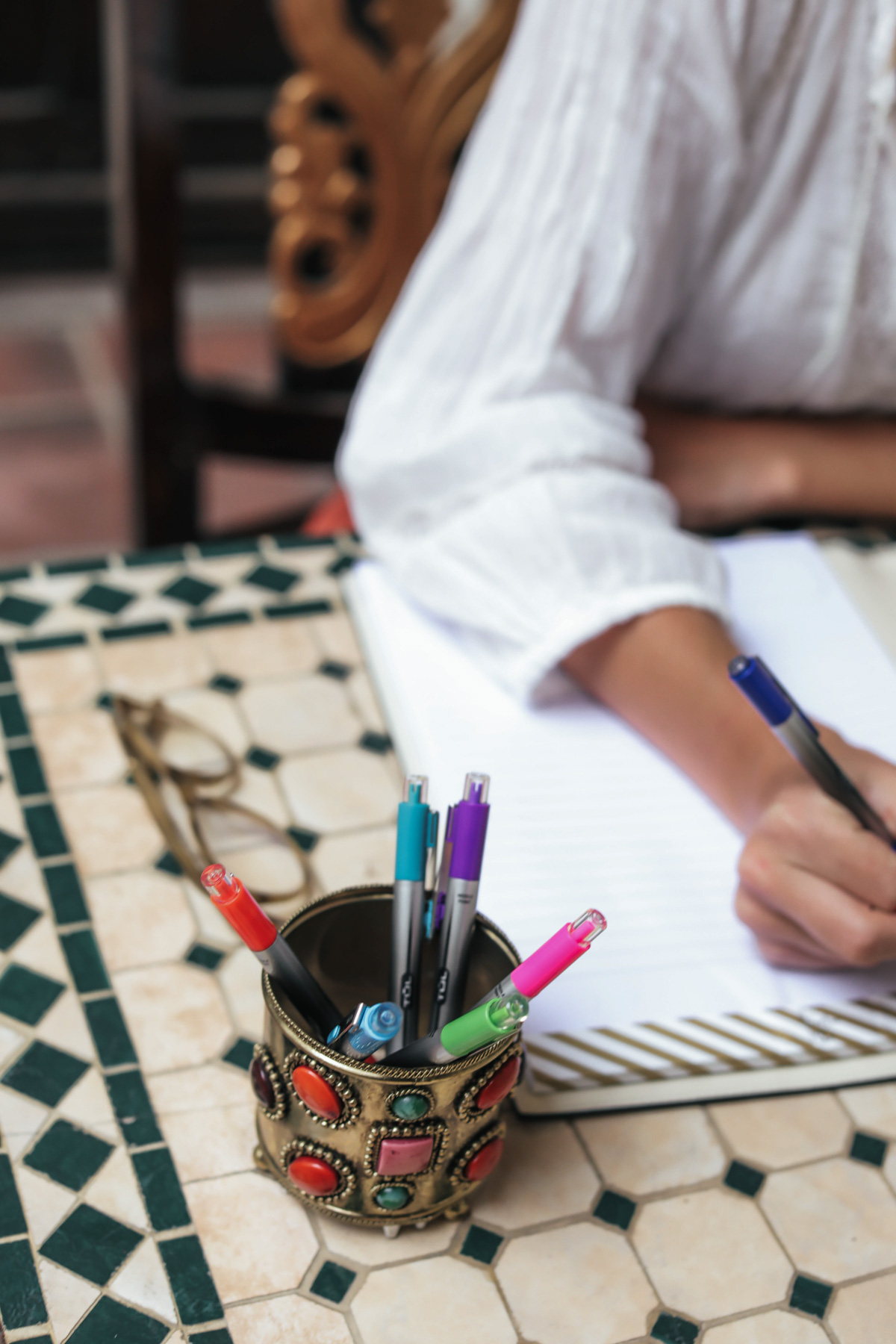 Calendar
Whether you prefer to handwrite your agenda or use an app, it's critical to be able to schedule things on the spot. Of course, you'll want to schedule meeting times and things like that. But I also recommend putting reminders on your calendar of when to follow-up with an interviewer or someone who met you for an introductory coffee meeting.