Dating & Relationships
Fun Things To Do
5 Intimate Valentine's Day Ideas That Don't Involve Going Out to Dinner
posted on February 5, 2013 | by Amanda Holstein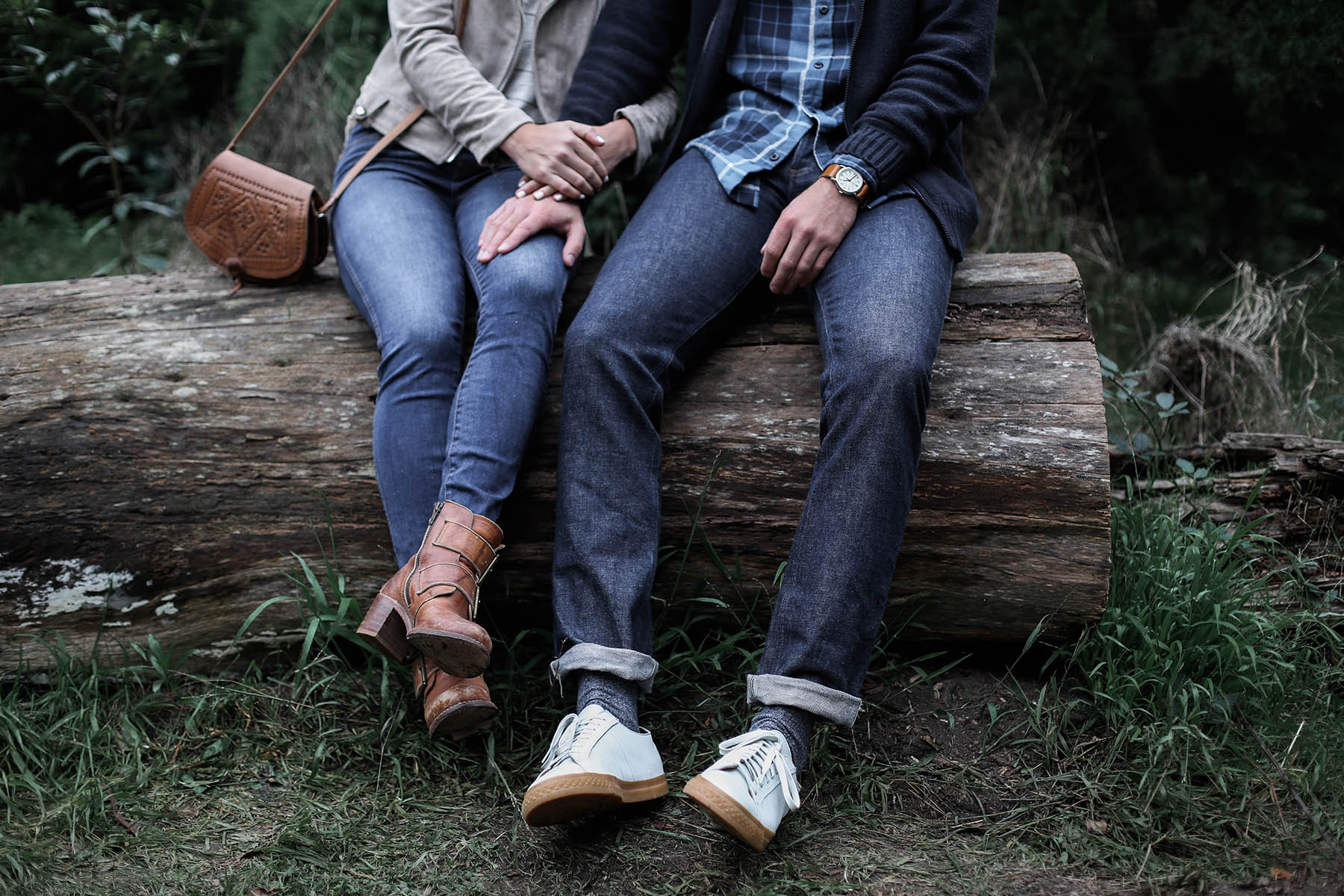 For some reason, I've never been one to enjoy the classic dinner date. I feel so distracted by all the people and the noise that I can never just be in the moment. And then I start stressing that I'm missing this intimate moment and that only makes it worse. Besides the ambiance, I never feel like the food and experience is worth the money. So what is there to do on Valentine's Day when you don't want to go out for dinner? Lots! Here are my top five:
1. Have a picnic on the roof.
Bring some cheese, wine, and a big blanket up to the roof of your apartment building. Snuggle up together in the cold and enjoy the view. In a new scenery, you won't have any distractions and you'll really be able to focus on each other.
2. Snuggle up and watch a movie.
Even though you may do this often, there are always ways to make it feel different than any other night. Choose the movie a few days beforehand so you don't have to deal with it the night of. Grab more blankets than usual and get in a cozy, cuddly position. Make popcorn and have yummy snacks all ready to munch on. If you have a fireplace, light that or just light some candles around the place to create a more romantic ambiance.
3. Make dinner together.
Working together to make dinner can be really romantic. Instead of making it with the simple purpose of eating it like you would on any other night, really focus on and enjoy the making it part. Put on some music, choose a recipe a few days beforehand, open a bottle of wine and enjoy yourselves.
4. Go on a hike.
As soon as you both get out of work, jump in the car and head to the nearest hiking area, beach, or park. Go on a slow hike together while it's still light out and bring some dinner with you so you can picnic while you're there. Maybe go somewhere with a pretty view or just somewhere nice and quiet.
5. Go on a classic middle school date.
That's right. Go mini golfing or bowling or even to an arcade. Do something fun and silly that brings you back to those first dates you had growing up where you were nervous and awkward and full of butterflies. It's a great opportunity to flirt!
 What is your ideal Valentine's Day?