Dating & Relationships
Fun Things To Do
5 Affordable Date Ideas for the Couple Who Are Kids at Heart
posted on May 10, 2016 | by Amanda Holstein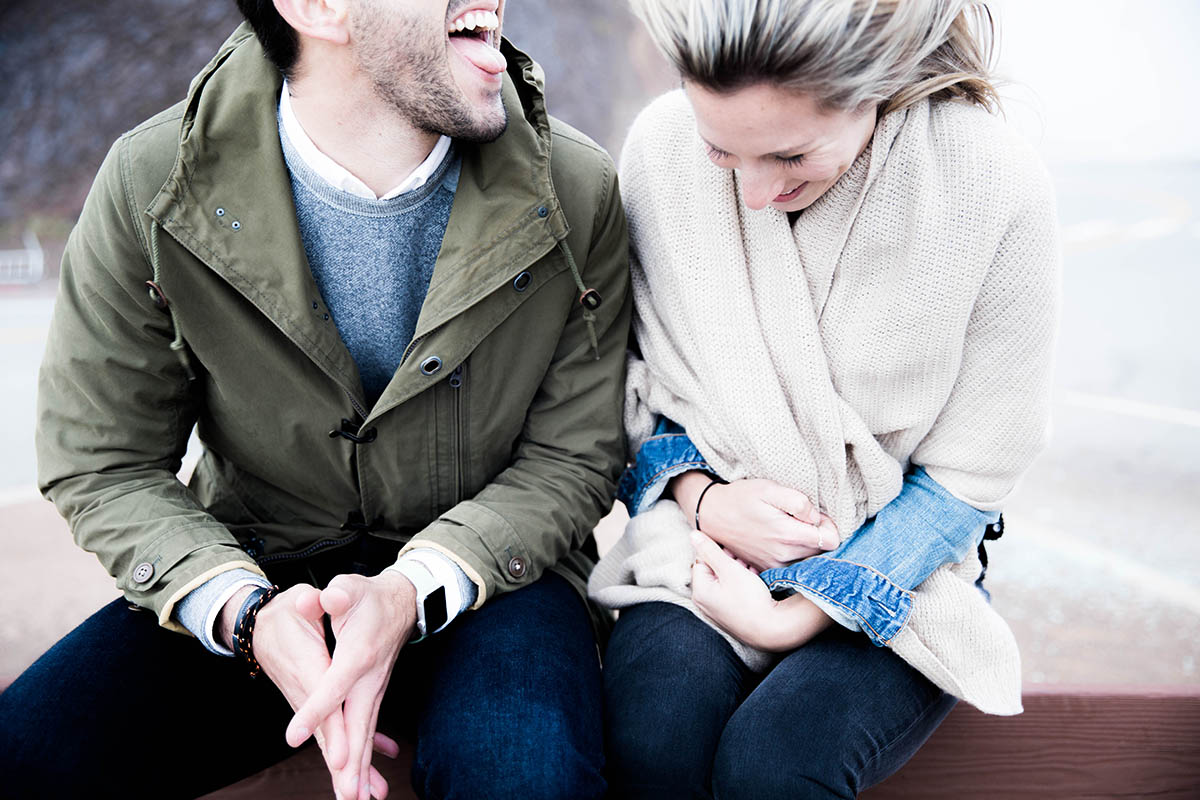 If you're anything like me, a classic dinner date may sound a bit boring. Unless this place has the world's largest ice cream sundae or five different types of mac n' cheese. That may be because you're actually a kid at heart. If so, then we have something in common.
One of the many things I love about my boyfriend is that he is the same way. We'd rather watch a Pixar movie than an award winning drama. We eat Lucky Charms for dinner on the reg, and building a fort is not an uncommon occurrence in our home. Because this is our way of life, going on a "normal" date is rare for us, and we're okay with that. Instead, we'd prefer one of these silly, totally affordable date ideas that make us feel like kids again :).
1. Cookies & Milk with a View
Taking your date night outdoors is a great way to change things up. Why not head to a location with a beautiful view — of your city, the sunset, etc. Bring along your favorite childhood cookies (I recommend Double Stuff Oreos and Keebler Fudge Stripes!), a blanket to sit on, and a couple bottles of milk. It's that easy to turn a regular date into a fun throwback with yummy treats :).

2. Play with Puppies
I know, right? What a great idea. Go to your local animal shelter, pet store, or even a dog park and play with the cutest animals on earth! As long as you have some self-control and don't come home with one (that's pretty much impossible for me), then this might just be your perfect date.
3. Go to the Playground
Nothing makes you feel more like a kid then jumping off a swing just as you hit the highest point, am I right? So why not head to a local playground right around sunset and run around like idiots? Sounds like the perfect date to me :).

4. Make Ice Cream Sundaes
Head to the grocery store together and pick out everything you need to create your dream ice cream sundae! Get different flavors of ice cream, tons of candy & toppings, and have fun making your own creations together. When you're done, pop on Charlie & The Chocolate Factory and enjoy the best ice cream sundae you've ever made. (If you decide to do this on your own on a Friday night, no judgments here!).
5. Have Game Night
Get out your old Twister, Sorry, and Candy Land for a night of silly games (and serious competition). Put on some 90s music for a real throwback and enjoy being twelve again. You could even add some cocktails and get really weird.