Fun Things To Do
Outfits
5 Must-Haves for an Impromptu Picnic on the Beach
posted on April 28, 2016 | by Amanda Holstein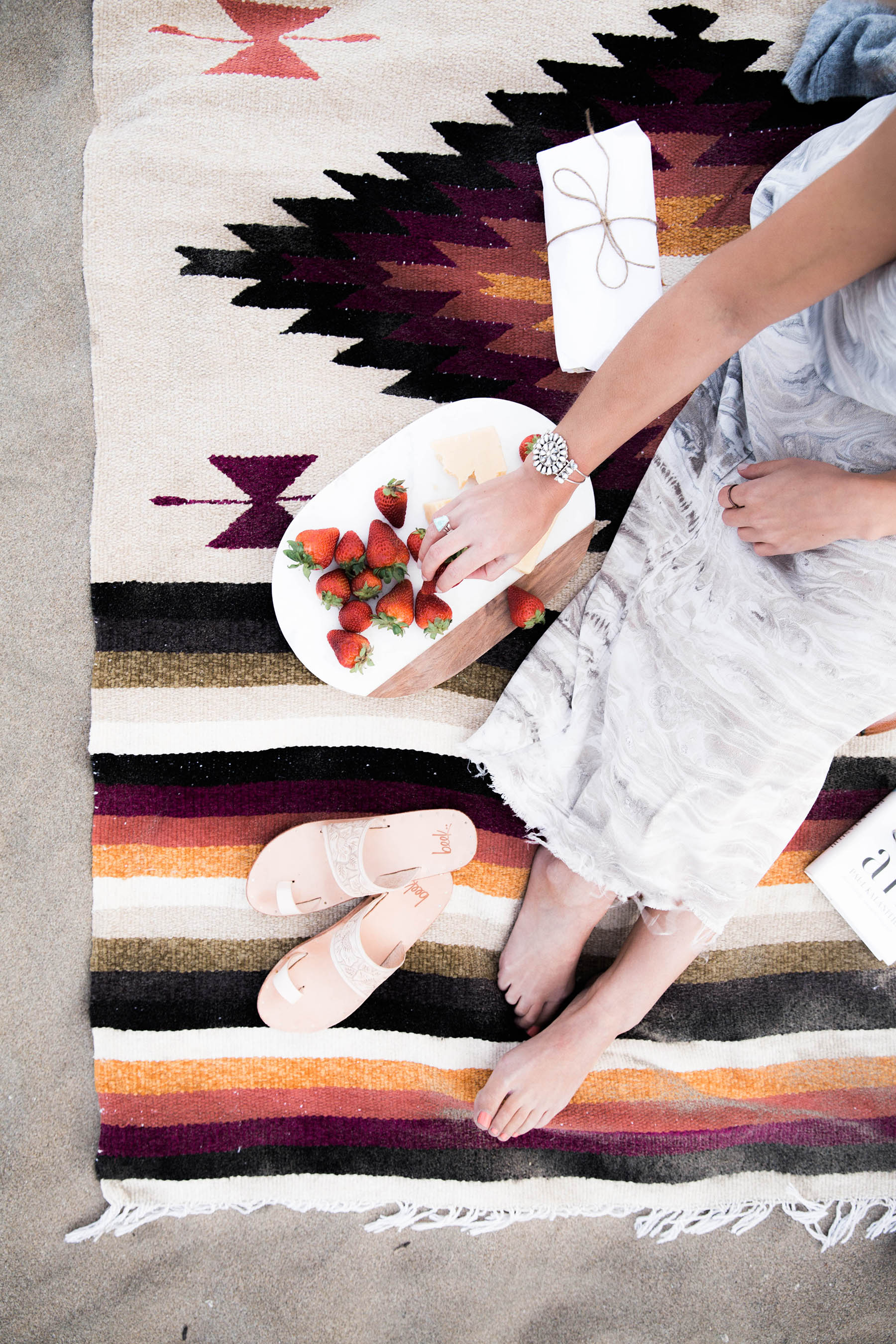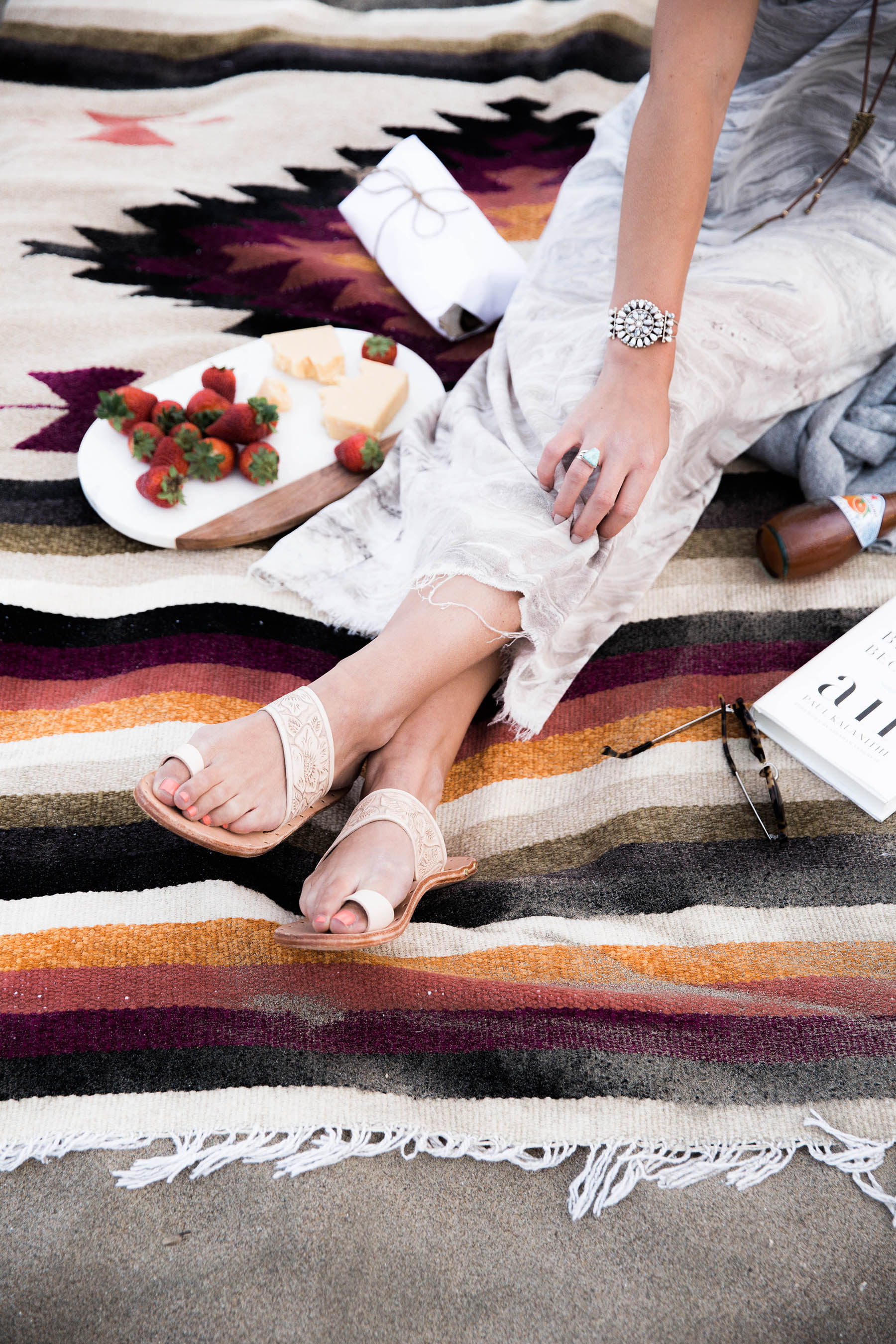 What better way to brighten up your week with an impromptu sunset picnic on the beach? That's one thing us Californians have mastered. Whether I've had a stressful Thursday or a lazy Sunday, ending my day by the water with friends, refreshments, and a good view makes life worth living. While you could put time and effort into planning an evening like this, last minute adventures are always more fun. Just make sure you have these five things with you.
1. A Beach Blanket
A thick, durable beach blanket is a must for a sunset picnic. Make sure it's heavy enough that it can withstand the wind and keep you warm. This striped beauty is from Mexico — although  you can also find some authentic Mexican blankets on Etsy here!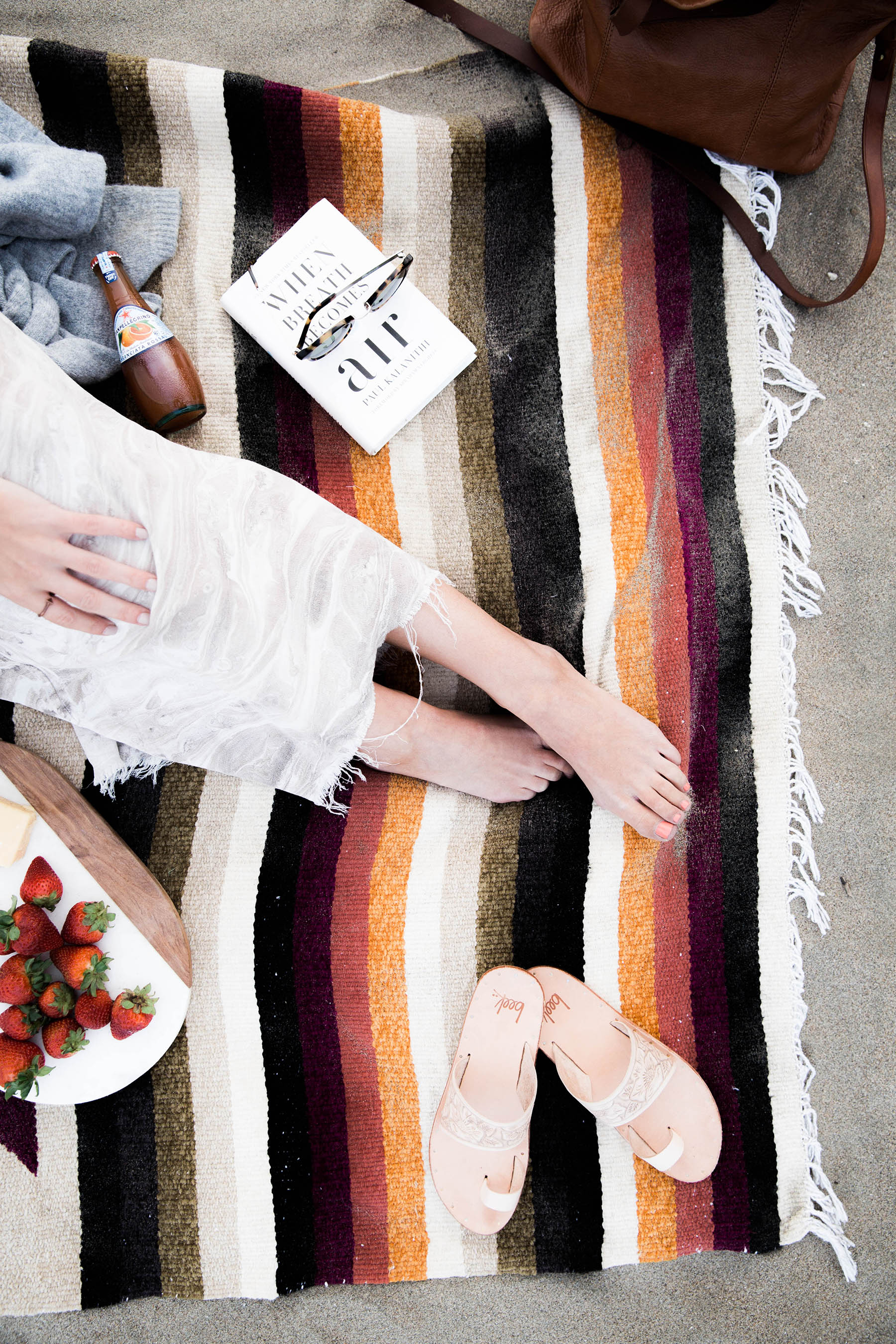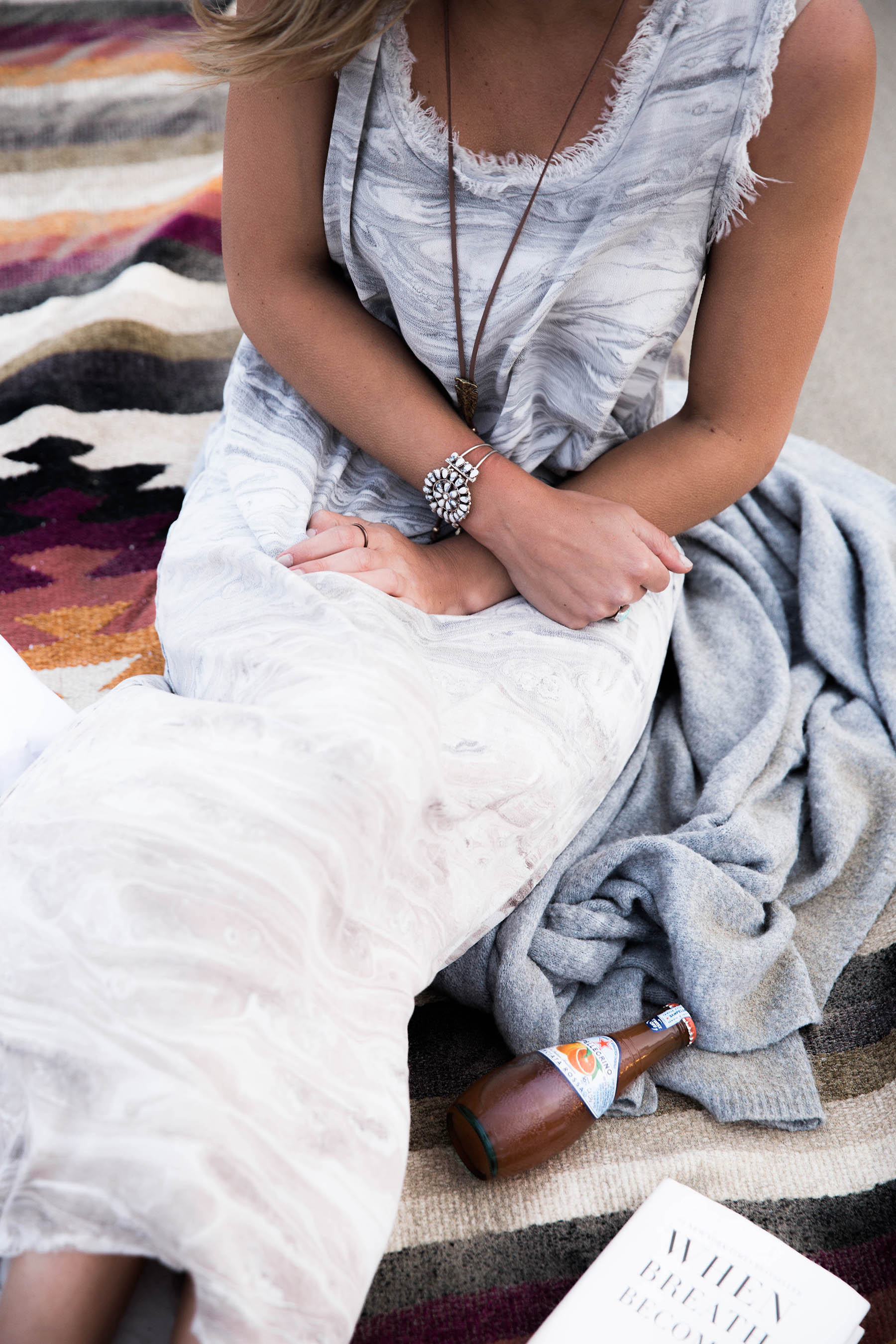 2. Comfortable Sandals
Easy, slide-on sandals (that you can actually walk in) always come with me on my many evening walks to the beach. But with my high-arch, it's pretty much impossible to find a slip-on sandal with support. Which is why I'm SO pumped to have discovered beek, the amazing hand-made footwear brand that I'm teaming up with today! These beauties are made of 100% real leather and are hand-crafted to form to your feet. I'm in love with the etched detail in my slides, but I'm drooling over all of their gorgeous designs, which you can shop here! And guess what? With every purchase, beek donates a meal to a child in need — how amazing is that?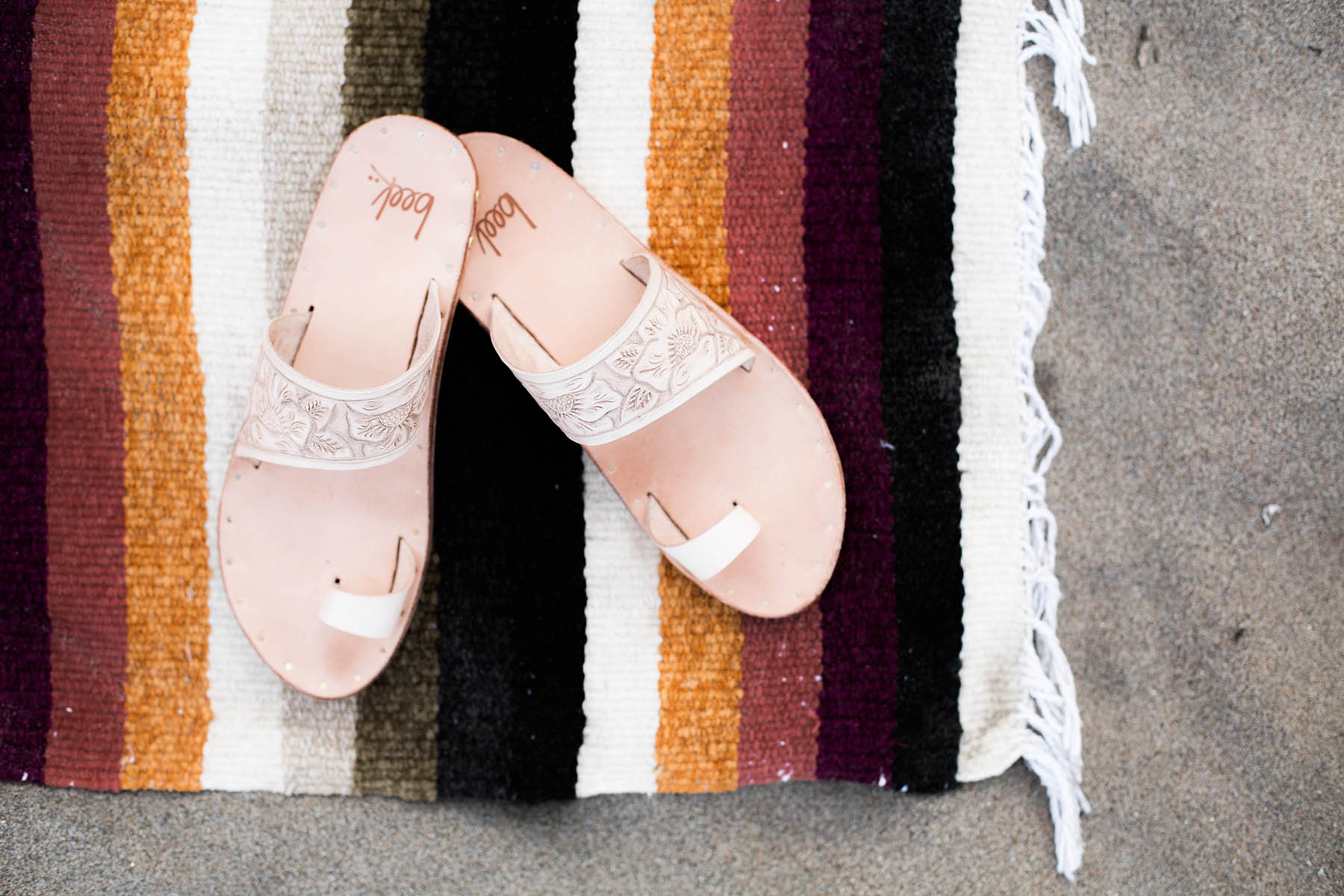 3. Yummy Bites & Refreshments
No picnic is complete without food, obviously, so bring easy-to-eat snacks like cheese and fruit! Or pack a sandwich from a nearby deli, throw in some chips and a bottled drink and you're good to go! I recommend snagging some sort of hard surface to put the food on as well, like a book or a slab of wood.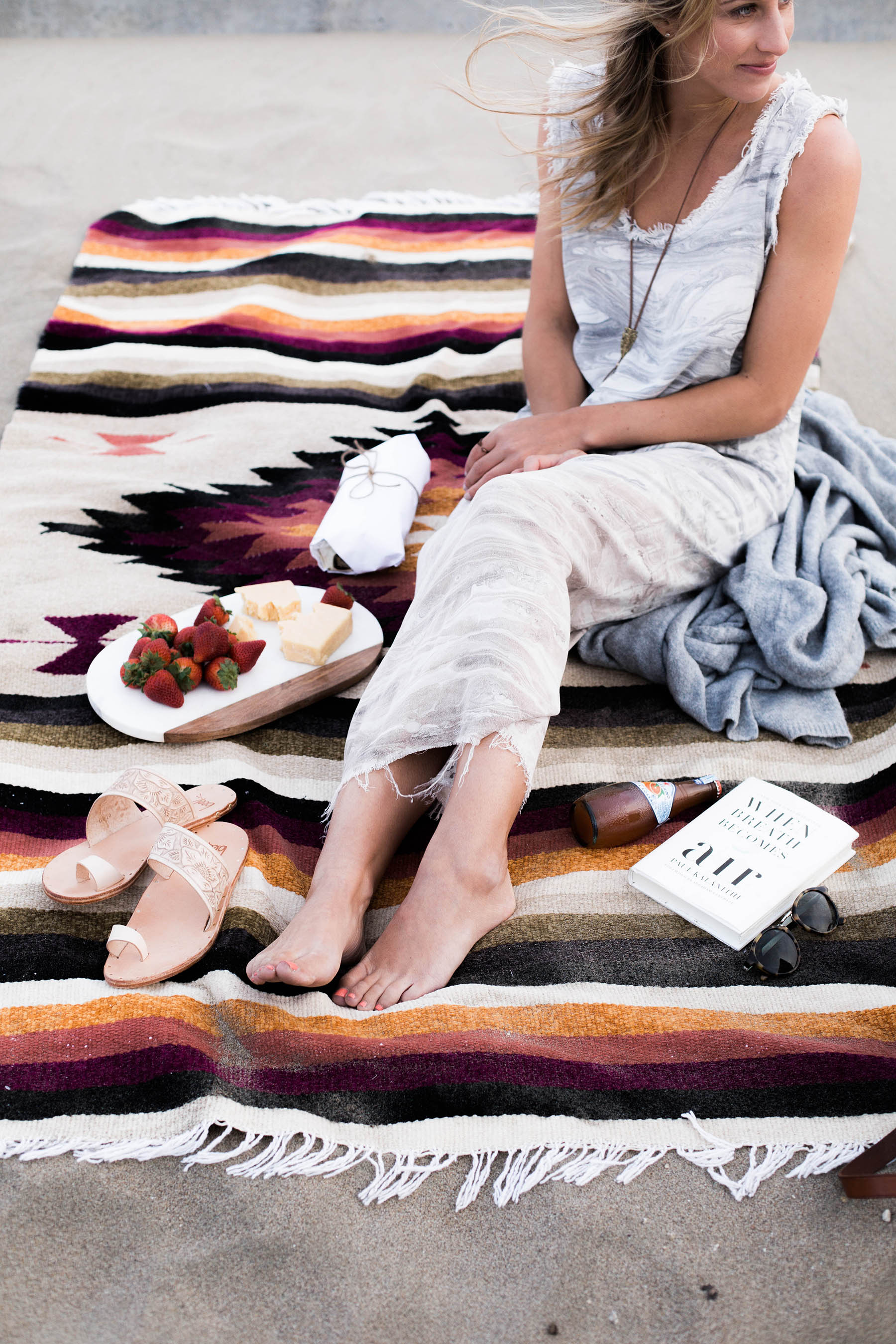 4. Long Layers
Since the temperatures will drop as the evening goes on, be sure to wear something that covers you up, and bring layers! A long dress like this is the perfect solution — you'll be comfortable all the way until the sun goes down. Throw on a cardigan as well for some extra warmth!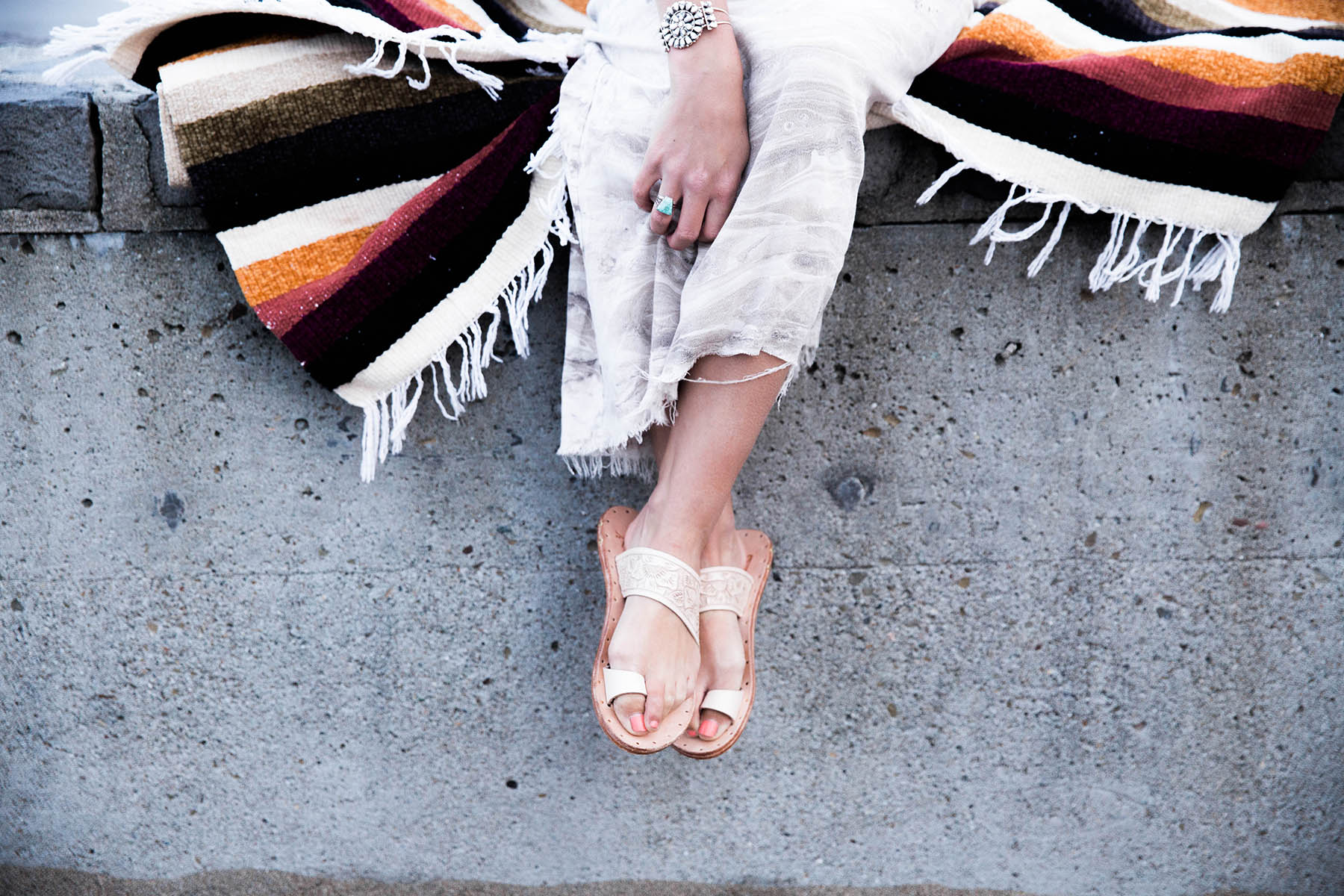 5. A Good Book
First one to arrive? Last one to leave? Friends weren't free for a last minute picnic? That's why you've got a good book. Who says you can't enjoy an impromptu sunset picnic by yourself? I just finished When Breath Becomes Air and it was incredibly heartbreaking but oh so good. I'm now in the middle of California (how fitting) and cannot put it down!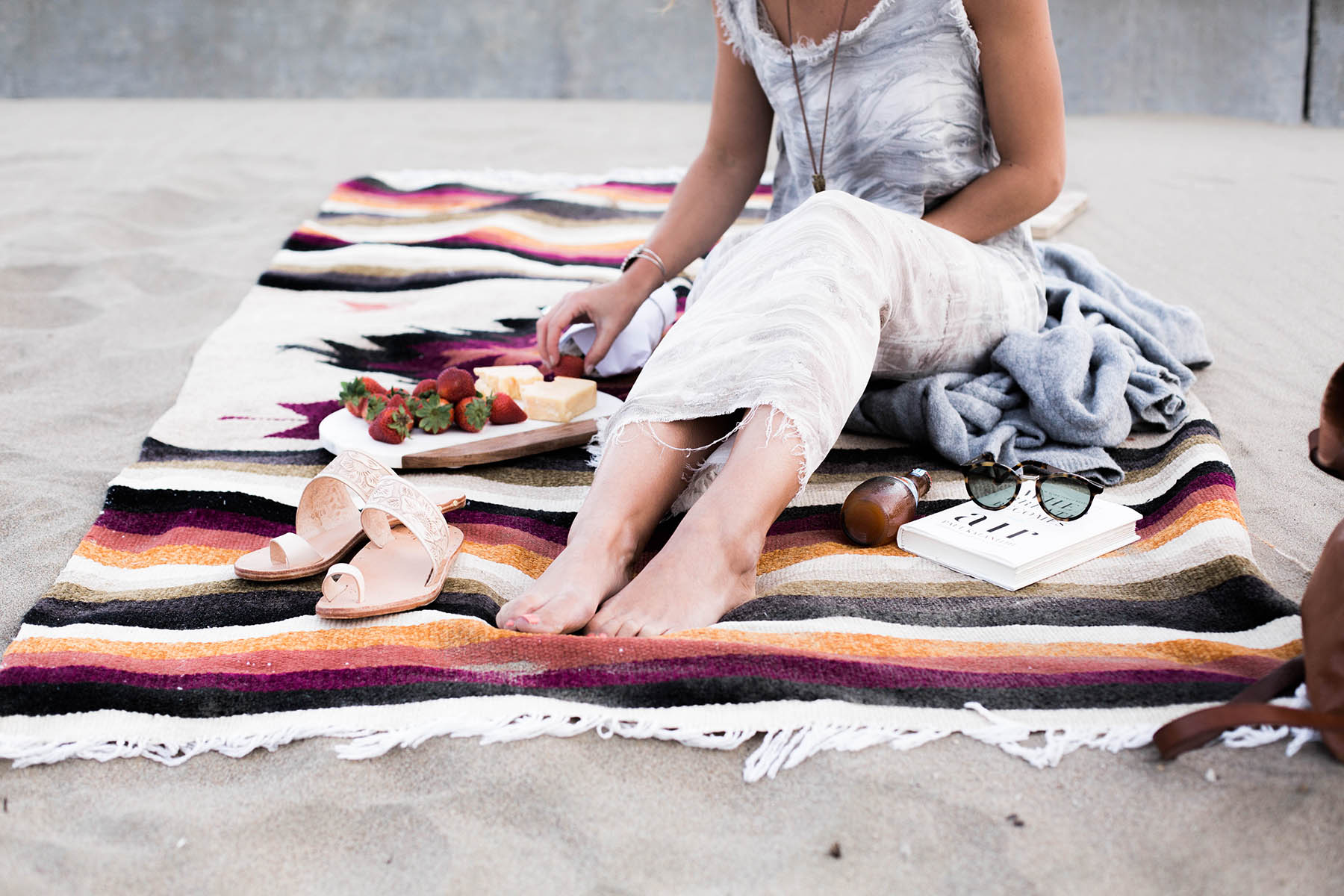 Anything else you'd add to this list?
Shop The Post