Outfits
These 5 Spring Fashion Trends Will End Your Wardrobe Rut
posted on March 10, 2016 | by Amanda Holstein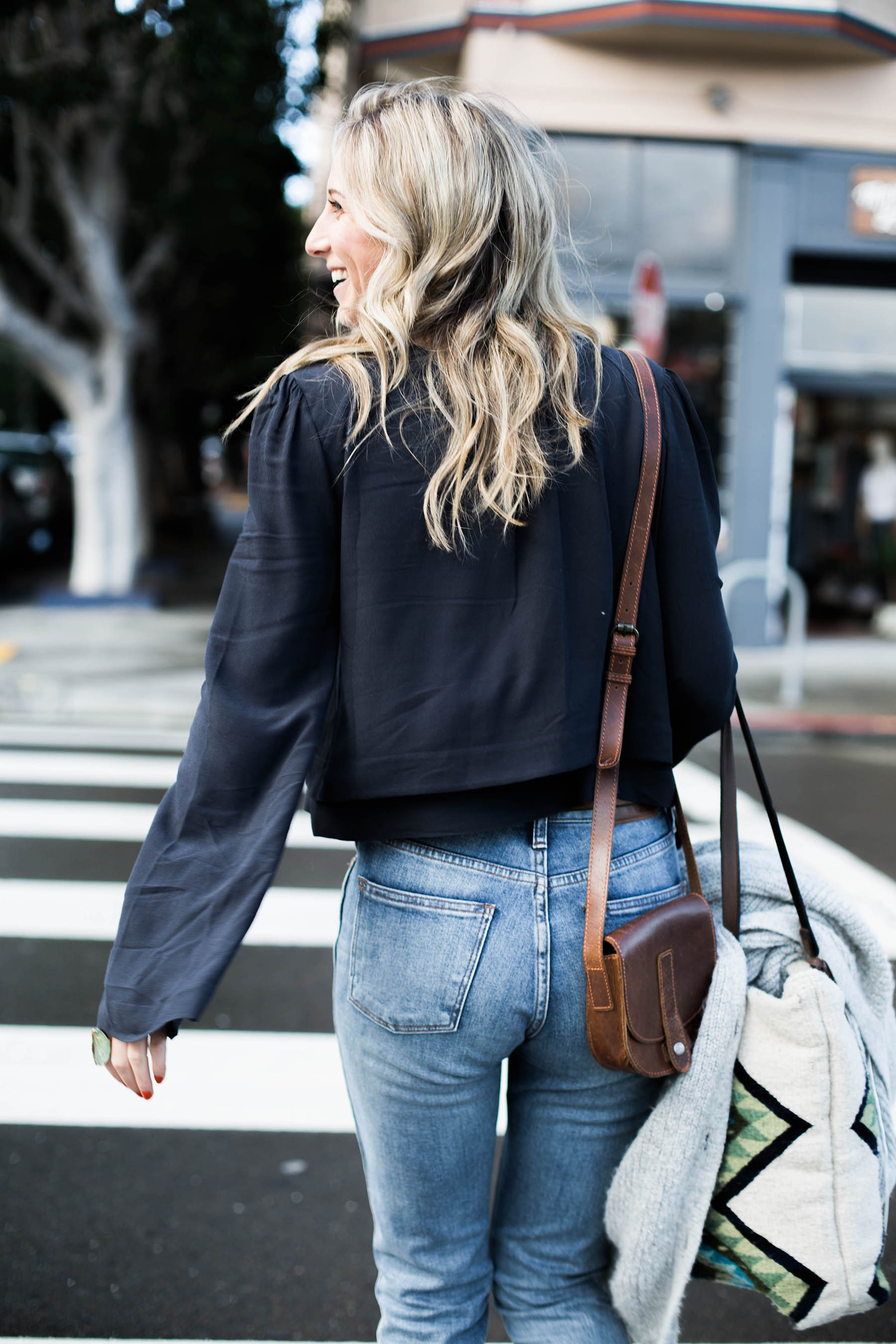 I'm currently extremely bored with my closet. Does that ever happen to you? It's crazy how the same shirt that I can get so excited about now gets no reaction out of me whatsoever. Luckily, the changing seasons allows for some new goodies. This year's spring trends are particularly amazing, with some unique silhouettes and inspiring prints. Ready for my faves? Check them out below!
1. High-Rise Crop Flare Denim
This latest denim trend combines the mom jean of the '90s with the bell-bottom of the '70s into one happy, dreamy, one-of-a-kind silhouette. I'll be honest, I was hesitant about this trend at first. I mean, it does cut off the leg at a weird spot, but worn with the right shoes, I think it works! These babies are from Madewell, of course.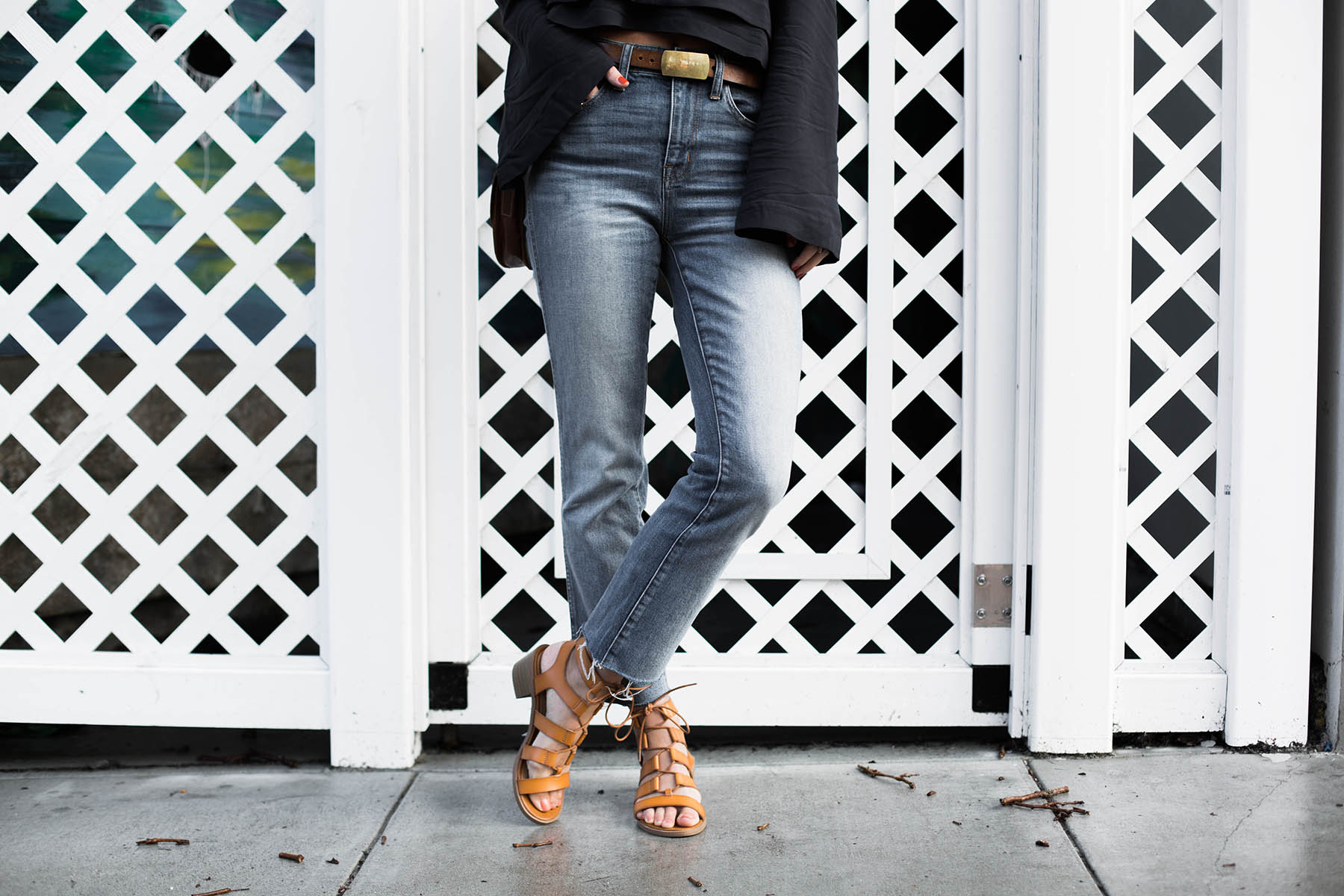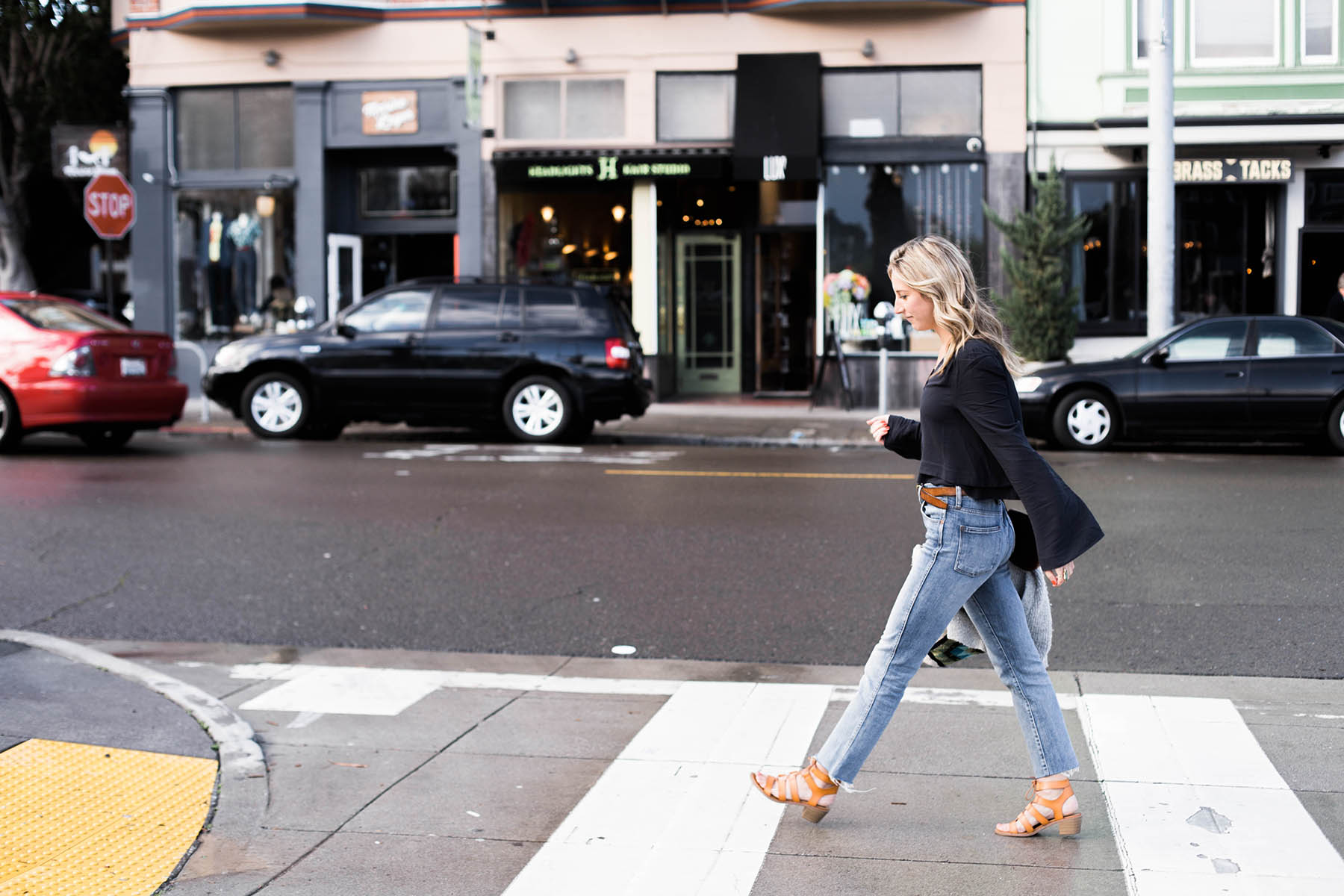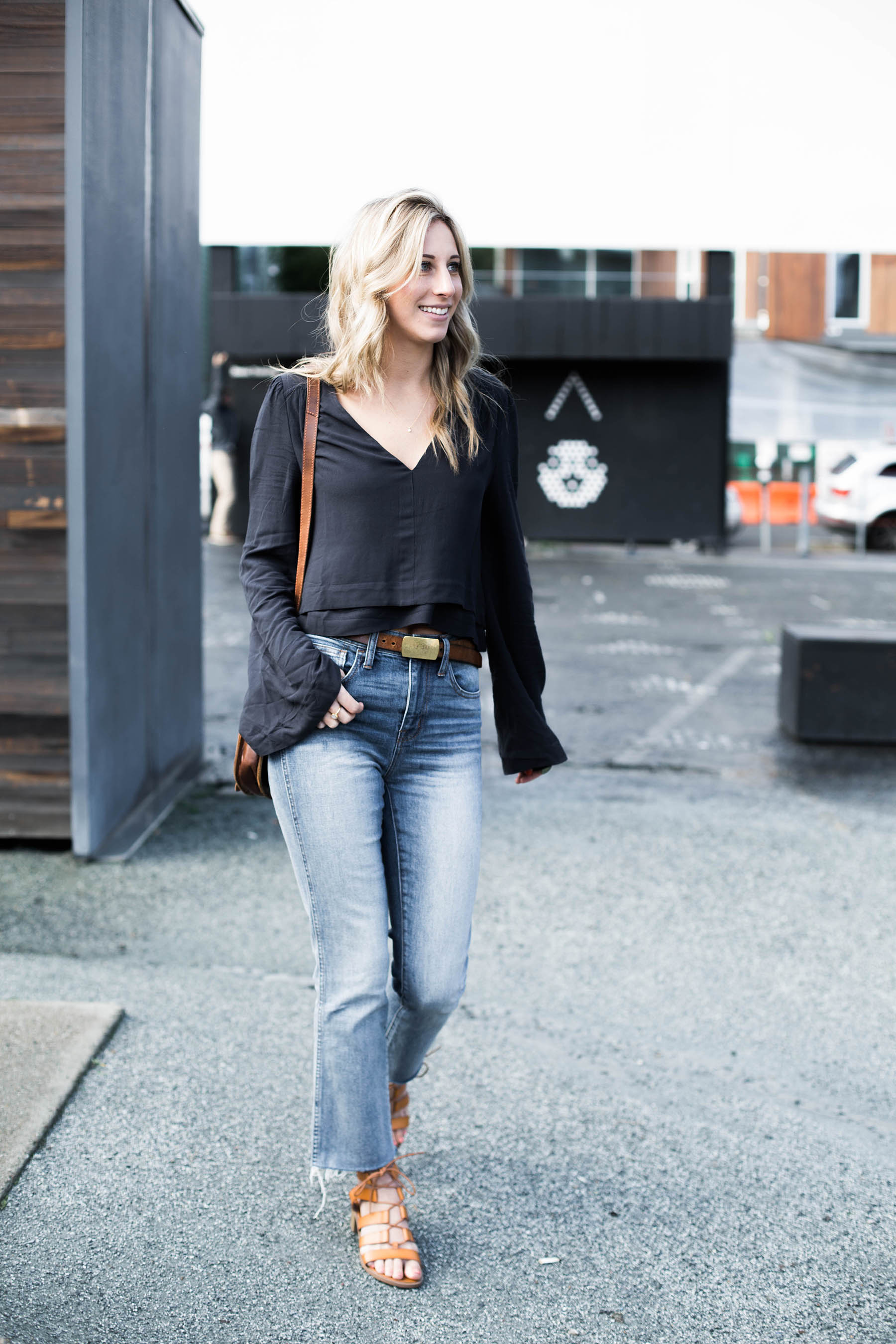 2. Bell Sleeves
I can't help but smile when another trend from the '70s comes back in style. Bell sleeves are feminine, flirty, and boho all at the same time, and I can't get enough of them! Free People has some amazing options, including this cropped blouse.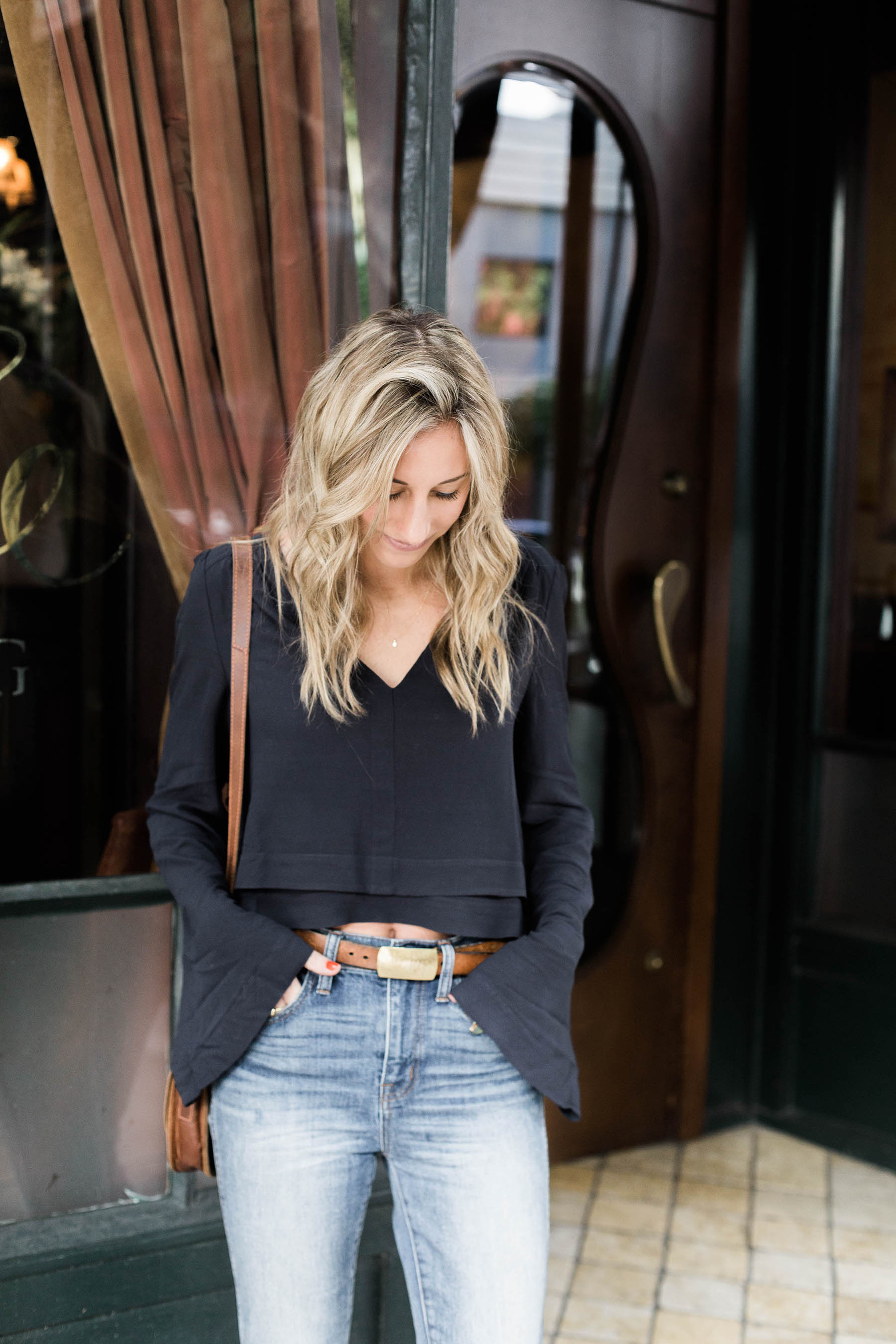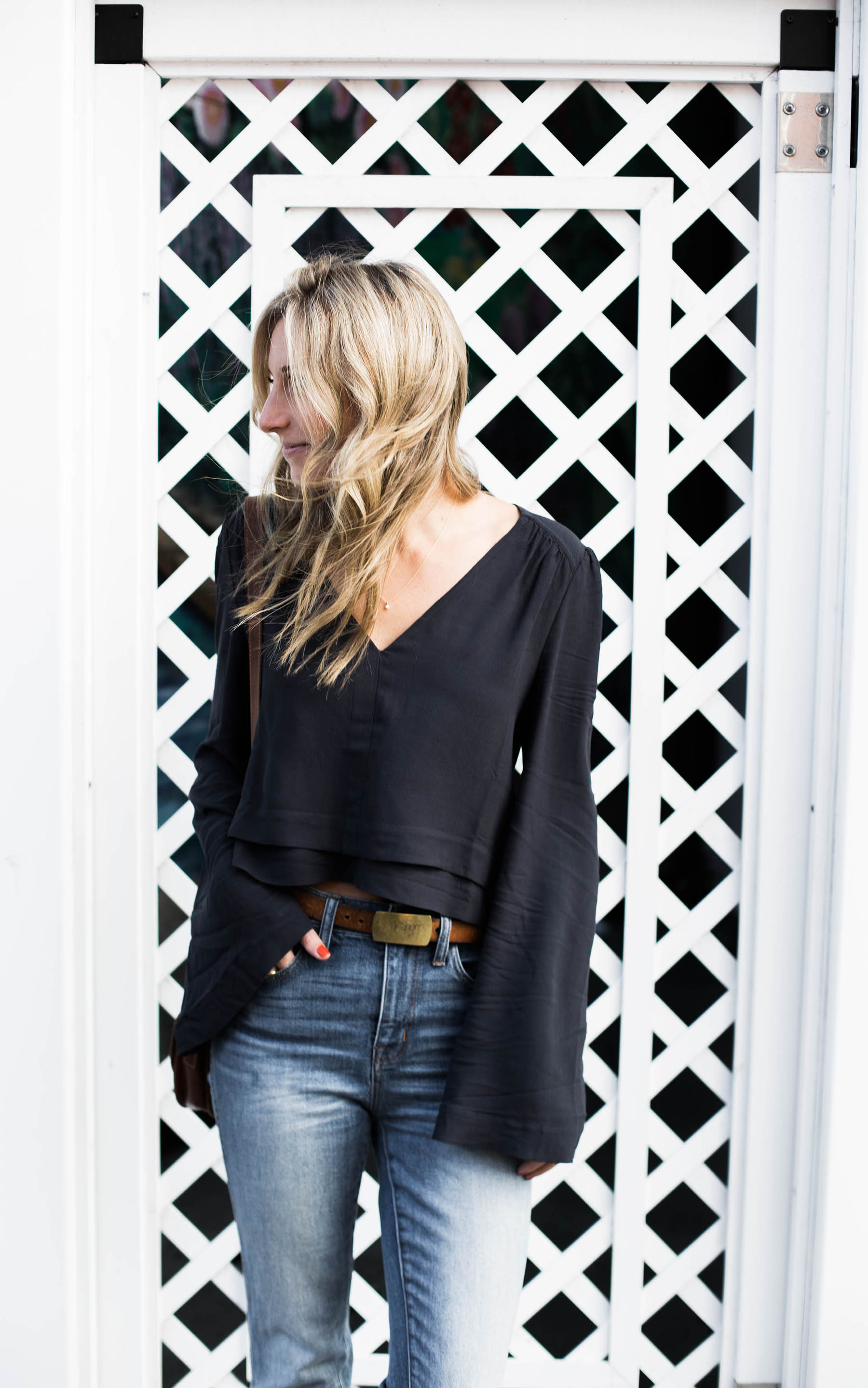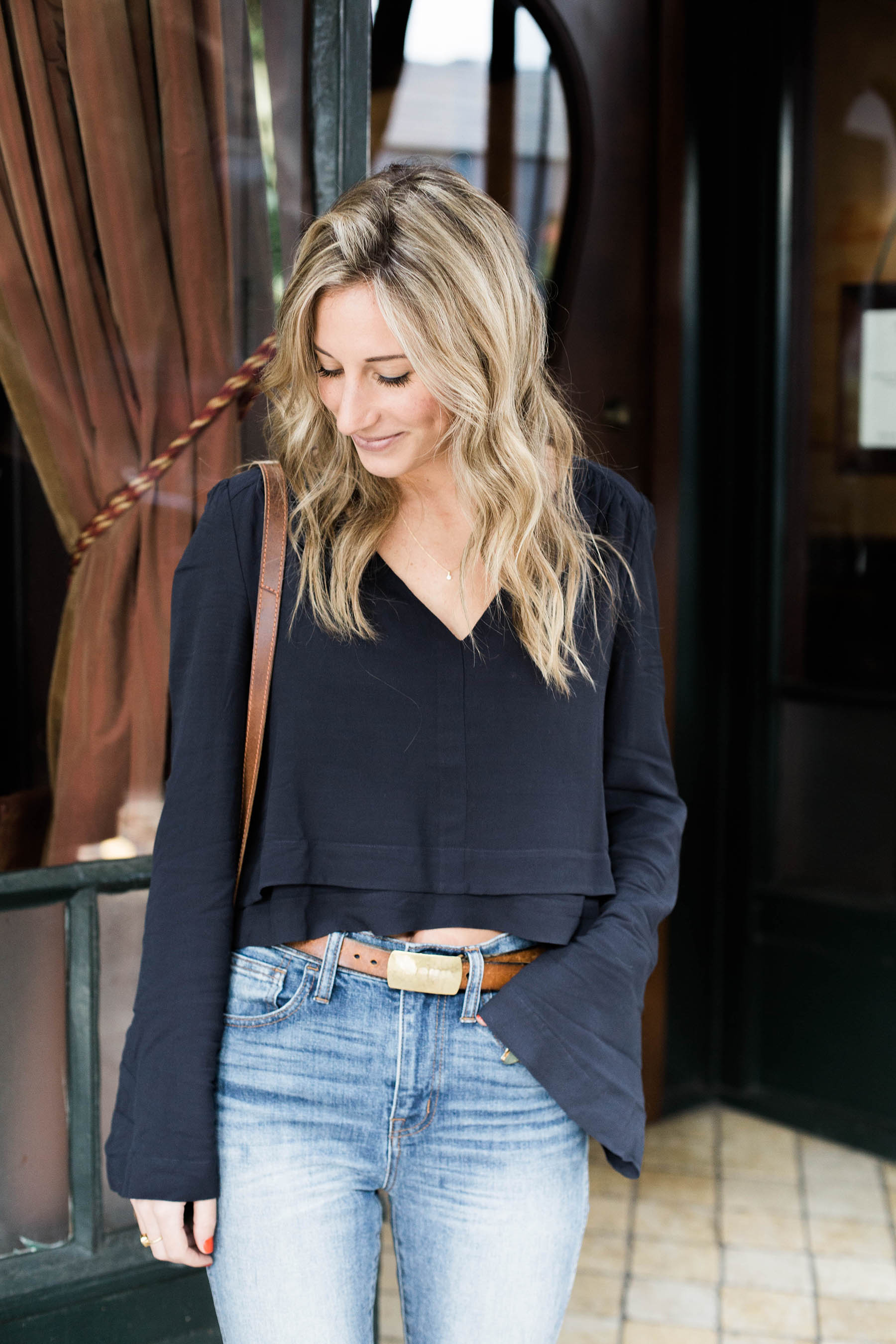 3. Lace-Up Sandals
I love how lace-up sandals take gladiators to the next level. The tassel detail and ankle ties make them that shoe you'll rely on to complete any simple outfit. I was pumped to find these lace-up sandals at Old Navy! They are the perfect shade of tan and have a small enough heel that I can still walk in them!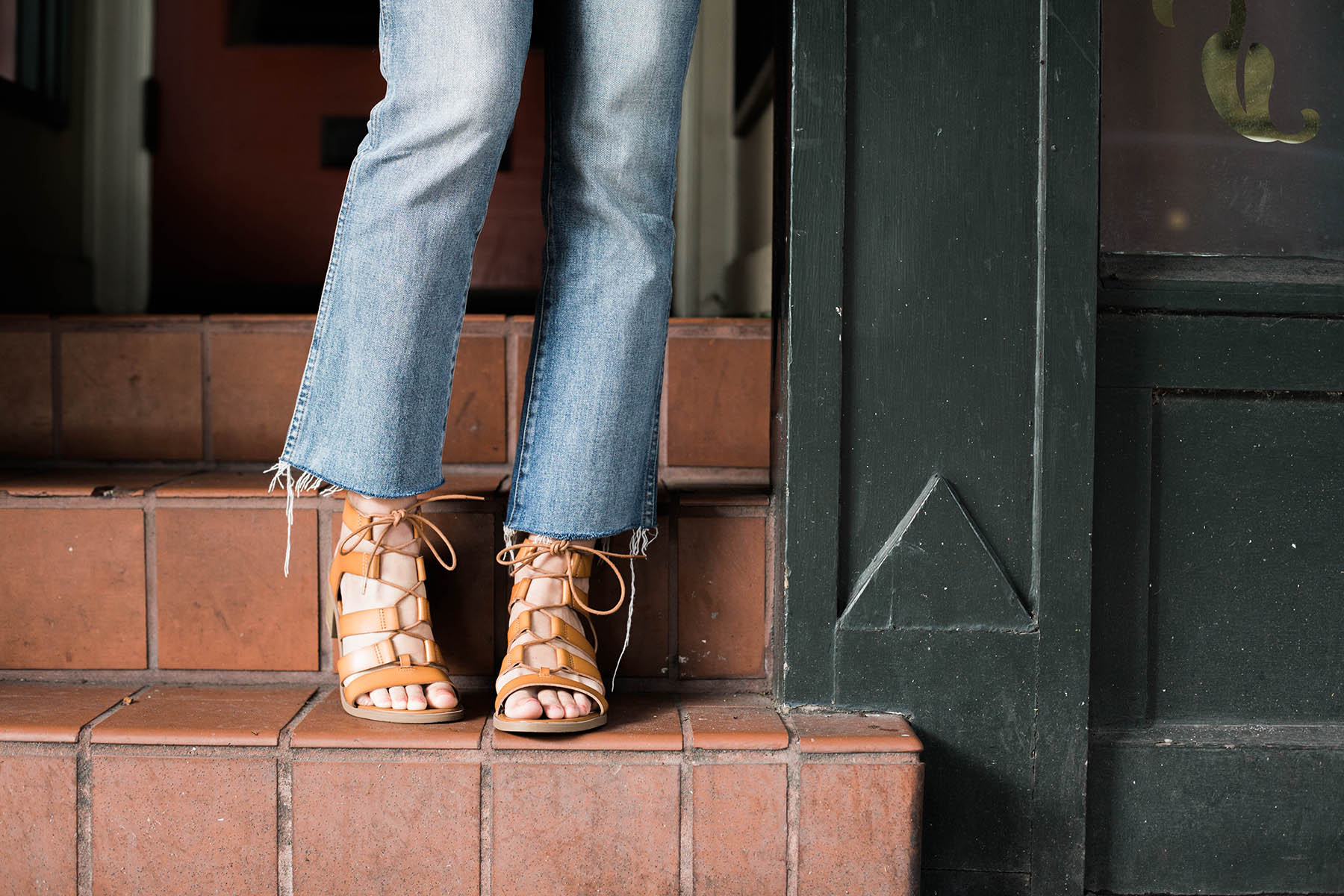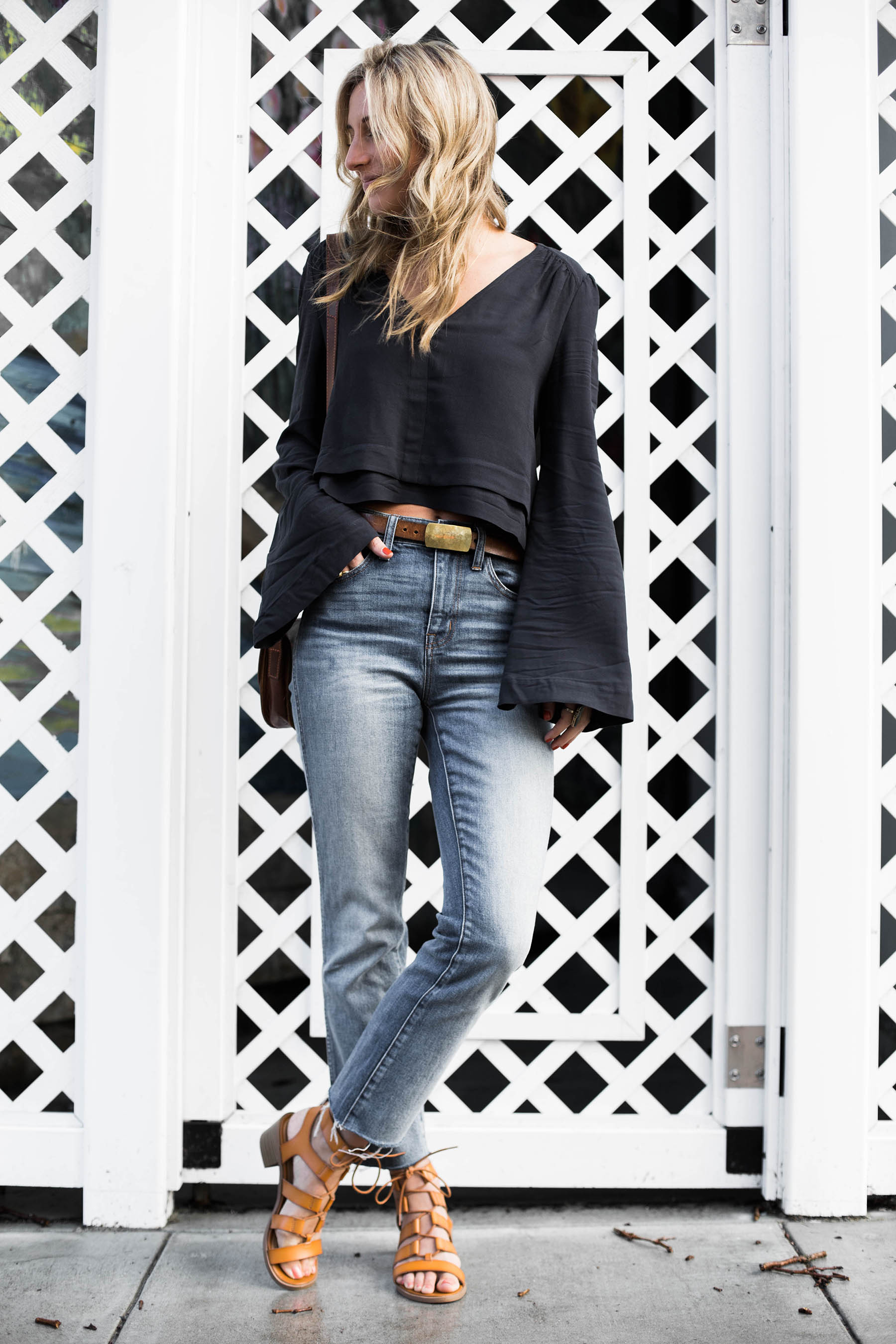 4. Shibori Prints
I can't get enough of these indigo-dyed shibori prints in both my home textiles and my clothes. This simple t-shirt dress from Old Navy does the print perfectly and I love how versatile it is! It can easily be dressed up with heels and a moto jacket, or down with a cozy cardigan and ankle boots.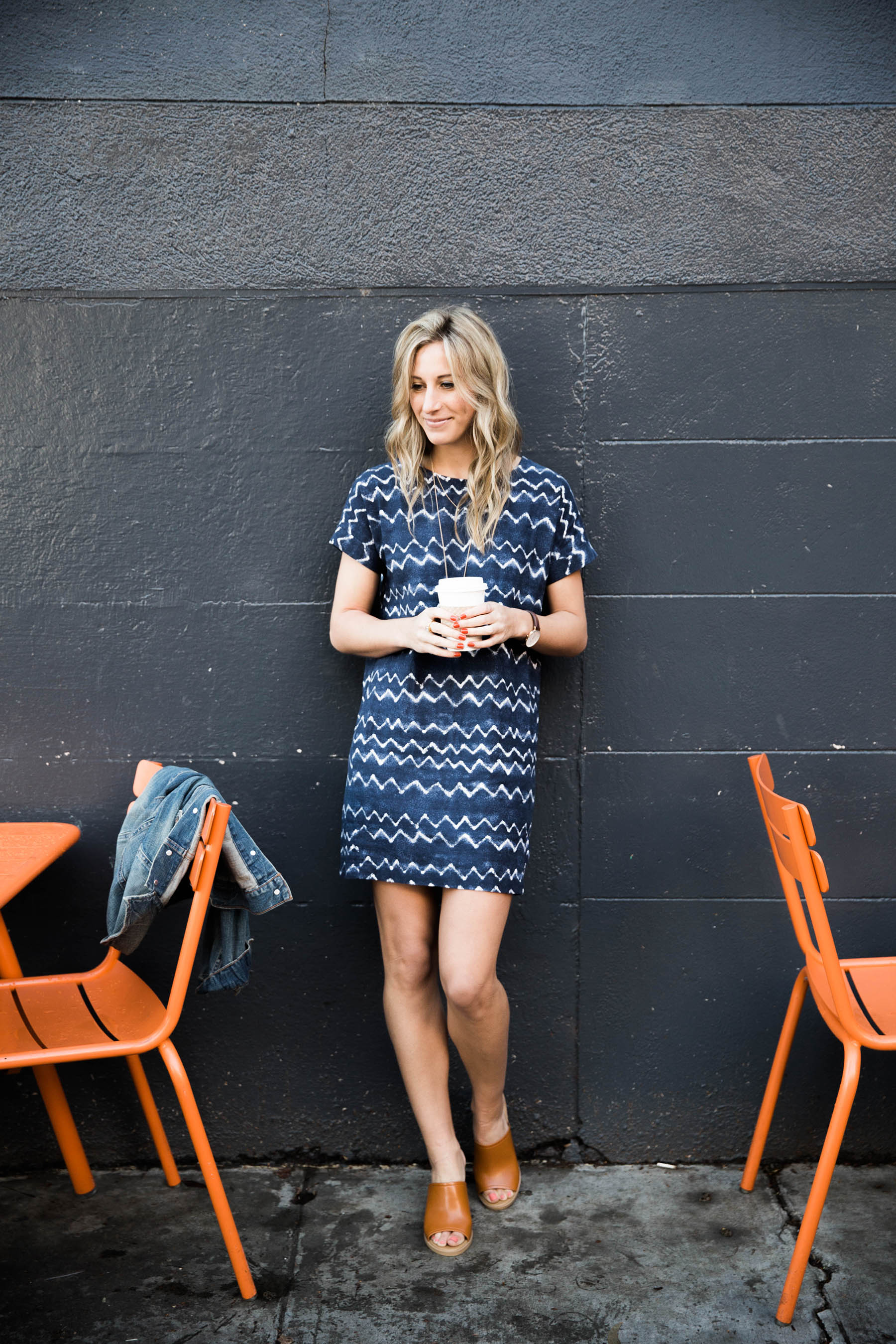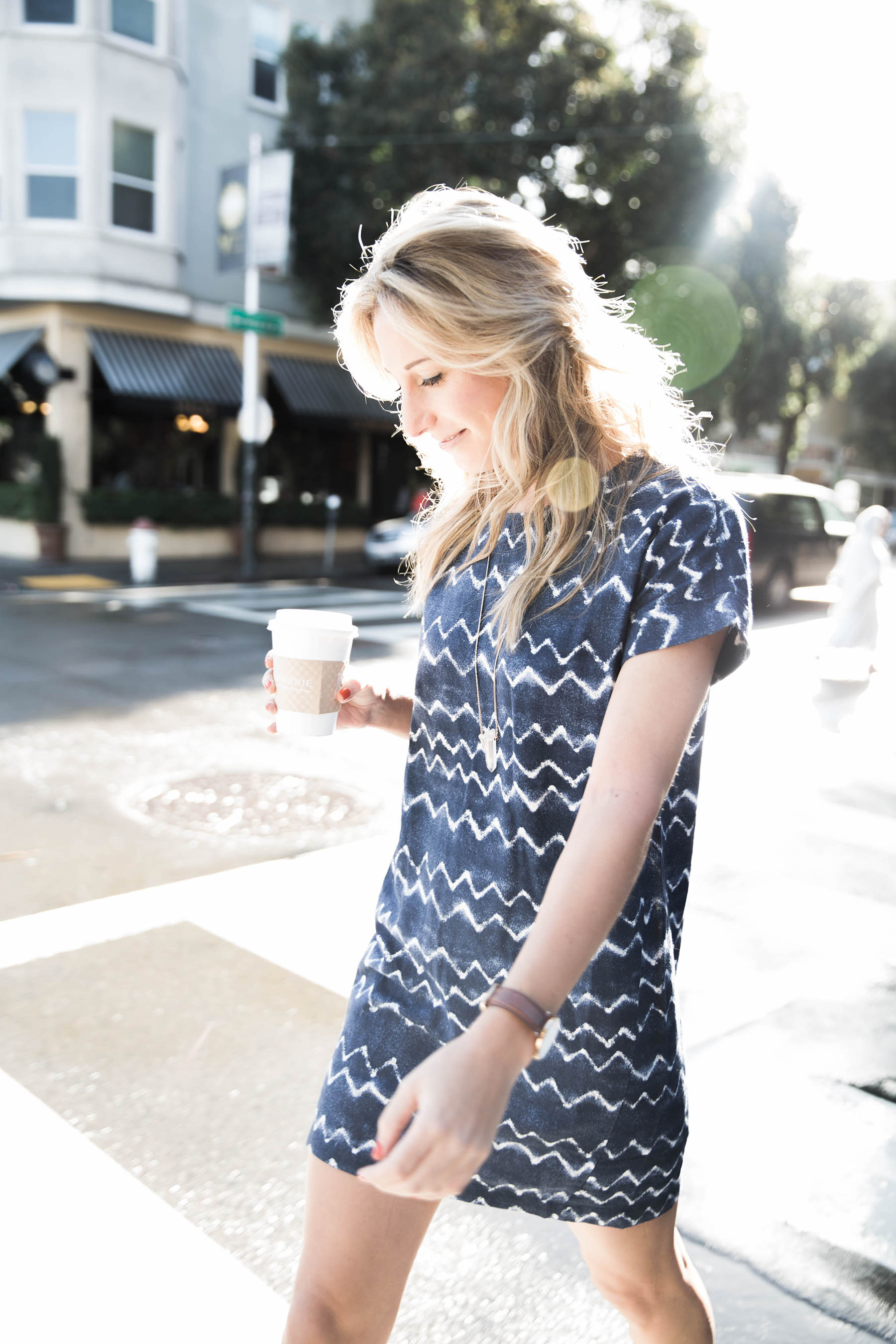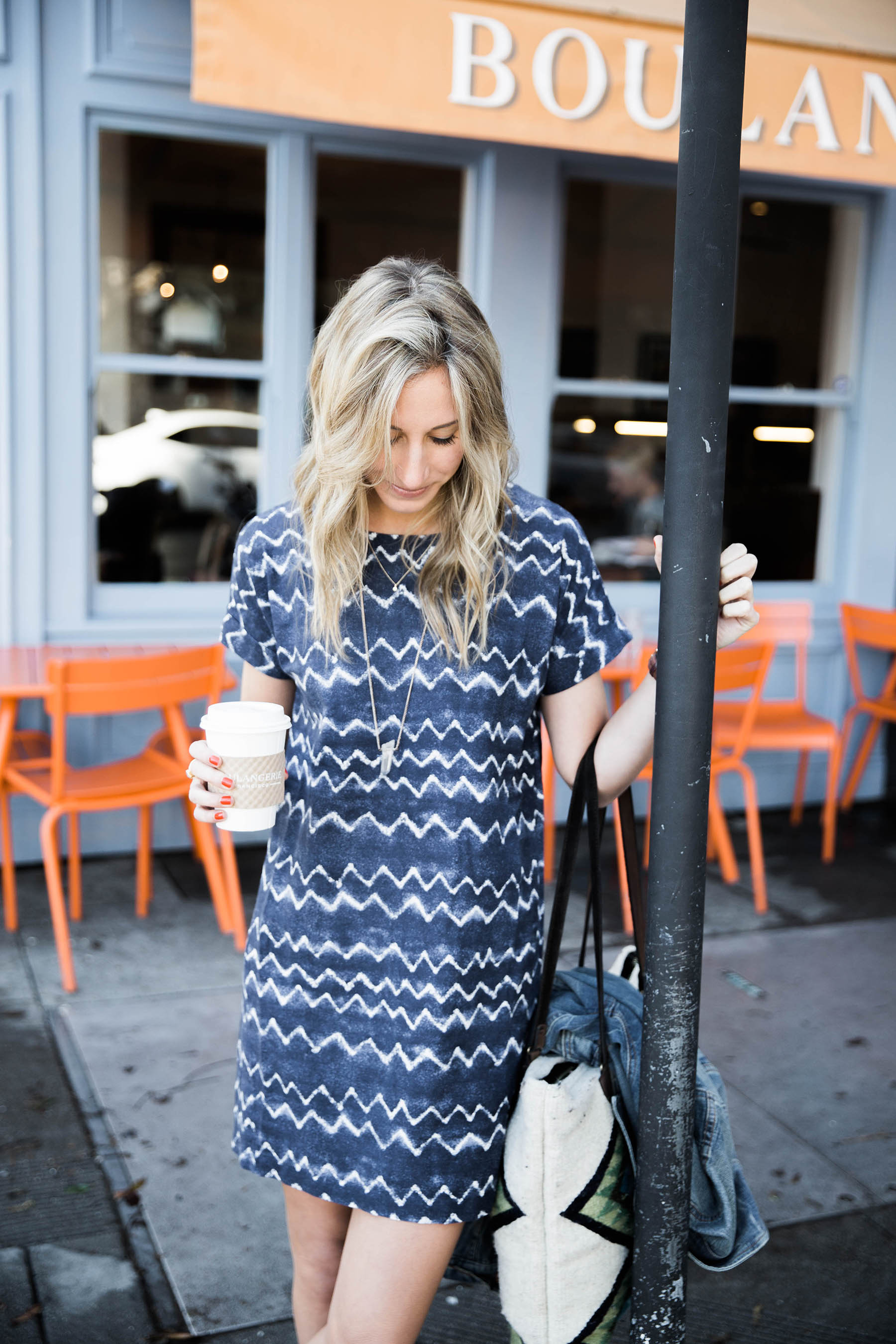 5. Mules & Clogs
A shoe you can slide on with no fuss? Yes, please. And get ready for this — these beautiful tan mules are only $39.94 from Old Navy!! Not only are they the perfect shape, but they're seriously comfortable too (and this comes from a pathetic heel-wearer).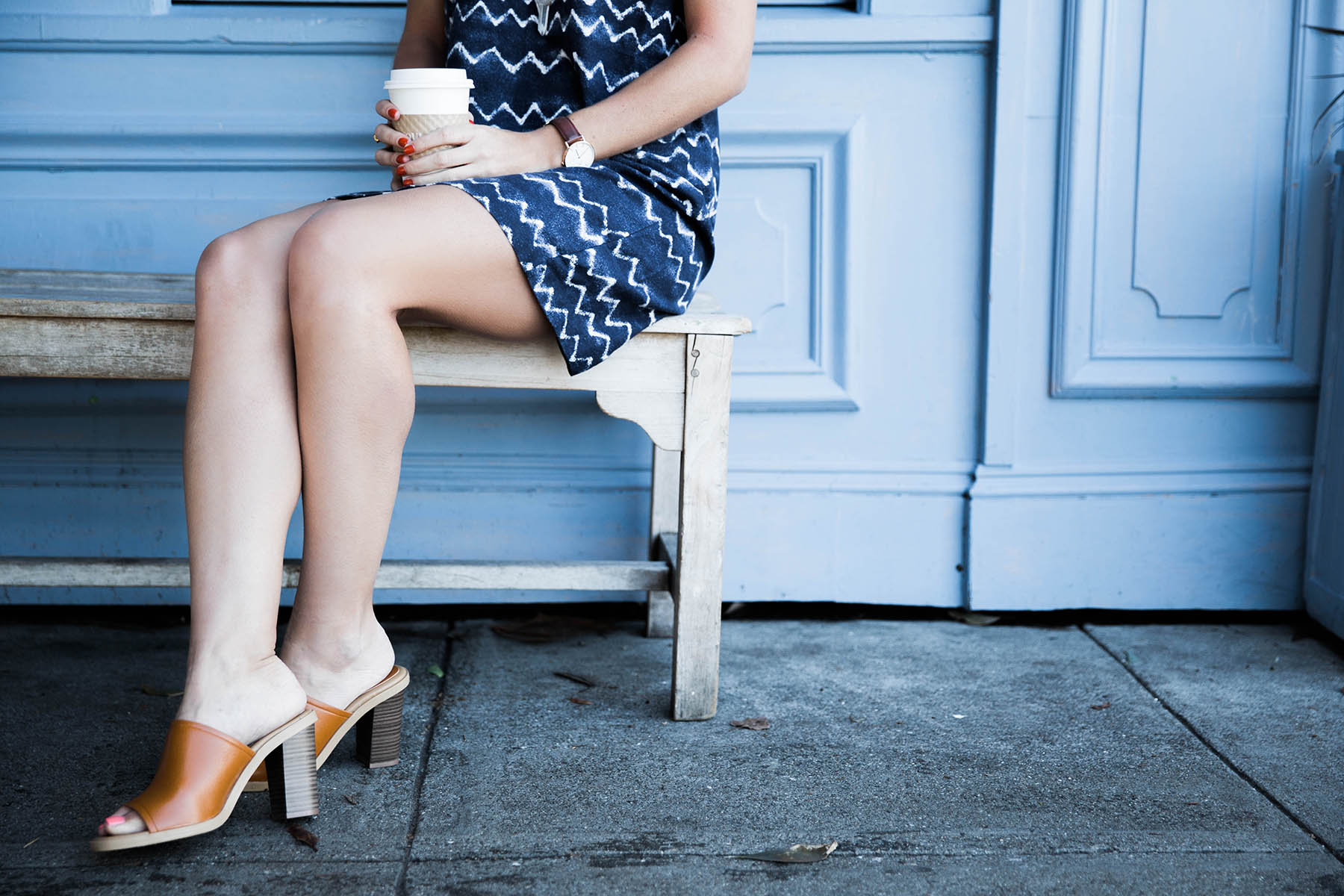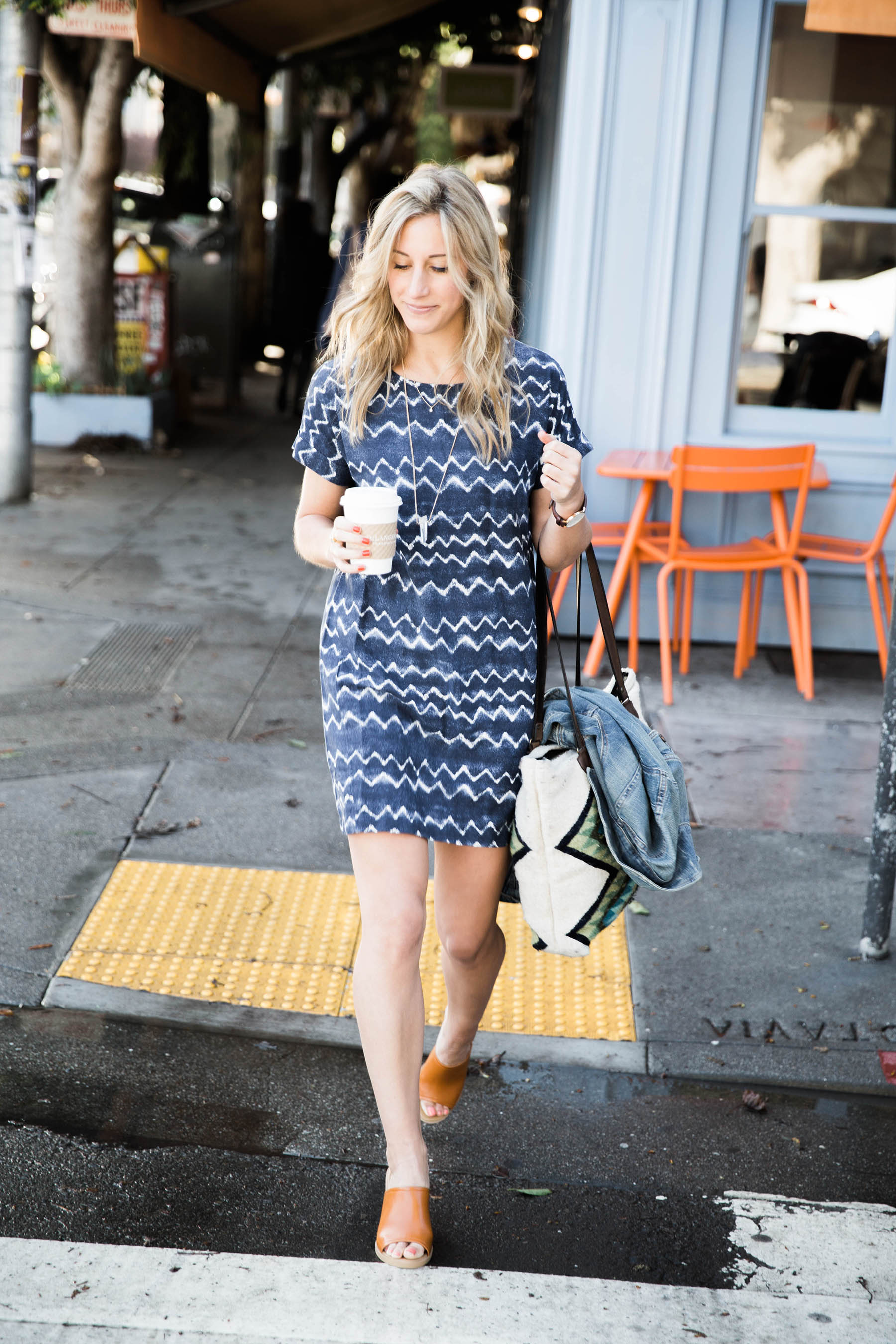 Outfit 1: Free People Top | Madewell Denim | Vintage Belt | Old Navy Sandals
Outfit 2: Old Navy Dress | Old Navy Mules | Urban Outfitters Necklace
A big thank you to Old Navy for sponsoring this post!
And thank you for supporting the brands who support this blog :).
Shop The Post