Skincare
Travel
6 Hygiene and Skincare Products To Always Have When Traveling
posted on July 10, 2018 | by Chloe Gibson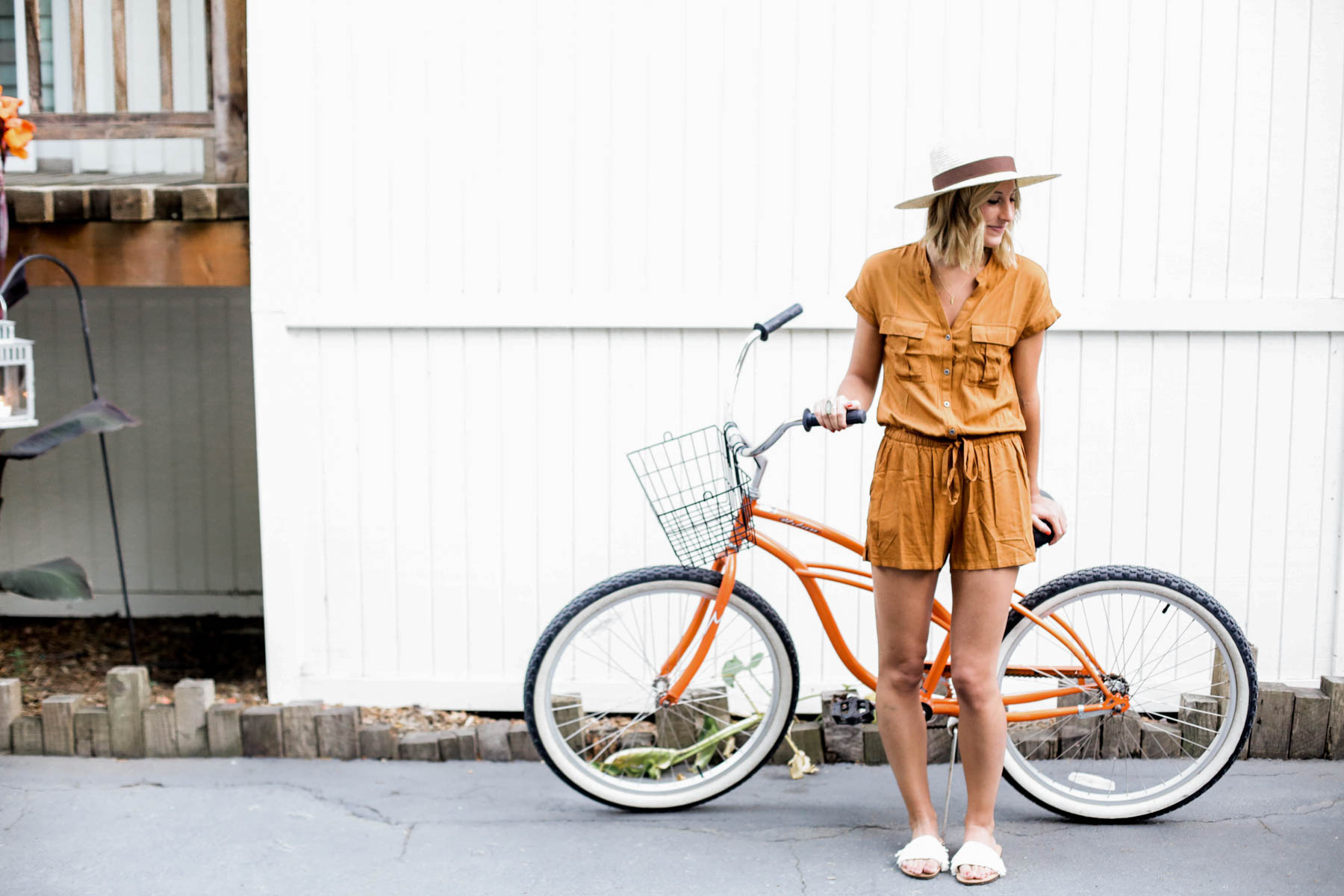 There's no question that traveling is the best, but if you're anything like me, your skin starts to feel the effects of all that recycled, pressurized air after being on a plane right away. Or even during a long layover at a busy airport, I find myself longing for a fresh face and a toothbrush ASAP. Then one day I realized I could change all of this if I simply packed the right hygiene and skincare products in my purse or carry-on. Crazy concept, right?
As common sense as it may seem, sometimes in the rush of getting ready for a trip and the excitement of perfecting my airport outfit, it's easy to feel overwhelmed and forget. But I'm telling you, start packing these six items and your travel experience will never be the same!
Deodorant
Deodorant is an absolute must when traveling. One of my worst fears is being on a crowded plane and being the smelly person no one wants to sit by. I'm partial to natural deodorant, and my current favorite brand is Schmidt's in the rose vanilla scent—it's so good. And it comes in a size under three ounces, so it's perfect for a carry-on.
Face wipes
There's something about airports that the minute I'm in one, my skin just gets extra oily and I can feel pimples instantly coming in. Anyone else feel this way? I also tend to touch my face a lot while traveling, so having wipes on-hand keeps my skin clean and under control. I usually get on the place the wipe my face before applying a…
Mist or moisturizer
And because I can't use a face wipe without subsequently moisturizing, a good moisturizer or mist is a must. Airplane air can also dehydrate your skin in a flash, so having a quality moisturizer ready and waiting will have you feeling dewy and fresh come landing. Don't be scared to layer moisturizer a few times if you have an extra long flight. Loooove this one!
Toothpaste and brush
Again, there's something about the air and all the sleeping on airplanes that leaves my mouth begging for a good brushing. You've probably seen people in airport bathrooms brushing their teeth – I definitely have. I used to think they were extra, but now I'm totally on board. If you use a peppermint flavor, it seems to help wake you up too, so there's that. Nothing like a fresh mouth and spruce up to get you pumped for your destination.
Lip balm
Maybe it's just me, but I swear I have chronically chapped lips (especially while traveling), which is almost as bad as having tight, dry facial skin in my opinion. Lip balm takes up virtually no space and is great to have in a pinch. Pick one with a little color to double as a lip color for even more multi-tasking. Especially if you have someone special picking you up from the airport!
Hand sanitizer
I'm not one to get super worked up about germs, but my boyfriend is. After getting strep throat on a recent cross-country trip, I started to believe his theory on keeping hand sanitizer with you while traveling. Maybe it was a fluke, maybe it wasn't, but I haven't gotten sick during a trip since! A travel size version stays in my carry on at all times.
Do you have any travel skincare products or hygiene essentials? I'm always looking for the next great hack or product.
Shop The Post