Amanda's Life
Self Improvement
A Look Back at My Year in New York
posted on July 20, 2015 | by Amanda Holstein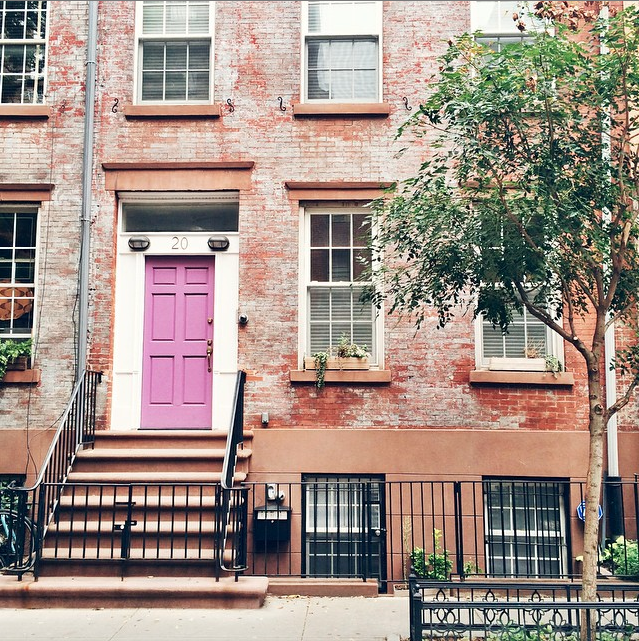 With my move back to San Francisco just weeks away, I feel its only appropriate to reflect on this past year in New York. I've teamed up with Macmillan Publishers because their book Forever for a Year inspired me to think about how this time in my life has had such an impact. I've experienced so many major changes over this past year and can't help but think that living in this iconic city gave me the courage to make some of these life changes. As a New Yorker, I'm used to everyday struggles that only this crazy city has to offer (inconsiderate strangers, 5th floor walk-ups, and loud people yelling out your window until four in the morning — to name a few). These daily difficulties added up and forced me to become more resilient and more independent than I ever thought I could be. So let's take a look back at my time in New York and see what's changed.
I Quit My Job
Within the first two months of moving to NYC, I quit my job of three years. It was really the first job I had since college that was actually relevant to my career. I learned SO much and was even lucky enough to meet my mentor, who I know will be in my life forever. They say it's better to find a job while you still have one, but this was one of those situations where I had to listen to my gut and quit before having another job lined up. Thankfully, it was worth it! I got to freelance for a few unique start-ups, which allowed me to grow skills I truly passionate about, like graphic design, photoshoot styling, and more.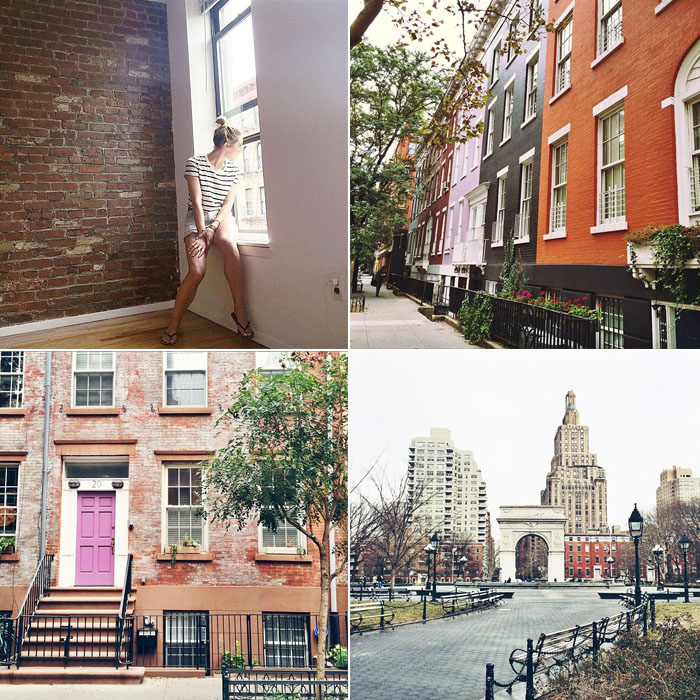 I Survived Winter
Jeez I don't know how people do it! Winters in NY are more brutal than I remember, especially when you're trapped in a 400 square foot apartment for five months! But, I got through it and I'm so proud of myself for making the most of it. I snuggled on the couch, made mulled wine, played in the snow, and even took a trip up to Vermont. I'd say I got the full experience. Now I'm ready for some sunny California weather :).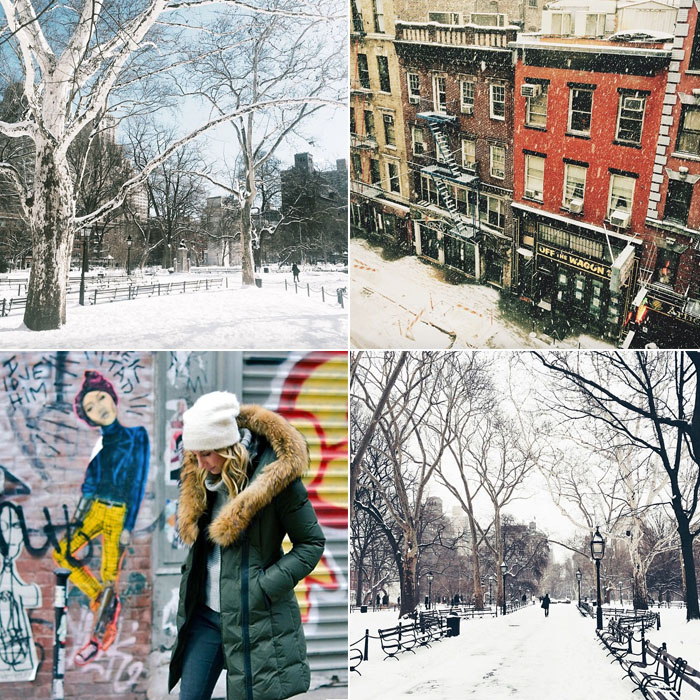 I Took My Blog Full-Time
The biggest change in my life since moving to New York has been my blog. I can't believe it, but I'm now working on my blog full-time. I specifically remember never letting myself actually consider the idea of becoming a full-time blogger. And then one day I realized the reason for this: I was afraid of failing. The second I was able to admit that to myself, I knew I had to give it a shot or I would regret it.
Taking this life-changing step has made me less and less afraid of failing. If I'm not able to sustain my blog as a full-time job, that doesn't mean I made the wrong decision. No matter what, I'll get something out of it. I'll learn about running a business and even more so about myself. And that's worth it to me!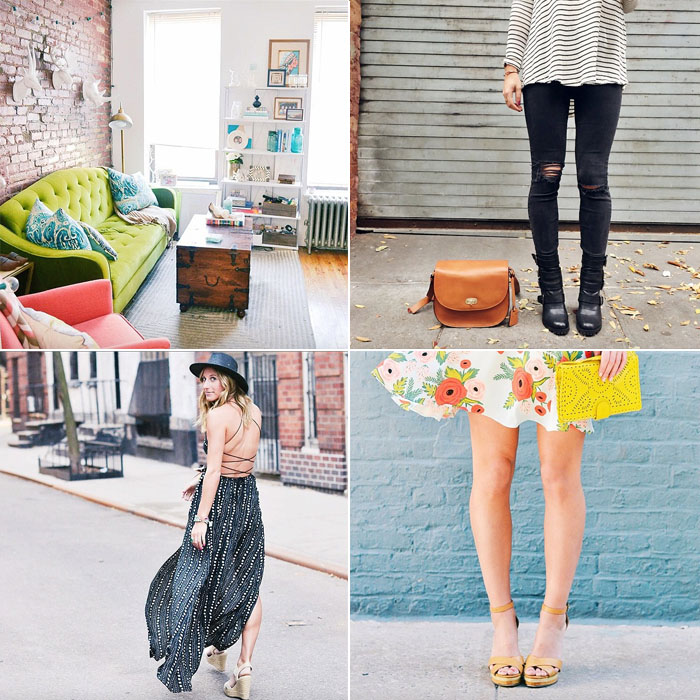 I Met a Boy
You may have noticed some mentions of a boyfriend here and there. Well, thanks to moving to New York, I found an incredible guy. So incredible that we're moving back to San Francisco together. Although we only met in December, we've grown so close that it feels like we've been together forever. It's crazy how that can happen so fast, isn' it? But as my mom always told me, "When you know, you know." And with him, I definitely know :).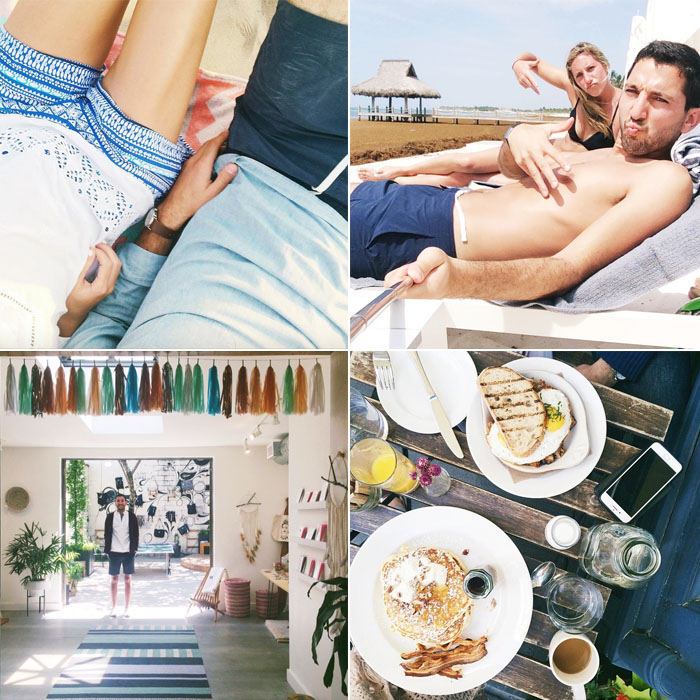 To experience such major change over only a year has made my experience in New York feel like a lifetime. Moving into my little apartment last summer feels like forever ago. B.T. Gottfred's Forever for a Year is a great read that really resonates with this idea of time. A story of first love, the book is all about how experiencing major life moments can make you feel like time is slowing down. The book just came out on July 7 — definitely check it out and let me know if you can relate! Here it is below: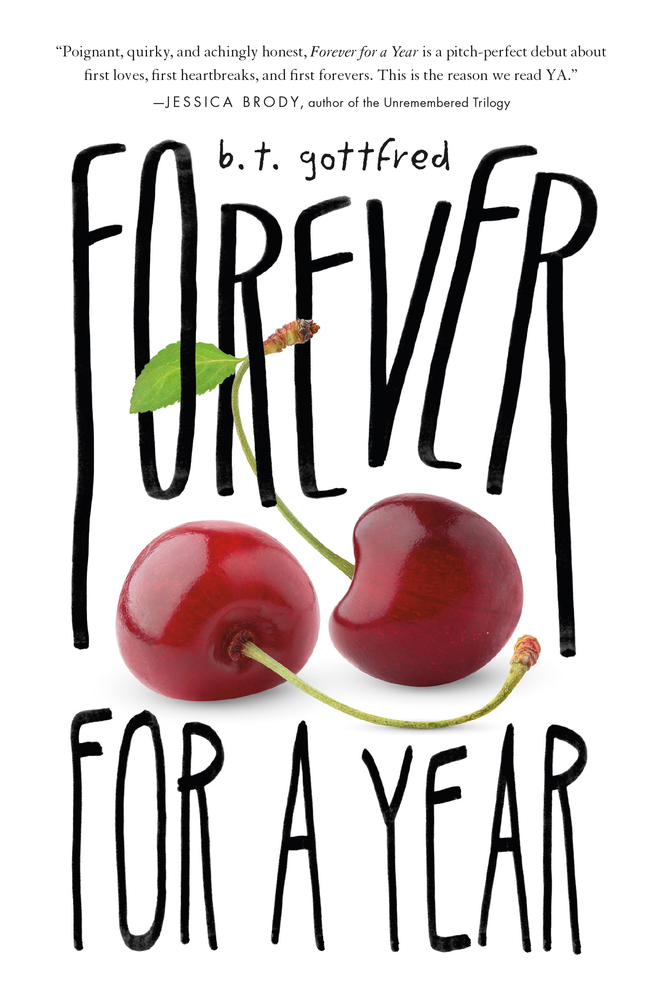 When you reflect on your past year, what's changed in your life? What's changed in you?