Makeup
8 Mascara Tricks for Longer, Natural Looking Lashes
posted on November 15, 2018 | by Amanda Holstein
It sounds simple, but applying your mascara correctly can make all the difference. Those clumps and smudges may not be because of the mascara you're using, but because of the way you're applying it. In order to get the best out of your mascara, I've got a few tips up my sleeve that might just help!
Before we get started, let's chat about how you're caring for your lashes. I've been using Avon Anew Clinical Unlimited Lash and Brow Activating Serum to help promote visible lash growth for twelve weeks. Visibly longer lashes before even applying mascara? That's the ideal, right? This serum is made with botanicals and free of parabens & sulfates and you guys, IT WORKS. Check out my before photos from my post a few weeks back! On top of that, I'm using a mascara that contains ingredients meant to keep your lashes healthy. It's Avon True Color Love at 1st Lash Mascara! It has Vitamins A, C, and E to condition lashes and olive oil to help strengthen them. So, now that you've got the right tools, let's get started!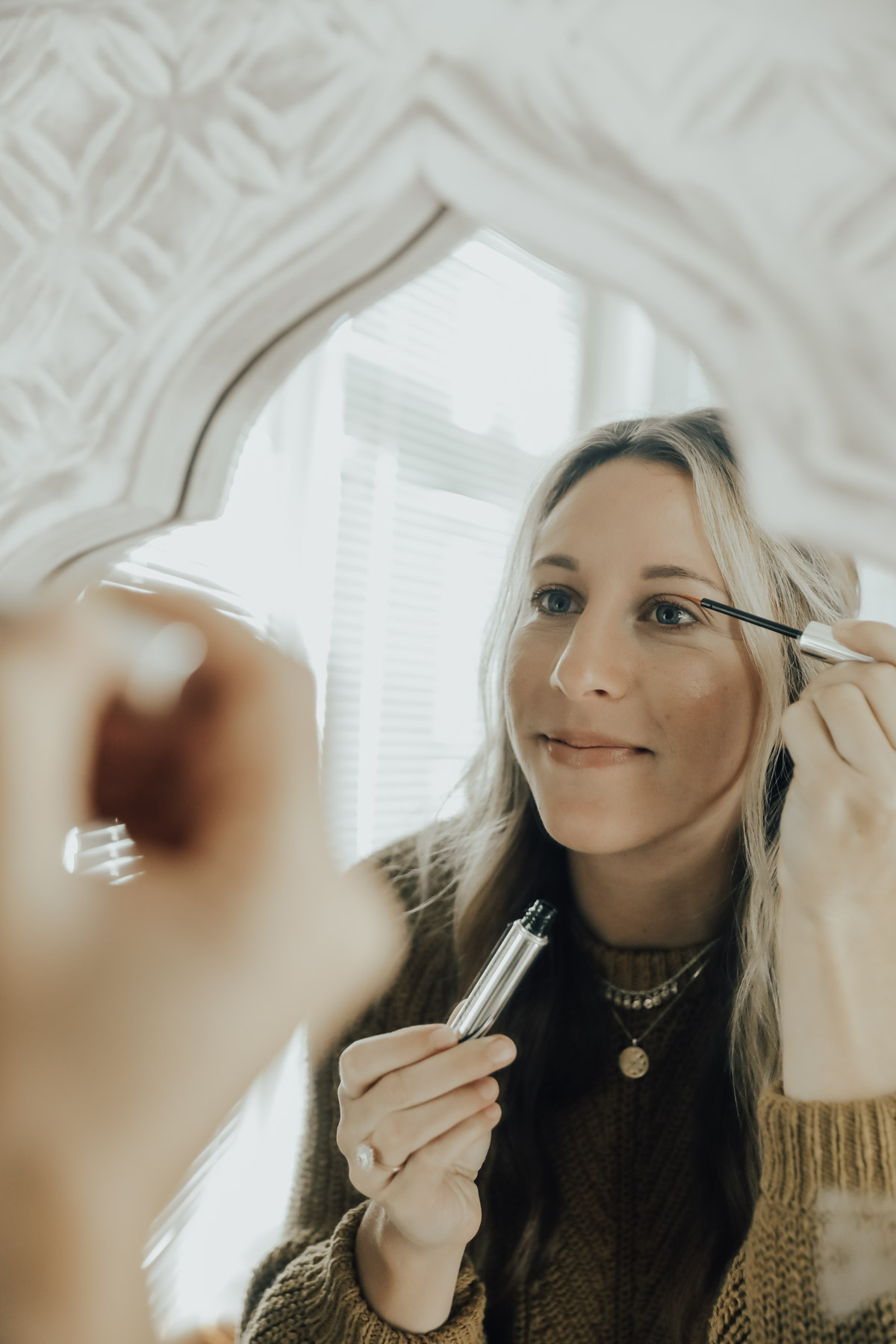 1. Apply after any eyeshadow or eye product.
It's best to apply your mascara last, after any eye product. Why? Because trying to put eyeshadow on after you've already applied mascara can mess up your lashes. It can move them around so they start to clump or cause them to smudge. So definitely do your mascara last!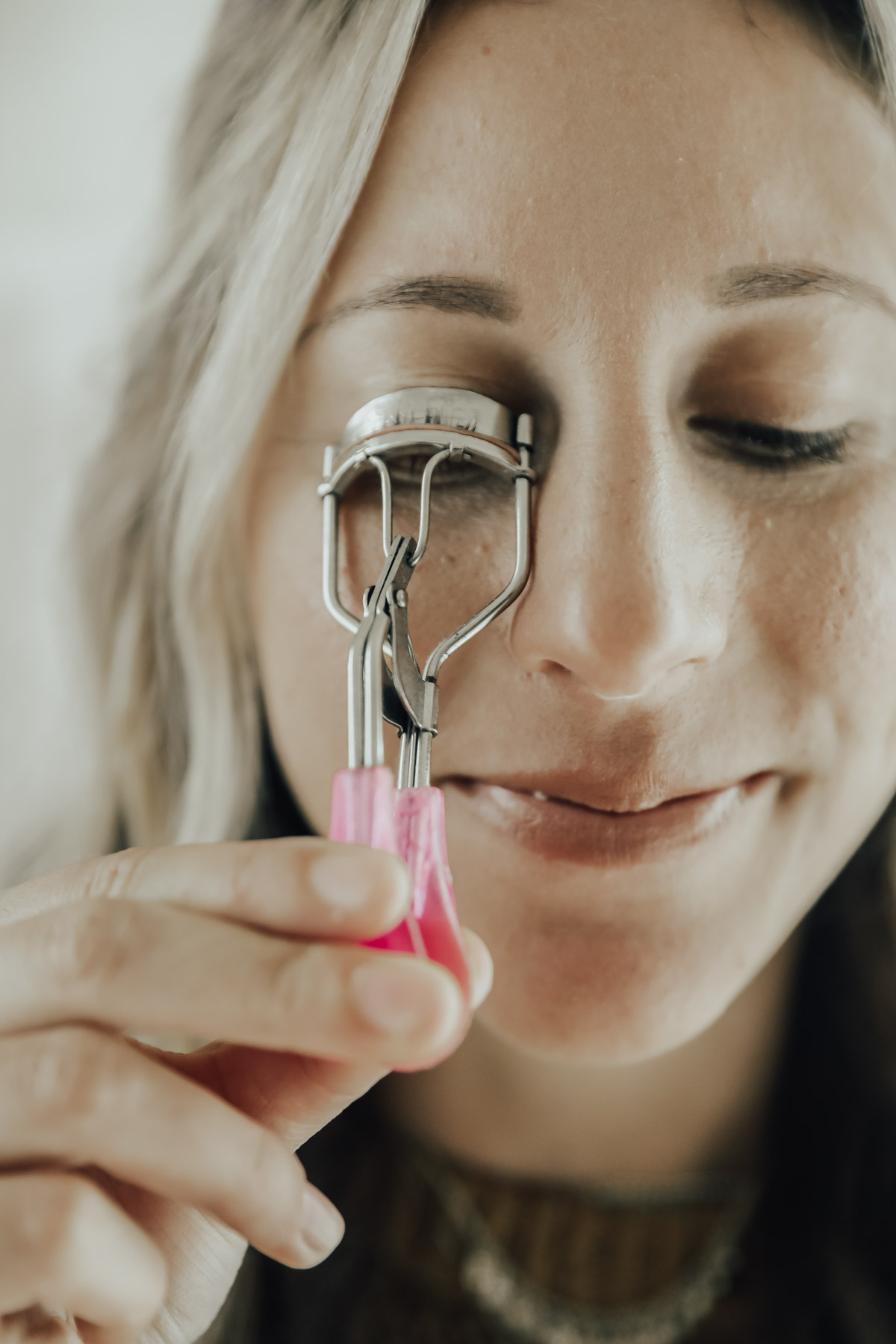 2. Curl first!
After any eye product, grab your eyelash curler and curl those lashes before applying any mascara. Curling your lashes after mascara can also clump them up and cause smudging. The best way to curl is to look down and then gently clamp the curler over all your lashes. Hold for 10 seconds and repeat on the other side. For an even better curl, try heating up your curler with a blow dryer first! Just be sure it's not too hot before you start using it.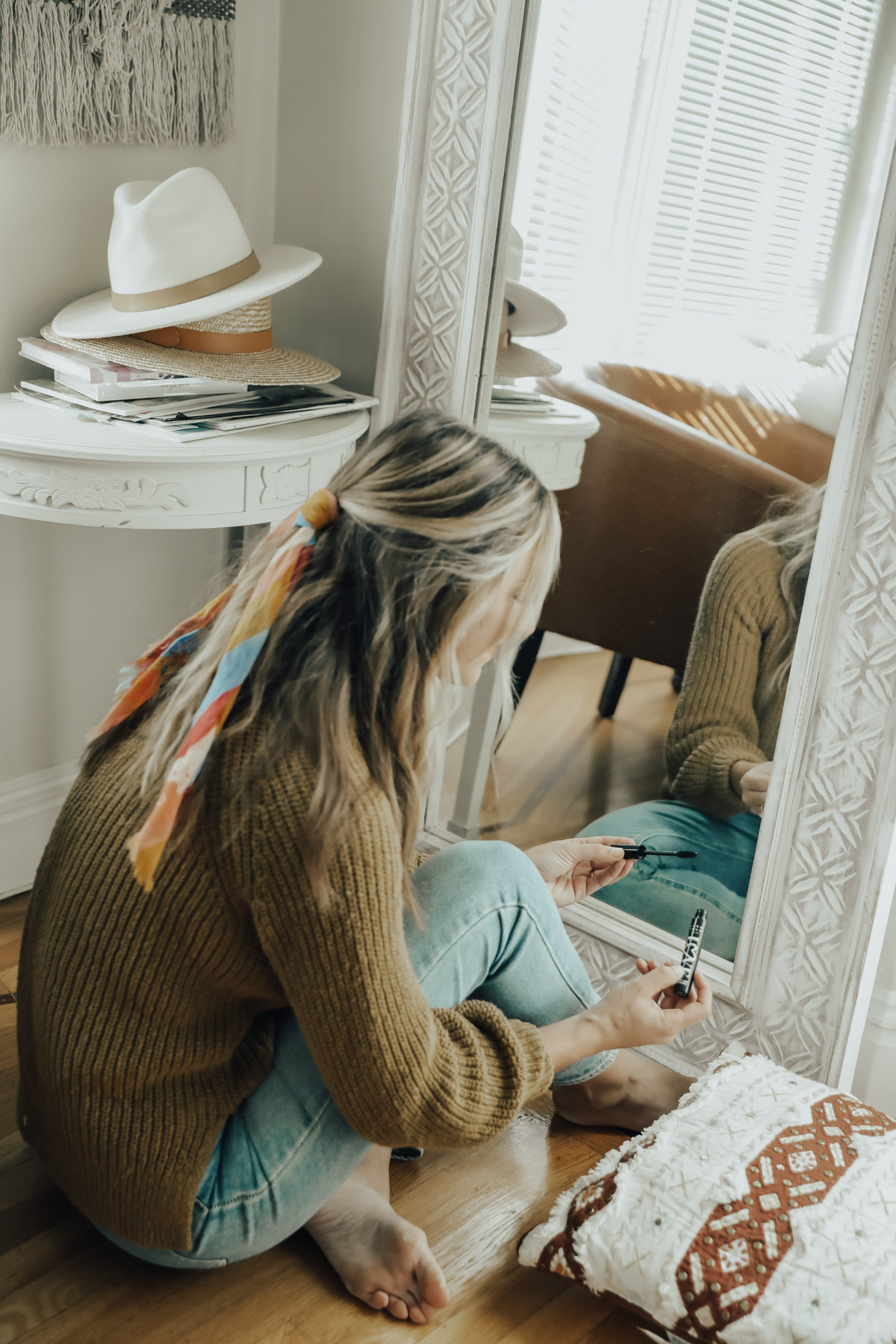 3. Don't pump your brush in the tube.
When you're ready to apply your Avon True Color Love at 1st Lash Mascara, don't pump the brush in and out of the tube. It actually dries out the mascara over time. Instead, swirl the brush gently around the inside of the tube and then pull it out.
4. Wipe excess mascara off the brush.
Once you have product on the brush, make sure to wipe off any excess from the tip. I usually just use the rim of the mascara tube to do that.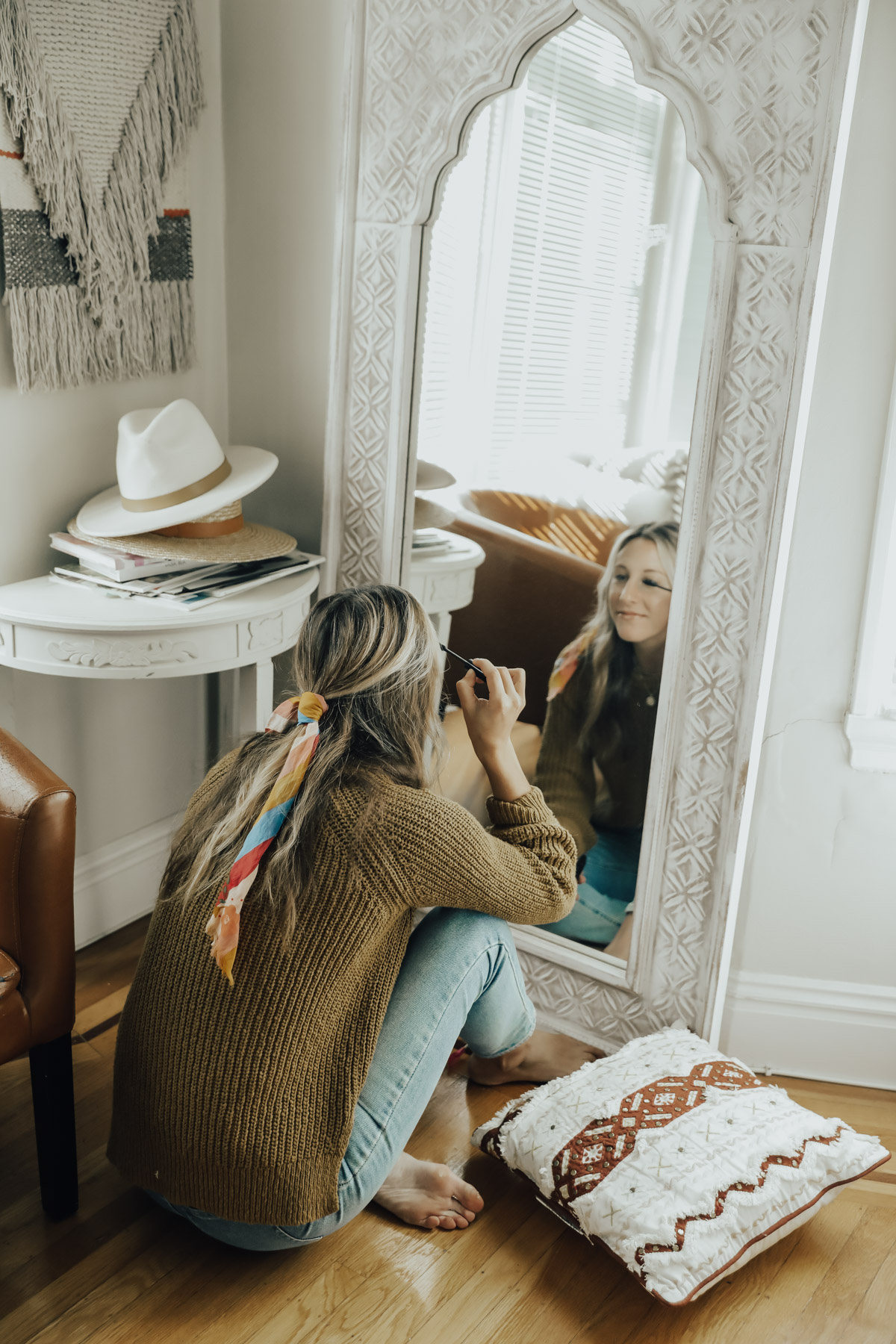 5. Look down while applying the first few coats.
The best way to apply your mascara is by looking downwards. That way you're less likely to get the product on your lids and it's just easier!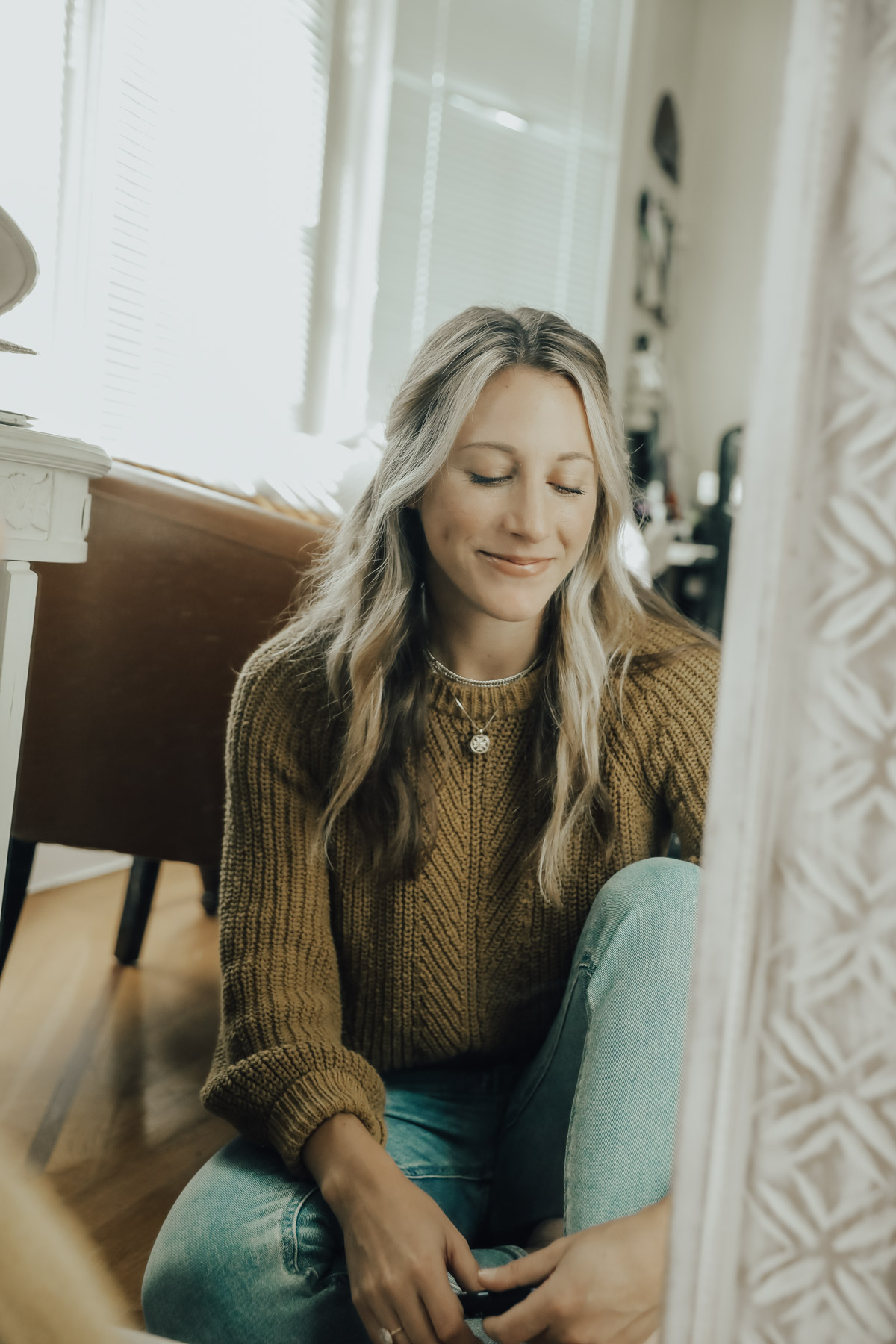 6. Wiggle the brush back and forth.
My best tip for avoiding clumps is to gently wiggle your brush back and forth as you're applying your mascara. So you're basically pulling upwards and side-to-side as you're applying it. Repeat this motion a few times to make sure you coat all of your lashes. The brush that comes with Avon's True Color Love at 1st Lash Mascara is great for this method because it evenly applies the product and separates the lashes.
7. Look up & use the tip of the brush to catch any lashes you missed.
For those smaller lashes that could use a little more product, look up and use the tip of the brush. Hold the brush vertically and gently apply to those small inner lashes and any outer lashes that could use a little more love.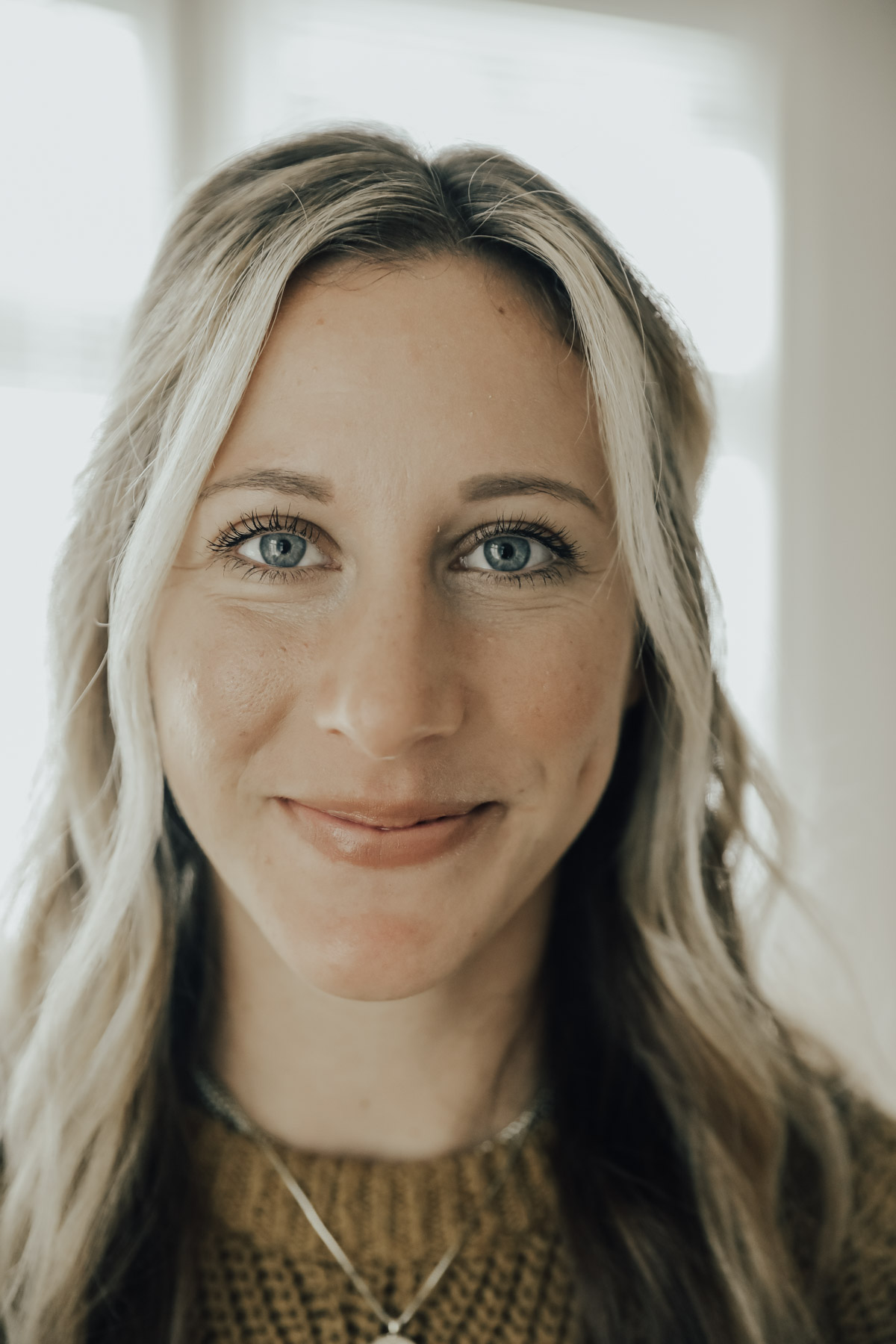 8. Use a cotton swab & petroleum jelly to clean up any mistakes.
This one will blow your mind. It sucks when you spend all this time doing your makeup only to leave the house with mascara smudged on your lashes or under your eyes. So before I leave, if there's any misplaced mascara, I'll take a cotton swab with a little petroleum jelly and just wipe it away. It works so well — it's like an eraser!
_
Available exclusively through Avon Representatives. To locate an Avon Representative visit avon.com.
Thank you to Avon for sponsoring this post.