Outfits
3 Outfits for Different Types of Thanksgivings
posted on November 19, 2018 | by Joslyn Kramer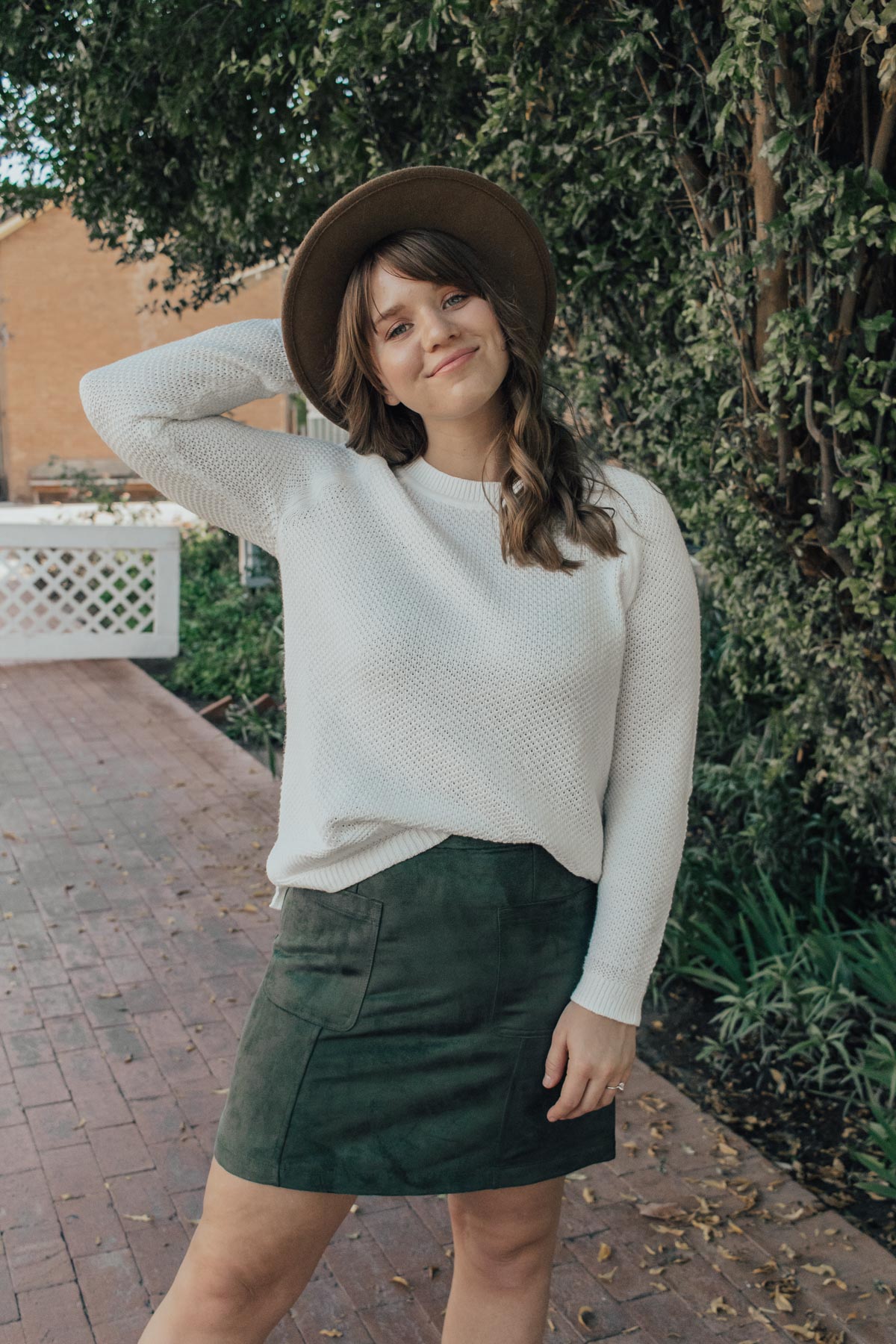 Ahh Thanksgiving. Everyone's favorite meal of the year. I never really know what to wear to my own gathering and I usually find myself overdressed because I just love any excuse to dress up! No matter what your occasion, here are three different looks for different kinds of Thanksgiving celebrations.
Going Casual
My own Thanksgivings are usually pretty informal because I have a smaller family and we like to keep things cozy. Even though we roll casual, I still like to dress for the occasion that it is! This hat is one of my favorite accessories and I scored it off Amazon! For more Amazon fashion finds click here!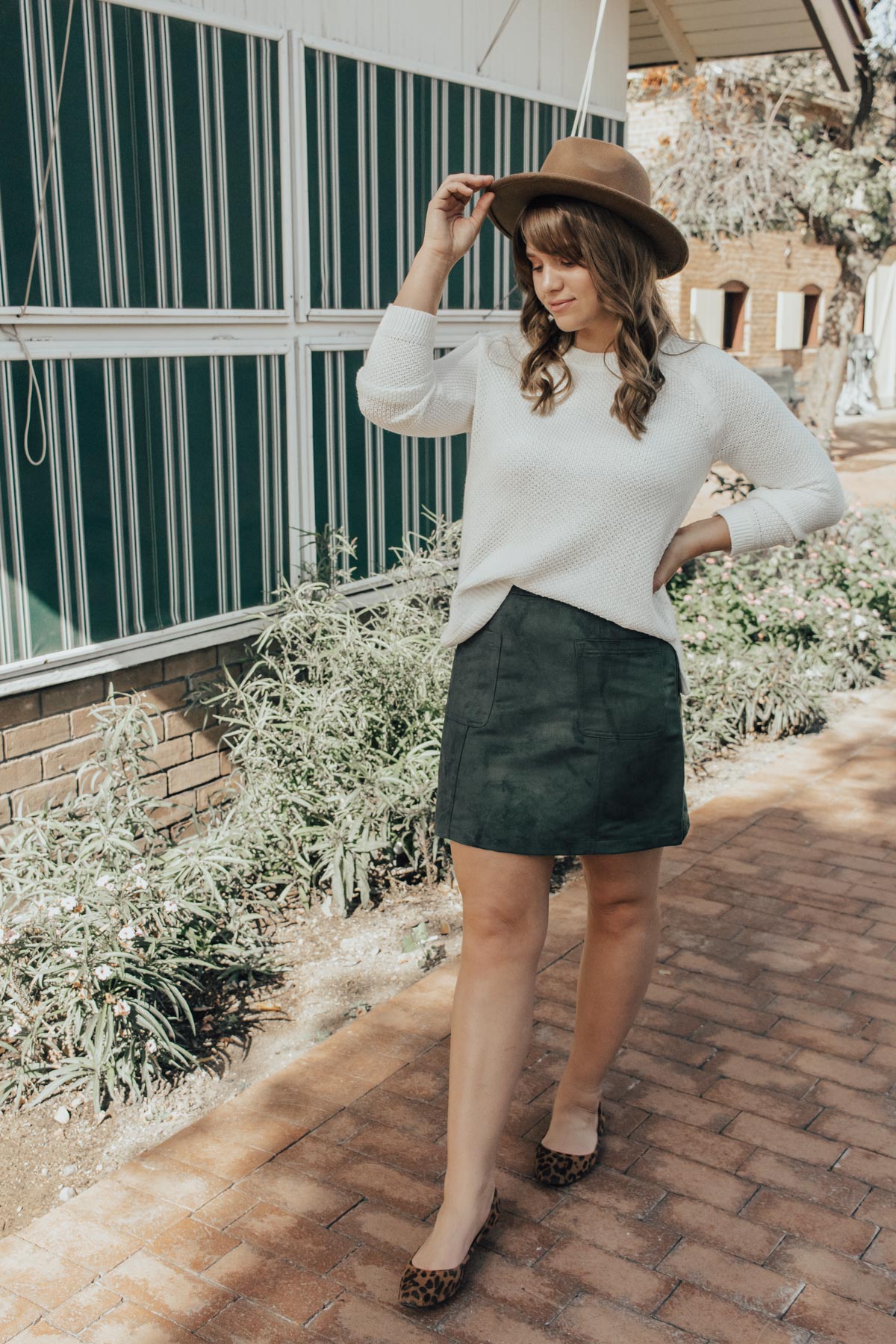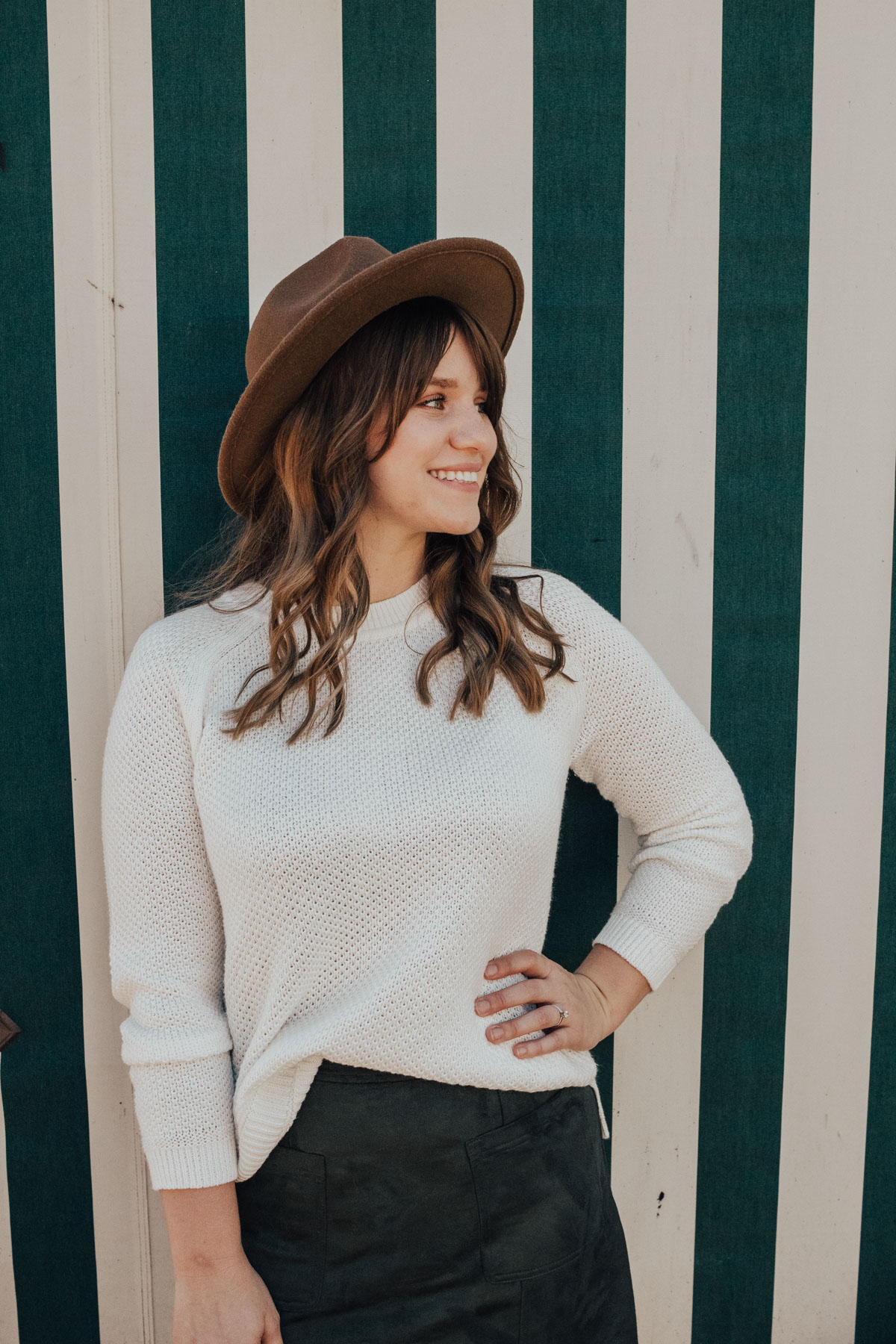 Dress it Up a Little
Fancy plans for Thanksgiving? I got you, girl. You can never go wrong with a nice loose dress (to make room for the impending food baby) and some statement earrings. I love how flirty and fun this boho dress is and how effortlessly you can dress it up or down!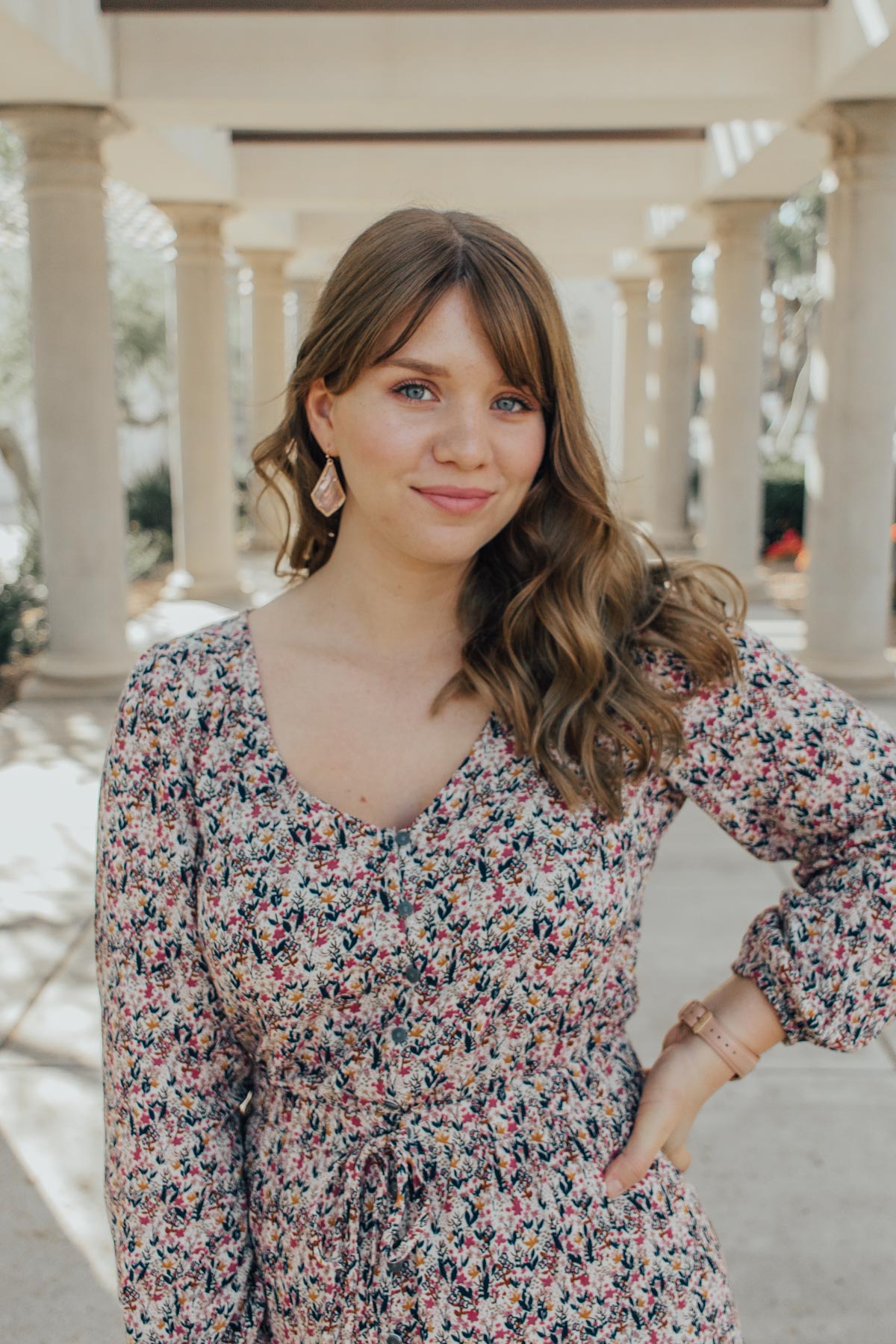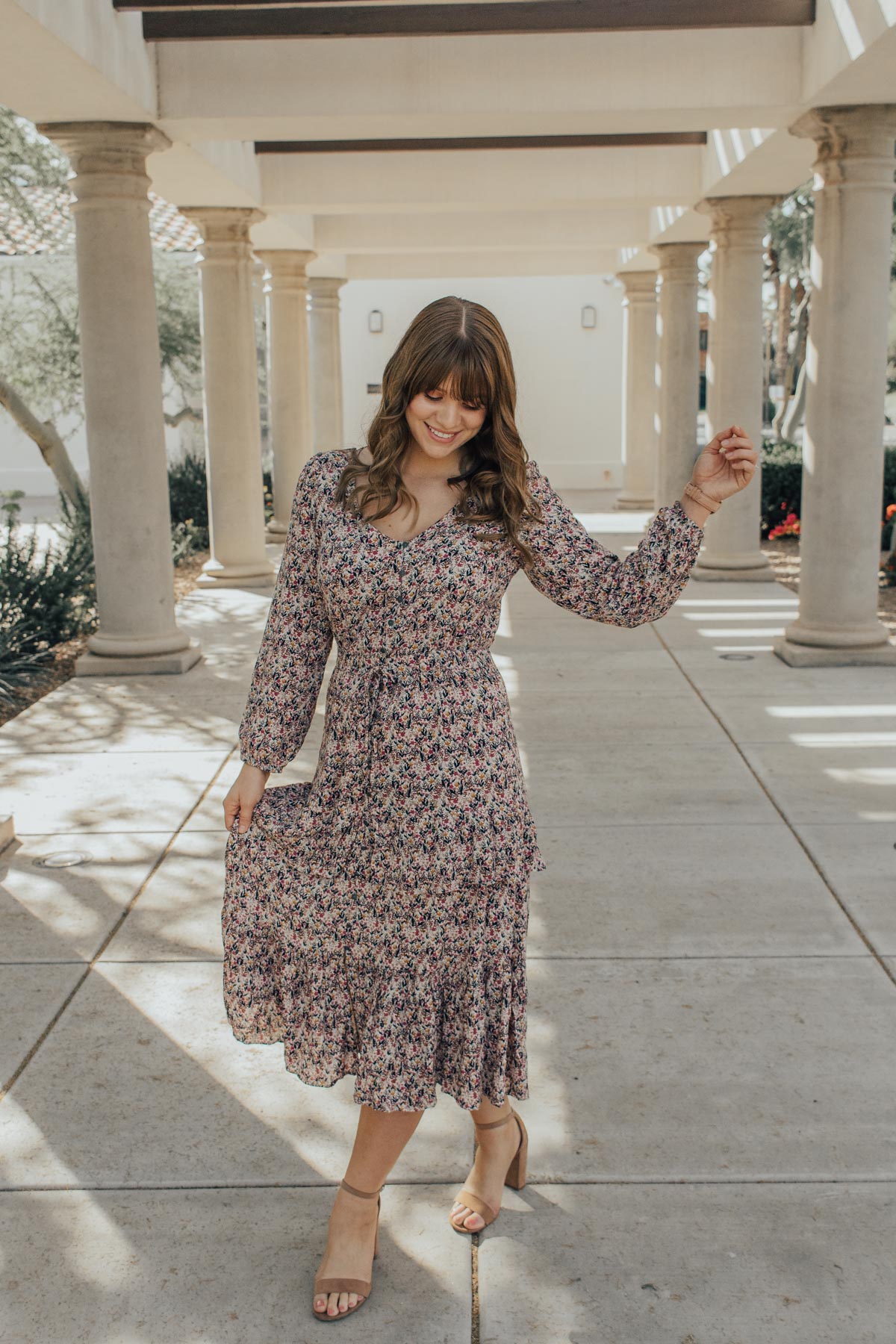 Friendsgiving in the Backyard
I love nothing more than an al fresco dinner with friends, and Thanksgiving is the perfect excuse to come together with those who mean the most to you (not that an excuse is needed)! Keep things cute and cozy with a classic flannel shirt, puffer jacket or vest, and nice boots.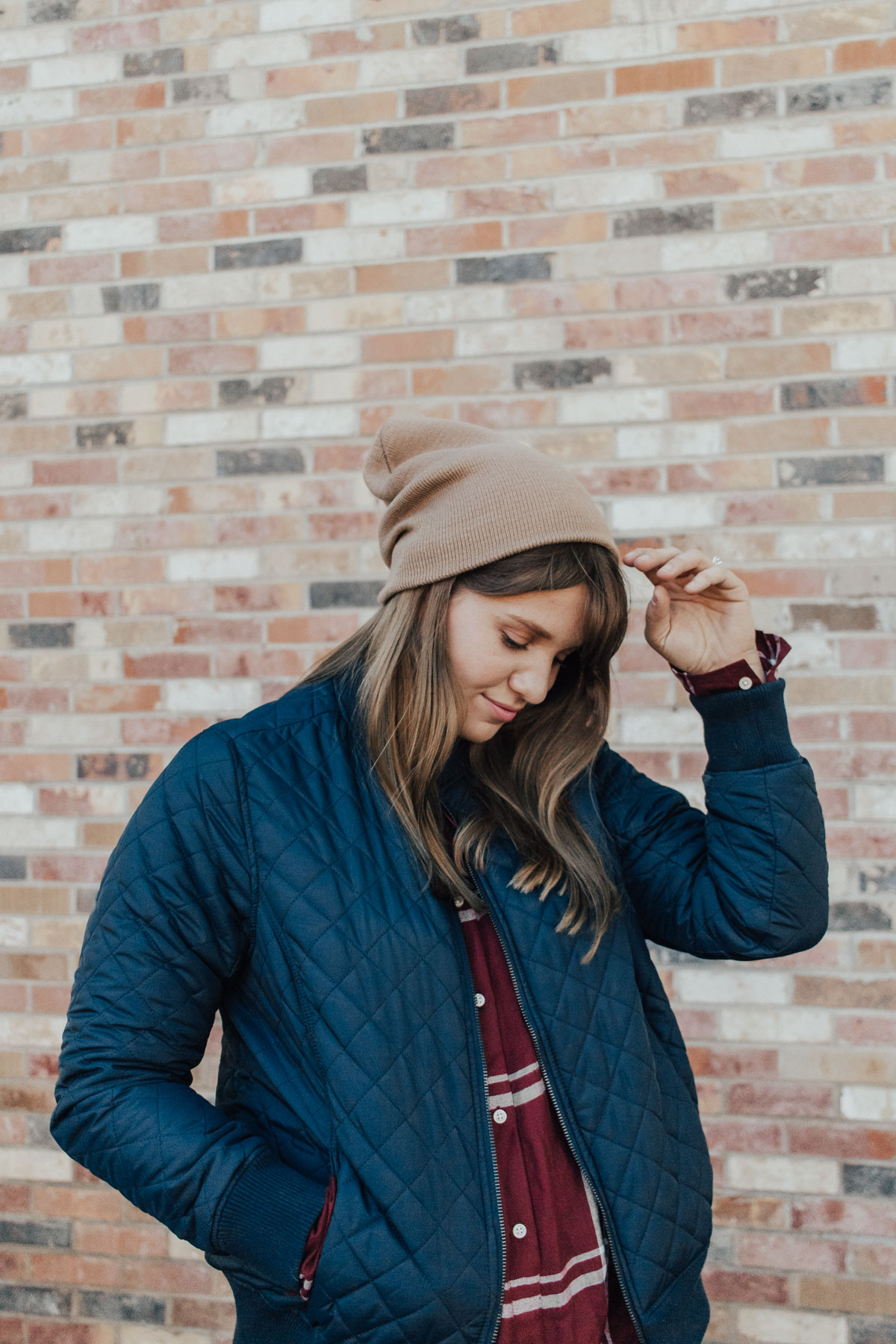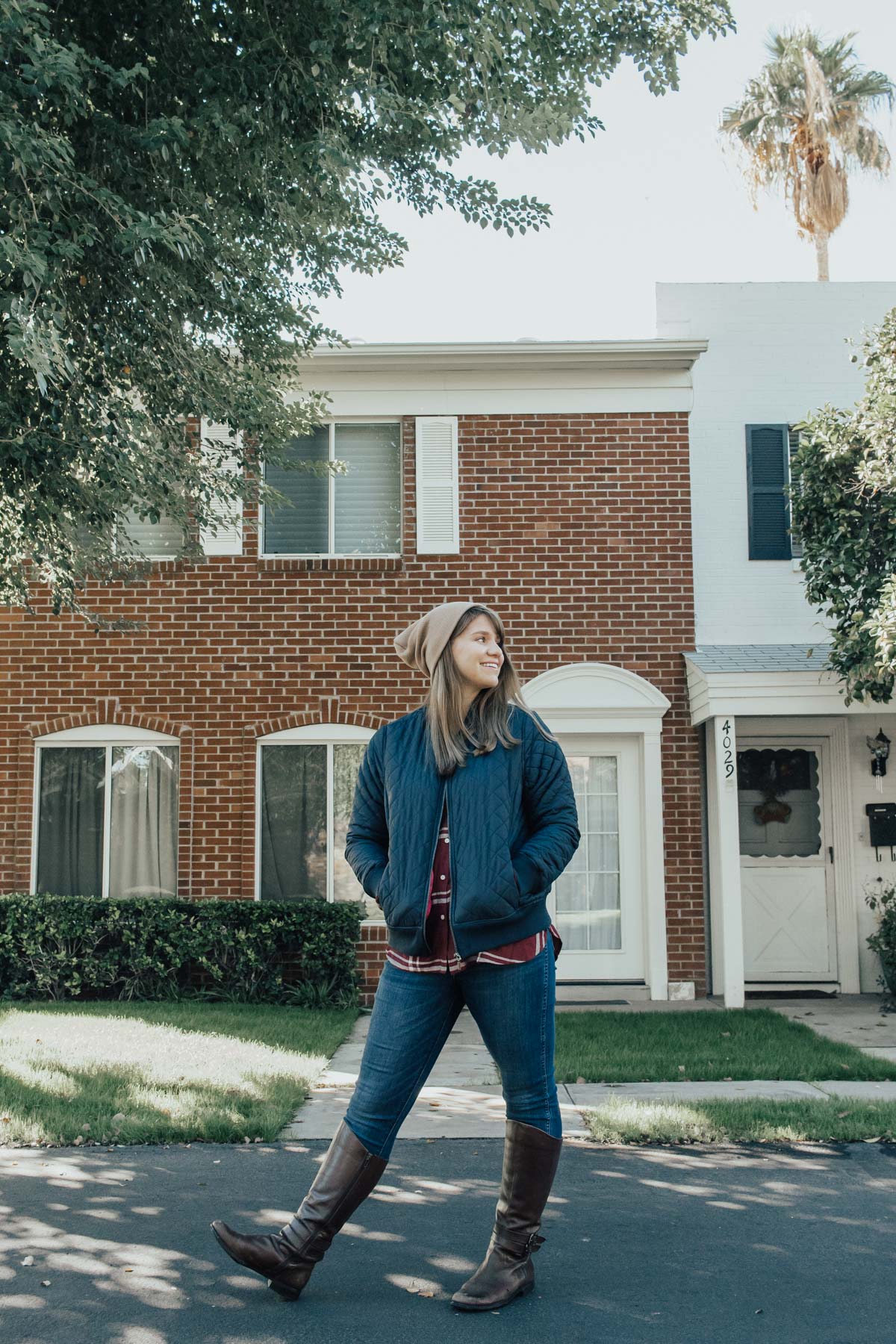 I hope these looks helped spark some inspiration for your own Thanksgiving style! For more fall looks head over to my blog, Desert Bloomed. What do you want to see next?