Ask Amanda
Career Advice
Ask Aryssa: How Do I Handle My Difficult Coworker?
posted on October 9, 2020 | by Aryssa Durrell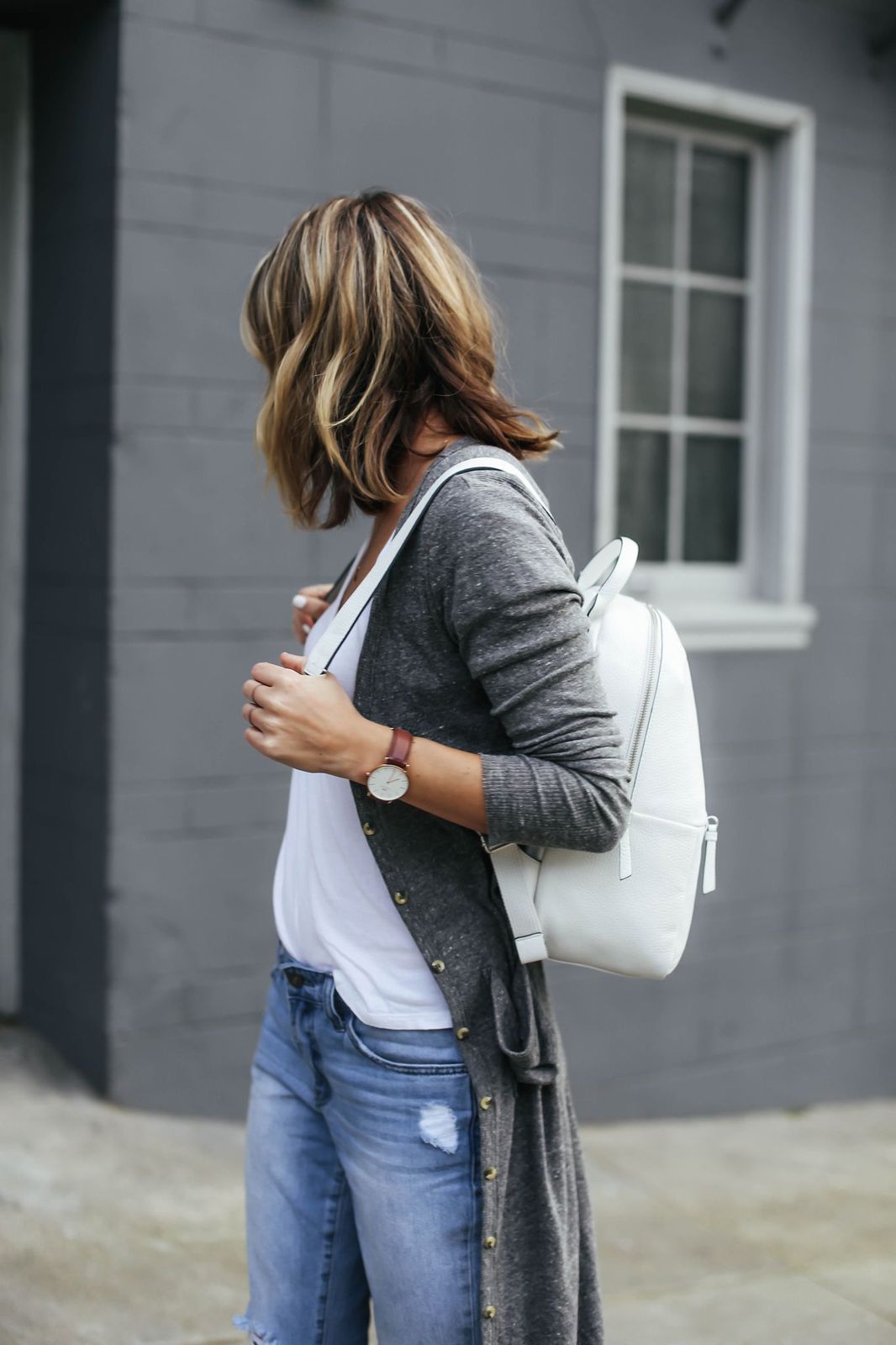 Dear Aryssa:
This girl I have to work with is being super difficult. Every time I ask her a question, she ignores me. We never get any work done because she never answers me and it stresses me out. And the work that I do myself, she always changes it completely. It's like everything I do is thrown in the trash and it's making me feel so insecure.
Workplace conflict can be difficult to navigate as most of us prefer to get our work done while avoiding drama. Work can be stressful on its own without the added pressures of having problems with a coworker. However, when tensions rise at work, it is best to get the issues resolved as soon as possible. As annoying as workplace conflict may be, it's common, and some would even say necessary to achieve a culture where individuals feel they can influence the progression of the organization. Matt Myatt, a fortune 500 leadership advisor, warns: "The fact of the matter is conflict in the workplace is unavoidable. It will find you whether you look for it…or not."
Be Confident in Your Work
Start by working through the insecurity you are feeling. Know that you are capable of doing good work despite how your coworker may be acting toward you. Whatever her issues may be with you or your work are her own. Realize that she may be experiencing some pressures or unknown stressors that are affecting her outward attitude.
Once you are feeling confident in your performance you will be better able to approach your coworker about the difficulty you two are having communicating. If you are insecure and timid in your approach, your position in the matter may not be taken as seriously. It is important to be able to stand up for yourself in this moment. 
Talk to Your Difficult Coworker
Invite your coworker to have a discussion about your partnership. Frame the invitation in a way so that she is aware you are willing to listen to the struggles or gripes she may be experiencing as well. If she accepts the invitation, be open-minded about her thoughts, and try to work together to find collaborative solutions to the problems you may be experiencing. If she declines your invitation to discuss or a resolution is not reached, it is time to reach out to a supervisor for support. 
When All Else Fails…Get Management Involved
Inform your supervisor of the issues you've been facing with your coworker. Remember to be confident in your position that you know you are a valuable part of the team and would like to get to a place where the work can be done as best as possible. Ask your supervisor to mediate a resolution between you and your difficult coworker. Remember, you and your coworker may never be friends, but the intention is to have a workable relationship where you can both accomplish your common goal of doing your job well.
The sooner you address the problem, the sooner the stress of the situation can be resolved.