Ask Amanda
Career Advice
Ask Amanda: I Hate My First Job Out of College
posted on August 7, 2015 | by Amanda Holstein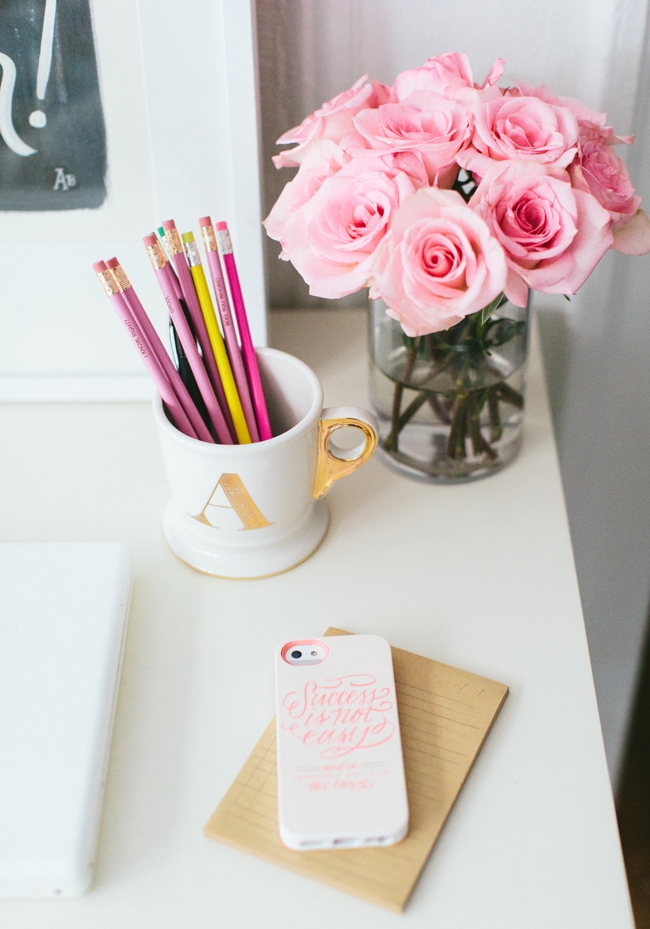 Question:
Hi Amanda,
I graduated from college last year and have now been at my first "big girl" job for close to 6 months. The problem is, I'm beginning to hate it.
When I was job searching, I had NO idea what I wanted to do (still don't). This job seemed like it was a good fit for some of my interests and it has had some benefits already (international travel within my first three months!).
Now I'm beginning to worry that 1) I'm not giving this job my all because I don't love what I'm doing day to day 2) I'm wasting both my time and my company's time by not being as productive as I could be.
I've heard/seen/been told from all sides that "if you don't love where your life is at, change it," but I still feel a bit traumatized from my long job search less than a year ago and also my financial situation could not undergo another income-less stint, at least, not for a while.
You mentioned in your "Advice to My Future Self" post that you experienced some career trial and error when you first moved to SF, could you please elaborate a bit and/or offer some reflection now that you've found your career path?
Many thanks!
Sarah
Answer:
Hi Sarah,
Happy to help out here! I can definitely relate to what you're going through. I hated my first job out of college!
First thing to know is that it's extremely rare to love your first (or second or third) job. The chances of finding something you love right off the bat are slim (and that's totally okay). You're basically guessing what you might like to do, so it's totally normal that this first opportunity didn't fit all your needs. Your first few jobs are for you to learn more about what you want to do and what you don't want to do. They also teach you a lot about the working world in general, how to handle yourself, how to problem solve, and more.
Since finances are an issue, I recommend starting the search for something else while you're still employed. It can't hurt to look, and trust me, finding that first job is the hardest – it gets easier once you have some experience and start meeting people who can help connect you to opportunities. Think about what you'd like more/less of in your next opportunity and know that chances are it won't be perfect, but you'll still get a lot out of it and get even closer to figuring out what you want to do.
In the meantime, while you still have to get through your day-to-day at a job you don't love, I would look at it like this: focus on what you can get out of the job while you're still there. You can make connections, you can learn about the industry, you can meet with people at different levels or in different departments that interest you to learn what they do, you can learn the industry lingo, etc. Instead of thinking, "Ugh, I need to do this for them but I don't want to", think more selfishly, "What can I get out of this?". Think outside of the box — you have an entire company full of experienced, talented people who can offer you a lot. For example, if there's another area in the company that interests you, see if you can sit in on some meetings just to learn. Look at what's in front of you and make it work for you, rather than forcing yourself to make it work for them.
I hope this helps! Definitely don't be afraid to start the job hunt and just see where it takes you. Let me know how it goes and if you need anymore advice!
Good luck!
Amanda
NEED SOME ADVICE? CLICK THE "?" OVER TO THE LEFT TO SUBMIT!
DON'T WORRY, I WON'T PUBLISH ANYTHING WITHOUT YOUR PERMISSION…DUH.