Career Advice
Three Strategies to Strengthen Workplace Communication During Challenging Times
posted on August 3, 2020 | by Michele Lando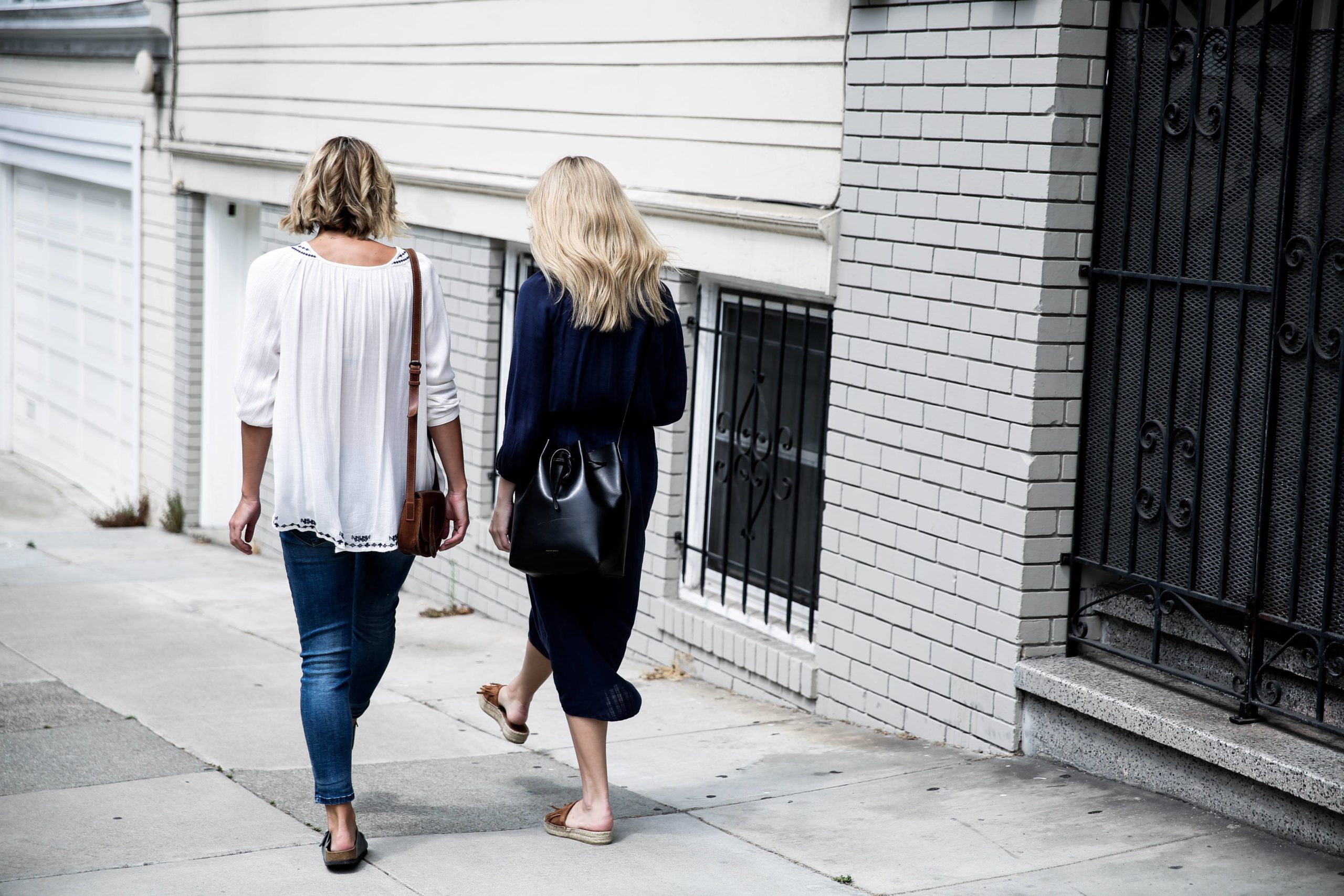 Communication is essential on any day, however, communication becomes even more of a priority during challenging times. The world is on edge due to the COVID-19 pandemic, the murder of George Floyd, and the current uprising in response to police brutality and racial injustice. Thus, anxiety levels are at an all-time high, (according to the American Journal of Managed Care, nearly 7 in 10 employees indicated in a survey that the COVID-19 pandemic is the most stressful time of their entire professional career) which makes communication a crucial factor of navigating daily challenges.
In many situations, budget cuts have led to reallocation of resources, have put more stress on already tight funds, and have put a larger workload on employees if staffing levels have been reduced due to lack of financial resources. While very frustrating, these situations are understandable, and most people will be sympathetic to a slower turnaround time or changes in policy as long as you clearly communicate what is going on.
Ultimately, most people are very focused on keeping themselves afloat right now, and might not realize the challenges you are facing. If you don't clearly relay this information, it's very likely that people will not think about what challenges you are facing, simply because as humans, we don't have the bandwidth to notice and analyze every detail about the people around us. During challenging times, we often focus on self-sufficiency and can unconsciously put blinders on to what's going on around us. If you don't share the challenges you're facing, people will not understand and will not be able to help or adjust their expectations.
Evaluate your current situation
The first step to strengthen communication during challenging times is to evaluate the current situation. Ask yourself the following questions:
What is your current situation?
What challenges are you currently facing?
What challenges do you foresee in the near future?
How are you doing financially?
What are your future financial projections?
Do you need to readjust your current financial strategy based on the economic climate?
Once you have a clear sense of what you're dealing with, what adjustments you need to make, what challenges you face, and what your strategy looks like, you can clearly communicate this information to those around you.
Communicate with your team
It's estimated that 46 percent of employees rarely or never leave a meeting knowing what they're supposed to do next. When people don't know what they are supposed to be doing or feel like there's a lack of communication, productivity, and confidence levels decline. When communicating with your team, it's important to discuss standard operating procedures, (SOPs) and procedures that have changed to ensure that everyone is on the same page with expectations. Clearly communicating and setting expectations will help eliminate the risk of over-promising or under-delivering.
While communicating what you need from others is critical, remember that you need to ask others what they need as well. One of the downfalls many people have when it comes to communication is that they forget to ask what is needed of them. You might be great at communicating to others, but you shouldn't assume that others are doing the same.
Be sure to ask what is needed of you, what tasks need to be accomplished, and what deadlines need to be made. This will ensure that everyone is on the same page and that all bases are covered. If you know someone is notorious for changing the plan without communicating, get the information in writing. Send an email asking for specifics or timeline information. That way if something does change without being clearly communicated, you can refer back to the email to show the exact information you received.
Communicate with clients
When it comes to appreciation and respect, communication is an essential piece of the puzzle. When you want to strengthen communication during challenging times, it's important to clearly relay information to your clients. Explain that deliverables and timelines may be pushed back due to adjustments in workload and strategy. Deadlines and agreements are important, but most people understand that we're all navigating these unprecedented times day by day, and that it's inevitable that not every goal will be met as initially planned.
When discussing this with clients, be clear about what caused the changes and how you are adjusting your strategy to make the transition as seamless as possible. If you can clearly present your strategy and highlight how you are working with the adjustments and delays to get everything back on track, it's likely that your client(s) will be understanding given the current circumstances.
It is important to acknowledge that you cannot please everyone, and the only thing you can do is put your best foot forward. With stress levels high, some clients may not react as positively as you would like, and that's okay too. It doesn't make the situation easier, but as long as you go into it with the understanding that some people might not be pleased, that will help you adjust your own expectations and reactions so you can be strategic with your response.
_____
Communication is the backbone of success, and during challenging times, it becomes more important than ever to share your thoughts, strategies, and challenges with those around you.