Editor's Picks
A Gift for You from Rocksbox!
posted on March 10, 2015 | by Amanda Holstein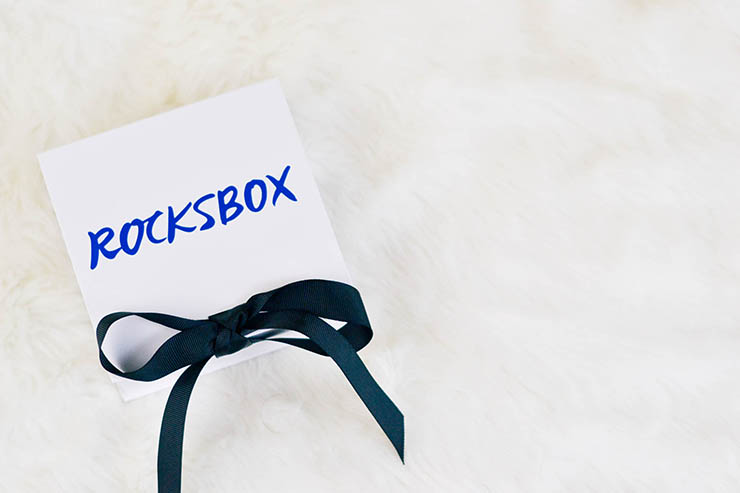 For all you accessory addicts out there, I've got a little present for ya. Have you guys heard of Rocksbox? It's a monthly subscription-based service that lends you jewelry for as long as you want. Not just any jewelry, but pieces from some of the best brands out there, like Margaret Elizabeth, Gorjana, House of Harlow, and so many more. Here's how it works!
How it Works
1. Take their style survey & add items to your WishList
2. Receive 3 pieces in the mail (selected specifically for you)
3. Return them anytime to receive 3 more pieces
Your Gift
Now let's get to the present. I'm giving you all
1 month FREE with code advicefromatwentysomethingxoxo!
After 30 days, you can still get 50% off using the code!
Start shopping!
Check out my Rocksbox this month below. Pretty, right?
Enjoy :)