Travel
4 Trips to Take Before You Turn 30
posted on September 7, 2017 | by Chelsea Becker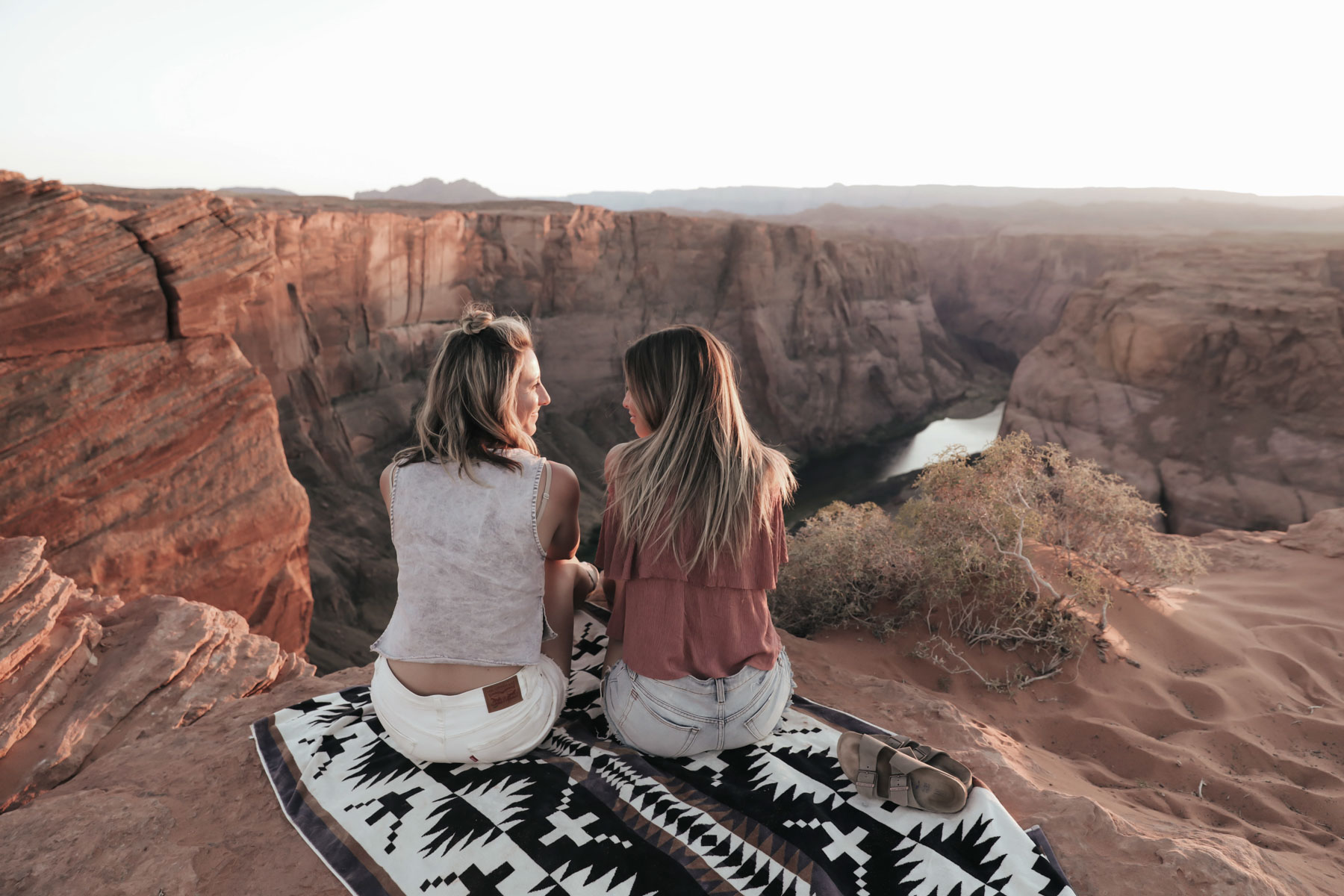 When you reach a certain point in your twenties, you start doing an audit of all the things you've accomplished or done – and what's left before that dreaded day (aka turning 30) comes. Lately, I've been thinking a lot about travel. It's something I haven't necessarily done "enough" of – still haven't been to Europe! – and I don't want to wake up one day and regret it. Because of that, I'm making it a mission to plan a couple more trips before 30. And for the locations in this list that I have visited, I'm so glad I did!
The Grand Canyon
There are endless landmarks and national parks in the United States worth seeing, but the Grand Canyon is one of the best. Going there seems to put life in perspective, and suddenly everything that usually stresses you out seems so small. Your twenties are a fantastic time to visit a place like this because you're often facing a lot of big life transitions and questions. Bottom line: It's hard not to be humbled and mindful here. And the Instagrams, people!
Backpack Europe
An experience like backpacking through Europe is something that changes you, which is why I'm dying to experience it. To do it in your twenties is perfect because it's already a time of growth and learning, so why not throw in some culture and foreign languages? Major kudos if you do it solo, because that's something not everyone has the courage to do. It doesn't have to be a six-month long sabbatical, either, a couple weeks is plenty of time to explore and have a few wild experiences!
Girl's trip to Mexico
A crazy trip (or two) with the girls is a necessity for any twenty something – before babies, more responsibilities…and serious hangovers, apparently. Once you've got yourself a solid group of girls you know you can spend a week straight with, head south of the border! Mexico and its plethora of all-inclusive resorts is the perfect way to get a tan, eat too much guac and drink too much tequila. Hey, what happens in Mexico…
Coast to Coast
By the time you hit 30, you need to know what both coasts of the U.S. have to offer. At least I think so! Whether you're trying to decide where to move or just want to compare coasts, it's worth the plane time. From Los Angeles to San Francisco to New York City – there's a lot to see and do.
Do you have any trips before 30 planned?