September Playlist
posted on September 8, 2017 | by Ashley Kane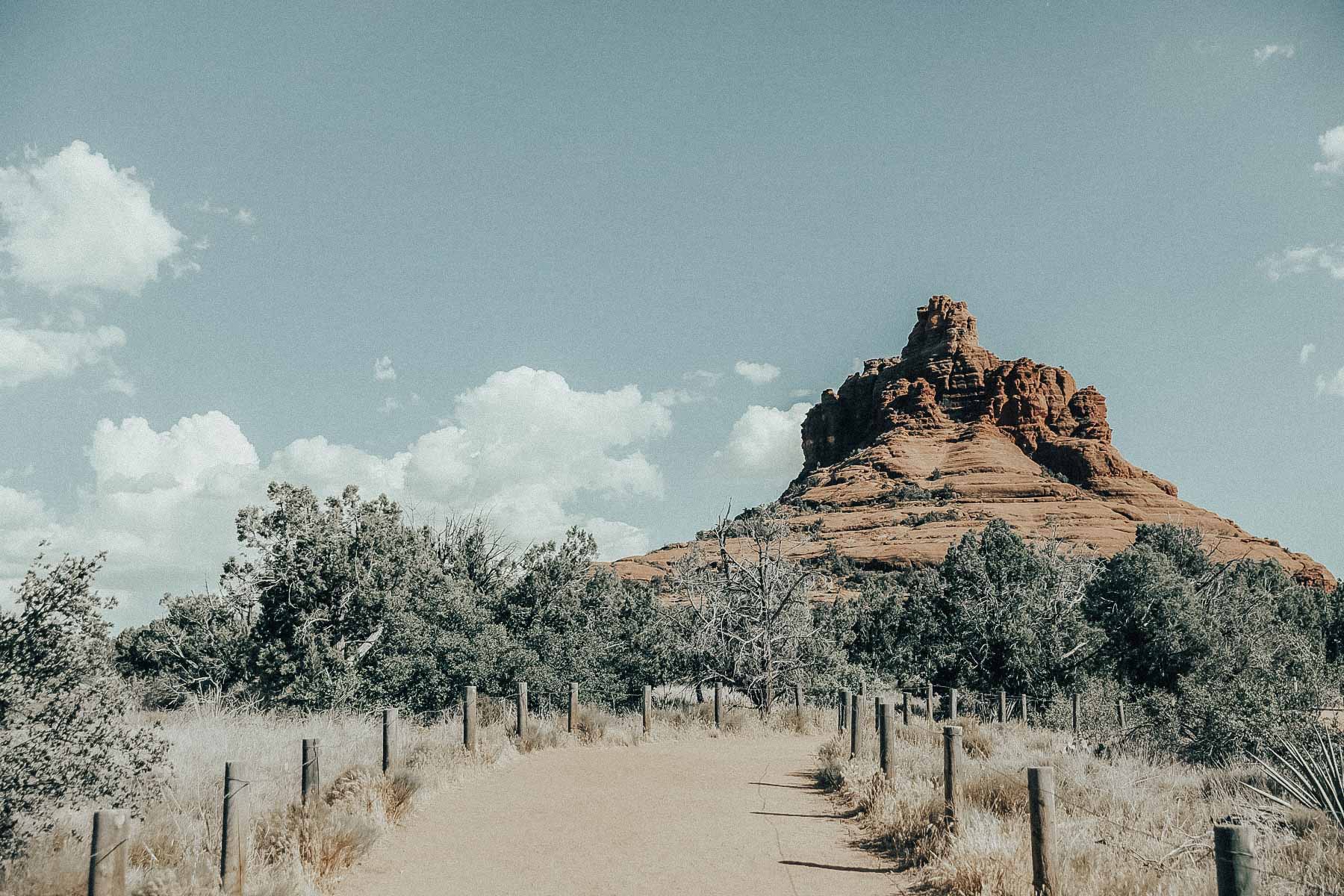 I don't know about you guys, but I've been listening to Ashley's playlists nonstop! This month's playlist has feelings of summer fleeting and new beginnings as we enter fall. You'll find some soothing songs like "There Will Be Time" by Mumford & Sons as well as something to make you smile, like "Closer" by Powers. Thanks again to Ashley of Brunch on Chestnut for putting together such a well-rounded playlist for September. Can't wait to dig in and listen!
September Playlist
Add this playlist to your Spotify account!
To add this playlist to your Spotify account, click this link and then click "follow".
You can also follow my Spotify account right here to stay updated when new playlists are published!
And be sure to check out Ashley Kane's Spotify account here. It's amazing!