Self Improvement
4 of the Best Podcasts for Twenty Somethings
posted on August 17, 2017 | by Chelsea Becker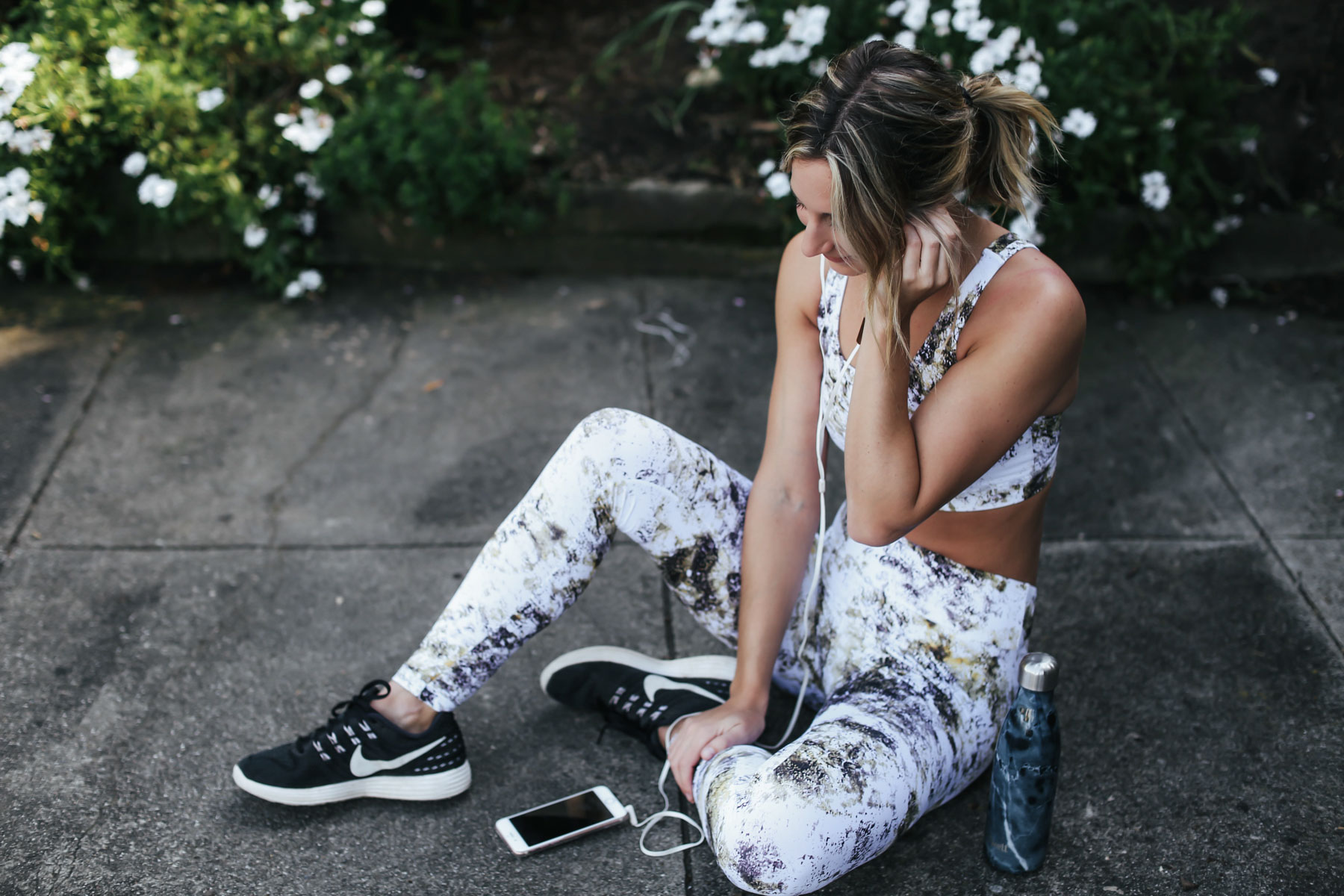 Somewhere along the road of listening to music 24/7, I got bored. Maybe it has to do with getting older and wanting to consume more than The Biebs (still love him), but I found myself craving something elevated. It was around that time that the podcast boom started happening, and from celebs to authors, it seemed like everyone had one—or was on one.
After reaching out to a friend who is always updated with the latest in media, she gave me a few suggestions on the best podcasts for twenty somethings. Now, I'm obsessed! I never go anywhere without a feed full of new episodes, and I feel much more fulfilled—and even smarter—now that podcasts are part of my life. I'm especially in love with the four below!
Lady Gang
There are a lot of these "girl talk" kind of podcasts, but this is my favorite. If I'm sick of the news or need a break from information in general, I turn this on. It's run by 3 similar-aged females and the topics are incredibly relateable. From talking about vaginas, to dating, to careers, these chicks are as honest as they are entertaining. I always feel like I'm hanging out with a bunch of friends who happen to be LOL funny. Great guests, too!
Good Life Project
I'm a sucker for self improvement, and there's no shortage of this genre in the podcast world. As a twenty something, life is confusing AF, can we agree? This podcast always makes me feel better—and like there's hope for living the life I've imaged—as corny as it sounds. It's inspiring, and I especially like listening first thing in the morning. I'm also a huge fan of Jess Lively for similar content.
The Daily by The New York Times
I have a love/hate relationship with the news, and this podcast is no different. But! I also think it's crucial to be an informed citizen. Because of this, I give up 20 minutes of my day to tune into this quick, no-BS and straight-to-the-point show. As a generation who is in line to basically run our country, this is a great show to stay in the know.
How I Built This
Being in our twenties, we don't always have a clear mission when it comes to our adult life. And as someone who experimented with several career paths, I love the stories this podcast provides. It's about the founders of some of the biggest companies in the world (think Kate Spade, AOL, Crate & Barrel) and their journeys. Hearing from CEOs of major business reminds me that they were also once a twenty something trying to figure life out.
Which podcasts are you loving?