Decor & Styling
My Home Tour on Apartment Therapy!
posted on July 22, 2015 | by Amanda Holstein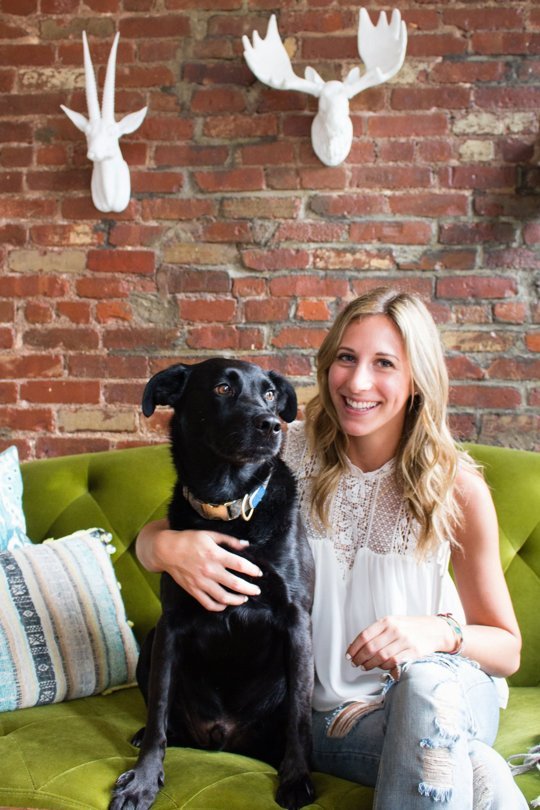 I'm so excited to share my home tour with you today one of my favorite sites, Apartment Therapy! Since I first started blogging, it's actually been a dream of mine to be featured on Apartment Therapy and I can't believe that moment is here. While the feature may not be a huge deal, the fact that this was one of my early goals and I've achieved it is what really matters to me.
So I want to encourage all of you aspiring bloggers to set goals for yourselves, short and long term, and relish in the moments when you reach them. Maybe you set a short-term goal of gaining 10 new Instagram followers a week or experimenting with Photoshop next month. No matter how big or small your goals are, it's important to set them and to remember that these are personalized goals. They may be big to you, and small to someone else — but that doesn't matter. Try your best to focus on yourself and leave others out of it.
Anyway, I hope you have some time to take a look at the feature. I'm very proud of it and couldn't have done any of this without you guys, so thank you!!
See the full tour here!
// photos by Anita Jeerage