Entertaining
Caitlin Flemming's Warm & Rustic Friendsgiving
posted on November 14, 2016 | by Amanda Holstein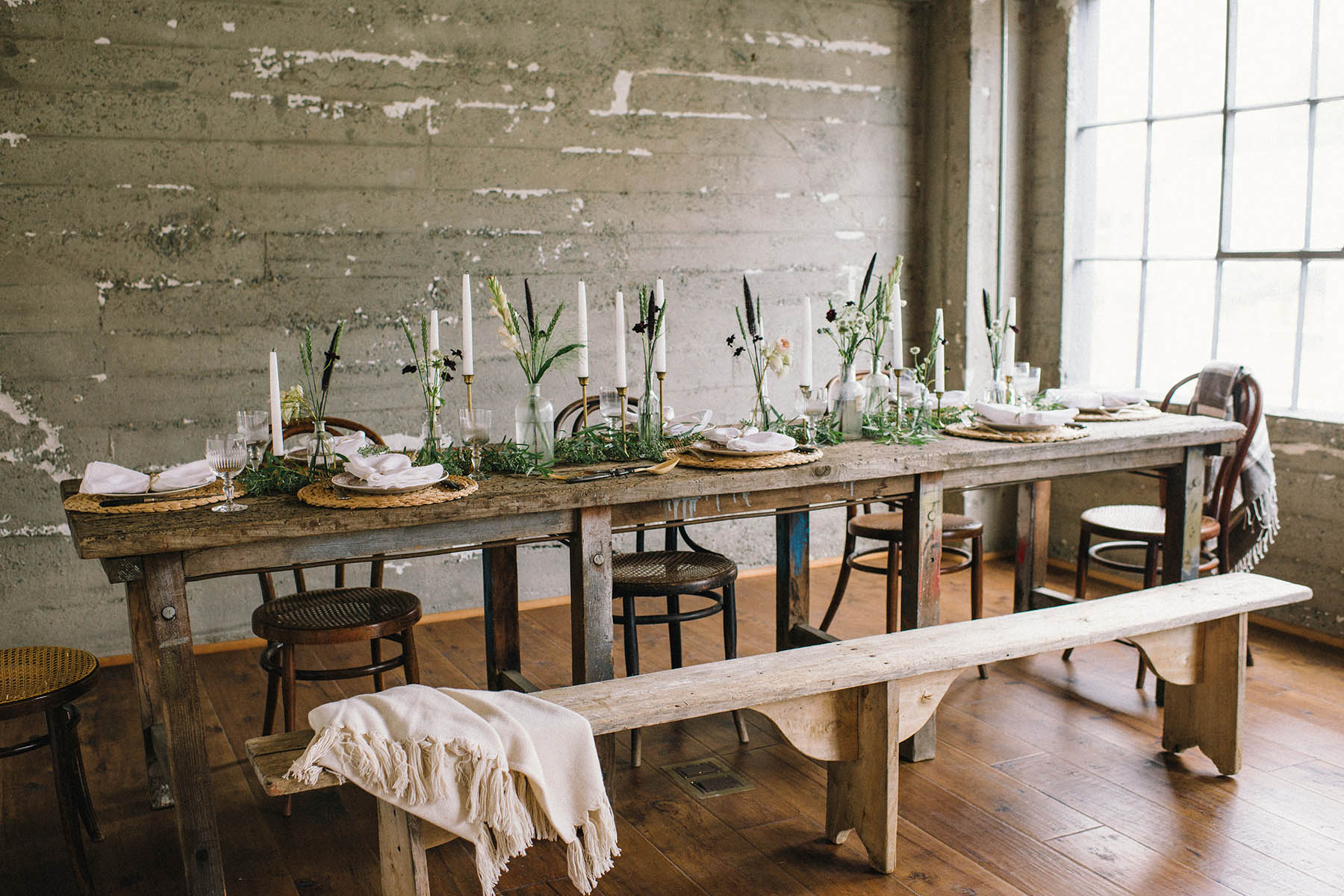 We all love a good Friendsgiving, but when it's styled by the talented and warm-hearted Caitlin Flemming, it's seriously a site to see. A few weeks ago, Caitlin of Sacramento Street invited a few of us San Francisco bloggers to join her for a beautifully designed Friendsgiving with Old Navy, Gap, and Banana Republic. As you may know, Caitlin has an incredible eye for interiors. Her warm, rustic style has always resonated with me. Pair that with a talented group of creatives, some incredible food, and festive cocktails and you've got yourself a party you do not want to miss.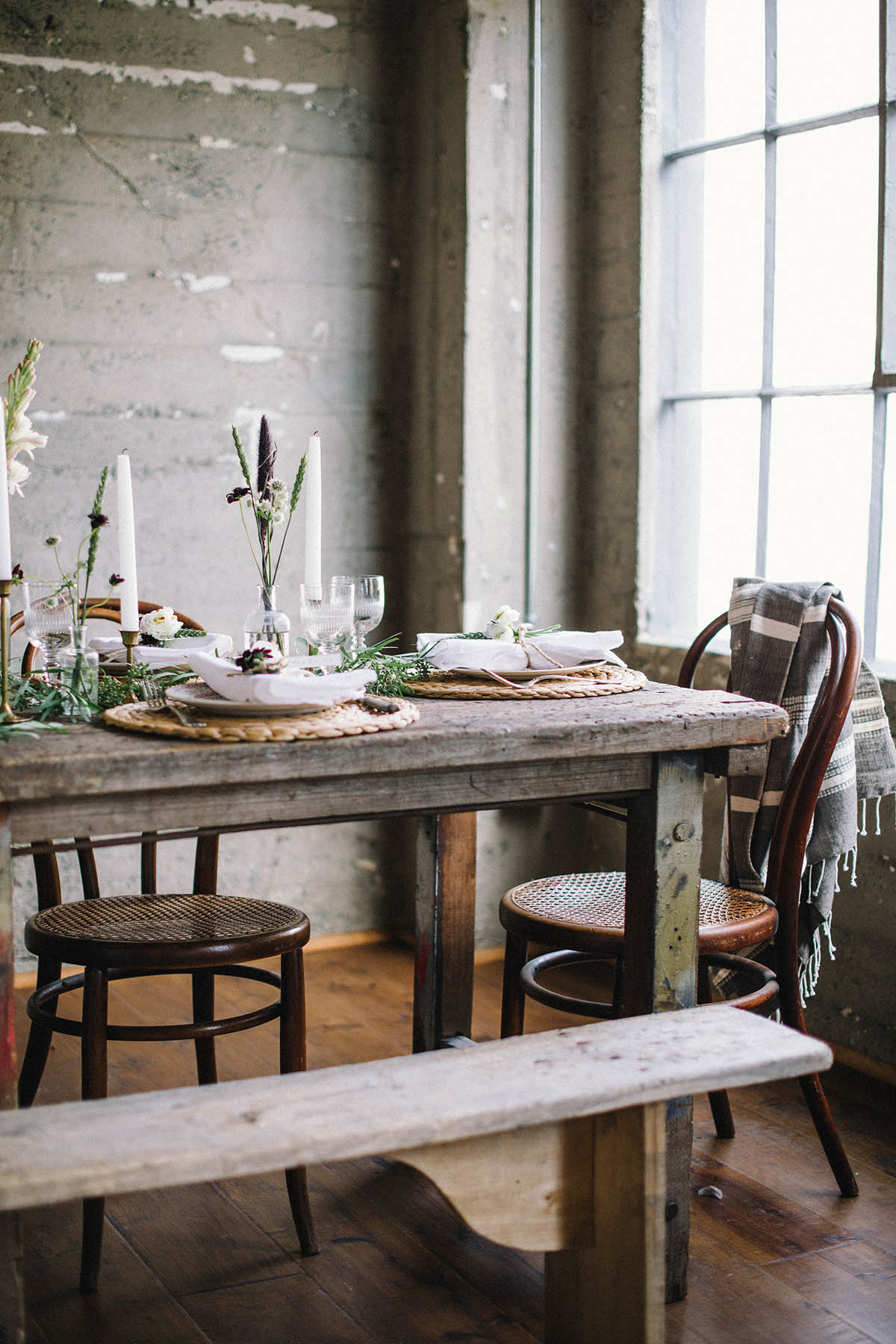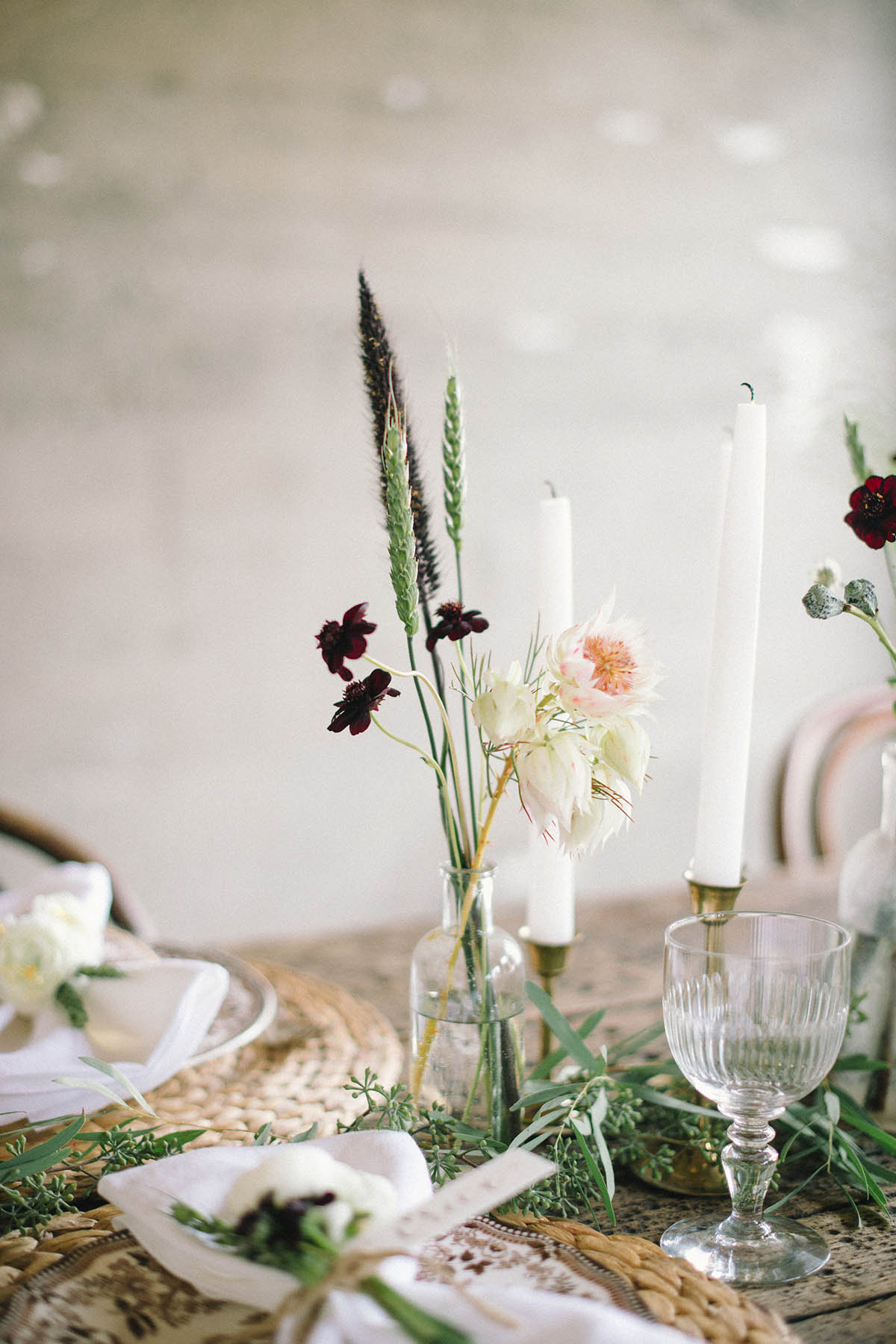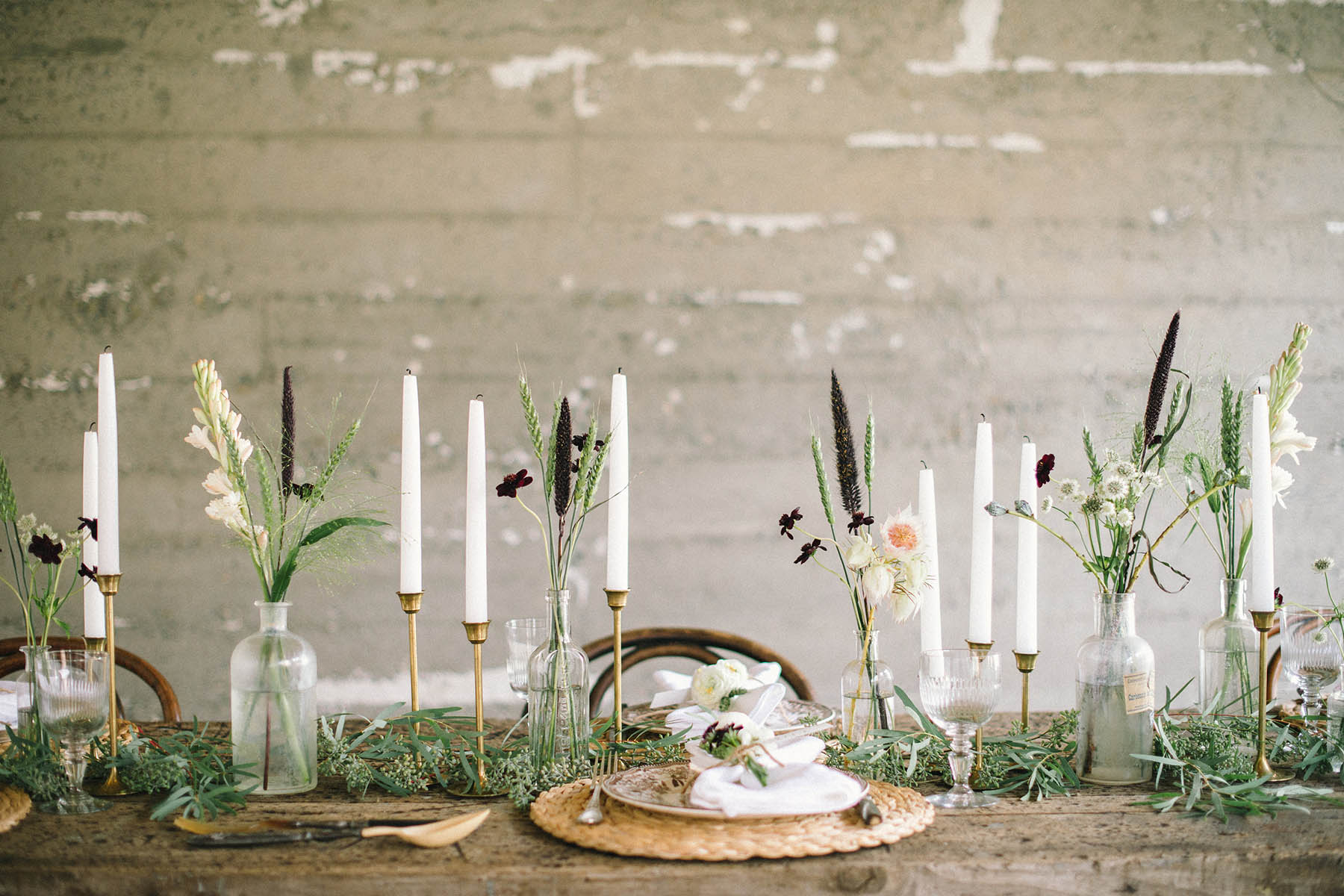 Each attendee was assigned their own dish to bring. Clearly Caitlin knows me well because I got bread. I may not be able to make sweet potatoes with roasted vegetables and pomegranate seeds, but I sure can buy a mean loaf of bread. We all got to wear pieces from Old Navy, Gap, and Banana Republic as well. I chose this blue floral dress and paired it with a denim jacket, both from Old Navy, for a more casual look. I got to bring my guy along and he chose this cozy Gap sweater (he's so stylish!). If you like our outfits, make sure you take advantage of the 40% off promotion going on right now with Gap, Banana Republic, and Old Navy (ends 11/15)!
We enjoyed yummy food and lots of laughs with an incredible group of people: Erin of Apartment 34, Erica of Honestly WTF, Nichole of Vanilla Extract, Jeanne of Shop Sweet Things, Therese of Craft and Couture, Todd of Honestly YUM, and of course Caitlin of Sacramento Street. Thank you again, Caitlin, for hosting!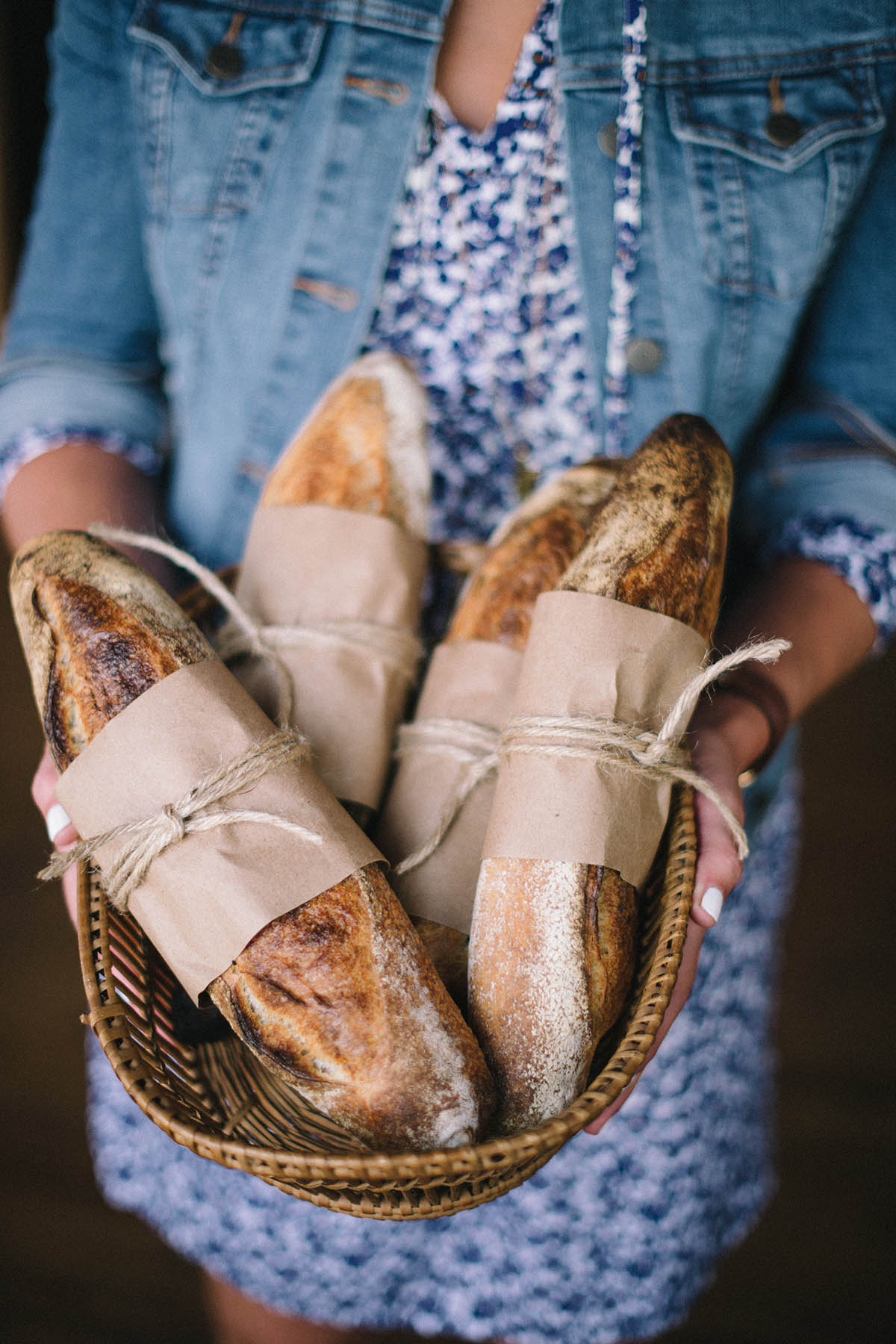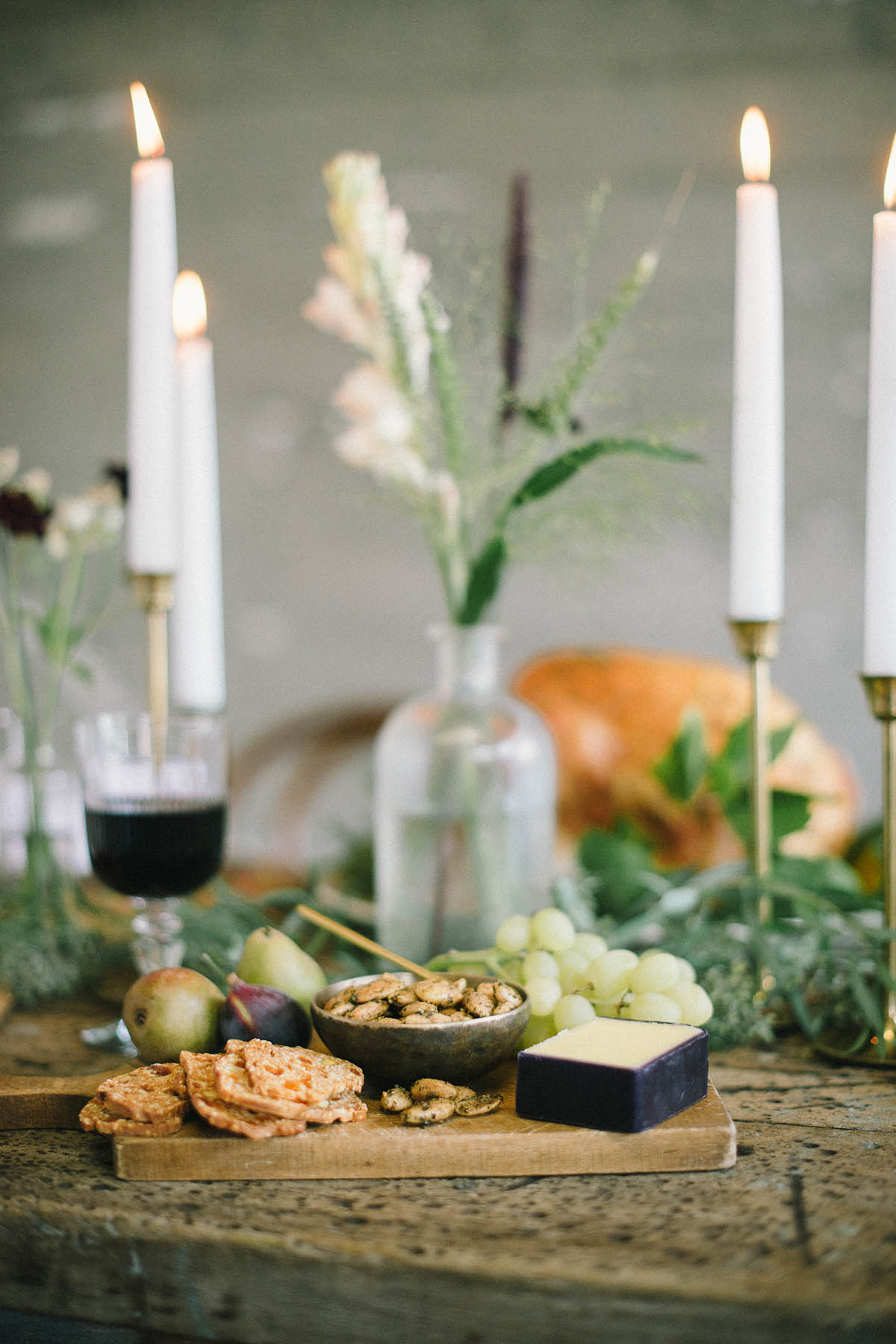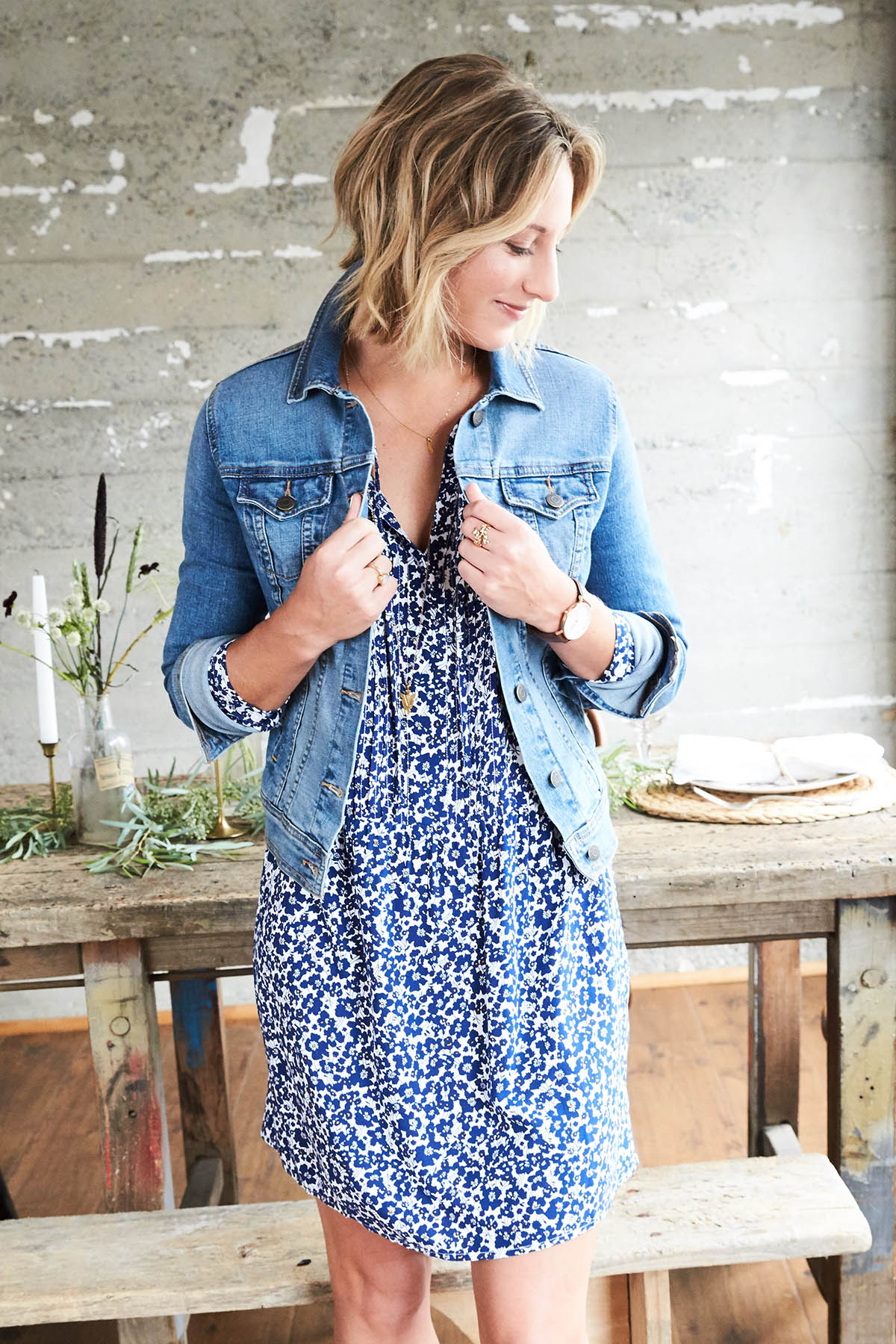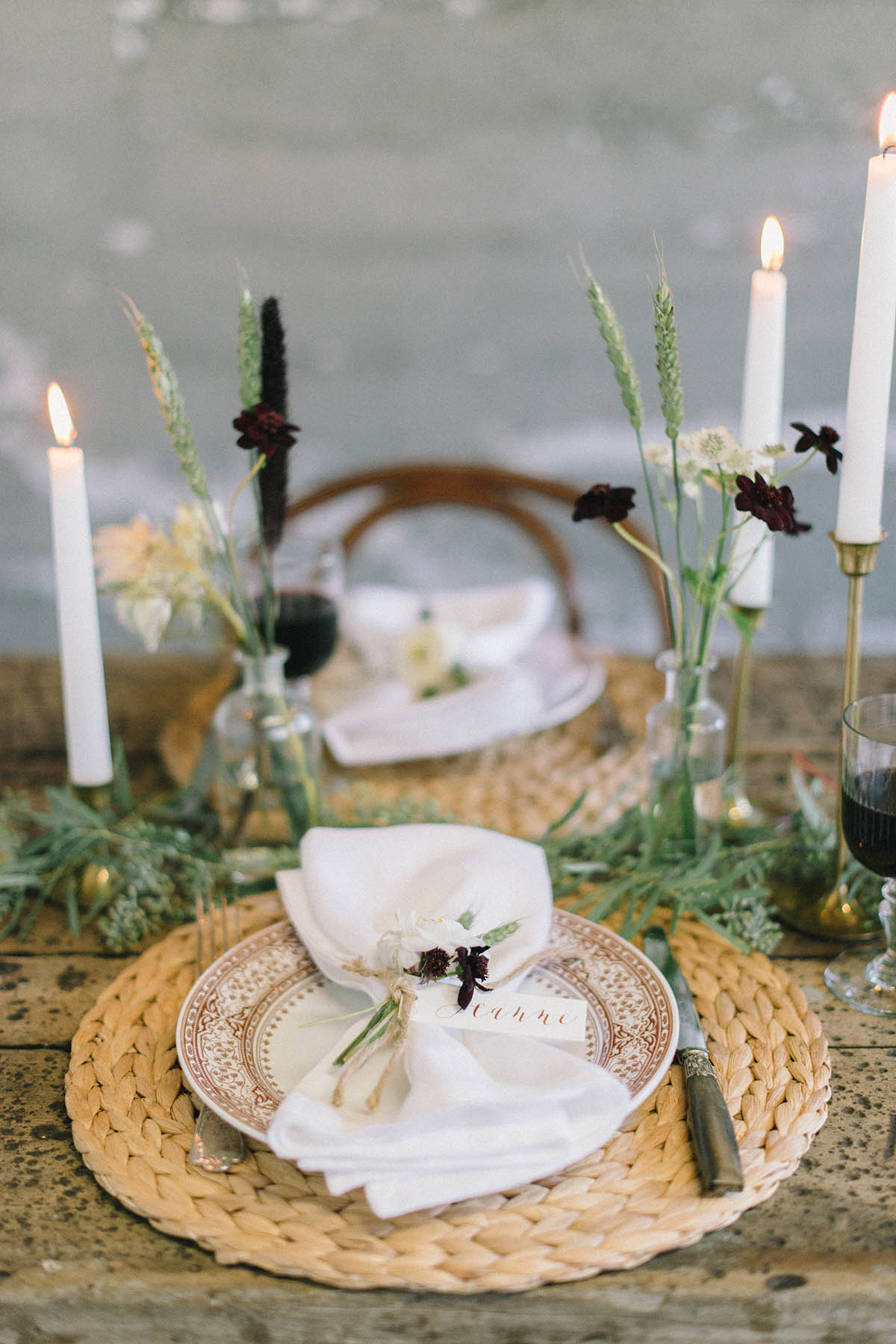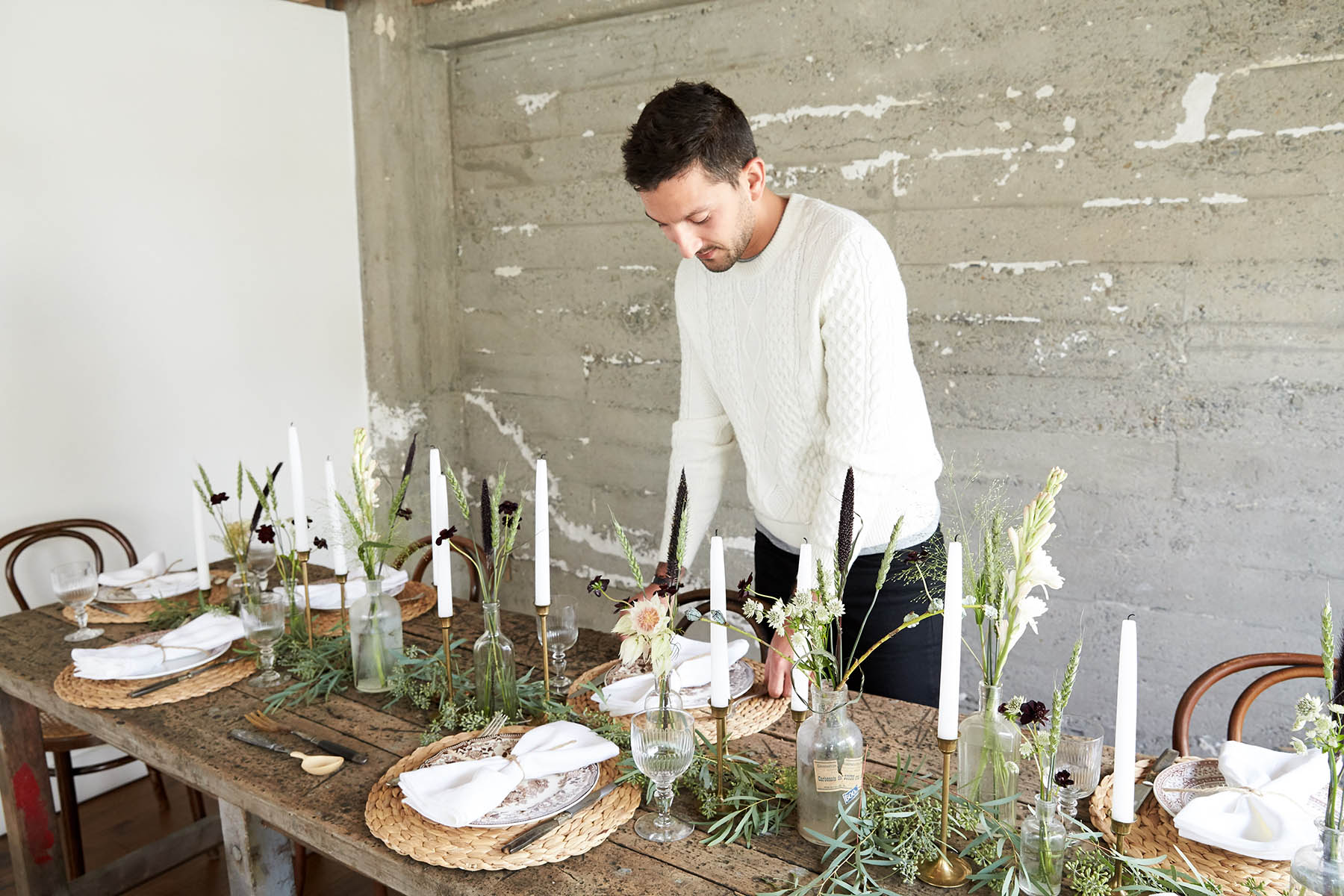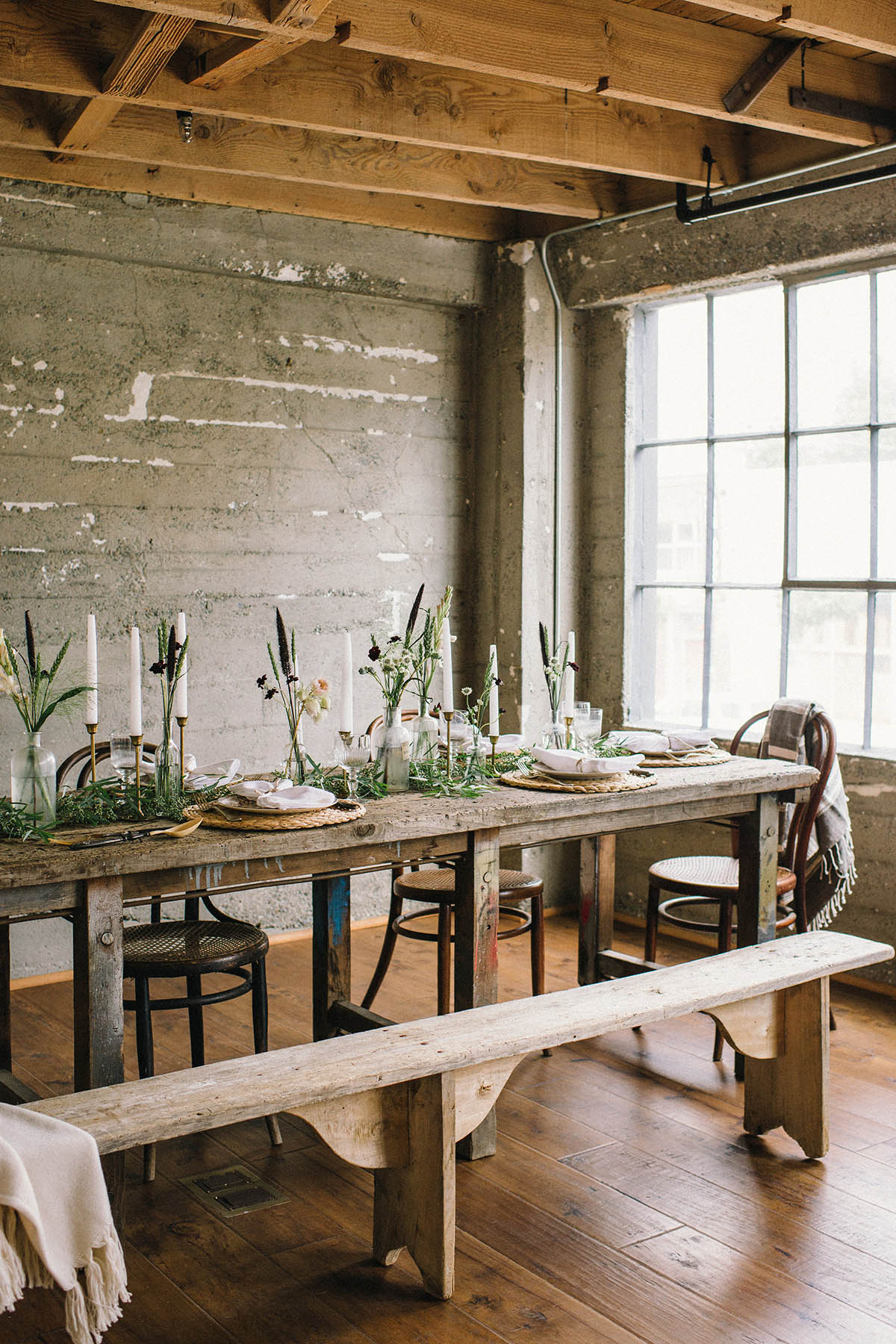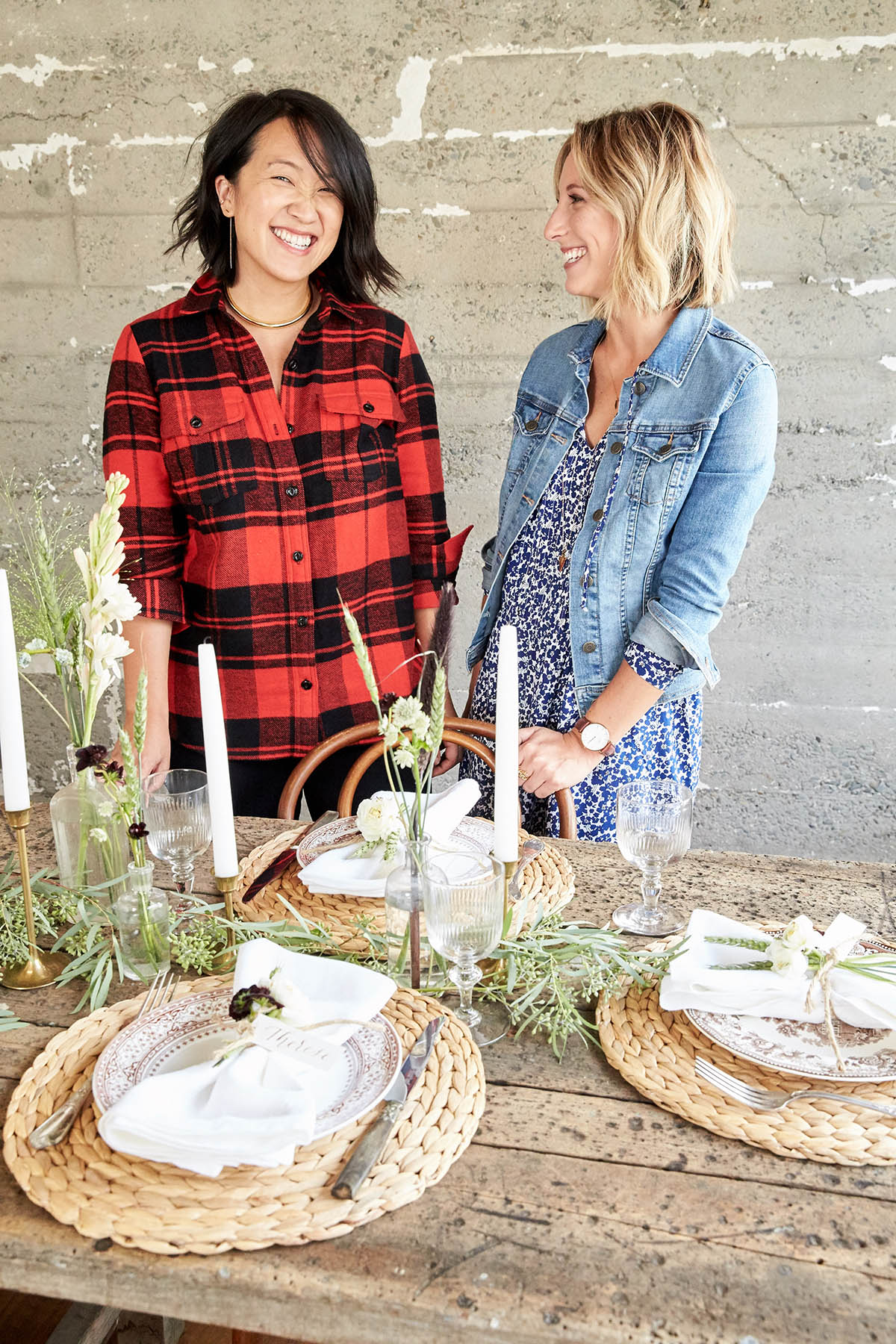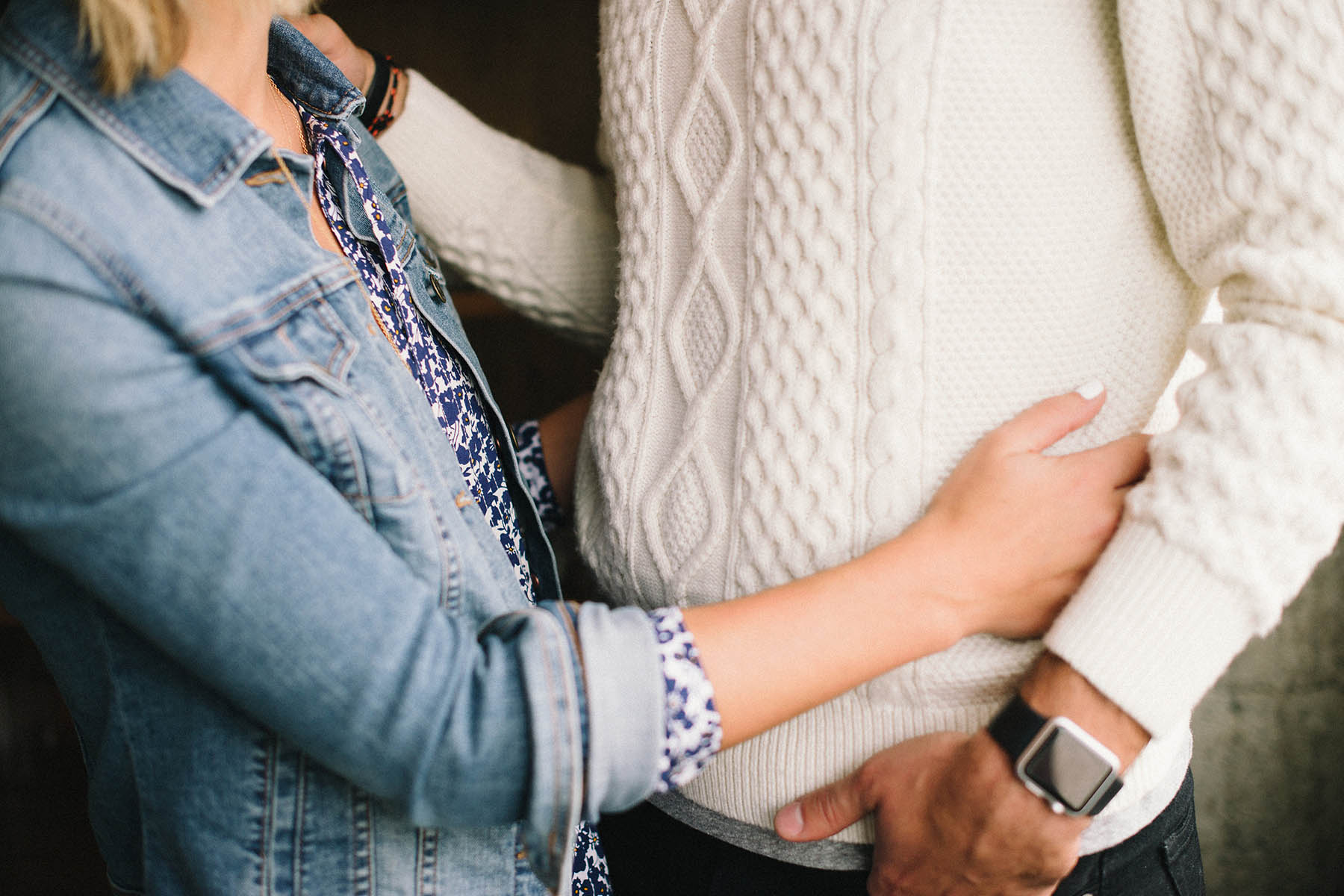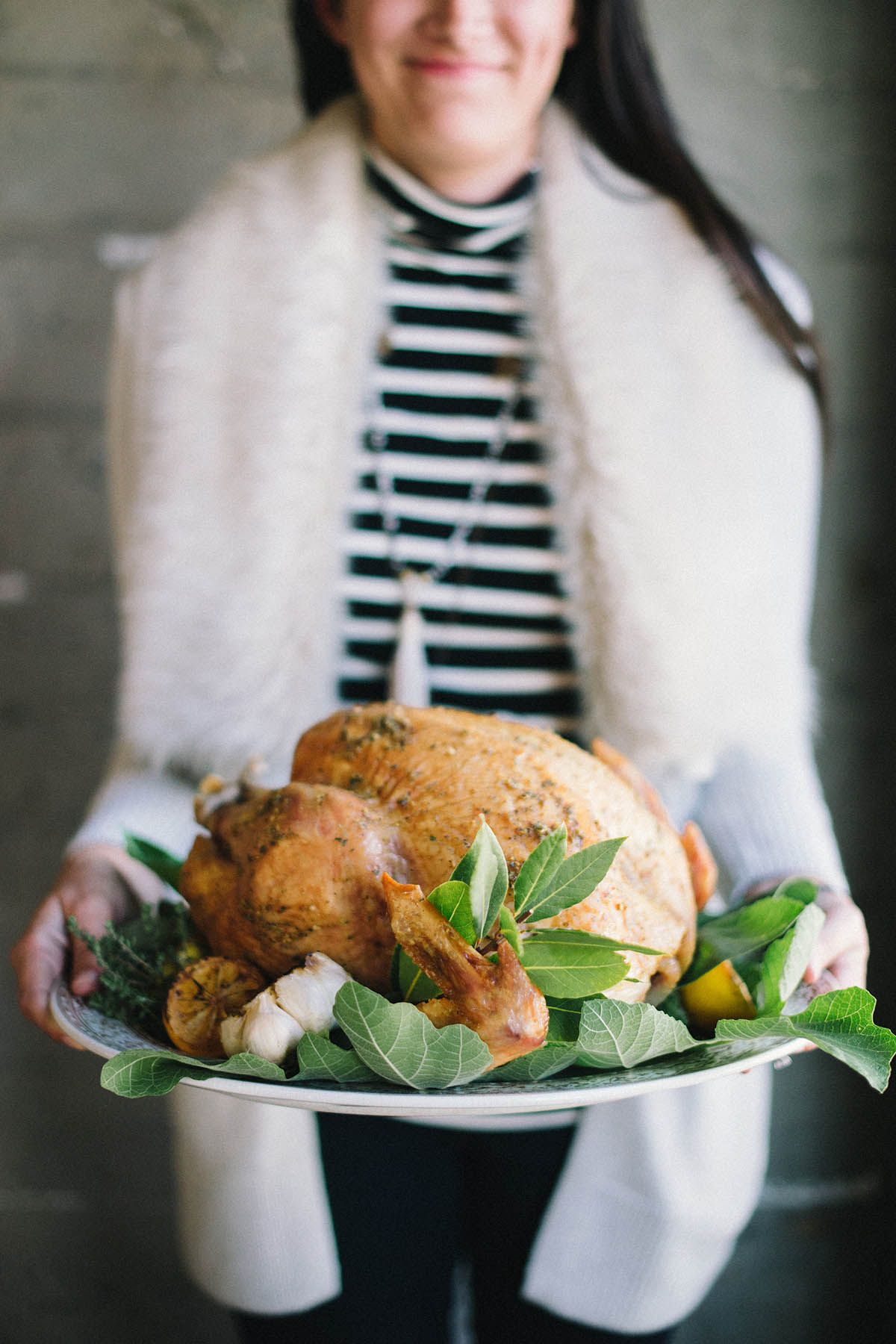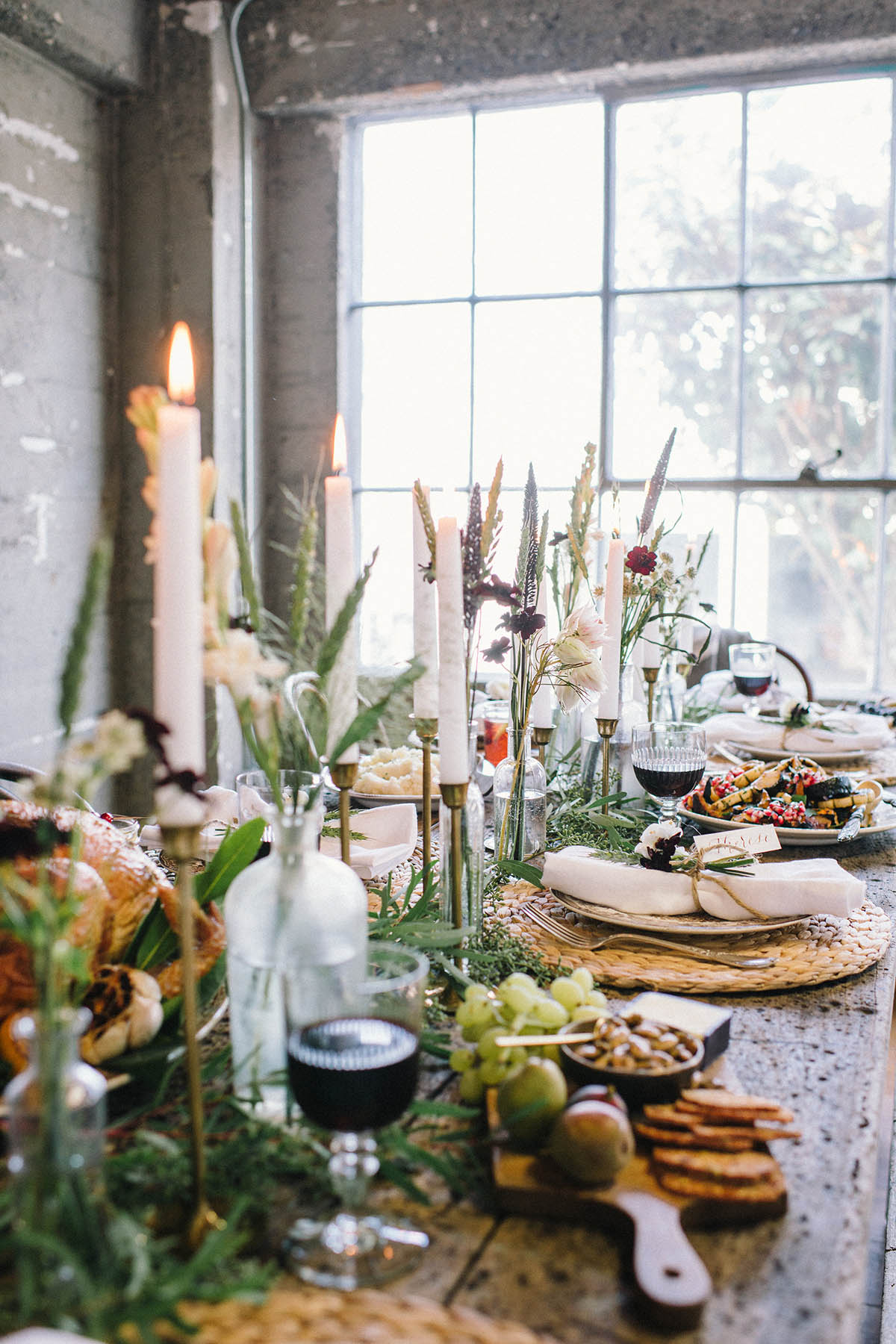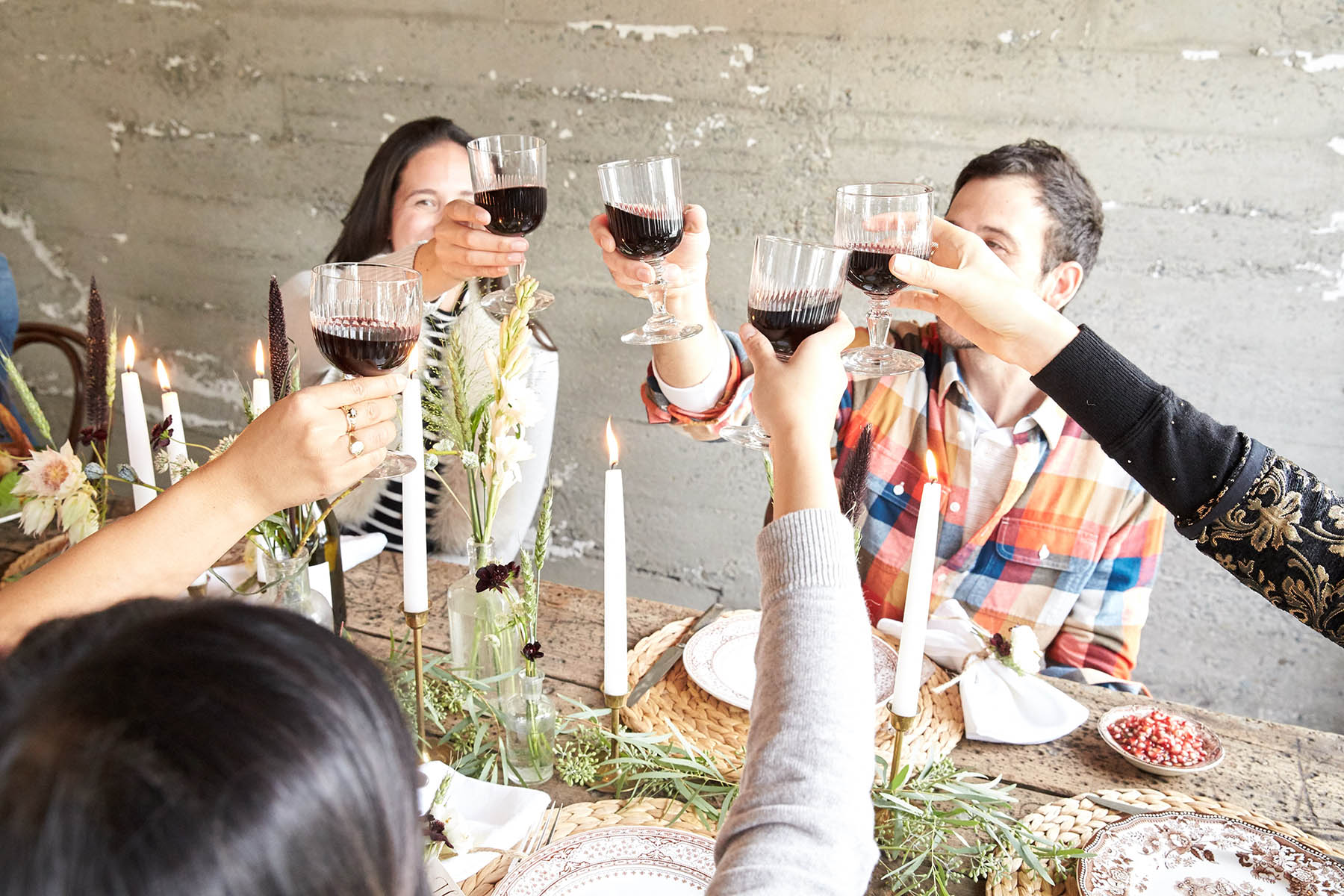 Thank you to Gap Inc. for sponsoring this post.
Shop the look: