Amanda's Life
Check Out What's New!
posted on March 2, 2015 | by Amanda Holstein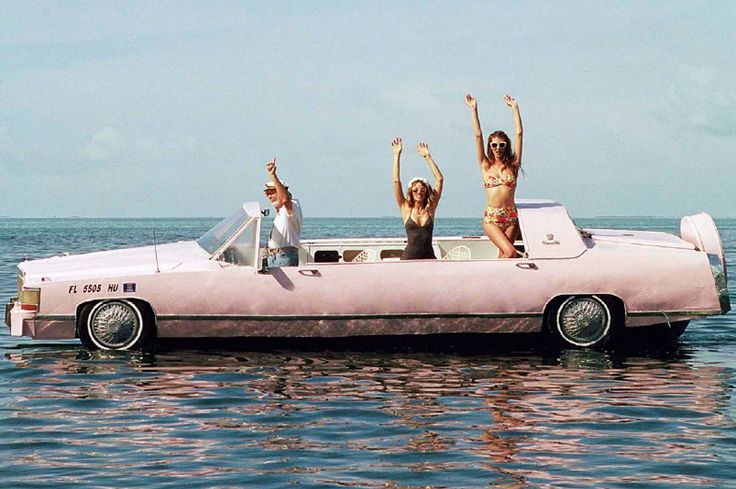 Hello friends! As you may have noticed, things are looking just a wee bit different around here. I've refreshed the look, reorganized a few things, and hopefully made the site easier to use and more appealing for all of you. If you're still trying to get your bearings, let me break down the changes for you below.
New Look
It was about time for a little refresh, so I've updated the overall design just a touch to keep up with my ever-changing aesthetic. I also decided to go with a center layout and get rid of my cluttered sidebar. Now you can see everything in the middle of your screen. Much better, right?
That carousel at the top will feature new and popular posts. Just click on the arrows to scroll from left to right. If you scroll to the bottom of the page, you'll see a few boxes you can click on. I'll rotate these out as well so make sure you check up on them!
Ask Amanda
You may have noticed "Ask Amanda" various places around the site. My goal when creating Advice from a 20 Something was to make it a true, modern-day advice column. I plan to put more focus on that feature and will be publishing a Q&A every Friday. So please submit your questions – they can be anything at all! Literally!
Categories
I've also reorganized the categories a touch to reflect the content you guys enjoy the most. Let me know if any of the category names are confusing. I'm happy to change them so they make more sense for you!
Stay Up to Date
If you don't want to have to type in http://advicefromatwentysomething.com every day to see what's new, you have two options. One, sign up for Bloglovin and follow my blog there. It's a great way to keep track of all of the blogs you follow in one place. I've also implemented a newsletter that you can sign up for. See the mint green box under the carousel? Just add your email there. Don't worry, I'll only send you one email a week with a quick link to a few recent posts.
So, what do you think? I'd love to know how you like the new look and new features.
Your feedback means so much, so I would seriously appreciate it :). Thanks, loves!