Editor's Picks
Super Easy Last Minute Halloween Costumes
posted on October 31, 2014 | by Amanda Holstein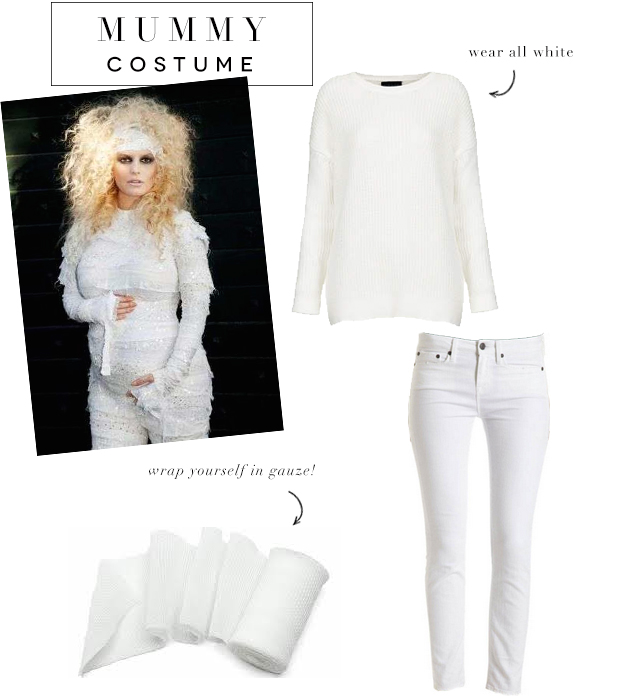 Happy Halloween! Oh no, did that just stress you out? No costume? No worries! I got you covered. For you total procrastinators looking for some last minute halloween costume ideas, I've got a few for you below that require little effort on your part. As long as you own some of these basics in your closet and can stop by a drugstore on your way home, you'll be all set. Have fun!
A spider web is a classic ode to Halloween and super easy to pull off. Simply wear all black – you can even go the sexier route with a little black dress – add those cheap spider web decorations you can find at any drugstore or supermarket right now, and you're done! If you want to take it a step further, try creating this fun makeup look!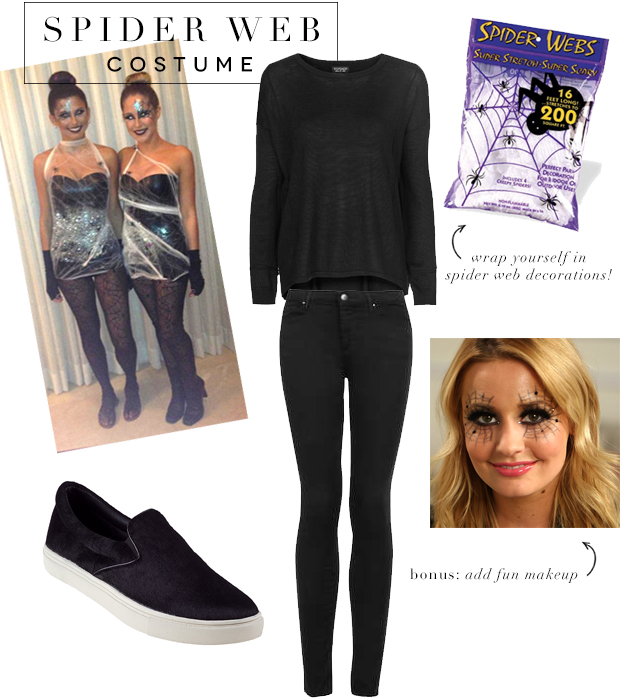 A lumberjack is one of my favorite fall-back costumes, not just because I already own all the necessities, but it keeps you warm too! Just toss on your heaviest flannel, ripped jeans (shorts or pants), outdoor boots, and that perfect hat. If you don't have a classic lumberjack hat, any gray or black winter hat should do the trick! Wear your hair in pigtail braids and you're good to go.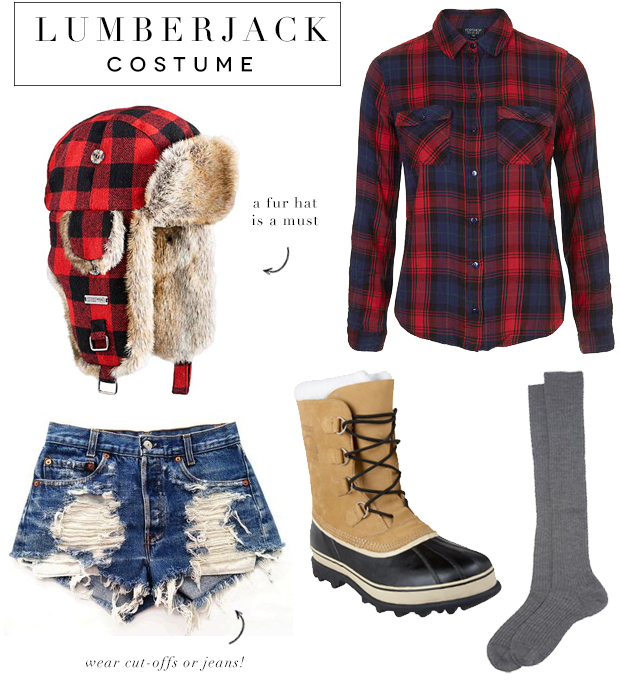 While all white usually lends itself well to an angel costume, why not go a scarier route and be a mummy! Just pick up some gauze from your local drugstore and wrap it around your limbs, torso, and even through your hair as a fun headband. Add dark makeup and curl your hair wildly!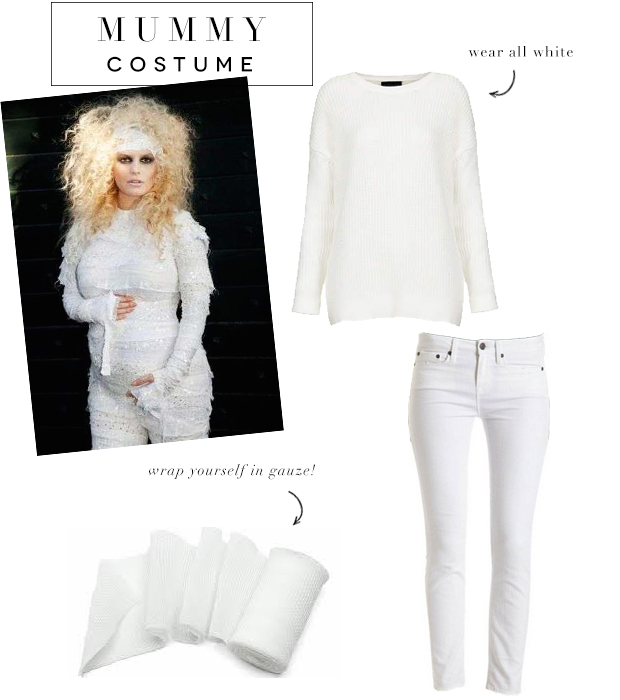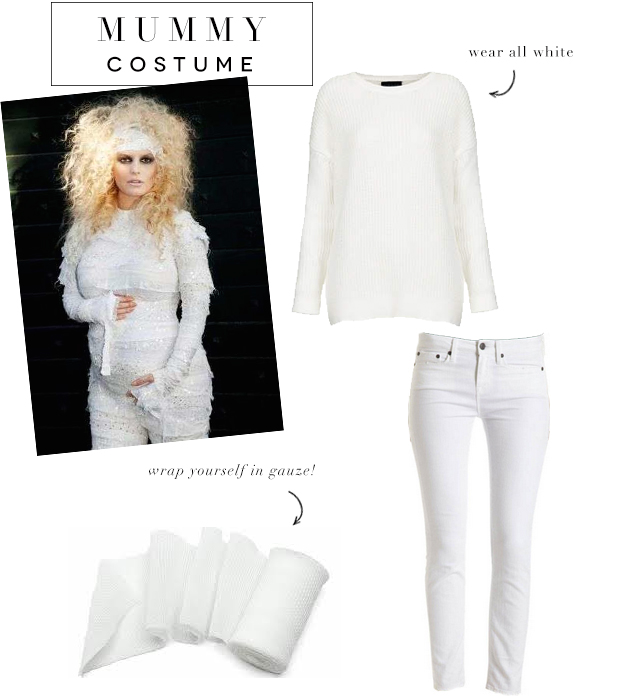 Need help with your costume? Shoot me an email and I'll make sure you're good to go!