Outfits
How to Pull Off Overalls
posted on November 3, 2014 | by Amanda Holstein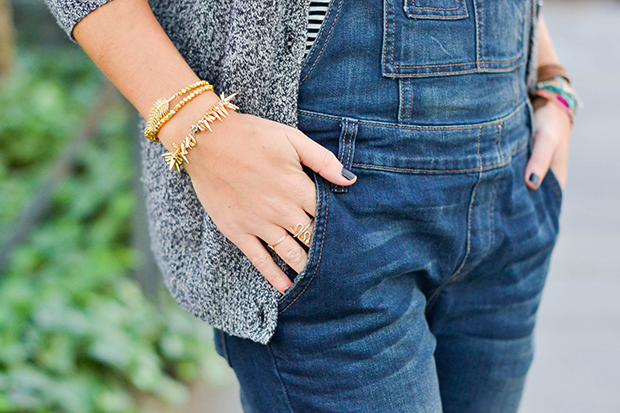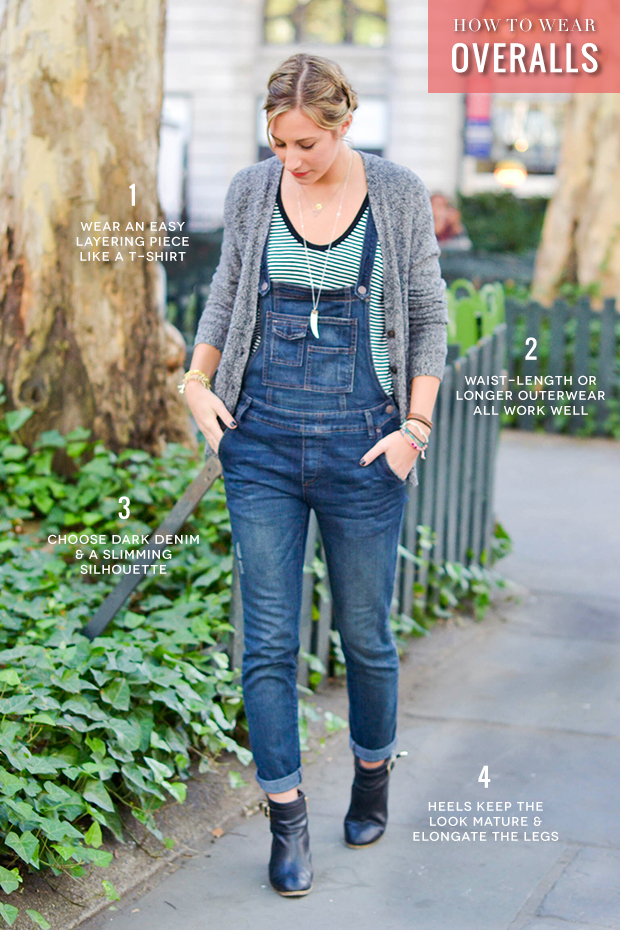 The perfect alternative to classic denim are these lovely childhood throwbacks: overalls! I won't lie, I had about 13 pairs taking over my closet at the age of 10, from washed out denim with floral appliqués to brown velvet with a matching turtleneck. Now that they're back in style, I knew at least one pair would be joining my fall wardrobe, but finding the right pair that didn't scream pre-teen throwback was important.
The key to pulling off an adult pair of overalls? Go sleek and classic with dark, slimming denim – nothing too baggy. These Free People overalls are the perfect fit and come in a variety of sleek shades. Wear an easy layering piece underneath like a t-shirt (sleeveless, short or long sleeve are all fine). You could even wear a light knit or a classic white button down. Add a second layer for some depth, like a cozy cardigan, a leather jacket, or a sleek fall coat. As long as it's waist-length or longer, you're good to go. I also highly recommend wearing some sort of heels, either classic pumps or ankle boots, to keep the look mature and polished. Chic accessories like a chunky scarf, gold bracelets, and a long necklace help as well.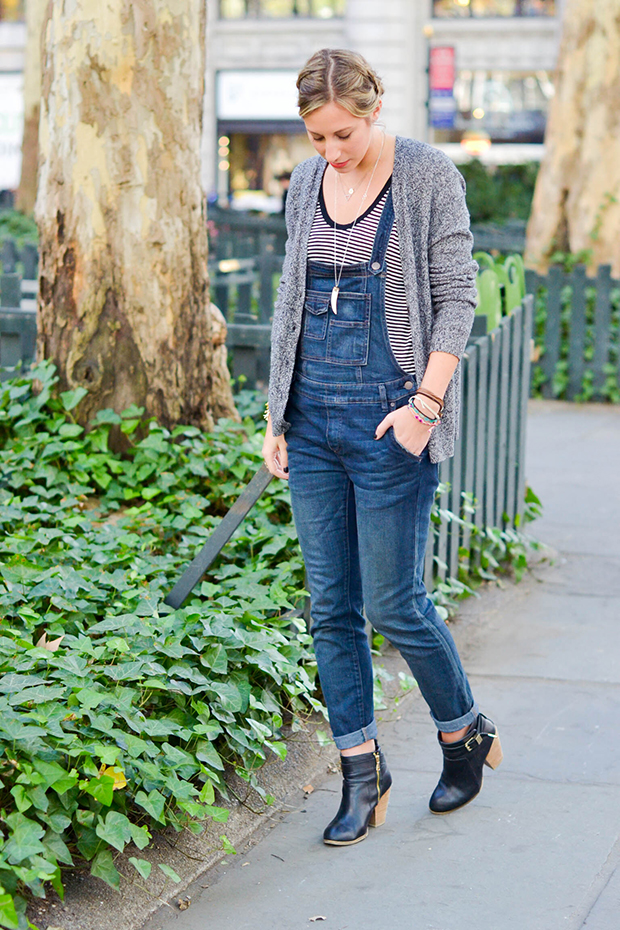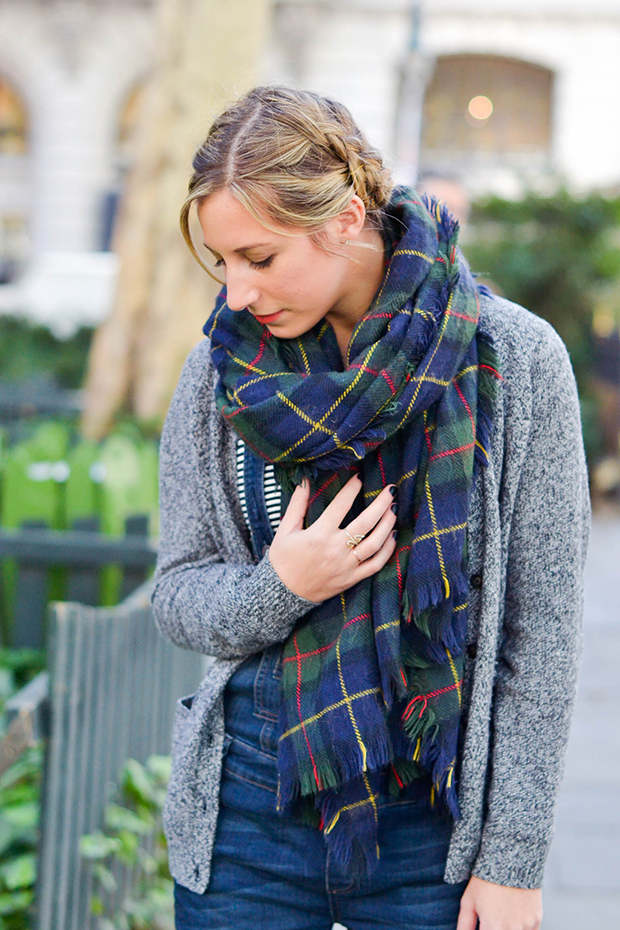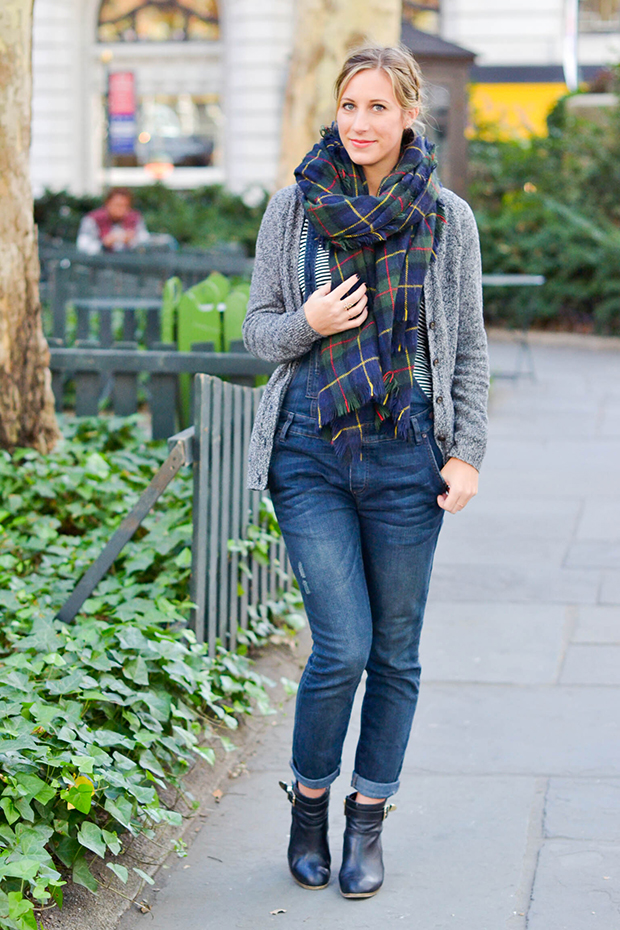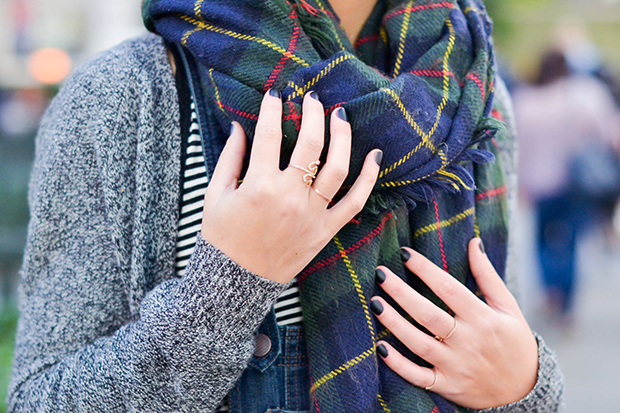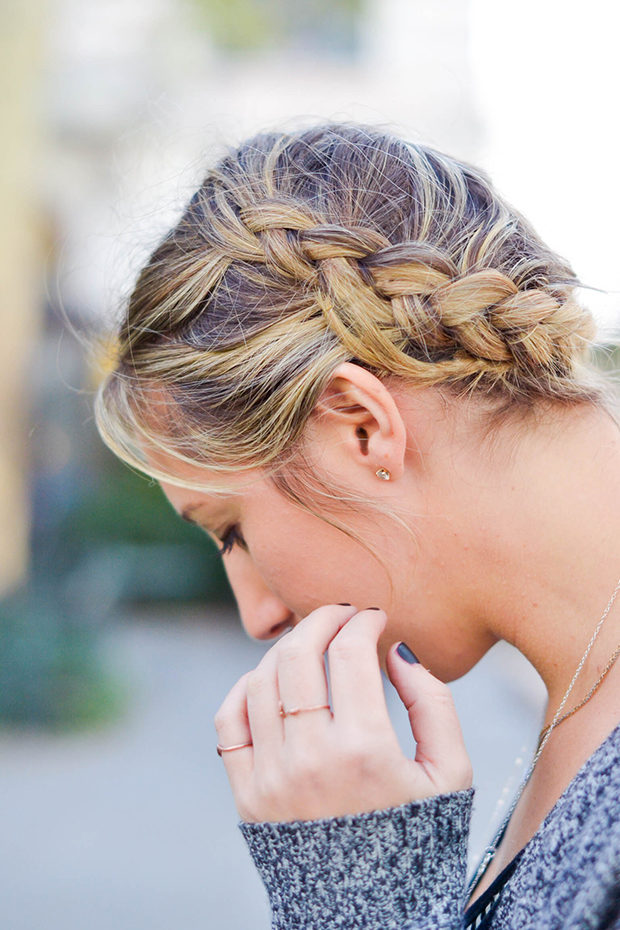 Learn how to get this hairdo with this tutorial.
Shop The Post