Outfits
The Easiest Way to Wear Mixed Prints
posted on June 7, 2016 | by Amanda Holstein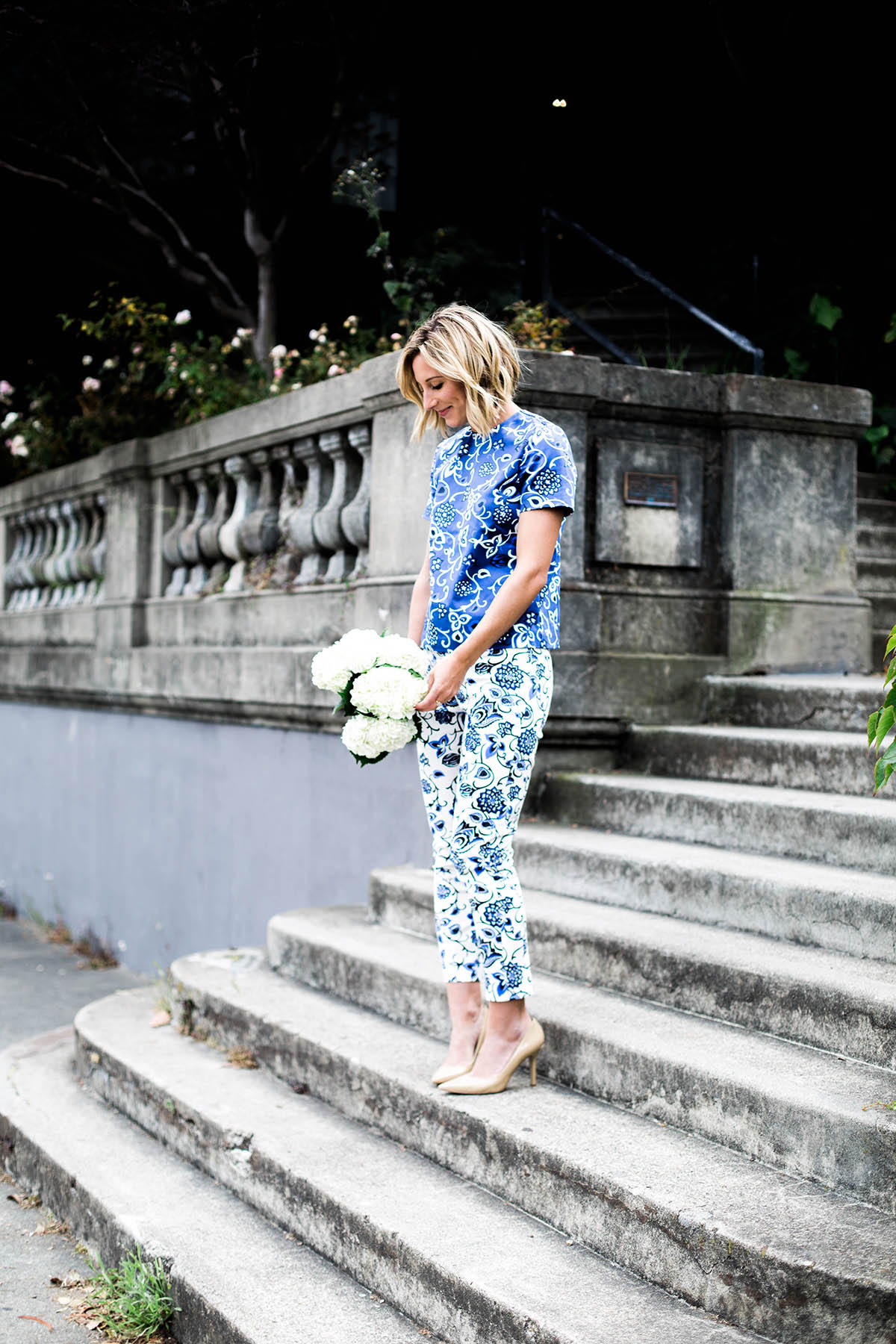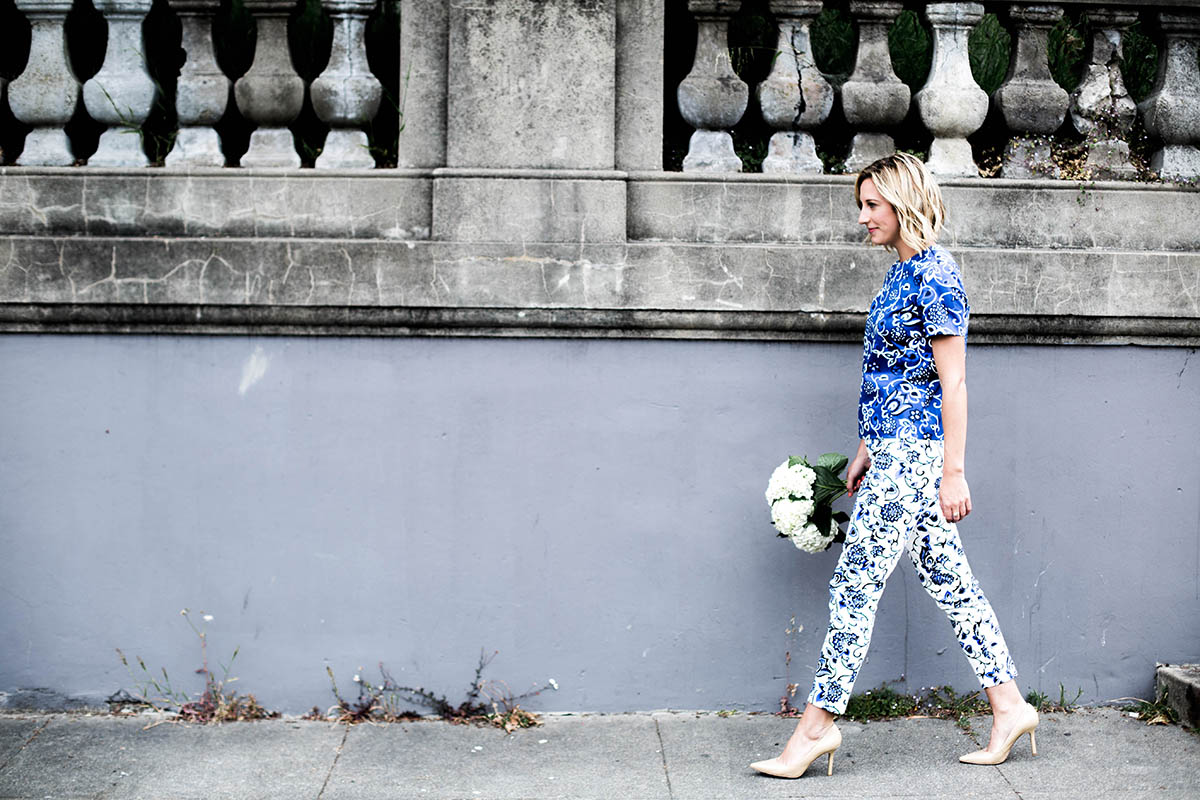 As someone who is extremely picky about prints, getting on the mixed print bandwagon was a struggle. Finding one I like is hard enough, but finding two, and two that match, seemed nearly impossible. Until I discovered a few simple ways to make mixed prints work every time. Ready for this?
1. Choose pieces from the same clothing line or clothing line
I highly recommend looking for two pieces from the same clothing line. The odds of them matching are much more likely — not just the print, but the fabric, the cut, everything! It's important that they're from the same collection, not just the same brand, because a collection tends to use prints that go well together (usually a complete collection can be featured under "New Arrivals" if you're shopping online). My top and pants, for example, are both from Draper James latest spring collection, so it was super easy to find two prints that matched.
2. Choose pieces with the same color palette
While you can certainly mix a colorful floral pant with a black & white striped top, I find it to be much easier going for the same color palette. Since these pieces are from the same line, there is no doubt that the colors match because they are exactly the same!
3. Choose prints of the same "scale"
An easy way to make sure your two pieces go together is to opt for print of the same scale or size. Basically, a smaller scale print will look closer together (like this) while a large scale print will look more spread out (like this). The prints I'm wearing are both of medium scale.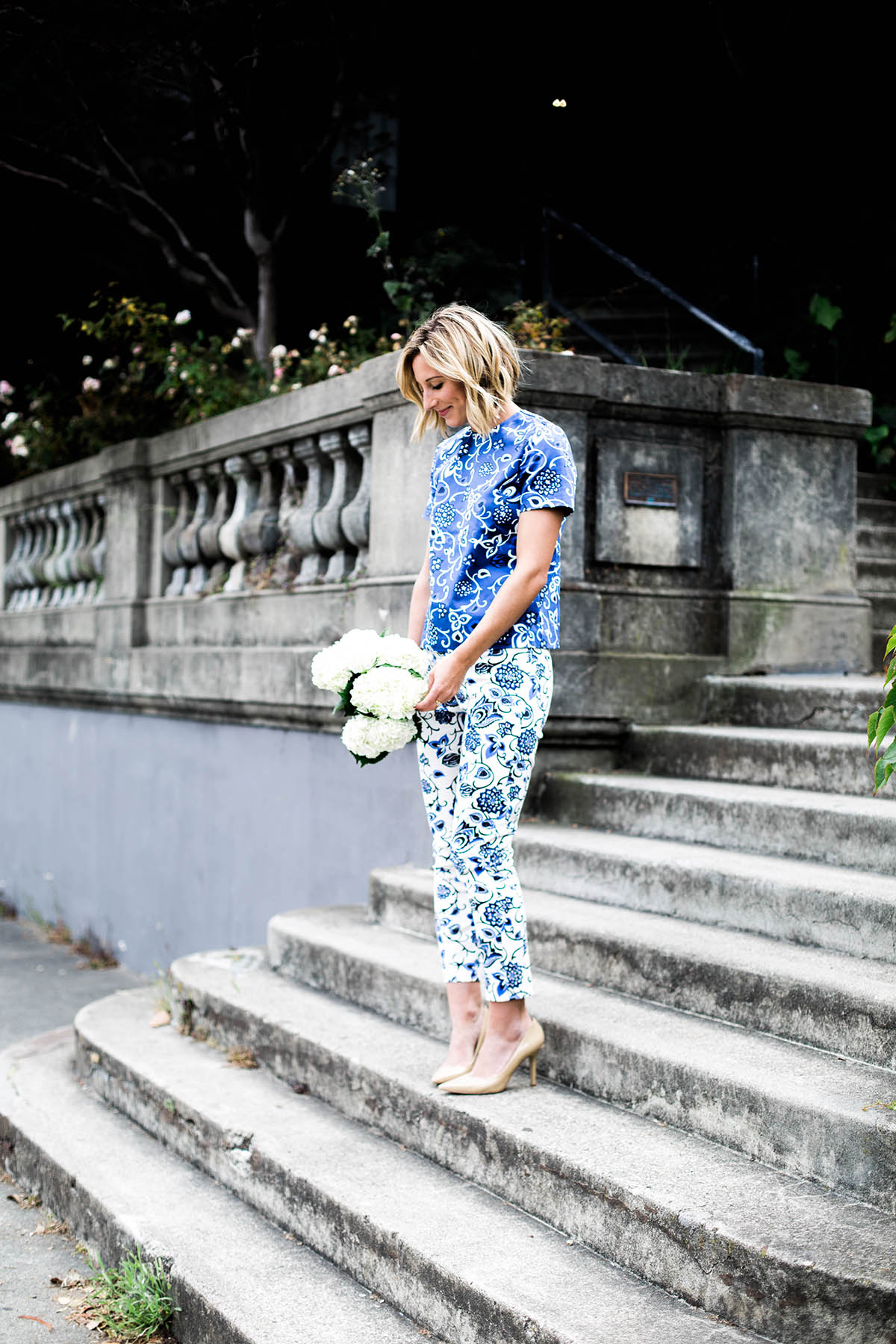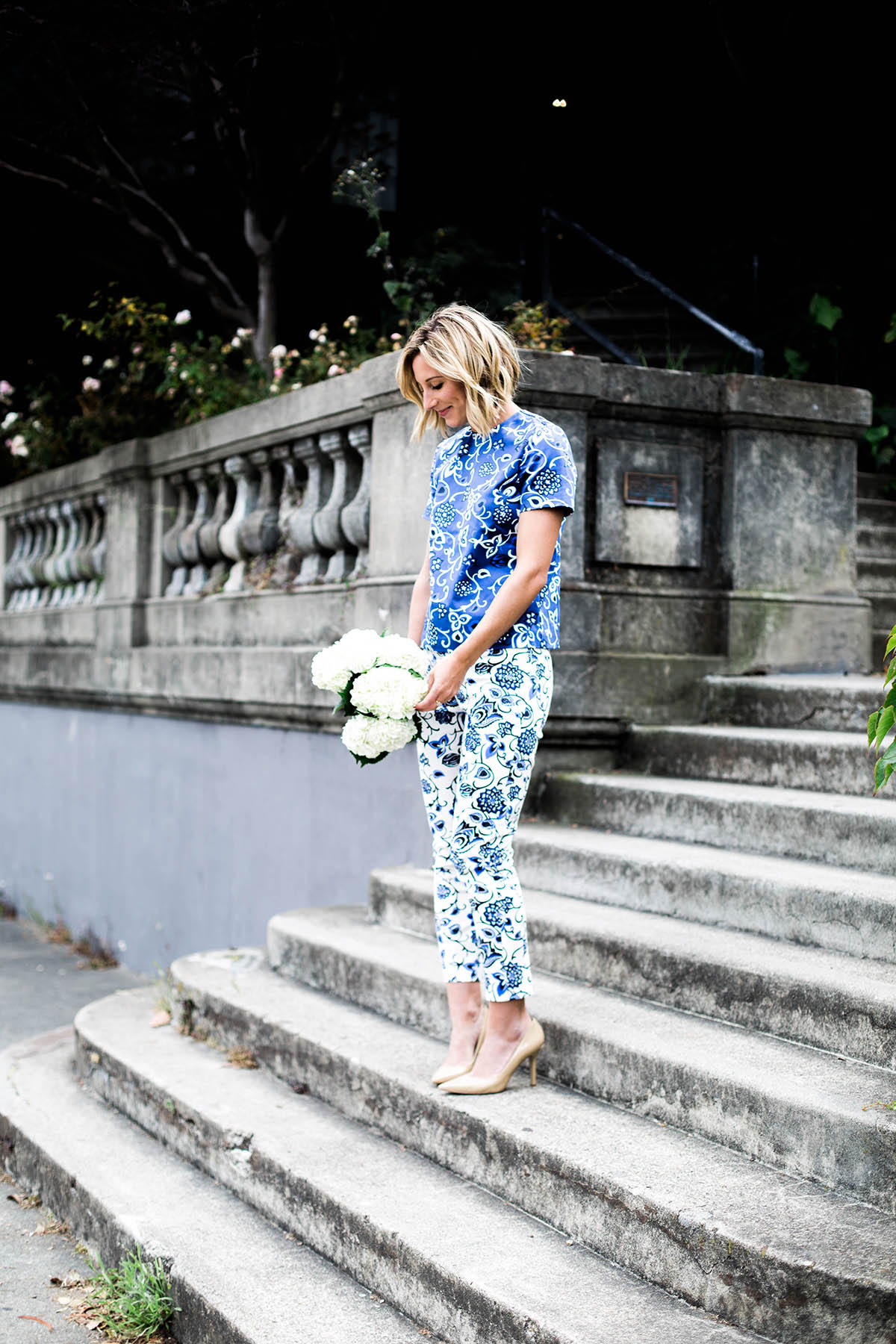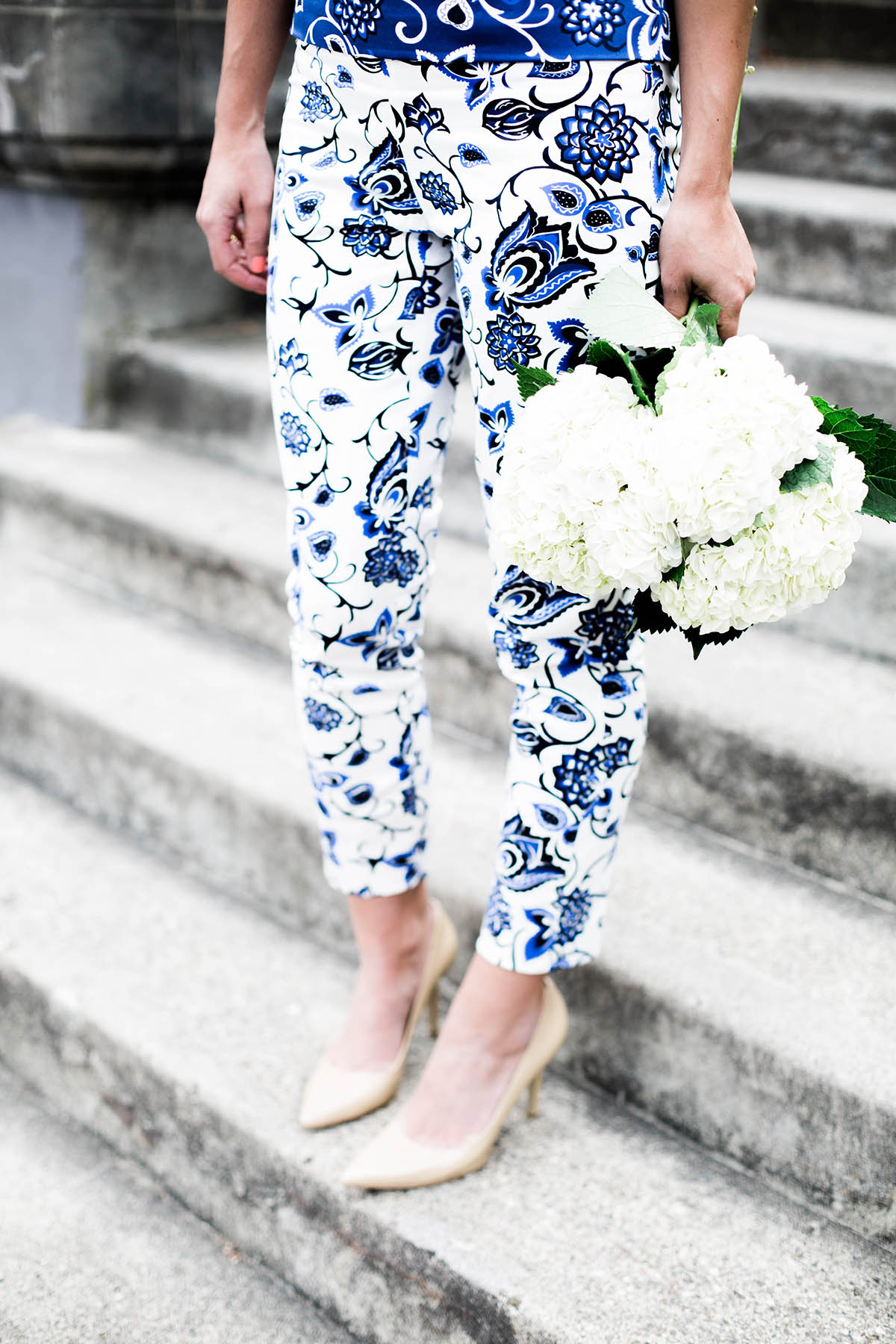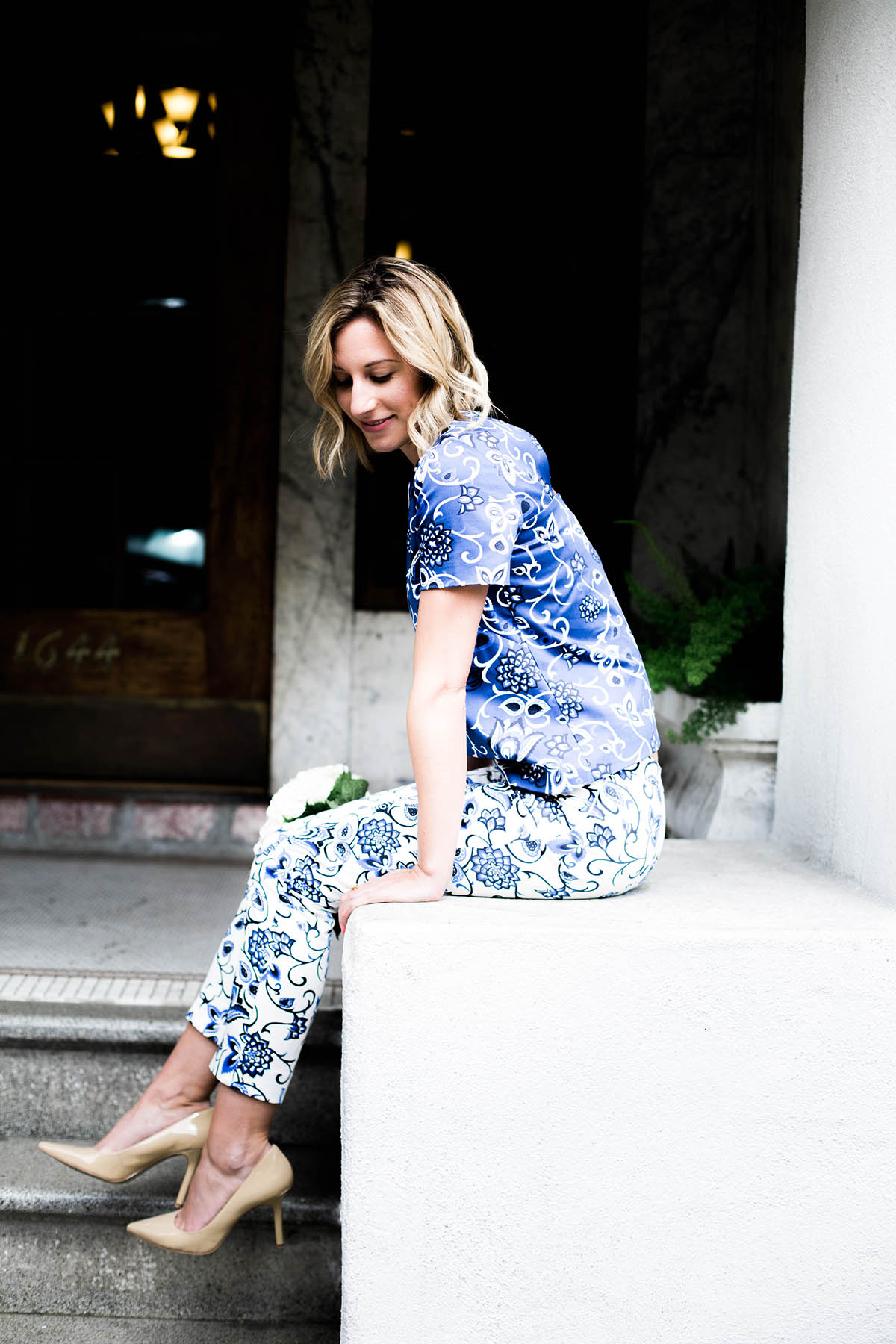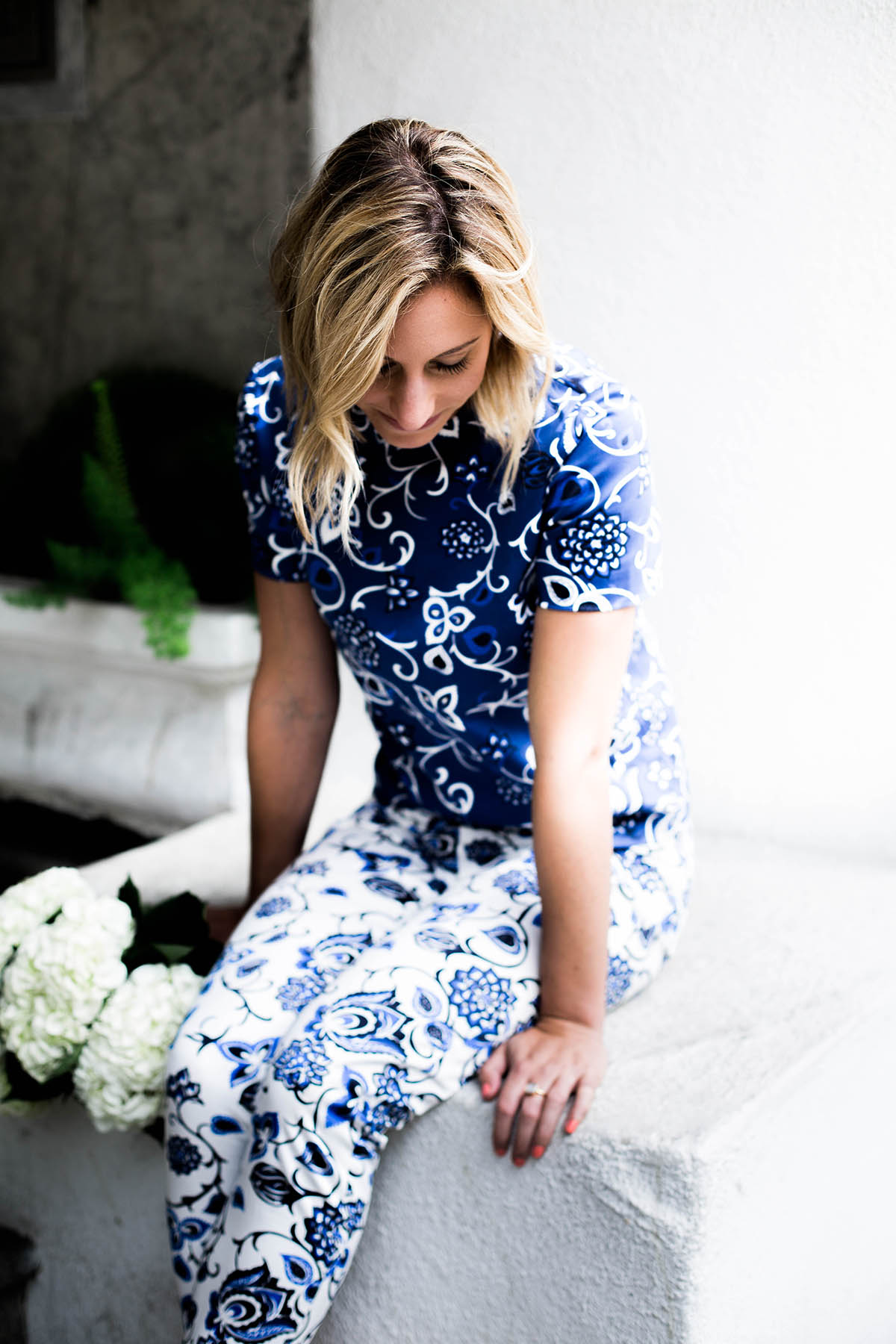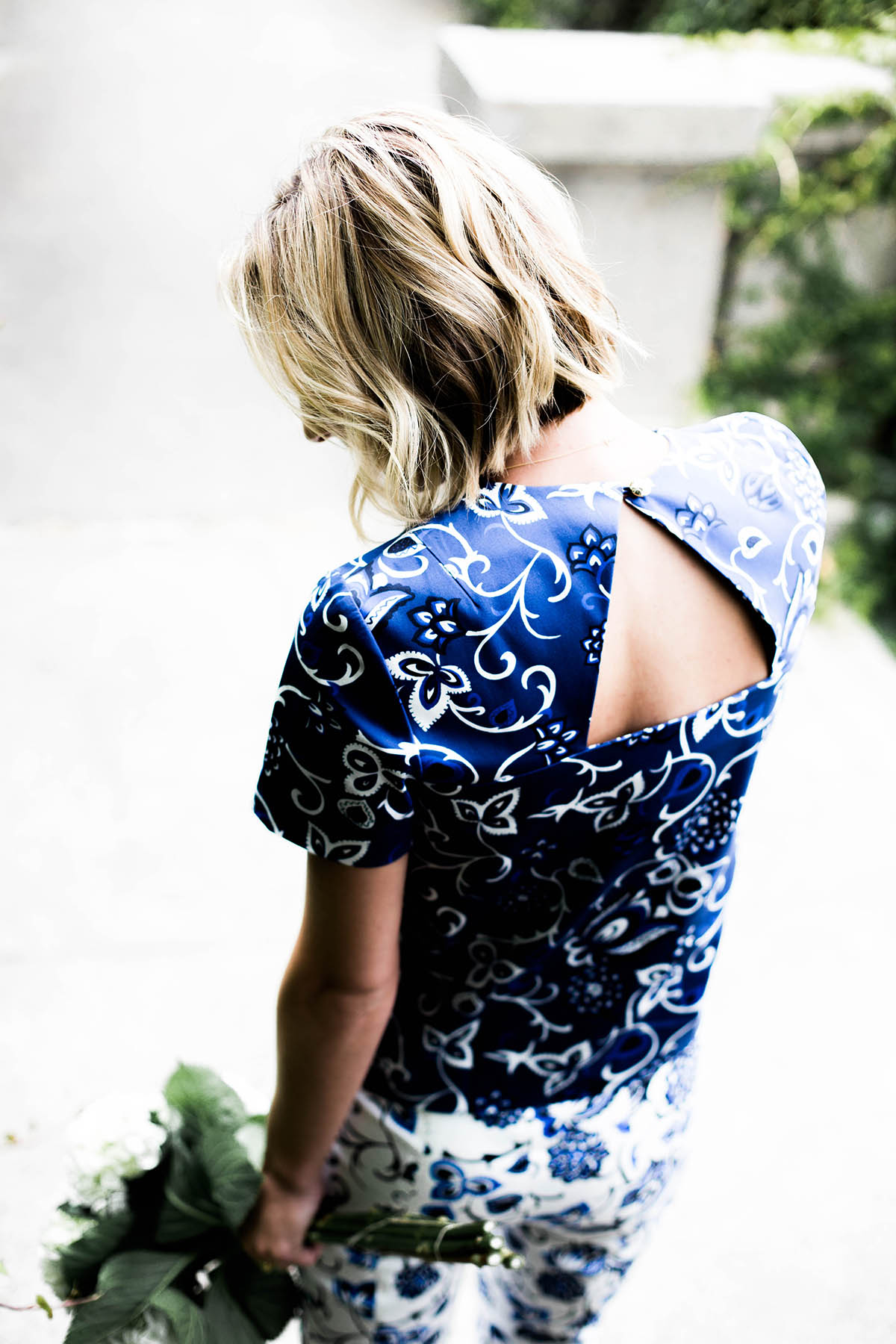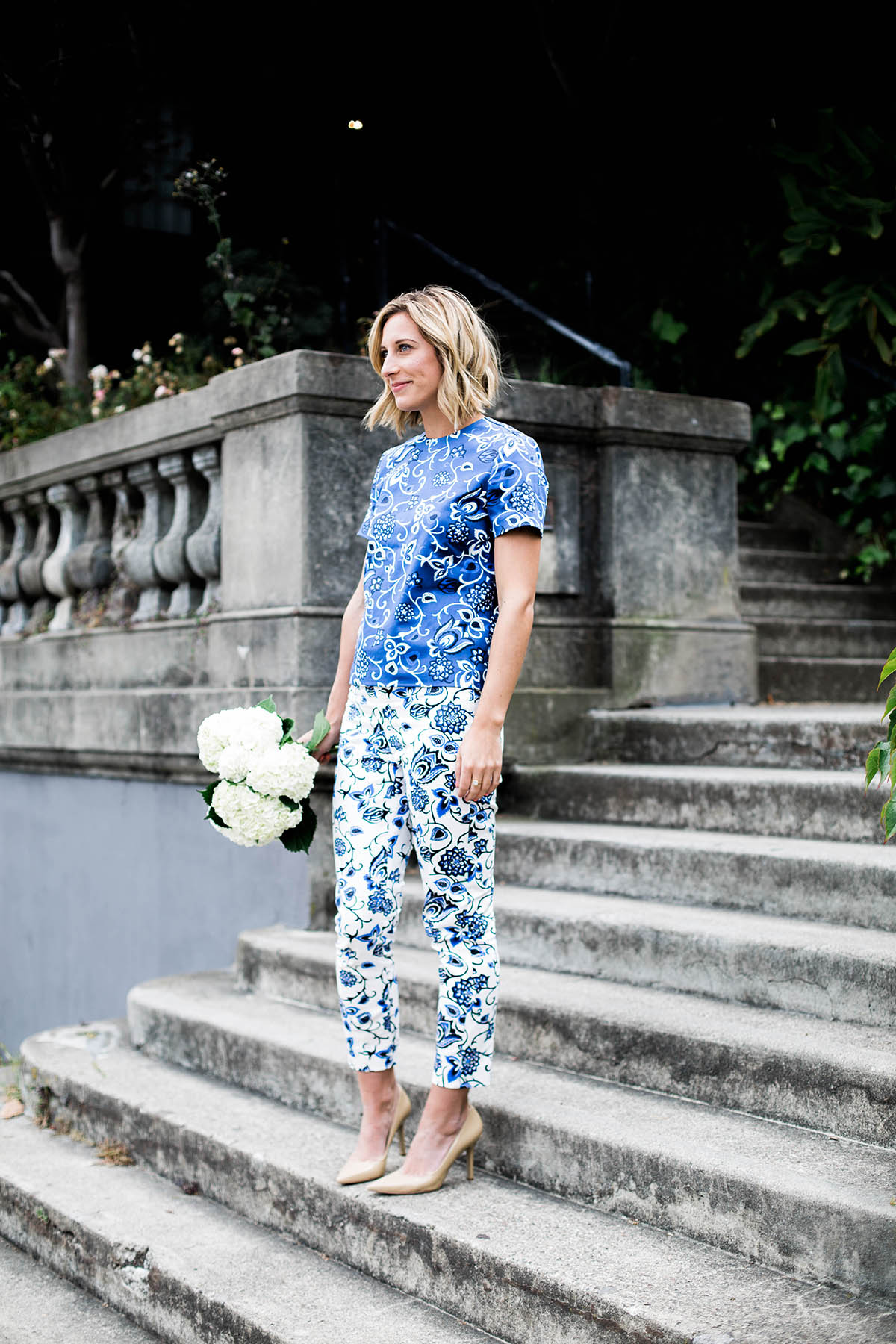 Shop The Post