Travel
Exploring Guerneville: Where to Eat
posted on August 8, 2016 | by Amanda Holstein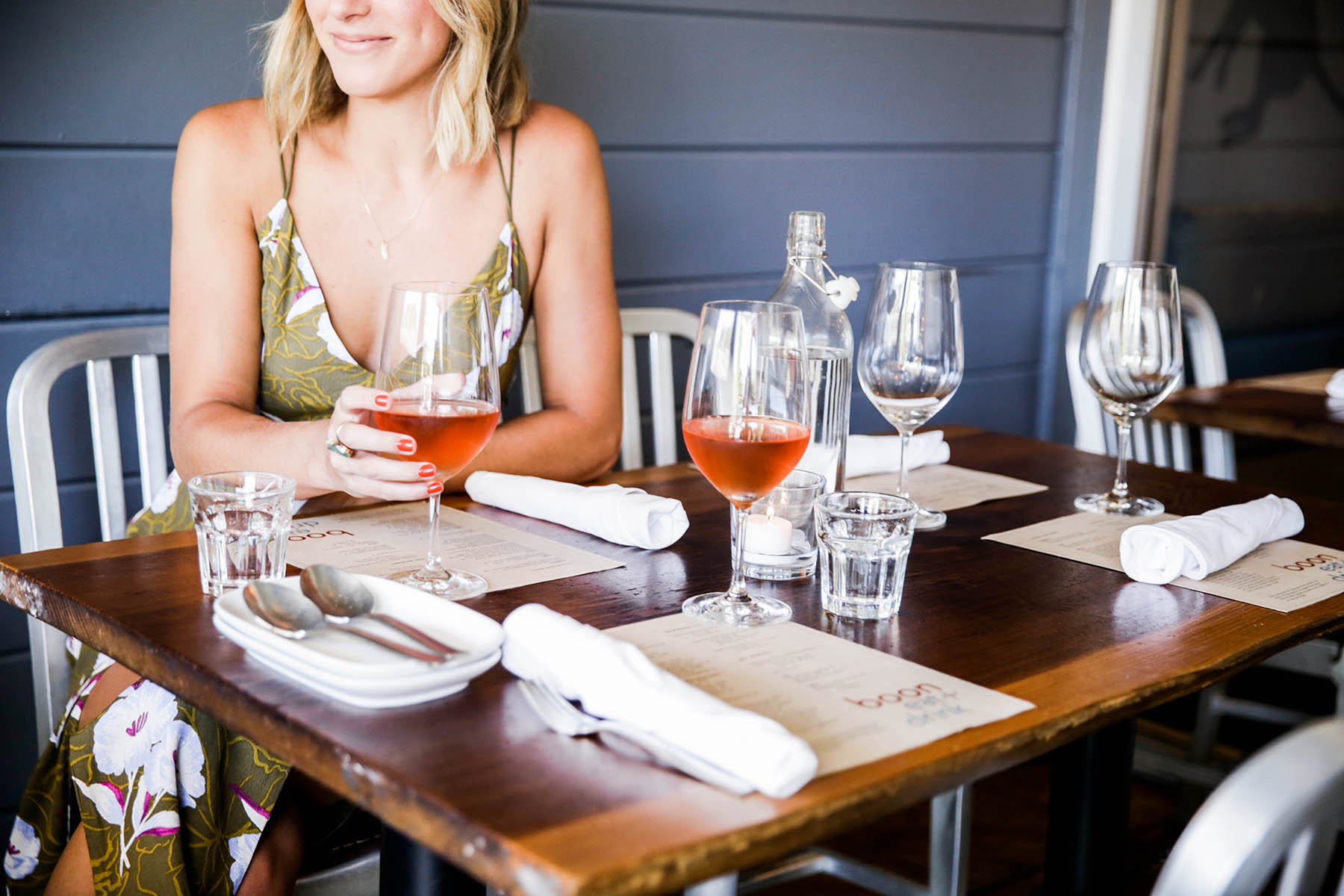 When we visited the small town of Guerneville in Sonoma County, the plan was to enjoy the hot weather and the pool. The yummy food and cocktails (and the fantastic decor) were a bonus we were not expecting. If you find yourself in Sonoma County, make sure to stop by these Guerneville restaurants for great food and the essential Instagram photo ;).
For Lunch
If you're looking for a casual place to grab lunch, big bottom market is the place to go. It's perfect for hanging out or grabbing some food to go. Plus, you can't miss it on Main St with it's huge "Market" sign in mismatching marquee letters! We had their kale salad, a turkey sandwich, and their famous biscuit. SO GOOD.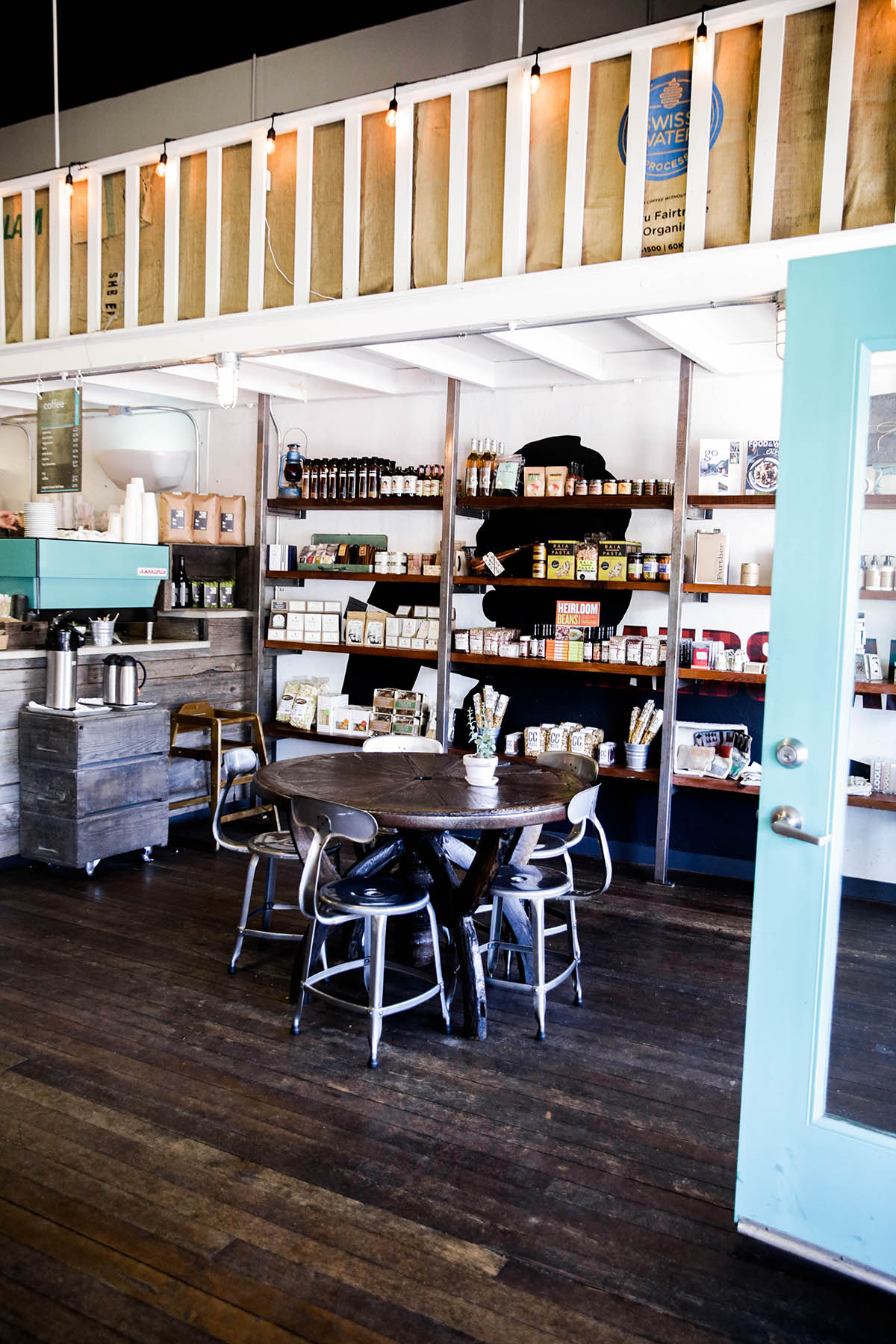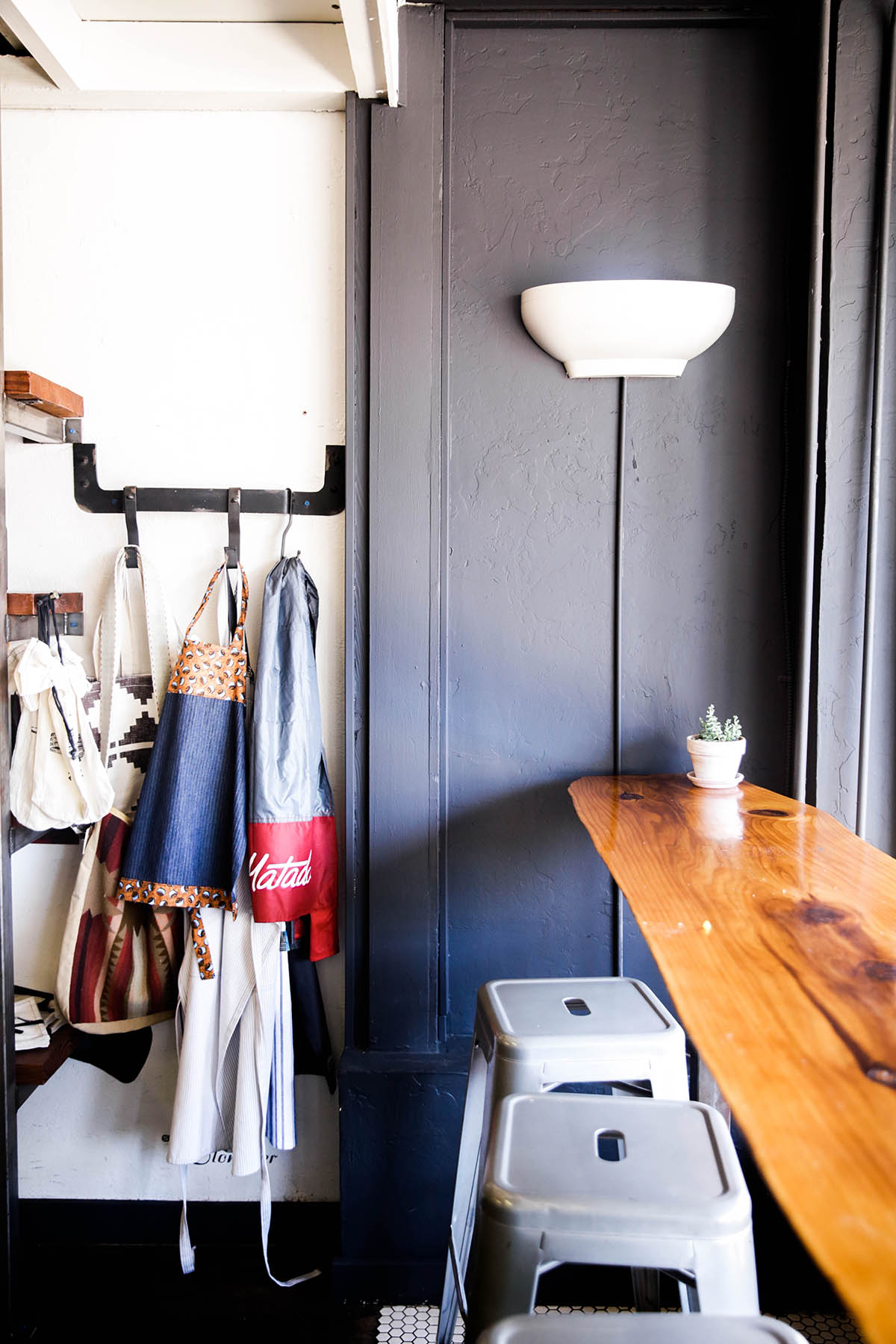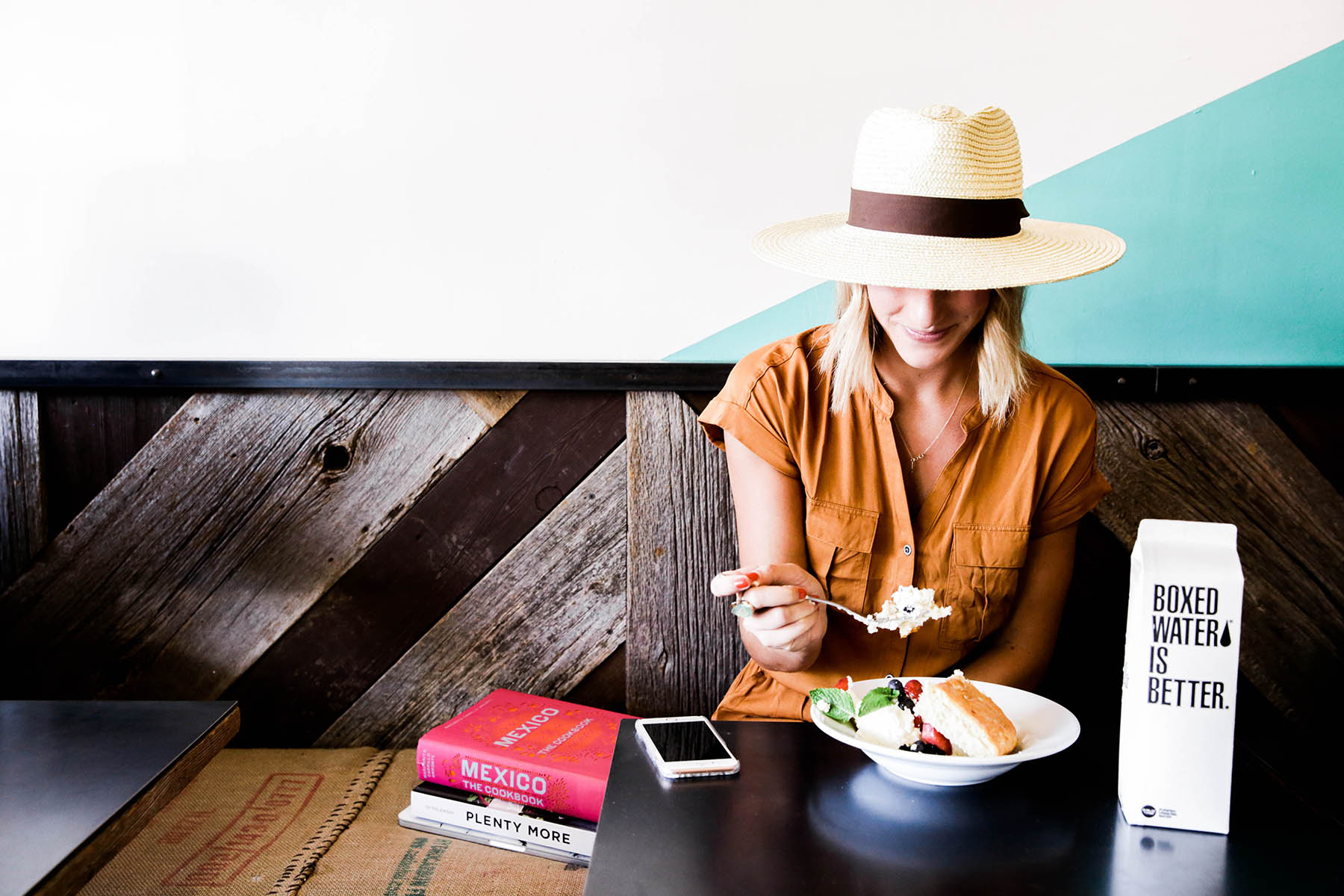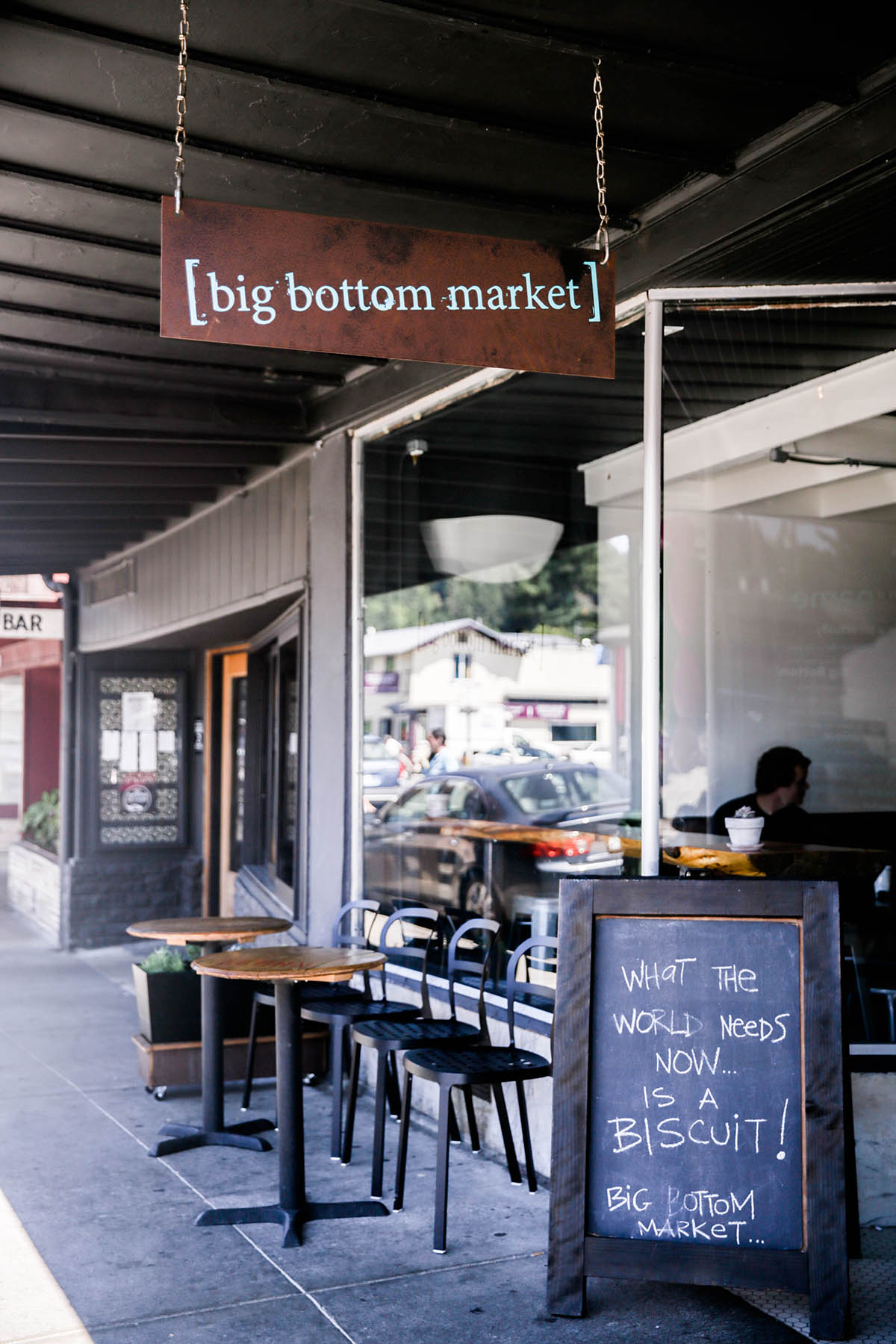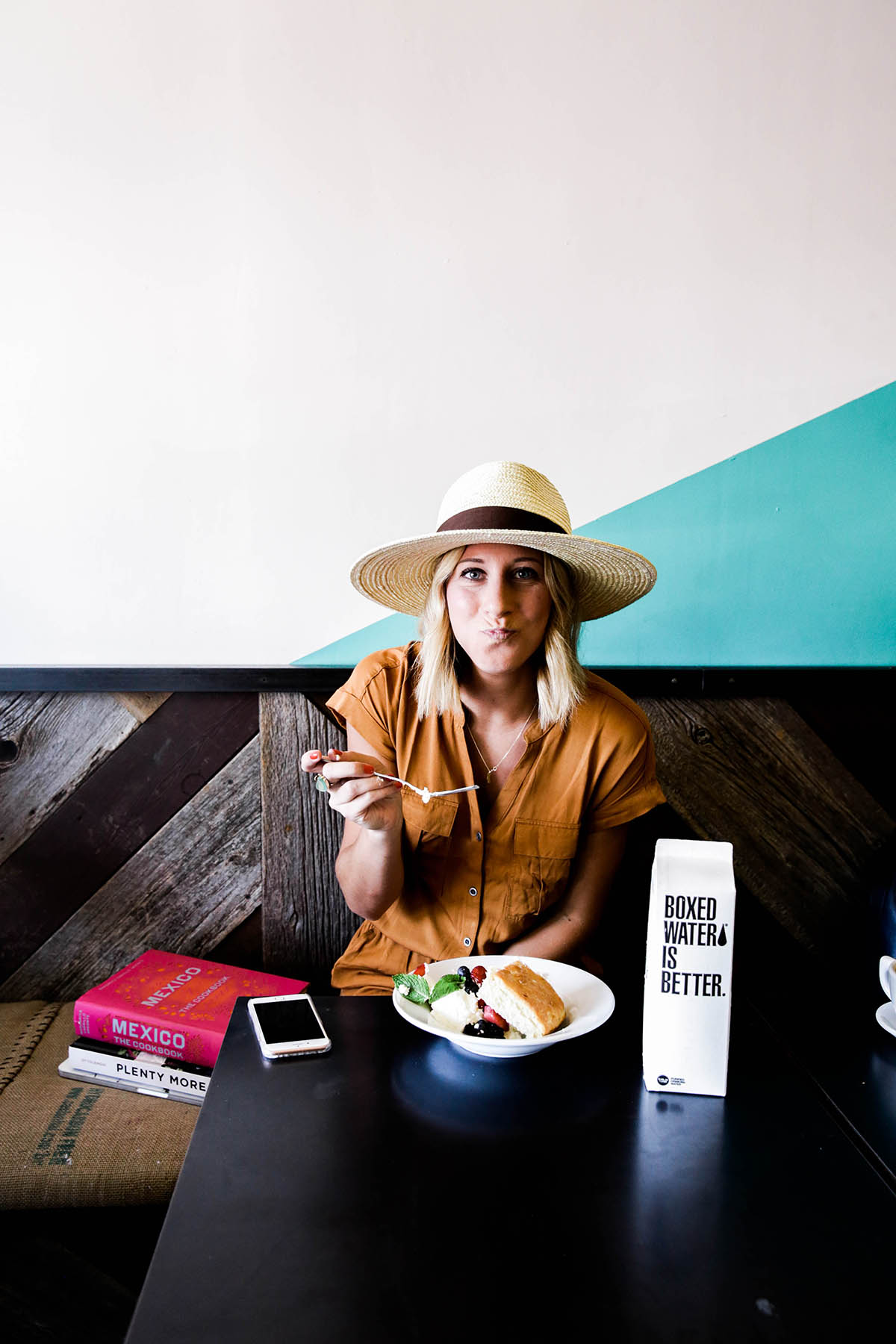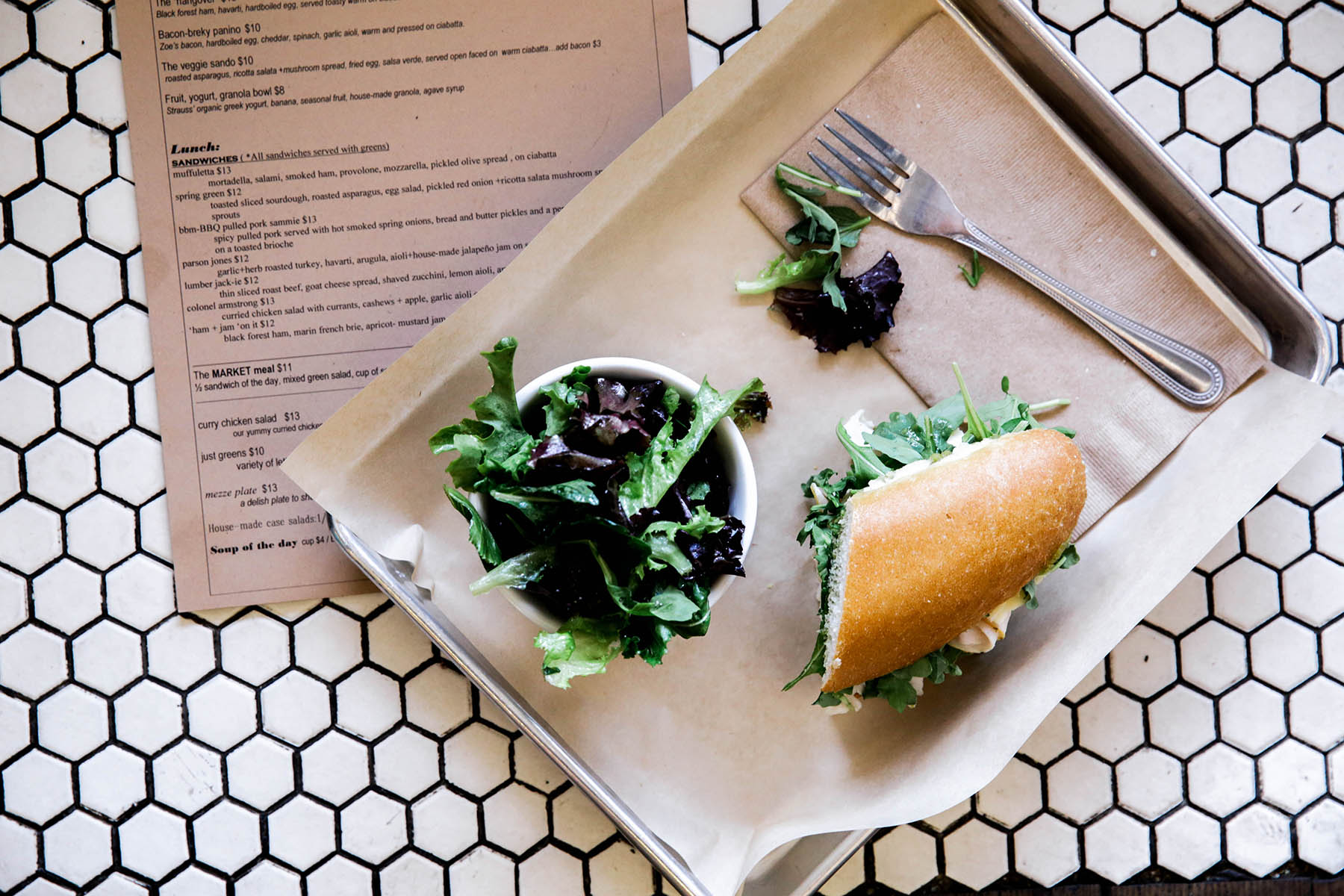 For Drinks
Though most of Guerneville feels a bit low key, walk into El Barrio and you'll have a whole new perspective on this quant town. The bold, Mexicana themed decor and fun throwback music, (we enjoyed and incredible early 2000s playlist), will get you in the mood to party for sure. And for being such a small town, I was seriously impressed with the fancy cocktails. I mean, how gorgeous are these?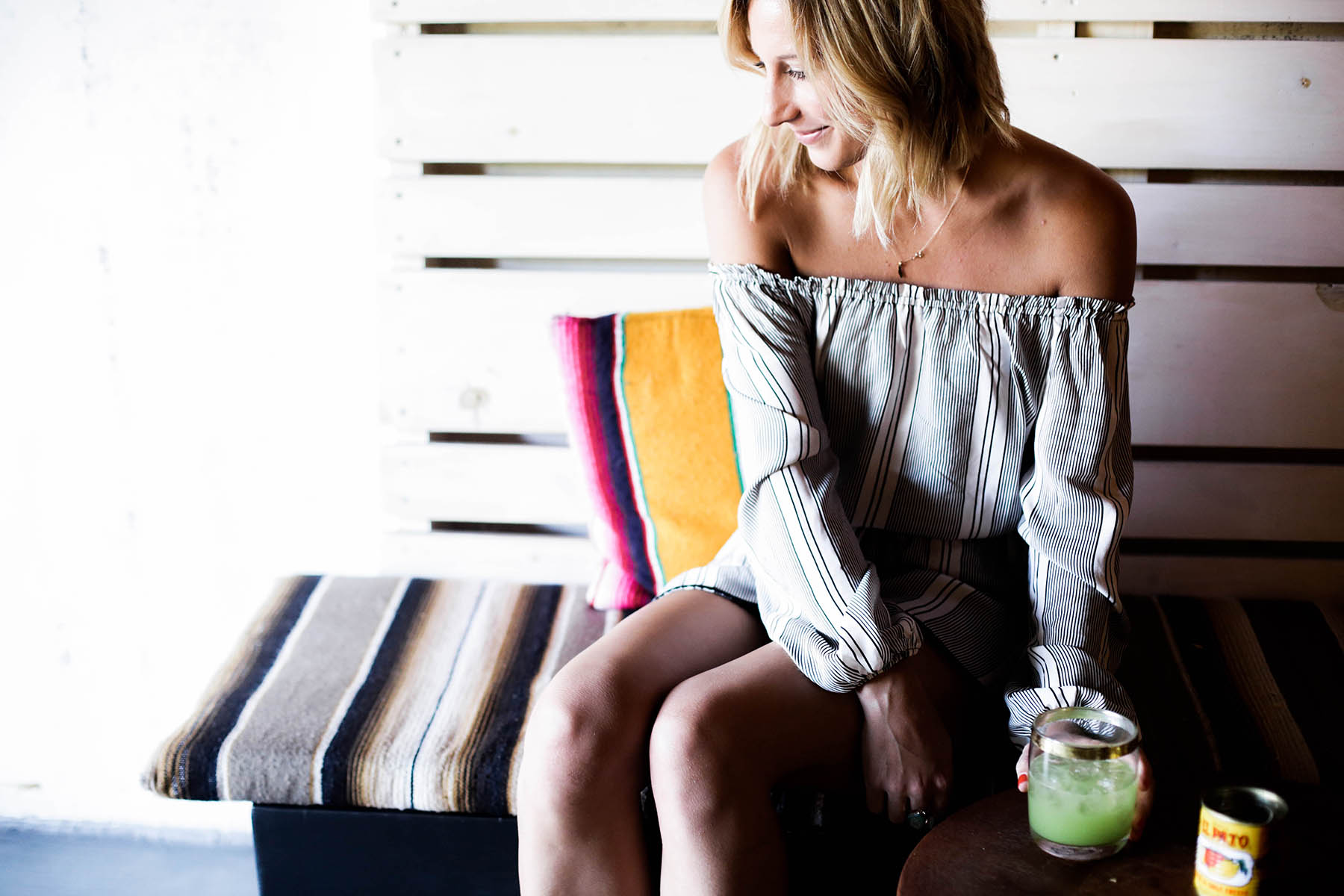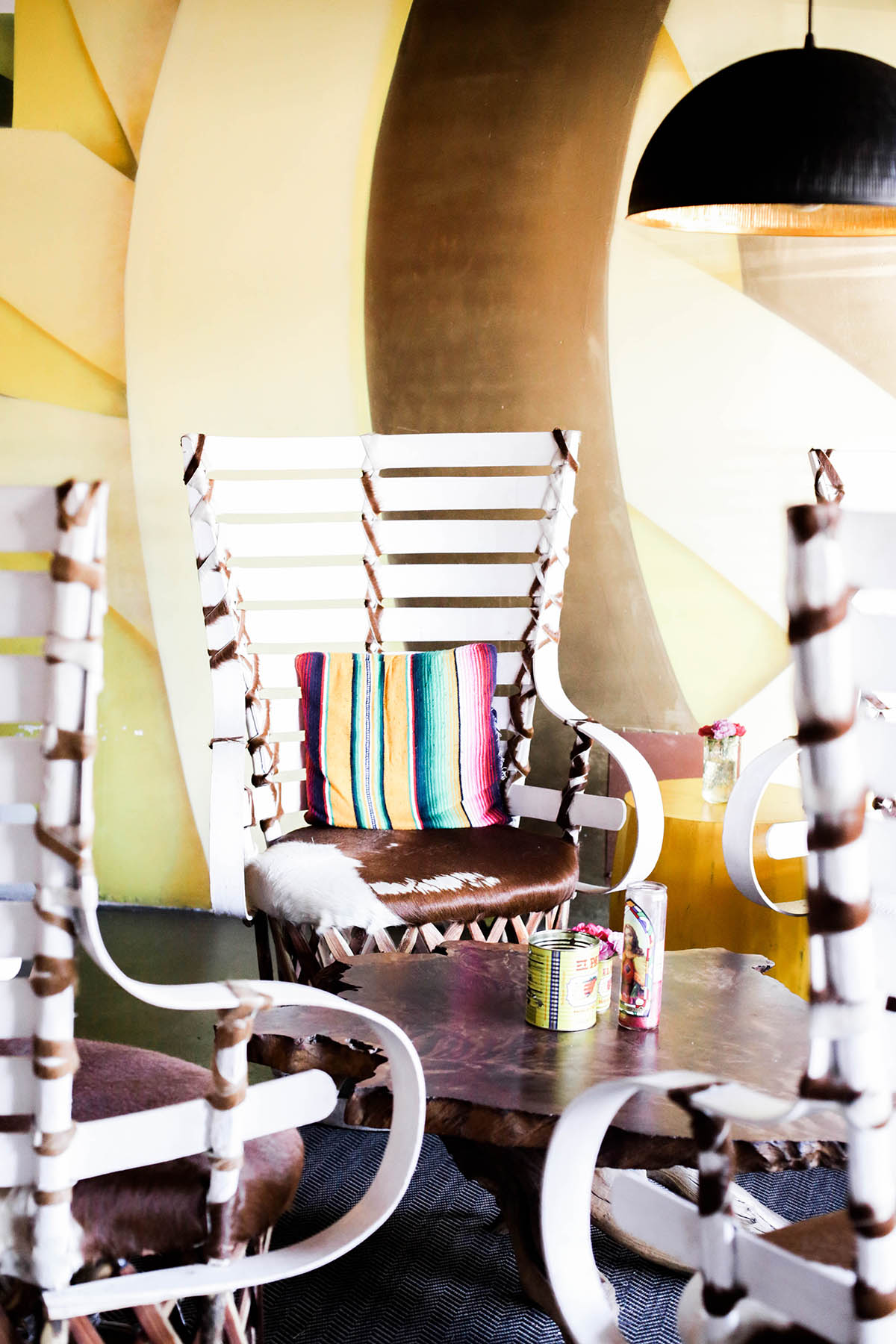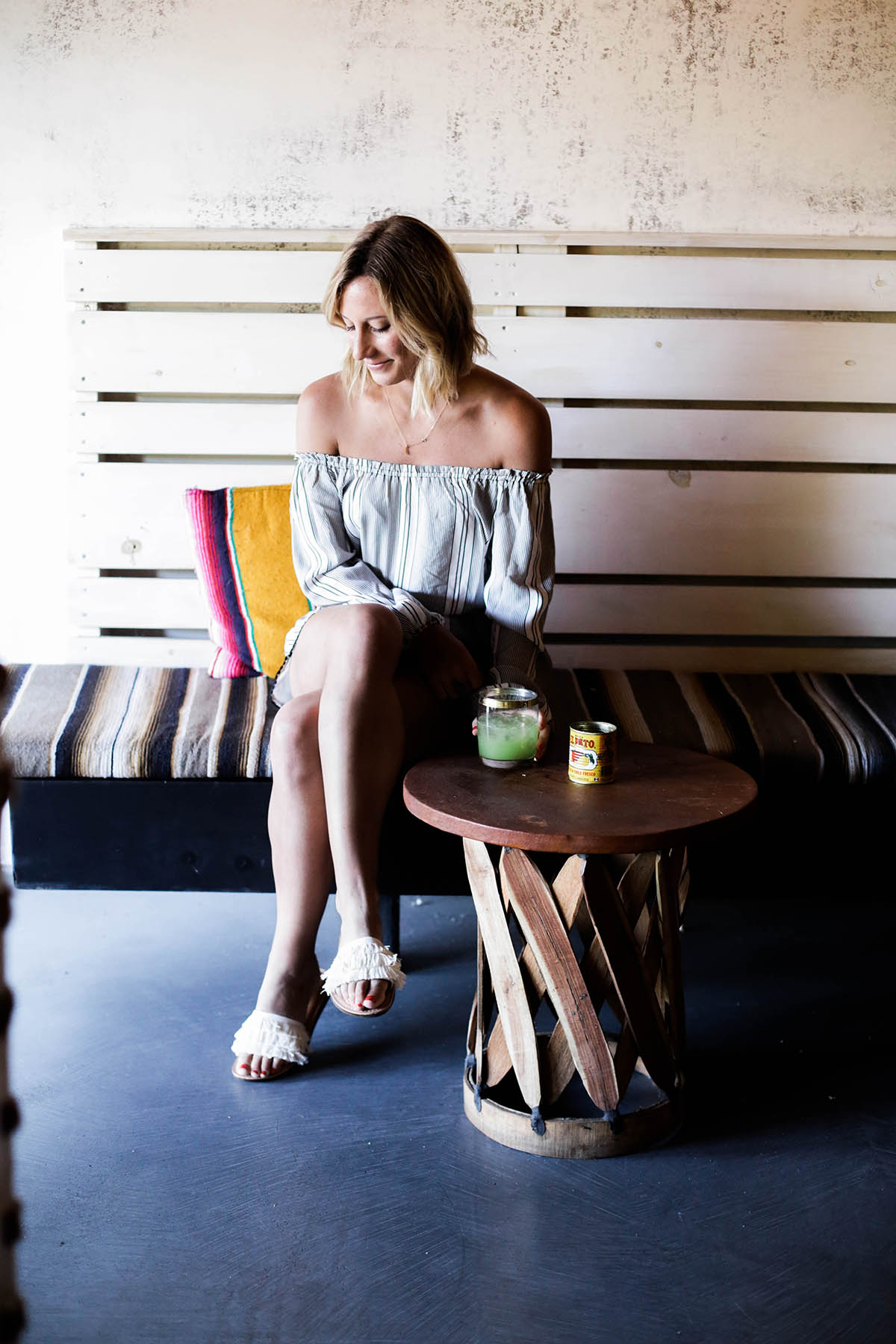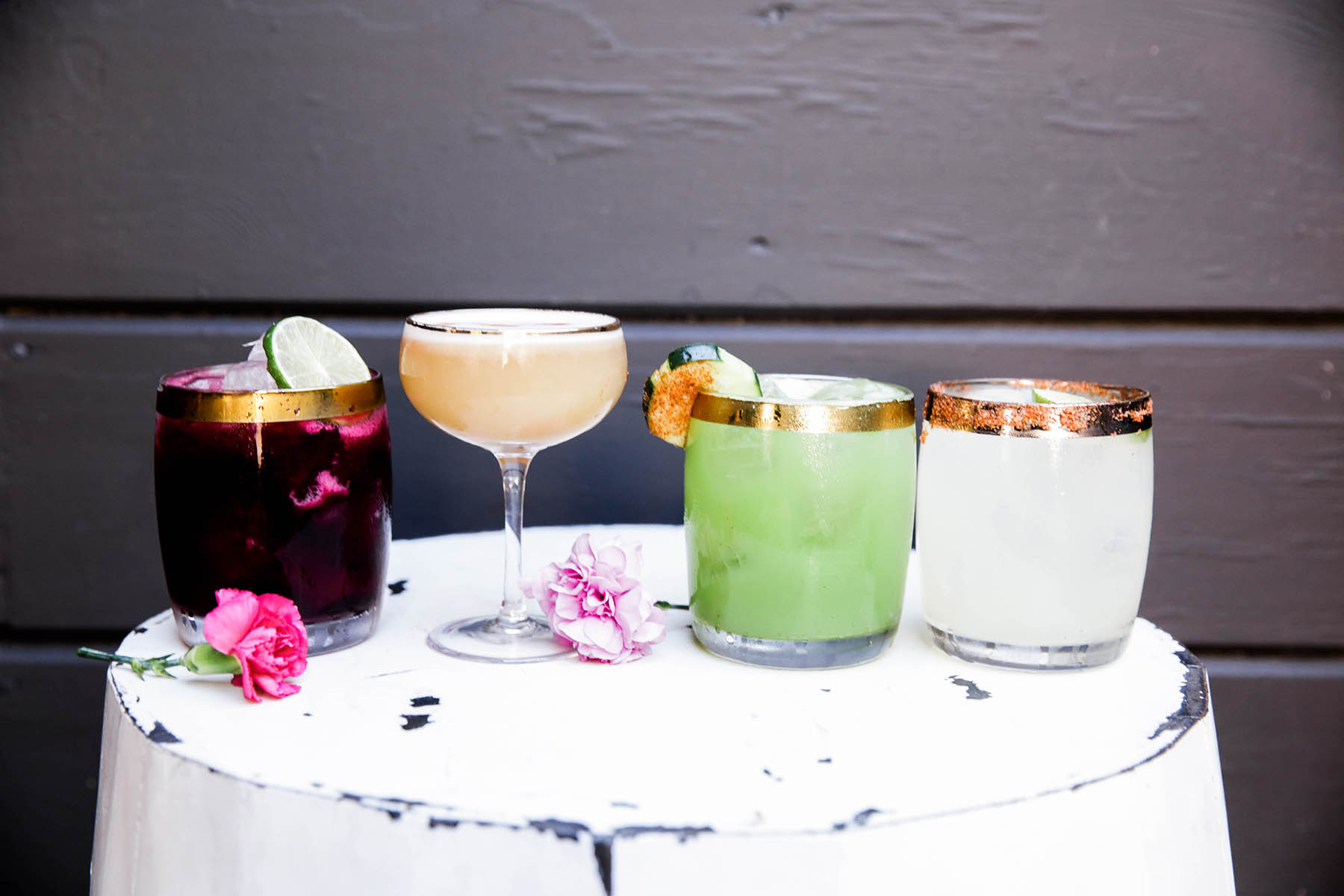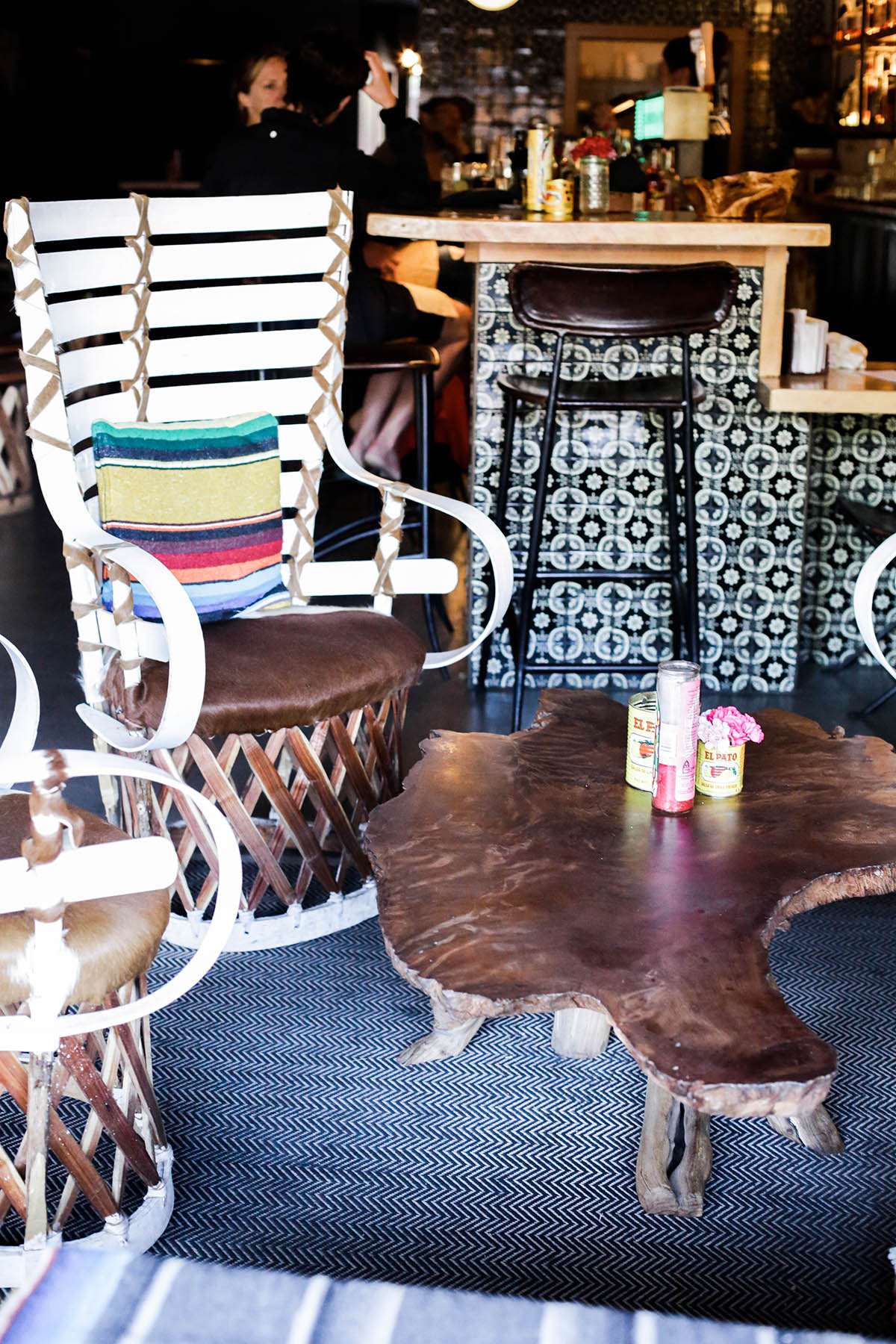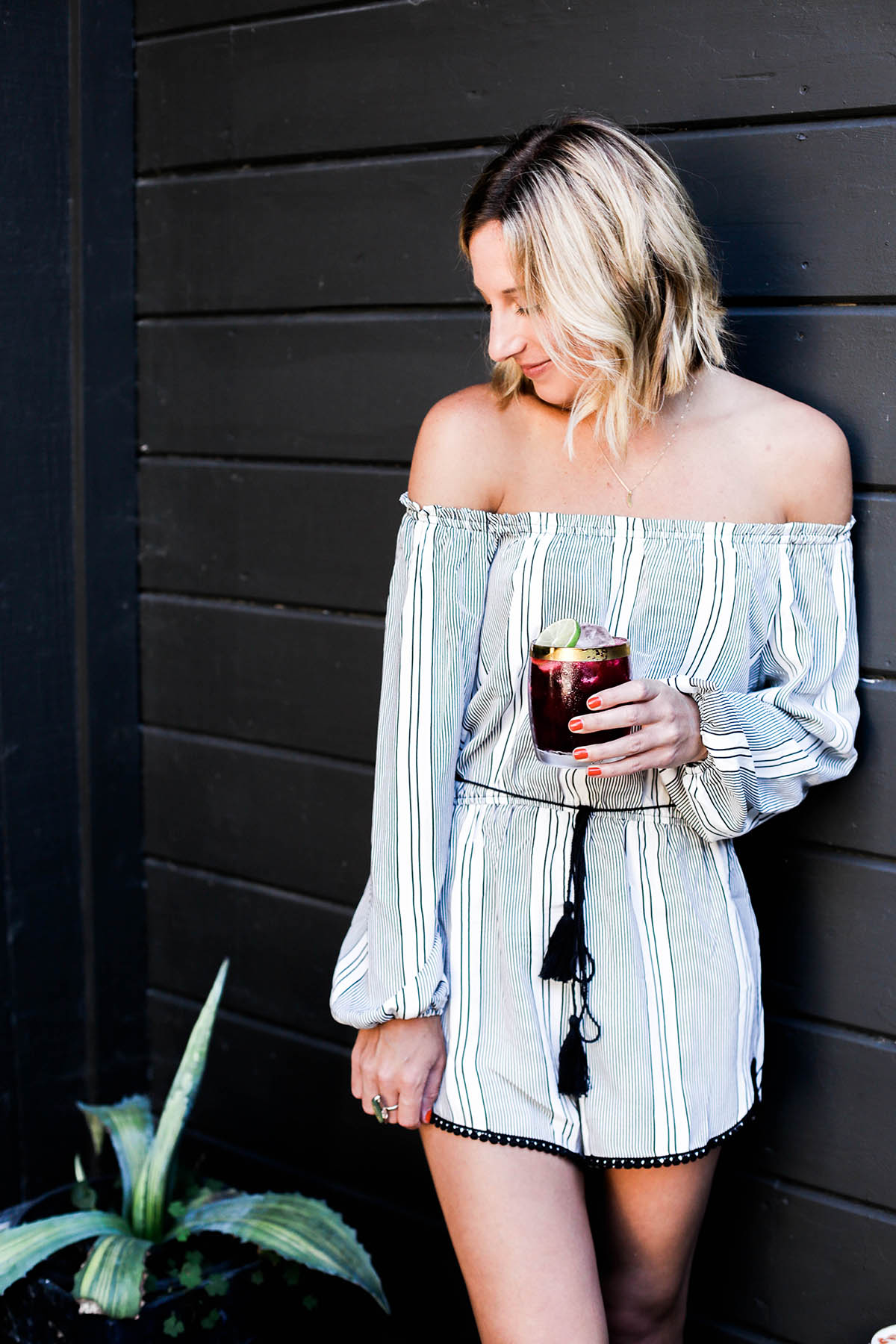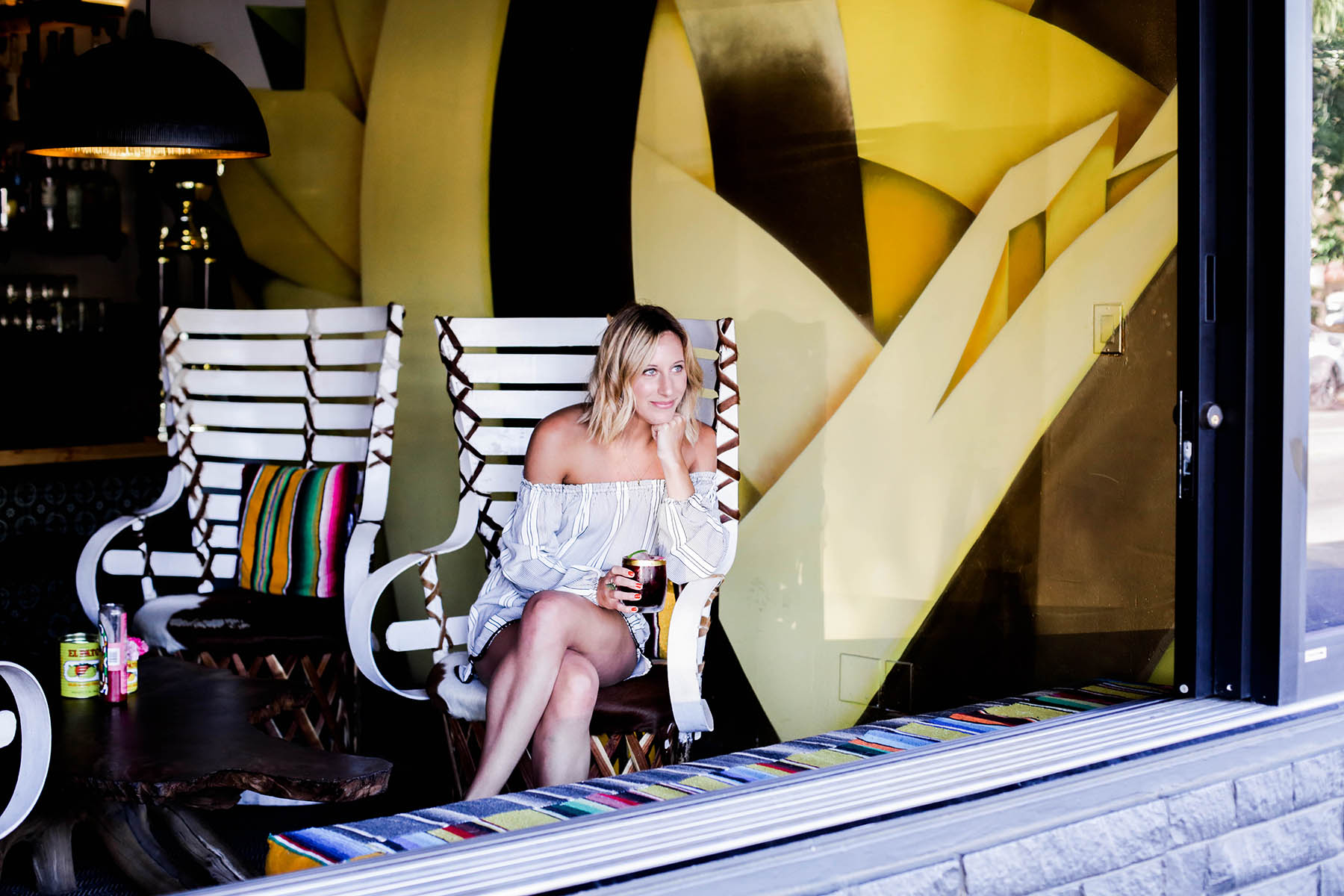 For Dinner
The great thing about a small town like Guerneville is how convenient everything is to each other. After grabbing a few drinks at El Barrio, walk two doors down and you'll find boon eat + drink, my top dinner recommendation. Nestled into a narrow but beautifully designed space, boon eat + drink has an incredible menu with fresh local ingredients. We devoured their beet and goat cheese salad as well as a few glasses of local rosé.